Share you details to download our brochure
Request a callback from us
Banquet Halls & Luxury Wedding venues for 500-750 People
Venues by FNP Venues are known for their variety of venue spaces available to host every kind of event be it weddings, pre or post-wedding functions, birthdays, anniversaries and even corporate events. If you have a gathering between 500 to 750 guests then our venues such as The Ritz, The Riviera, The Riviera House, Shagun Farm, The Kundan, Vilasa, Pavilion and Chhatarpur Central can be booked for the event without a doubt.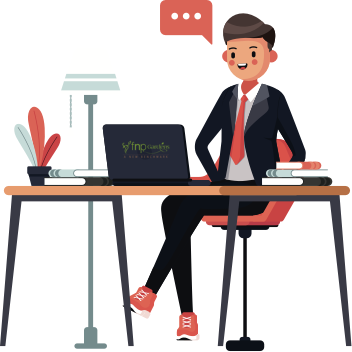 Plan your Dream Wedding with us
A luxurious wedding with elegant decor is something that every guest and relative would remember about weddings. We are proficient in organizing wedding events and our well-maintained venues for marriages are always ready to add glitter to the big day.