Share you details to download our brochure
Request a callback from us
Banquet Halls & Luxury Wedding venues for 1000-2000 People
When it comes to hosting an event for more than 1000 guests, then you should rely upon FNP Venues as we offer huge spaces that can accommodate around 3000 people at some of its venues. These huge spaces are well-equipped and offer all the amenities required to host every kind of event.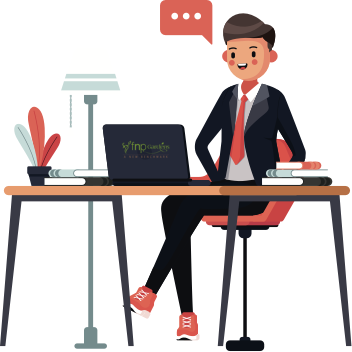 Plan your Dream Wedding with us
A luxurious wedding with elegant decor is something that every guest and relative would remember about weddings. We are proficient in organizing wedding events and our well-maintained venues for marriages are always ready to add glitter to the big day.