Share you details to download our brochure
Request a callback from us
Proposal Venues in Delhi NCR
From simple to extravagant, FNP Venues will help you create a meaningful proposal that you'll talk about for years. Planning a wedding proposal can be daunting. It can also be complicated, whether you know exactly how you want to do it but need help pulling it off or are overwhelmed with all the proposal ideas.
How to Engage Us
Marriage proposal happens only once in a lifetime. We are committed to make it right for you. Our services includes conceptualising and management, capturing the moments your proposal In full HD video.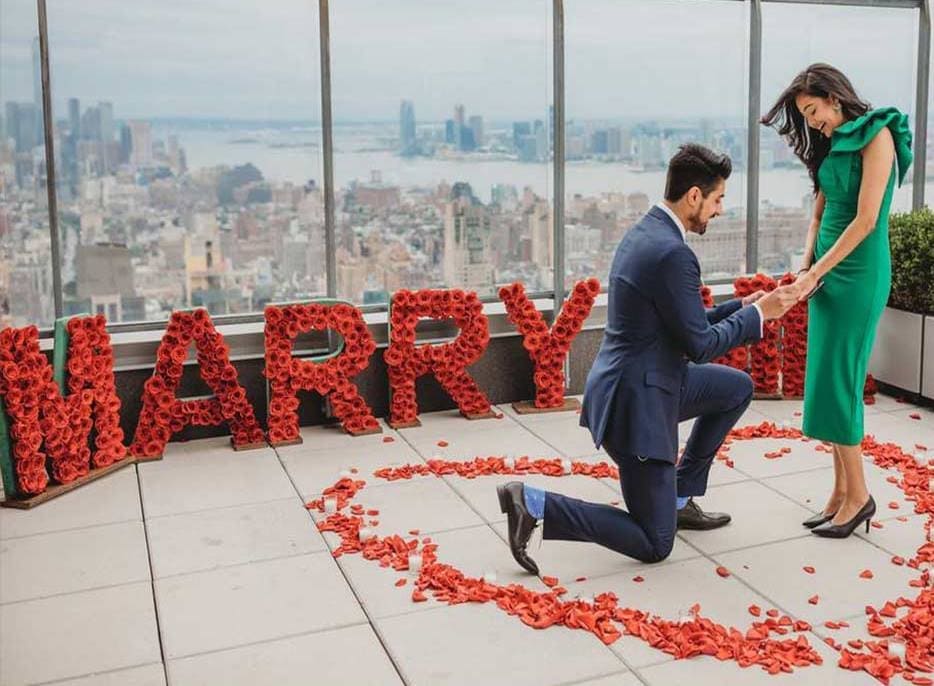 Your Story behind the big plan
Read about your favourite proposal here.
Take a walk in our shoes.
Read Blog