Share you details to download our brochure
Request a callback from us
Banquet Halls & Luxury Wedding venues for 50-250 People
If you are looking for space to for an intimate celebration then you should choose our venues including Pavilion, Udman Hotels, Opulent Hotel and Chhatarpur Central. These venues offer a perfect setting for a function for 50 to 250 people. The best thing about choosing such setups for an intimate get together is that they are designed in a way that will give your guests to mingle with each other and enjoy the celebration at the same time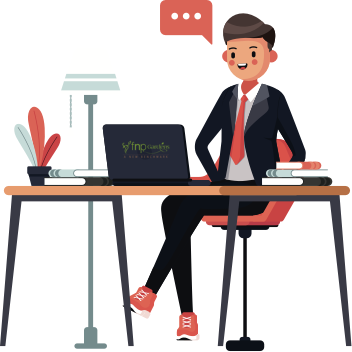 Plan your Dream Wedding with us
A luxurious wedding with elegant decor is something that every guest and relative would remember about weddings. We are proficient in organizing wedding events and our well-maintained venues for marriages are always ready to add glitter to the big day.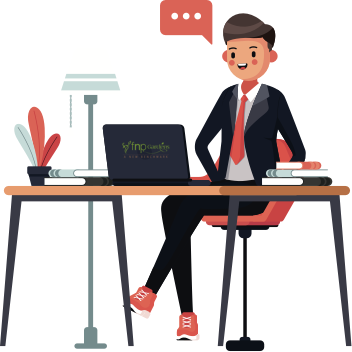 Intimate gatherings are fun to host and even more enjoyable when you have the right people around. People have started opting for intimate gatherings to make the most out of the celebration with their closed ones. If you are looking for a space for an intimate celebration then.
You can choose our venues such as
These venues offer a perfect setting for a function for 50 to 250 people. The best thing about choosing such setups for an intimate get together is that they are designed in a way that will give your guests an opportunity to mingle with each other and enjoy the celebration at the same time. These venues are equipped with all the necessary amenities to host a small gathering and the space is efficient for people to move around freely, yet cover the adverse space of the venue.
As for the location, the venues are centrally located and are easily accessible from any corner of New Delhi. They are situated in prominent areas of the city that are well-known. Our venue Pavilion is located on the Chattarpur main road. It is known to be one of the most exclusive venues in the area and Pavilion offers three spaces in one venue, where you can host an intimate gathering.
Two out of three spaces in Pavilion are ideal for intimate gatherings. The first one is known as the Courtyard, which is a lawn area in case you want to host a celebration outdoors. The second is called the Foyer and it is a small banquet hall that is suitable for intimate gatherings. The banquet halls are pre-decorated and have in-built décor structures to promote sustainability. Pavilion exudes sheer luxury and elegance. Therefore, it is one of the prime venues for a small gathering and an unforgettable celebration.
Chattarpur central on the other hand is located in the heart of South Delhi. It is known for its serenity, comfort, luxury, and sophistication. This venue is ideal for an intimate celebration, with its lush green farms and a spacious banquet hall. It is possible to use any space, either the lawn or the banquet, to host a memorable gathering. Both spaces of the venue are fully equipped with all the necessary amenities.
Chattarpur Central has fixed décor and in-built décor structures with a French themed décor. The elegance of white décor elements is unmatched, due to which the venue exudes luxury.
This venue is also noted as one of the most popular venues in Chattarpur and South Delhi area due its proximity to well-known places and easy accessibility. Along with that, the in-house catering of the venue offers a variety of cuisines to choose from. The scrumptious delicacies and food items will leave your guests asking for more. Lastly, the third venue called Opulent Hotel is also a brilliant option for a small gathering or an intimate party.
The hotel offers luxurious rooms, as both economical rooms and suites. It has 2 banquet halls and one lawn to choose from for a gathering. One of the banquet halls and the lawn would be an ideal selection for a memorable intimate party. Also located in the heart of South Delhi, Opulent Hotel is easily accessible and it has a wonderful team of professional and trained staff who will ensure that they cater to all your needs.