A dreamy setup for an intimate engagement ceremony at The Pavilion!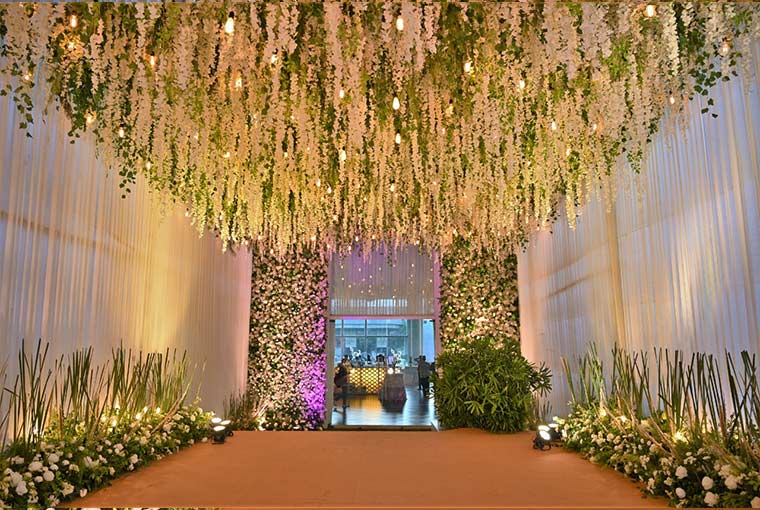 FNP Venues has been known for offering the celebration of your dreams, be it your wedding, engagement function, anniversaries and many more. We try to offer the best of our services to make your event, the most memorable time of your life! Recently, we decked up our venue, The Pavilion for an intimate engagement ceremony! The theme of the event was an all-white intimate setting that came out really well and was totally loved by the couple and their families!
The key highlights of the setup were the couple stage as well as the entrance to the venue that looked no less than a dream! The floral decor for the setup had a combination of white and green flowers that added a whimsical touch to the setup! Words won't be enough to explain the beauty of the setup! Here are some pictures!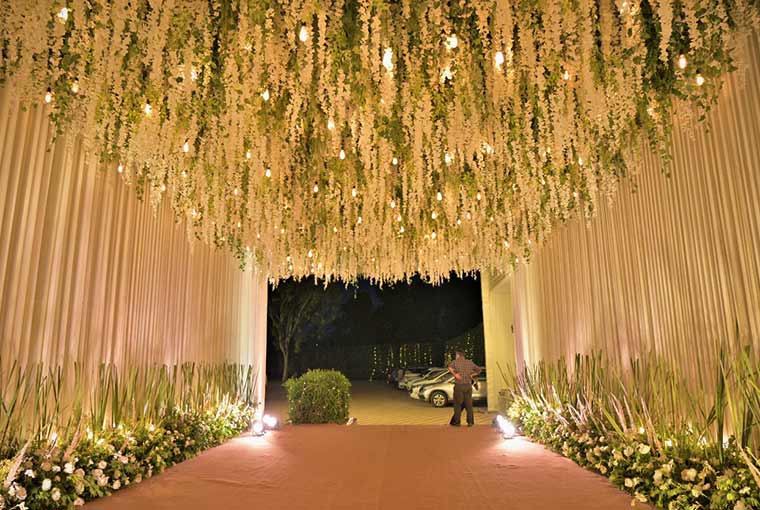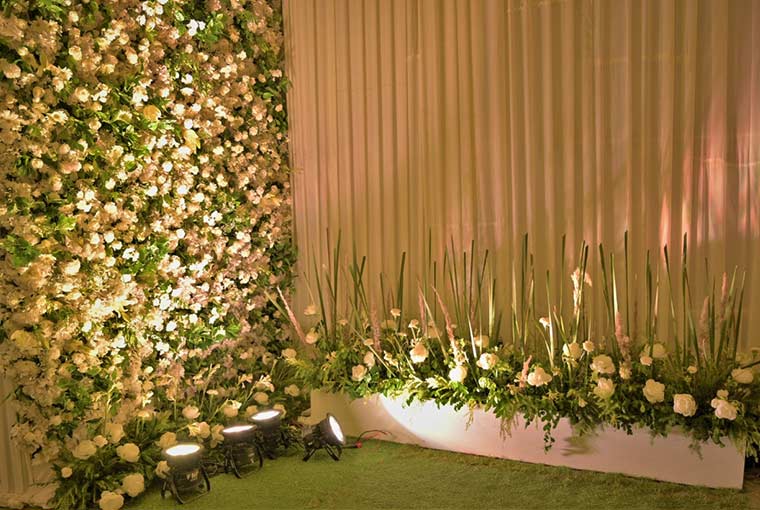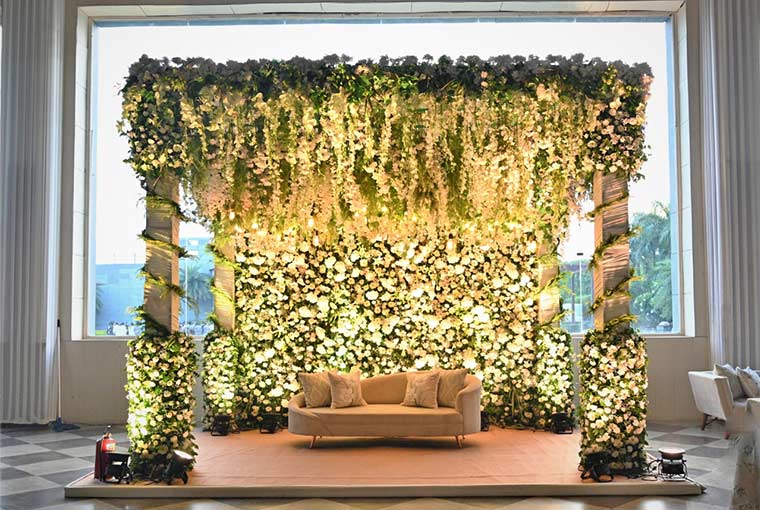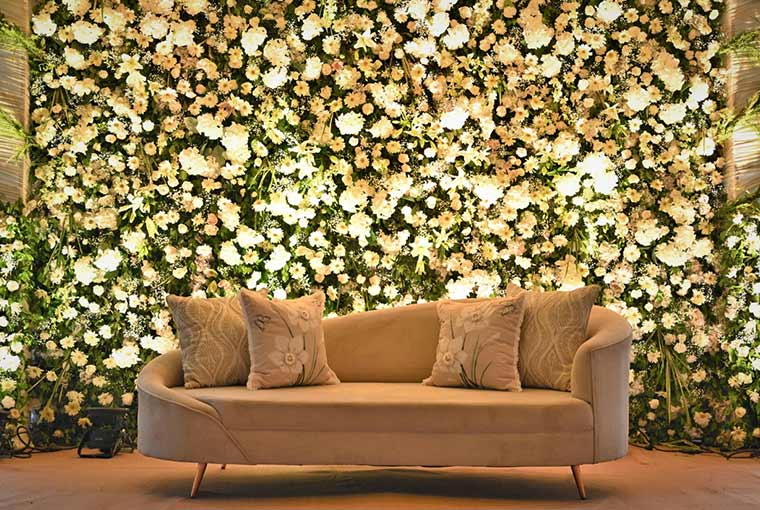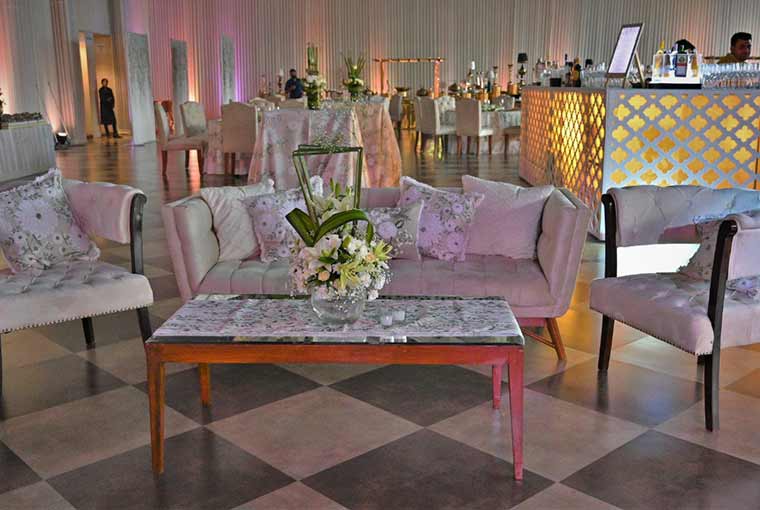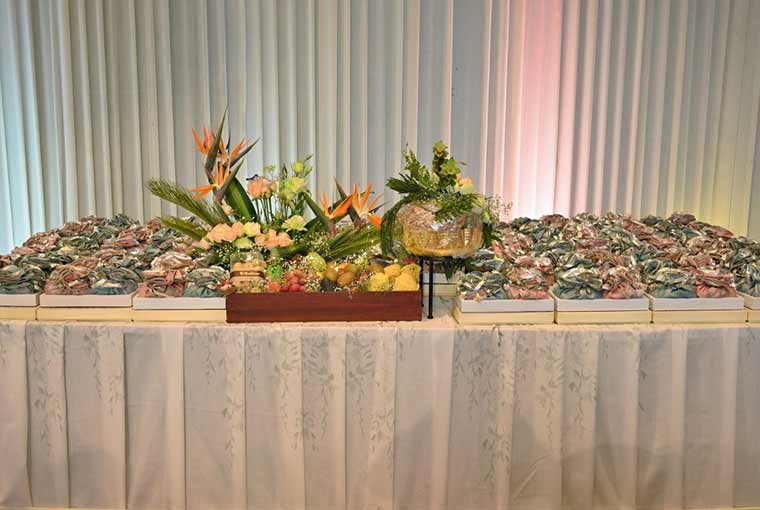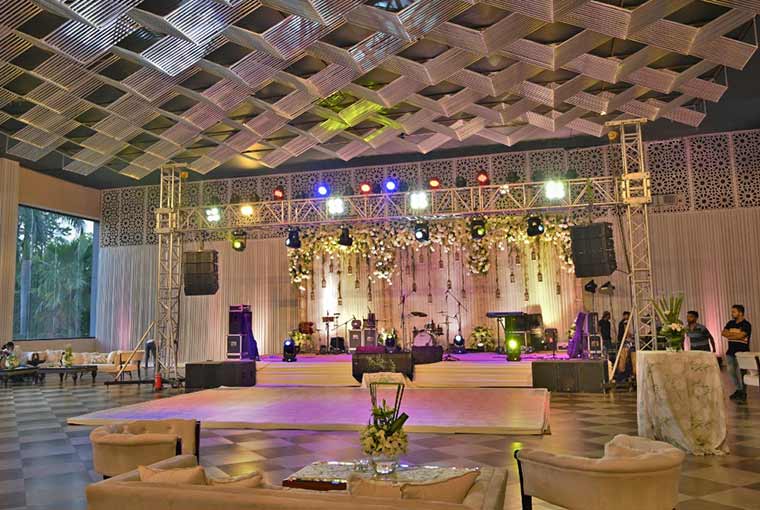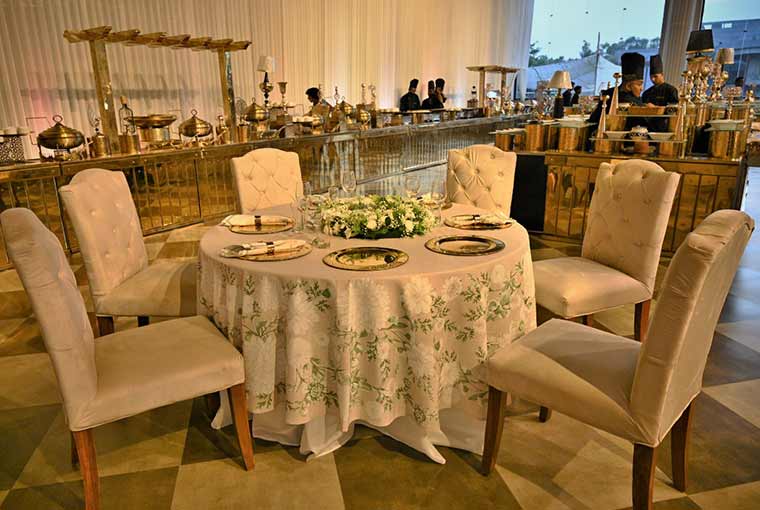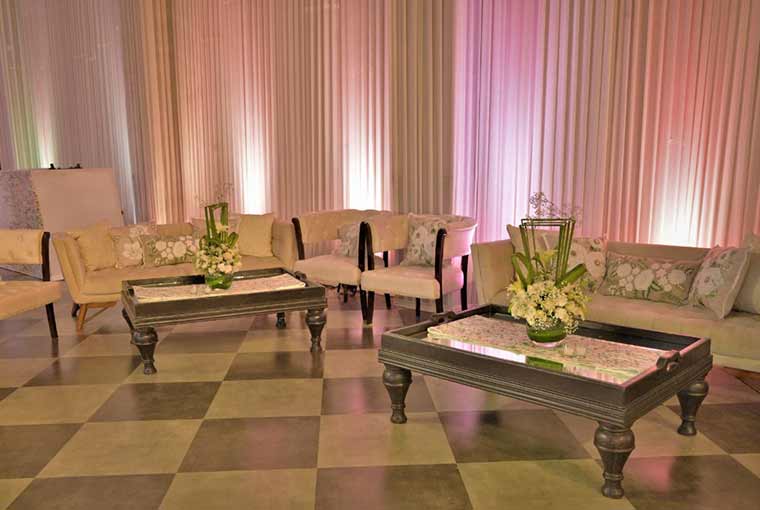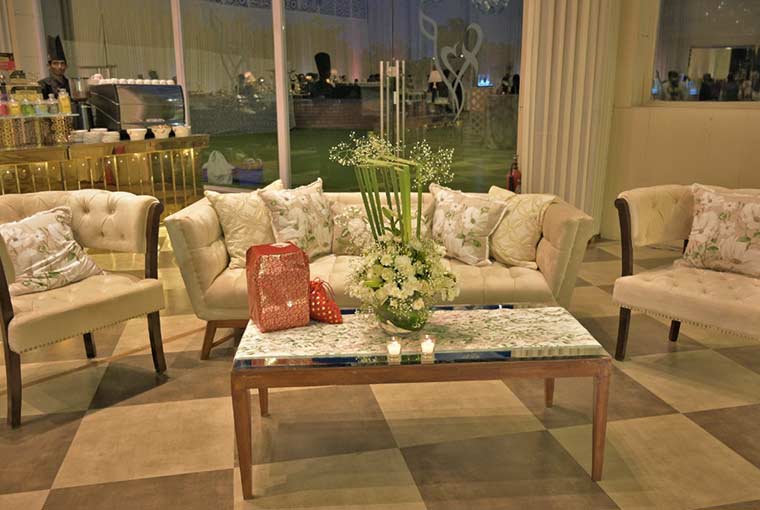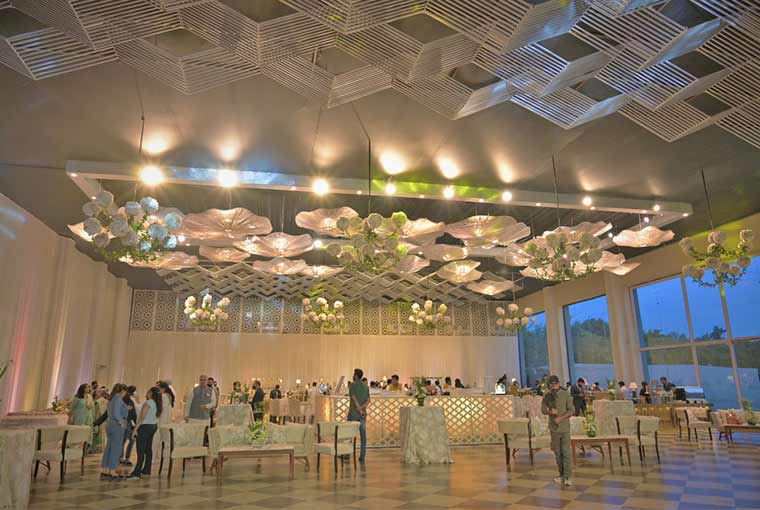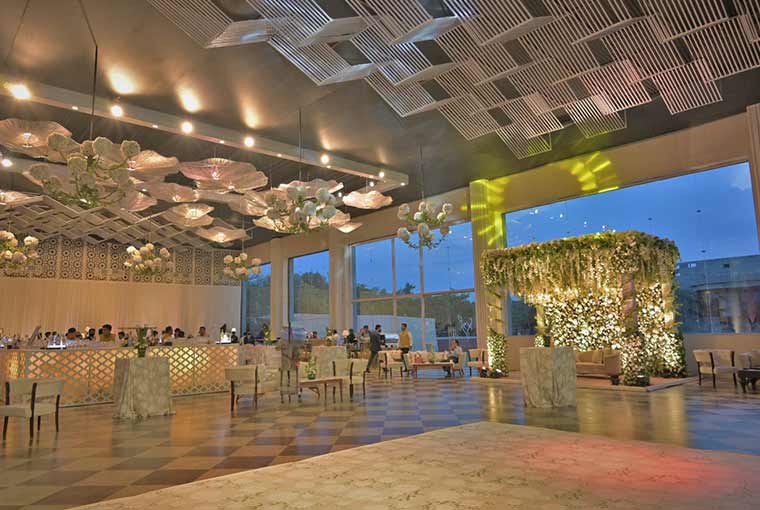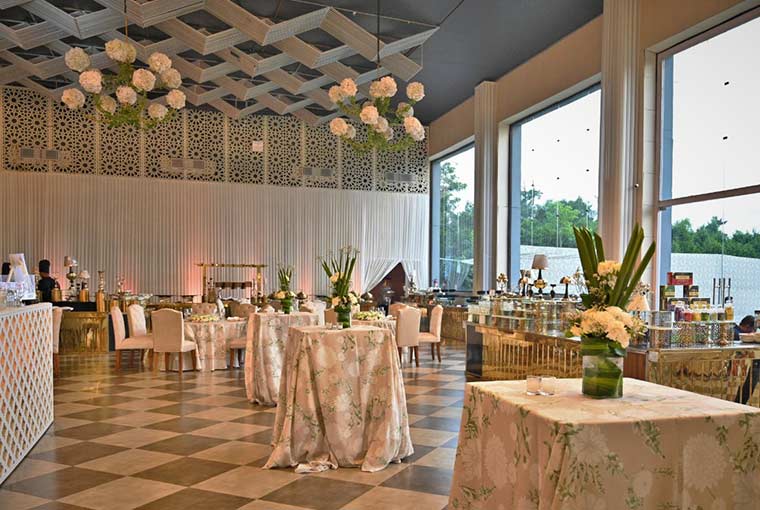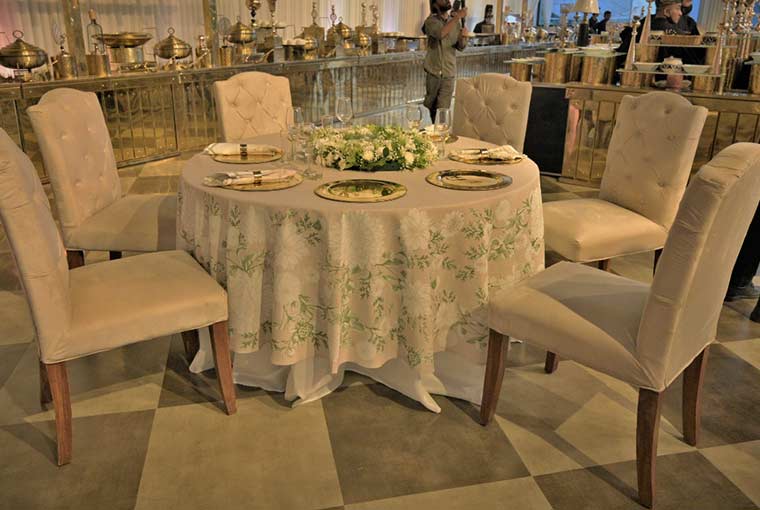 Would you go for something like this? tell us in the comments below…