Top Ways To Recycle Wedding Items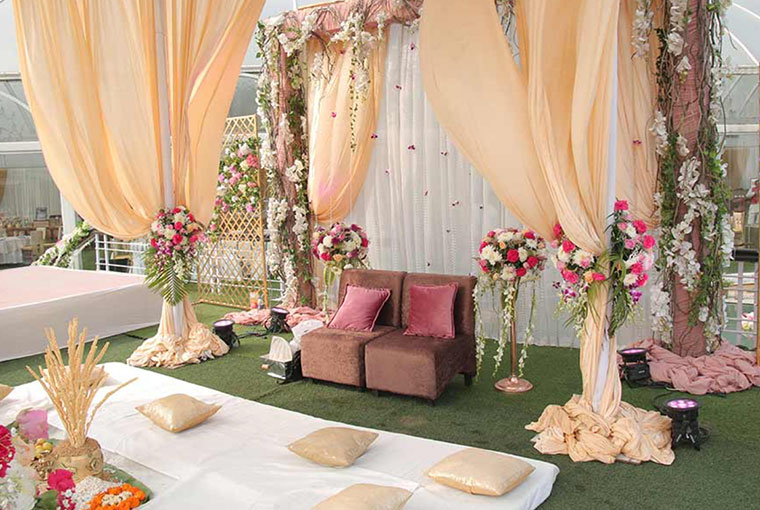 A wedding is a memorable event of our lives, and we believe in doing the absolute best for the most magical experience. From our wedding outfits to wedding decorations, we make sure that there is no stone left unturned. However, do we ever look back to see how sustainable our decisions are? We often do everything we can to plan the most perfect wedding but once the D-Day is over, what do we do with all the wedding items?
Here is a guide that will help you recycle or reuse your wedding items in the most efficient ways and help you reduce wastage. We will never know the impact of our decisions on our surroundings, so it is always a good idea to be mindful of certain things.
Reuse your wedding decorations
Indian weddings are heavy on decorations and some of the decorations are provided by professional wedding planners in chattarpur, which they reuse from time to time. However, if you are using your wedding decorations and don't know what to do with them afterwards, you have come to the right place.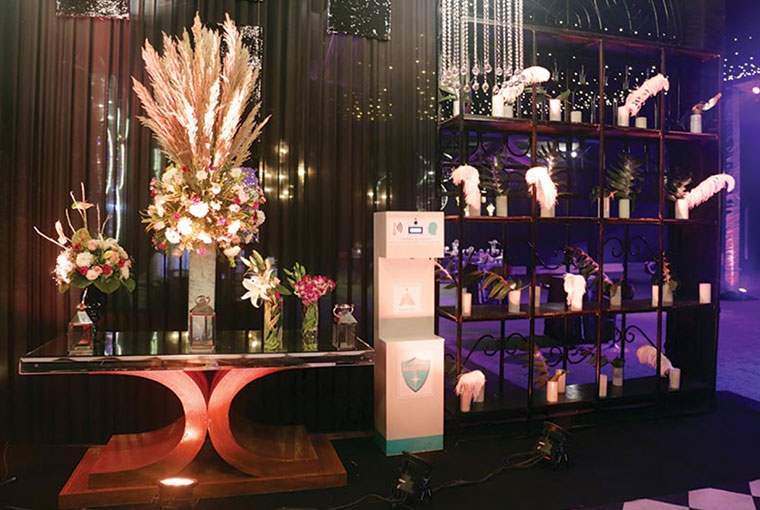 Wedding decorations can be reused in several ways. The centrepieces on tables can be used as home décor, candle holders, vases, table decorations, etc. Some decorations may not appropriate as they are chosen for a particular theme. You can always consult some professionals or family members with good taste for interior decoration ideas.
Donate extra food
Food is one wedding aspect where most people do not like to compromise. The catering departments make sure that there is a variety of cuisines and food items at the wedding. However, guests and family members never find out how much food is wasted at a wedding or what is done with the leftovers.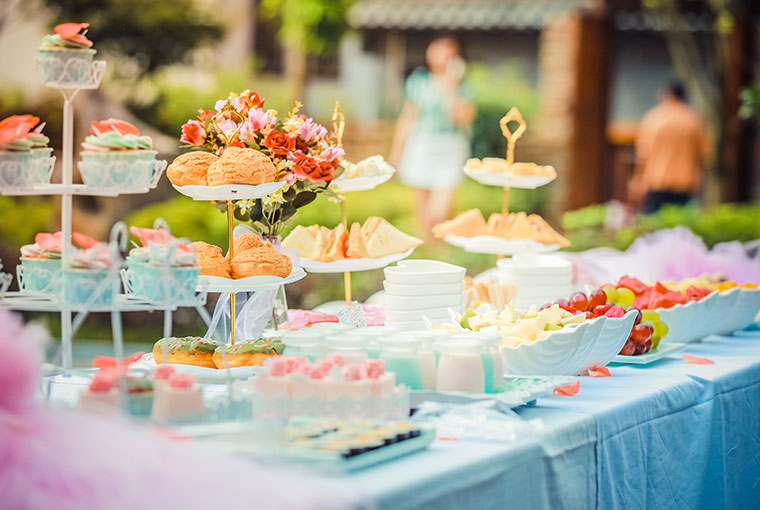 You can make prior arrangements with the catering service to send the leftover food to a shelter or an NGO, where the food can be donated to those who are in need. This way you will not only save food from getting wasted but also help those who are in need.
Lend or recycle your wedding outfits
Your wedding outfits are precious investments that you will cherish forever. A wedding is a celebration of a union between two people, but it is equally important to look your best on your special day. Many brides lend their wedding outfits or outfits from other functions to those who cannot afford to buy a new one.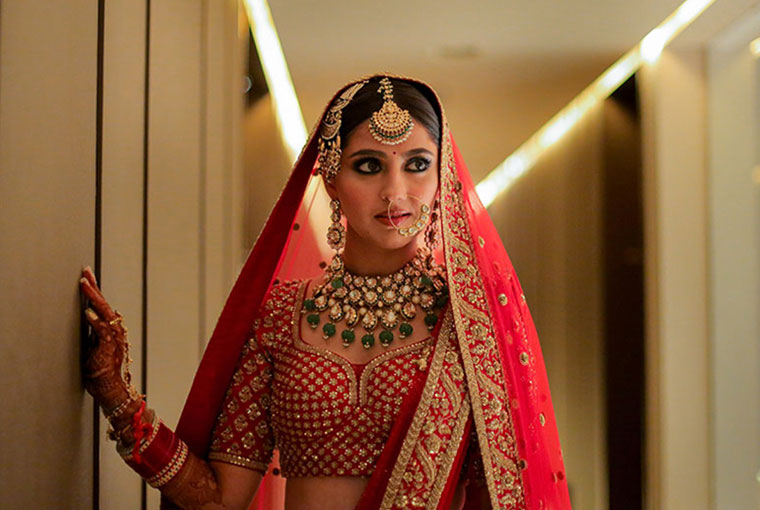 Donating your wedding dress is also an option. Some brides prefer donating their wedding dresses to foundations that help disadvantaged women to get a wedding dress, those who cannot afford to buy one. On the other hand, certain brides sell their wedding dresses and get their investment back. If you reach out to the right sources, it is possible to find numerous ways to recycle wedding outfits.
Giveaway flower decorations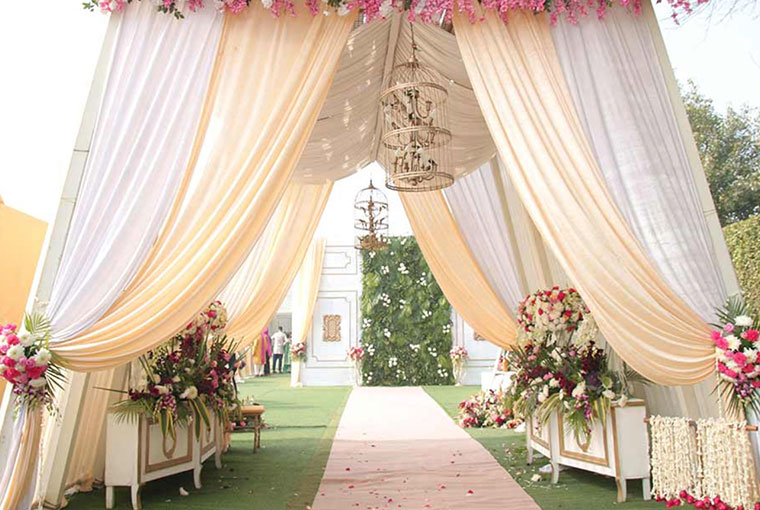 It is a little difficult to find ways to recycle flowers since they are perishable. However, some guests appreciate flower decorations and admire them. As a token of love, these floral decorations can be given to the guests. Some flowers can be taken home for decorations and can be used for post-wedding parties with friends and families. This is where the centrepieces can be used for flower vases. Just because the flowers do not last long does not mean that you should discard them immediately.
Miscellaneous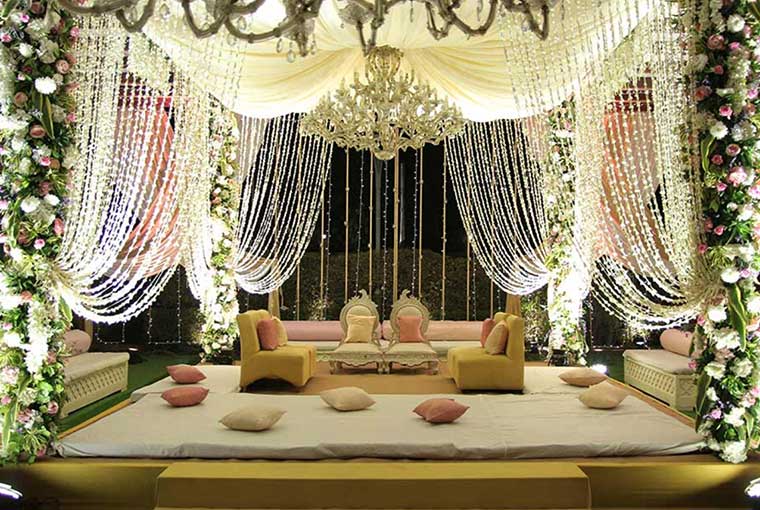 If there is anything from the wedding that cannot be reused or repurposed for any other occasion, you can donate such items to charity or certain foundations that will reuse these items accordingly. They often give it further to those who cannot afford wedding decorations or repurpose it in a way that it can be used for other occasions.