10 lesser-known unconventional wedding destinations in India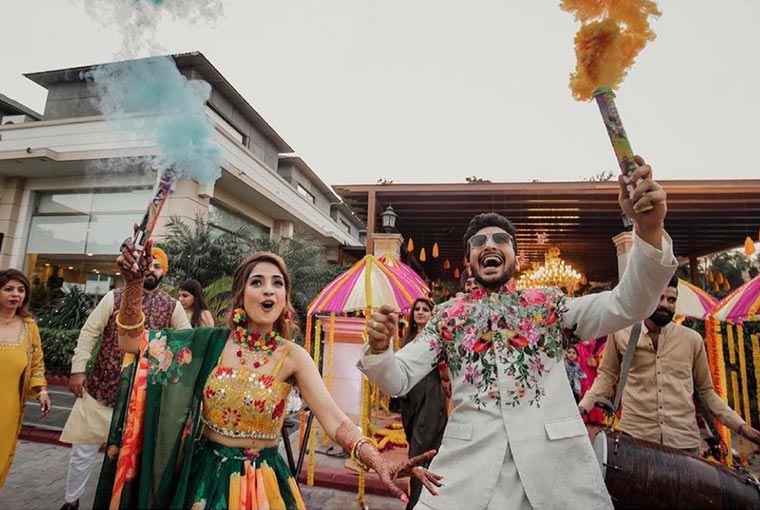 Destination weddings have become a popular norm among Millennials to have a forte of celebrations and parties. With proper research, planning and guidance from professional wedding planners, people have started finding unconventional and underrated destinations for their weddings. Keeping the covid regulations in mind that there is a limit on the guestlist for wedding celebrations, some couples have chosen locations away from the city to make it a memorable experience for their close ones. A true dream come true for those who wanted an intimate celebration. The following destinations are the lesser-known wedding venues in India, also known as the hidden gems for destination weddings.
Rishikesh, Uttarakhand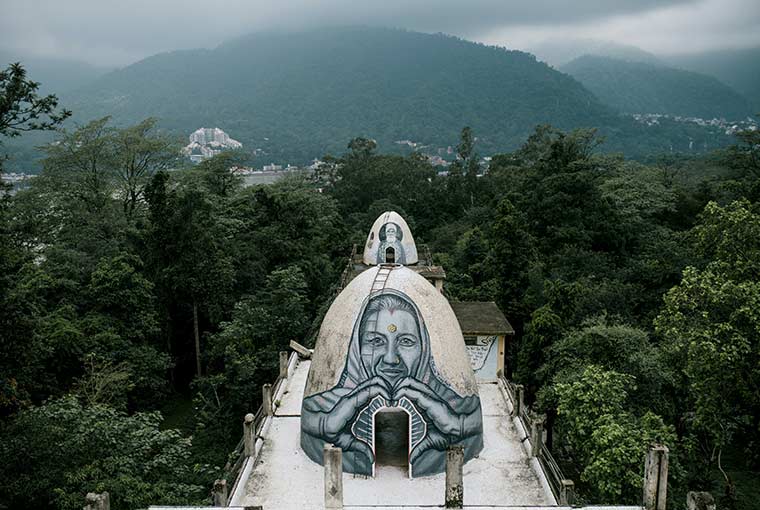 If you are looking to replace Goa beaches with a beautiful riverside view, full of serenity and good vibes, Rishikesh is the place for North Indian couples. By saving up costs on flights and expensive hotels, you can set a budget for a good wedding planner who can help you create a beautiful Ganga kinare. Considering the exquisite atmosphere in Rishikesh, it is the ideal place for a wedding with undivided attention and grandeur.
Mussoorie, Uttarakhand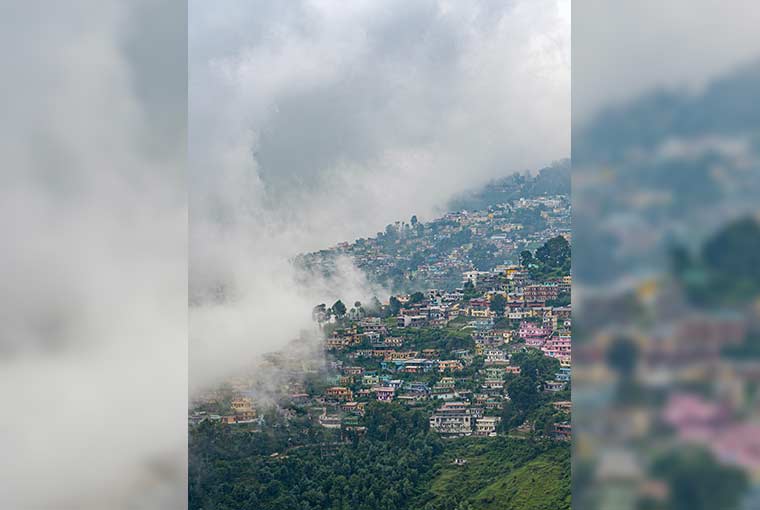 With Himalayan peaks as the backdrop and amidst crisp mountain air, planning a wedding in Mussoorie means a stunning view and beautiful portraits. There are top hotel chains in Mussoorie that make the perfect destination for weddings, and it makes it easier for the wedding planners to curate a personalized experience for the couple.
Hampi, Karnataka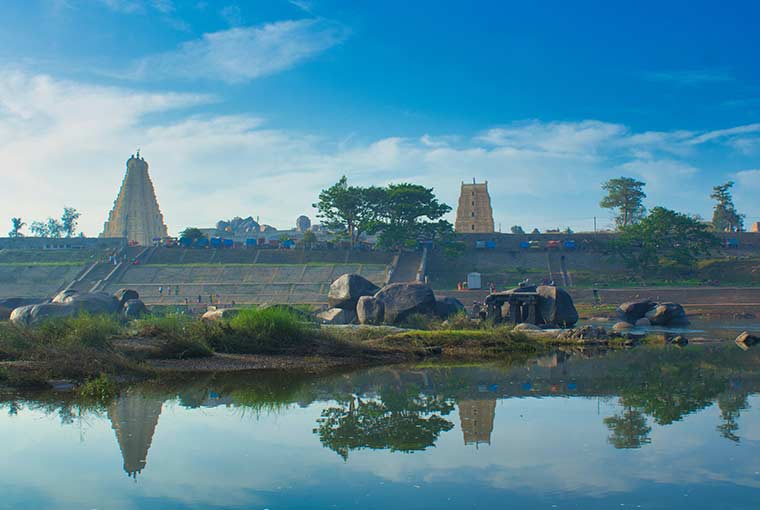 Hampi is a world heritage site that is fairly new on the map but worthy of a destination wedding. The historical village offers a unique and beautiful view. The best way to go about curating a wedding experience in Hampi is by hiring the best wedding planners from Bangalore as it is just a 7-hour drive away. This way the couple and families can save the travelling costs of the guests and vendors.
Visakhapatnam, Andhra Pradesh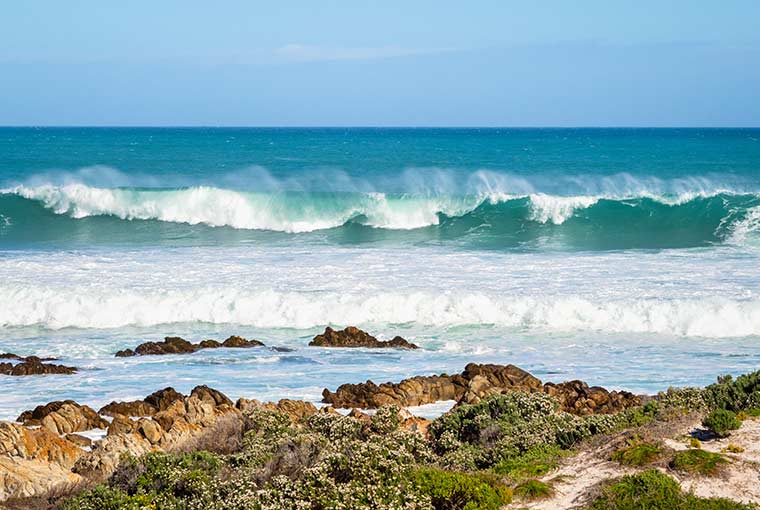 If you are looking for a beach wedding, Goa is not the only place that offers beautiful beach weddings. Vishakhapatnam is a beach destination with stunning, clean beaches that make it a serene wedding destination. The top hotels in Vizag offer great wedding packages and a wonderful view for the guests and the celebrated couple.
Naukuchiatal, Nainital, Uttarakhand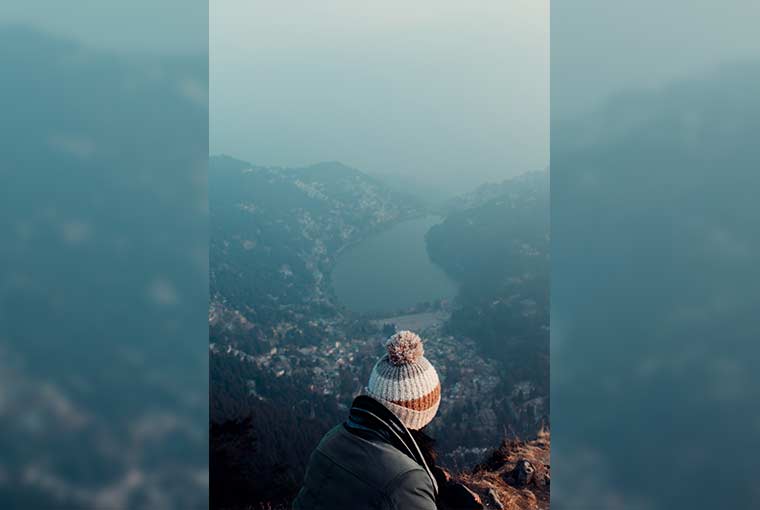 If you are looking for an enchanting forest wedding, Naukuchiatal is a hidden gem in Nainital that offers the best of both worlds: a beautiful lake and hills. It is an underrated, exotic destination for those who are nature lovers. The beautiful scenery calls for a stunning wedding set-up, deep inside the forest. It is a fun wedding to plan for wedding planners as well.
Varkala, Kerala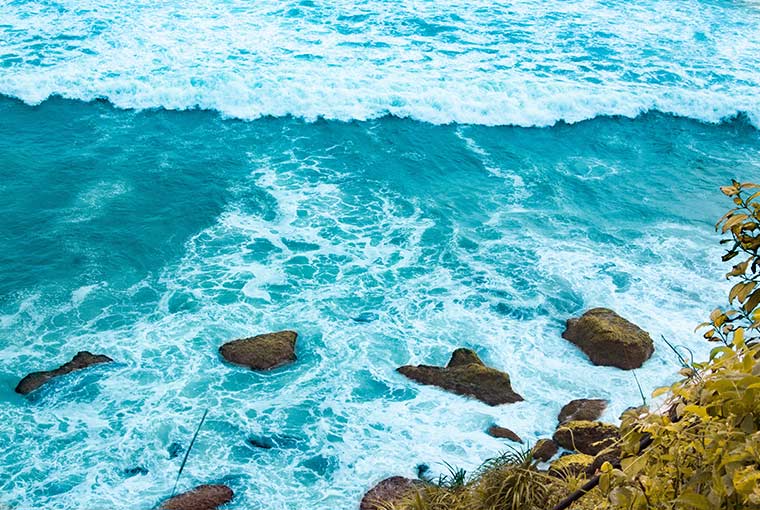 Varkala in Kerala is another quaint and surreal beach destination, perfect to host an exotic wedding. With a view of the Arabian Sea and situated in a calm surrounding, Varkala is a great destination to host an intimate wedding and enjoy the celebrations while taking in the freshness of the beaches and tropical weather.
Kumarakom, Kerala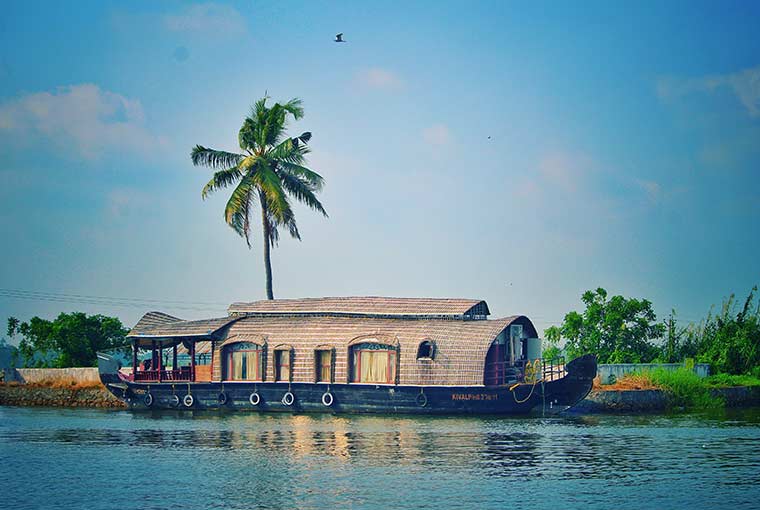 Kumarakom is an exotic destination that has it all: backwaters, houseboats, beach shakes, and abundant forests. It is an hour away from Cochin international airport, making it easily accessible for those planning to host a wedding there. You can sail to the middle of the Kumarakom lake on a beautiful boat to say your vows, leaving your guests in awe.
Andamans islands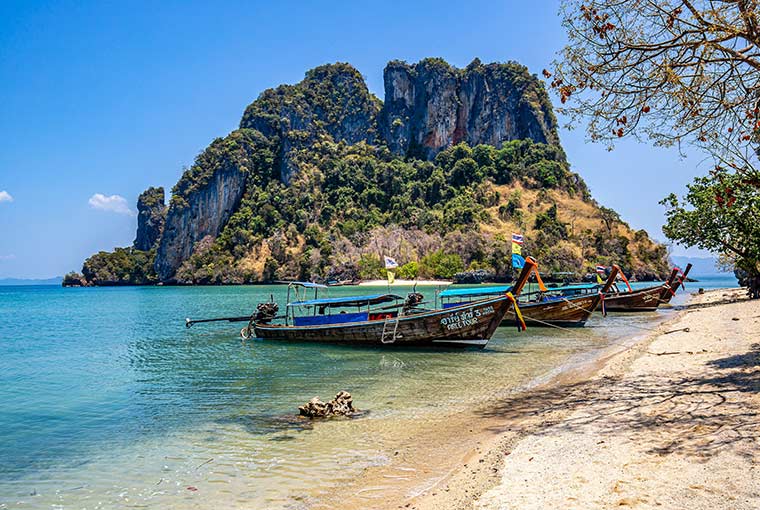 Turn your wedding into a fun vacation on a pristine beach in Andamans Island. You can choose from a variety of beaches and host a fun wedding with your close ones. Port Blair is an ideal place for a wedding as it the capital of Andamans and has easy access to all the amenities. Who said weddings can't be elegant and tropical at the same time?
Corbett, Uttarakhand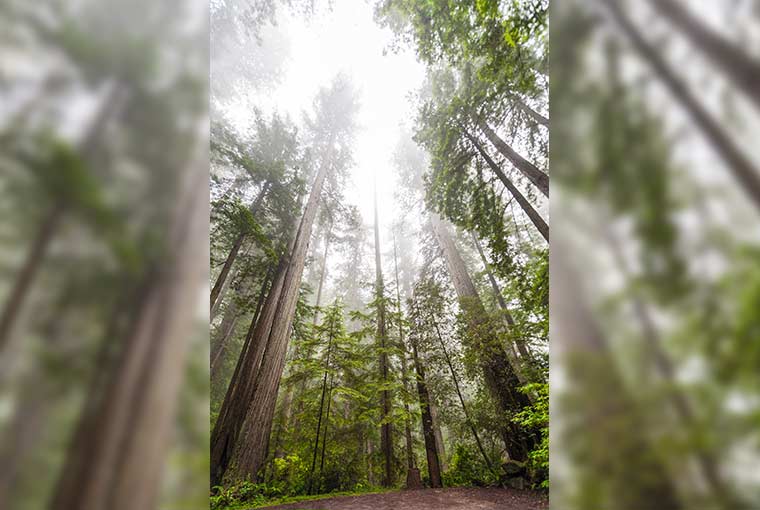 Corbett is another enchanting forest destination with a stunning atmosphere for a wedding. Being in the wildlife and enjoying the woods is a great destination for those who want to be close to nature and have a peaceful wedding. The surroundings are surreal and beautiful.
Khimsar, Jodhpur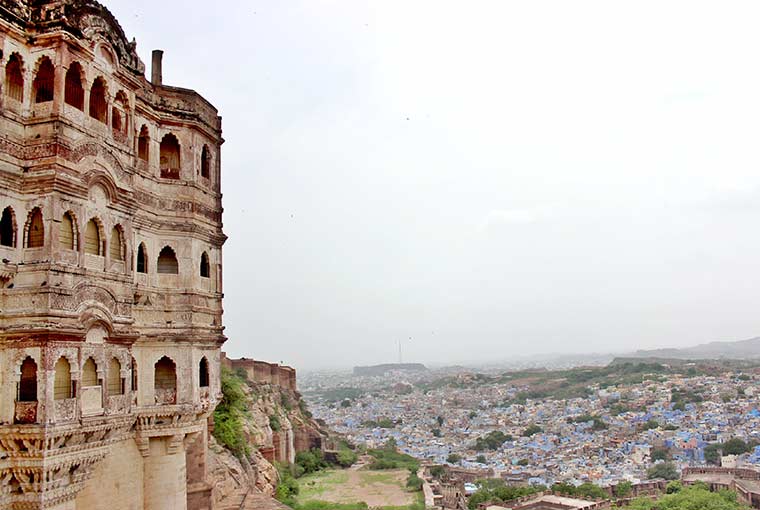 Rajasthani weddings can never go wrong with their royal setup and rich atmosphere. Celebrating your pre-wedding functions, wedding and reception while being surrounded by sand dunes is a great adventure have during your wedding. Khimsar is a versatile destination that can hold different themed weddings.