A Dreamy Garden Wedding with the Most Spellbinding Décor
There is nothing beautiful than a dreamy garden décor for a wedding. It not only looks whimsical but it adds fun to the celebration as well. There are some aesthetics that makes the whole setting look like a perfect setting to get married at. A Garden Wedding should be in sync with the elements of nature that like greenery as well as flowers that make it look like something out of a fairy tale. Here is a glimpse of a recent Gardens Wedding Décor done at one the venues by FNP Gardens- Pavilion. 
The whole setup was created on the lines this theme with beautiful use of greenery as well as pretty lights to accentuate the beauty of the lawn at the Pavilion. The lounge area, couple stage, entrance façade as well as the dining area, all of them were set in the most stunning way making altogether a spellbinding Gardens Wedding! 
Words won't be enough to define the elements of the décor so here is a glimpse of it…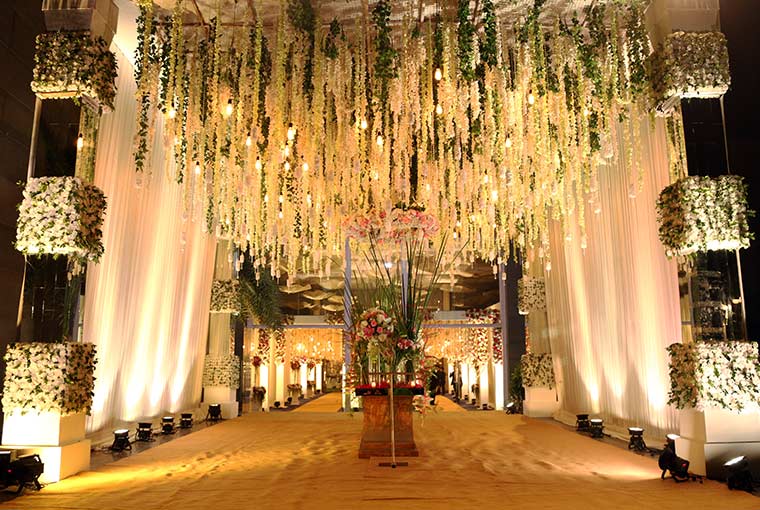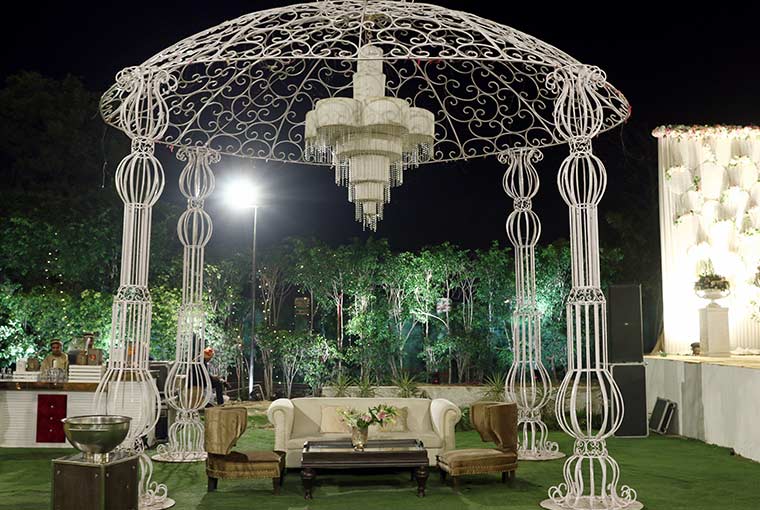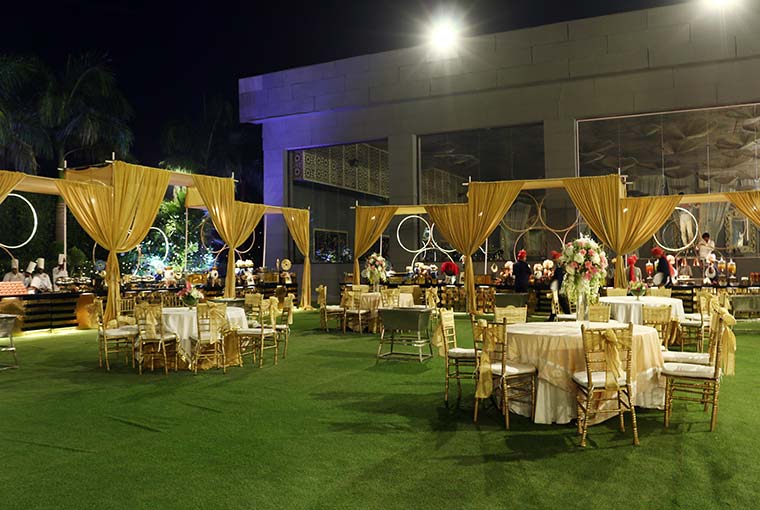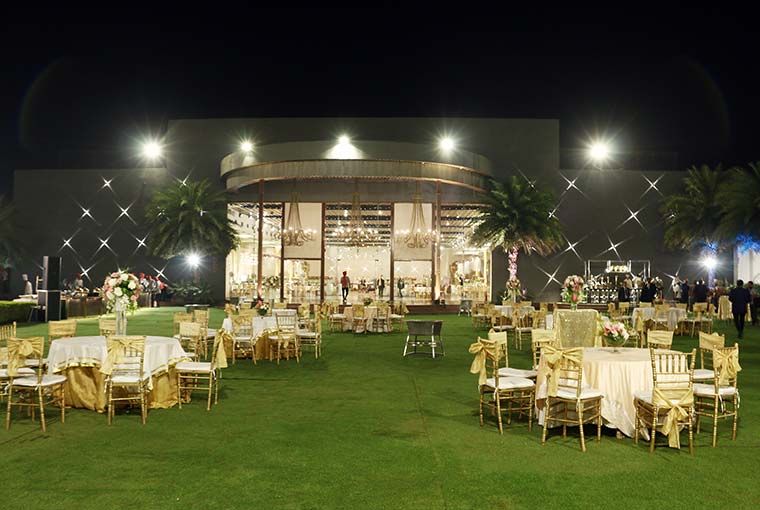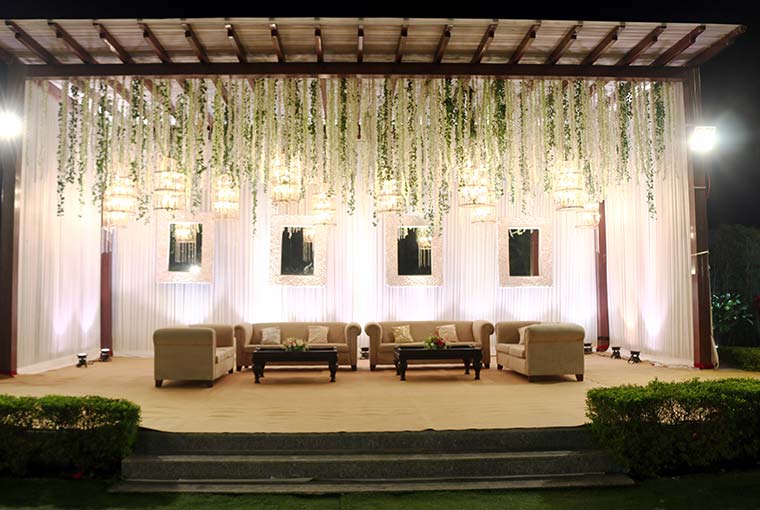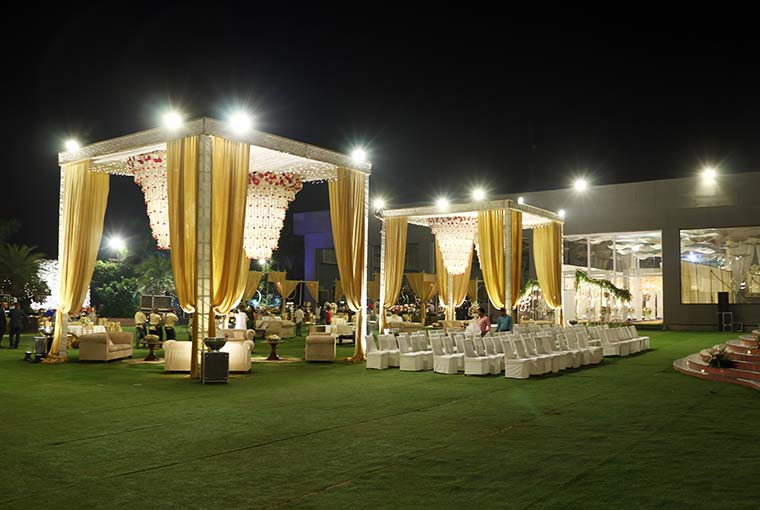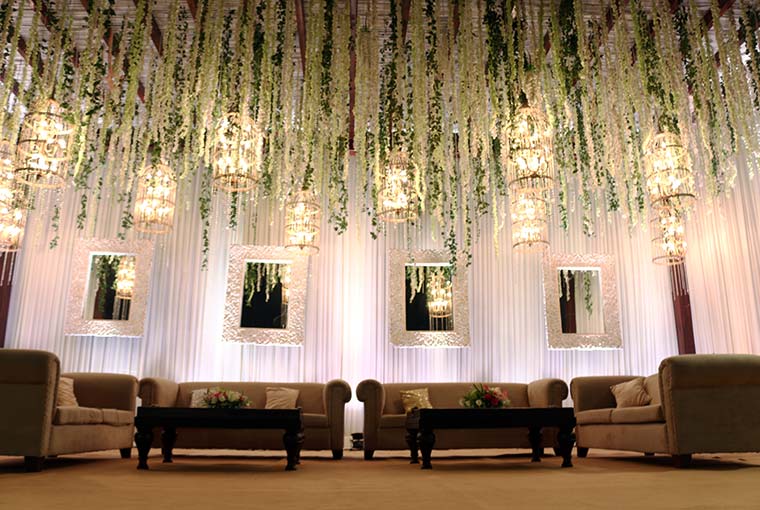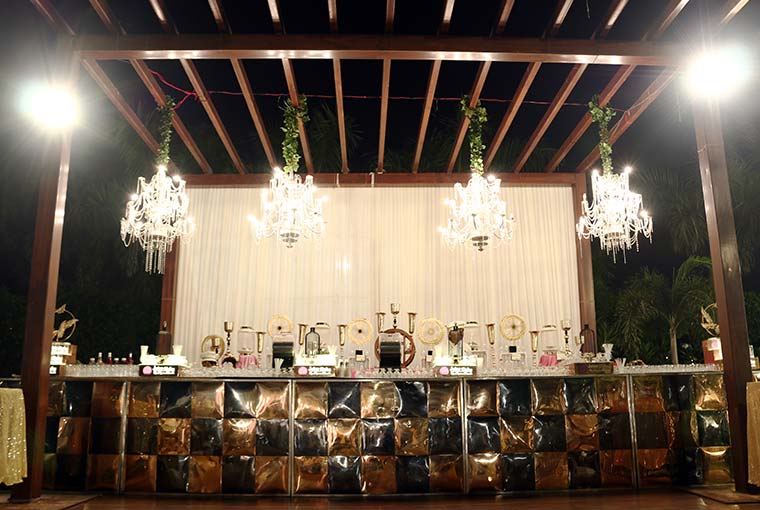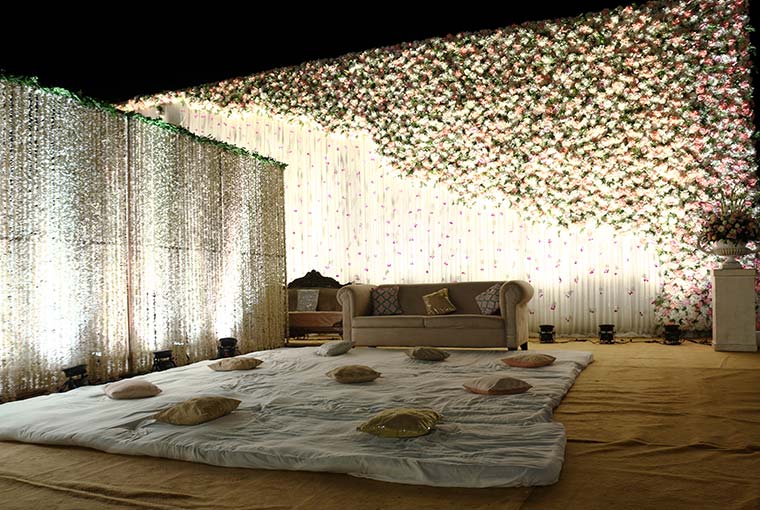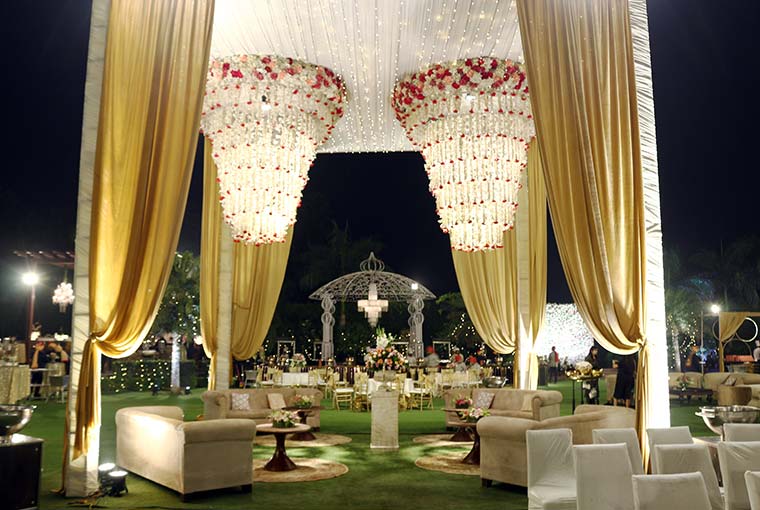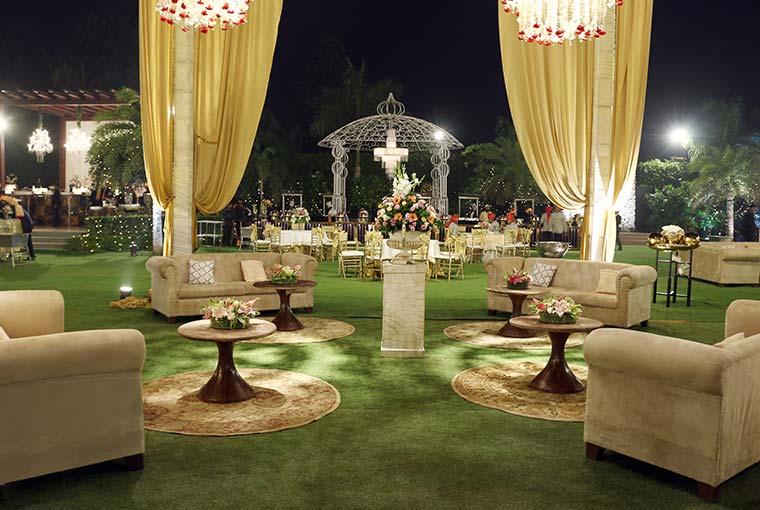 Would you like this kind of decor for your wedding? Tell us in the comments below…


Also, read: Gorgeous Winter Themes for 2019-2020 Weddings