Annoying Things Guests Should Avoid At A Wedding!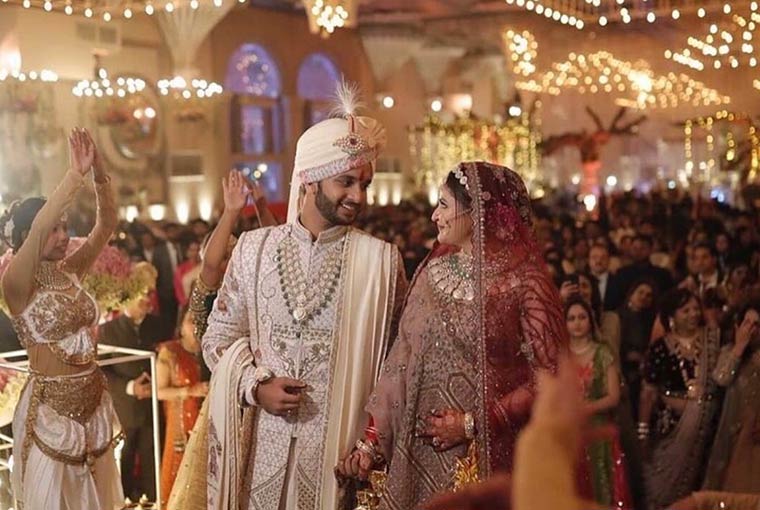 The wedding celebration itself is an overwhelming experience couple. They are already going through so many things together and still donning a smile on their face throughout the celebration. Amidst everything, they don't want anything uncomfortable spoiling their mood. There are couples who have their own set of pet peeves when it comes to their wedding, but the following faux-pas can fire up any couple. If being a guest, you want to make their day memorable and stay in the couple's good graces, then you should avoid these common actions. First things first: You should read the couple's invitation or wedding website before you get in touch with them for any queries.
Not giving attention to Accessible Resources
The couples spend a lot of time and effort offering clear communication through various avenues to their guests so that they can have answers to all their questions ahead of time. If you are not sure about the time or venue's address or the dress code of the function then you should definitely refer to the invites sent to you. There are certain couples who also have wedding websites too that have all the information regarding all the functions, you can refer to them.  And if you are true can't close the loop on a need-to-know query? Connect with the couple's wedding planner on the day of the event—or try calling the venue ahead of time, should you need further information on parking or local childcare.
Bringing an Unexpected Guest
Indian weddings are an expensive affair and etiquettes are usually debated around plus-ones to a wedding. But we think that there is a straightforward answer to it- if you are not explicitly invited to bring a guest then it is totally inappropriate to bring one. Going against these guidelines causes day-of chaos. You have to be a little considerate towards the couple.
Getting in the Way of the Photographer
A photographer is hired by the couple to capture all the special as well as candid moments of their loved ones throughout the celebration. If you also try to capture some moments on your phone or personal camera, then there are chances that you will likely be in the way of their paid photographer. Unless the newlyweds have specifically asked you to capture some iPhone images or videos, leave the task to the professionals.
Crowding the Couple or VIP Family Members
It is considered impolite to monopolize a couple of the hour as they have has many guests to greet at their function. If you bombard their parents with compliments and really long conversations then it may annoy them which is frowned upon. There would be a lot of friends as well as a family these VIPs need to visit with, and you don't want to be the reason someone special didn't get a chance to interact with them.
That's all for today!
Read Also:- Vip wedding venues in Delhi