#BridalGuides: Some easy ways to handle COVID-19 stress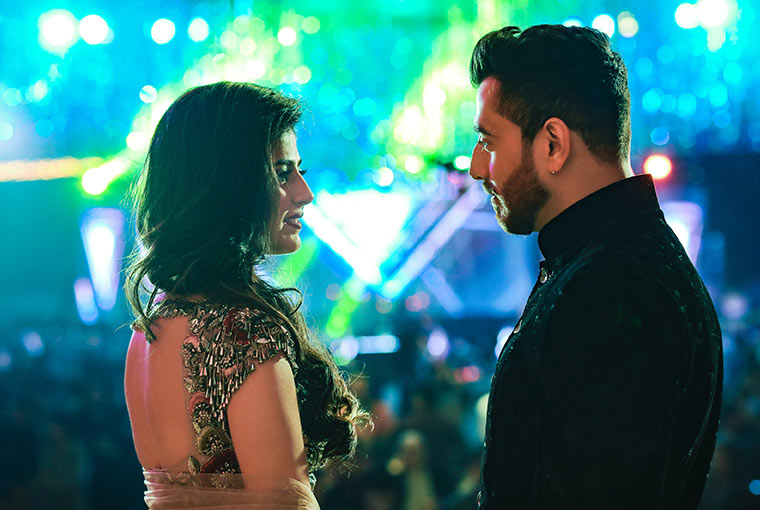 We totally understand the anxiety and sadness all the couples, as well as their families, must be feeling because of the cancellation or postponement of their spring and summer weddings. This COVID-19 situation has put a halt to all the social gatherings which made everyone take this horrid decision. We know, being the bride, things must have hit you hard as you must be clueless too when will things get back to normal. As all of us are confined to our homes as per the rules of lockdown and for the brides who are also coping up with the cancellation of their wedding, things must be taking a toll on you! Above all, it must be affecting your mental health too.
You also have to keep in mind that you have to take care of mental health just like you take care of your physical health. Therefore, we would suggest you to stay positive but then you must be thinking, how can one stay positive in this situation?
So, here are some ways that will help you cope up with the stress.
Stay in touch with your support system
We know things are messy, but don't forget to communicate wit to your loved ones. Tell them about your feelings, trust us, they will help you to get out of this trauma. Talk to them, or video call them and share your emotions. Being around your support system even virtually will help you have some nice moments amidst these tough times. On top of it, this will keep you away from all the negative thoughts.
Maintain a healthy lifestyle
In all this coronavirus madness don't forget to eat well, stay hydrated and meditate. Though we are craving all the junk food that we used to eat outside. Nourish your body with healthy eating and above all stay hydrated. With all this healthy eating and everything, don't forget to meditate, or doing some light exercises and stretching that will help you relax your body. It will not only keep you physically but also mentally positive.
Distract yourself with something fun or relaxing
Distractions are the best way to keep you sane in this madness. Indulge yourself in something fun such as dancing, learning makeup from tutorials, puzzles, playing games, cooking or even gardening can keep you occupied and your thoughts from ruminating. You can also go for some online courses that will surely keep you busy more than that keep all that negativity at bay.
Sleeping properly is the key
You need to give your body all the rest that it needs. Though we all disturbed daily routines where we stay awake till 3 a.m. binging on NETFLIX, that's not the way to handle it. Enjoy your beauty sleep as much as you can and you need bridal glow, after all.
If you have some more ways to stay all positive in these times then do share it in the comments below.