#BridalGuides: What is the difference between Polki and Kundan Jewellery?
A bride's wedding attire is incomplete without her fine jewellery as it adds all glory to the look. Therefore, you really need to know what will suit you the best. Nowadays, brides are really inclined towards traditional style when it comes to their bridal jewellery. The most popular amongst them are Polki, Kundan and Jadau Jewellery that has become the first choice for all the brides-to-be. Most of the time people refer to them together but they are really different from each other. We know, this must be confusing, but here we are to help you out…



Kundan Jewellery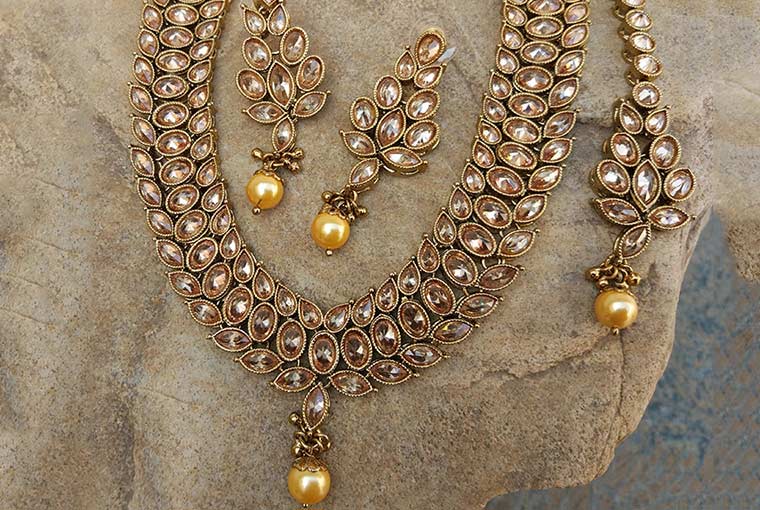 Kundan jewellery was introduced by Rajasthani craftsmen which were created with the help of glass stones such as emeralds, rubies and sapphires. These stones are then embellished upon the base which is usually gold. This kind of jewellery mostly about the stones and less of the metal. Because of the use of stones, this Kundan is way cheaper than Polki.



Polki Jewellery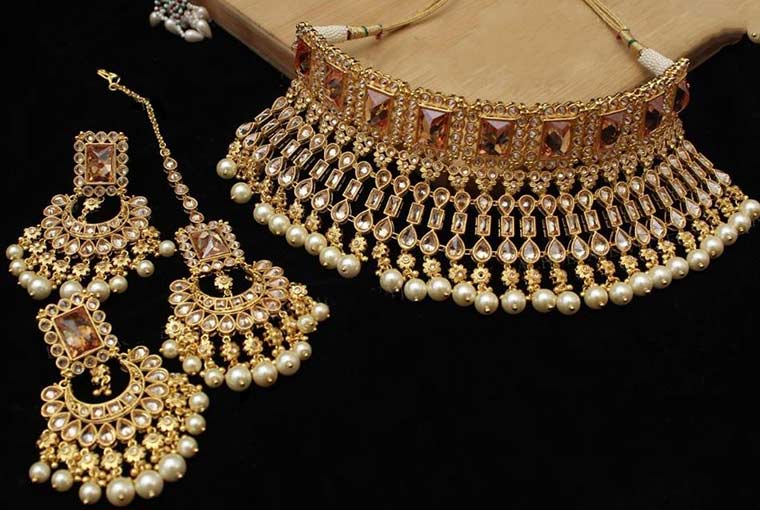 Polki jewellery is way expensive than Kundan because it is made of unfinished natural diamonds. They are basically the uncut form of diamonds which are used in its raw form without any lab processing.  It is also much shinier than Kundan jewellery. The polki was introduced by the Mughals in India and now it has become the most loved kind of jewellery when it comes to bridal. 
Plus, you must have heard about jadau as well! Jadau is not the type of jewellery whereas it is the technique of making Kundan and Polki jewellery.

 
We hope, now you must be clear about the difference between all these three terms… 


Also, read: 5 Common Mistakes To Avoid While Selecting Your Bridal Jewellery