Common Wedding Nail Mistakes To Avoid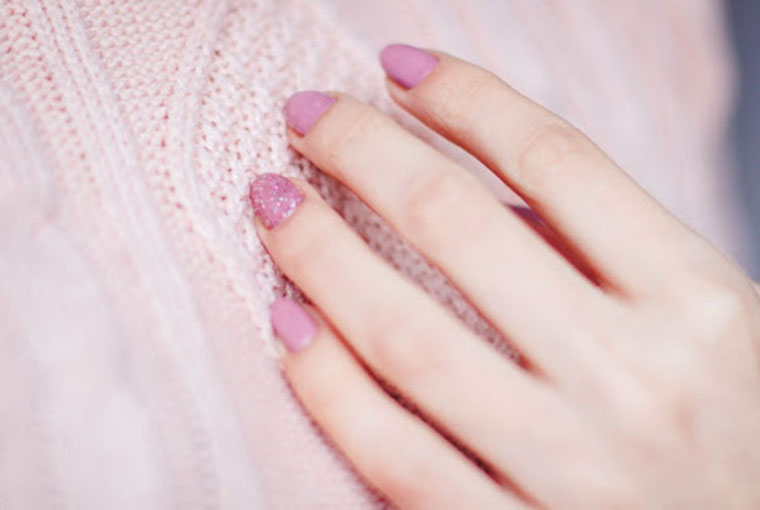 Getting ready for your wedding day is not an easy task. There are so many things that you need to take care of besides your lehenga and makeup. Even your hands get a lot of attention in your pictures, therefore they have to look good! Brides have to go for a perfect colour, design and type of manicure polish, dip, gel or acrylic, and trust us it is the only half the battle as shape matters a lot. You must be flaunting your engagement ring in all these functions therefore your hands have to look beautiful!
If you're still thinking about what manicure to get, then you can talk to your nail technician and they will tell you what style will go for you! As you prep for your functions, here are a few common blunders that you'll want to avoid.
Below are the most common nail mistakes done before going for wedding nails!
Avoid Having Unrealistic Expectations
Always start with hunting inspiration for your wedding day nails, but at the same time, it is really important to keep perspective. There are many things that need to be kept in mind before you consider your personal skin tone, the length of your nails, your wedding ring and most importantly your outfits. Sometimes, it also happens that the design might not turn out to be exactly like you see in a picture.  But, if you are at a professional salon then they will surely help you achieve a similar look.
Going to the Salon with Oily Nail Beds
Trust us this is one of the rookie mistakes! You should always avoid going to the salon with oily nail beds. These means don't put or leave any oily substance on the nail like lotion, makeup or serums as they may lead to premature chipping or lifting.  Yes, you read it right,  even applying makeup with your hands could interfere with your polish. Therefore,  wash your hands before the appointment and swipe alcohol across your nail plate so you have a fresh canvas.
Usage Of Hands Too Much Before the Wedding
There are chances that you will be busy before the wedding day. But if you use your hands too much before the event then it can mess with your manicure. It may break your nail the day before the wedding. You have to be careful with the usage of your hands and have to take care of your nails during this time. If by any chance they get chipped then go to your technician or subtly paint over the bare piece with the same colour. Also, don't forget to buy a bottle of your exact wedding day shade to keep on hand just in case.
You Should Not Wait Until the Last Minute
Putting off the actual manicure is one of the biggest mistakes nearly-weds make. If you have decided on your wedding nail look, then give yourself ample time to make it a reality. Also, ensure you get your nails are done one to two days before the functions.
Just keep in mind this and you are good to go!
Read Also:-FNP Gardens Wedding Venues in Gurgaon