Cool Engagement Gift Ideas for the Millennial Couples
BFF got engaged? Want to surprise them with something special? We know buying the right gift for the soon-to-be-married couple maybe a little daunting as your friend must be busy with their beau and they won't be able to communicate what do they like. At the same time, it would be confusing for you as you won't be able to figure out what would they prefer as a gift. But you don't need to worry as there are so many options that would fit as an engagement gift, as long as it is something thoughtful.
You can go for something personalised if you have some time on your side. Something personalised will surely be something that the newly engaged couple will treasure it forever.
So, just read on to find some great gift ideas for your newly engaged friend as well as their fiancé…
Couple Hand casting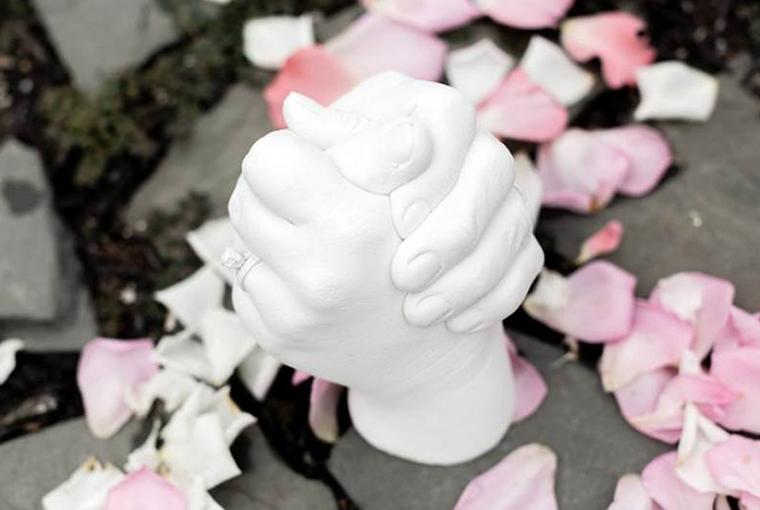 As we always think of doing something different and unique, therefore we need to think something apart from watches, jewellery, home decor items or cash. You should go for something with a personal touch to it. You can totally go for something thoughtful such as the impression of their hands itself. Couple hand casting is popular and the most special thing to do! As your friends must have taken a leap towards holding hands forever and with the rings on it these couple casted hand impressions will surely seal the moment forever!
Engraved Wine Box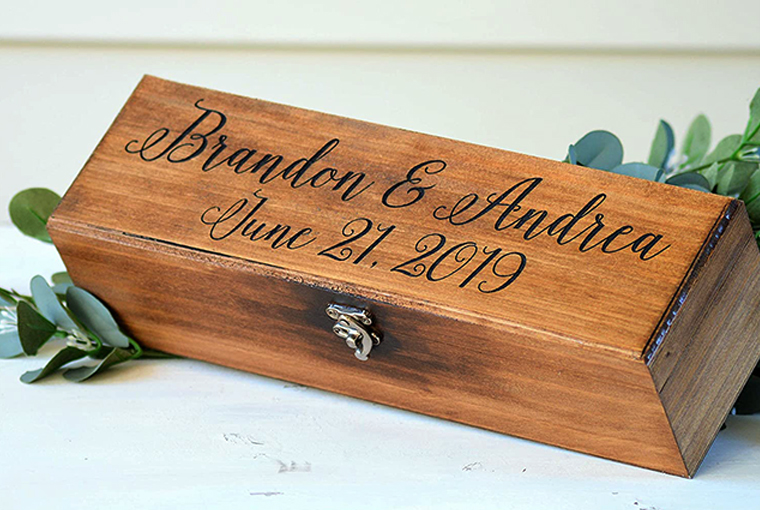 Wine is one of the most loved things amongst us and if your friends are also wine lovers then they will totally love this one. You can get their names as well as engagement engraved on wine box to add a personal touch to it. You can also pair it with a bottle of bubbly as a sign for their celebration.
Personalised robes or slippers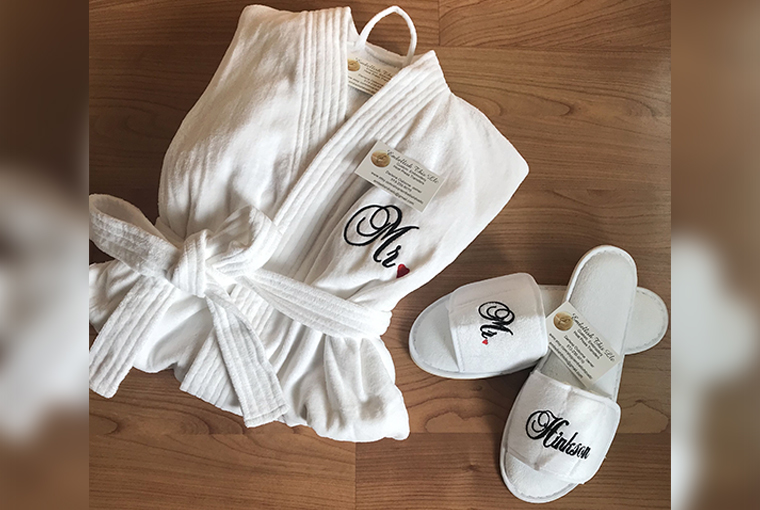 There are chances that your friend and their fiancé will be spending time with each other or simply lounging around the post-engagement as well as after the wedding. So give them something comfy they can lounge in such as personalised robes or slippers which they can use all the time.
Caricature standee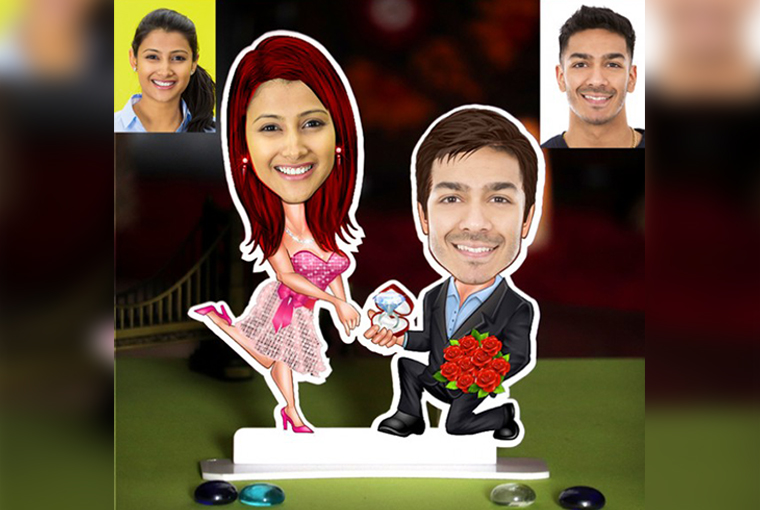 If you want to add a touch of humour with personalisation then you can totally go for caricature standees. You can take their favourite pictures and get the standee cut-out made for them. Trust us, they will surely love this.
Gift them a star on their name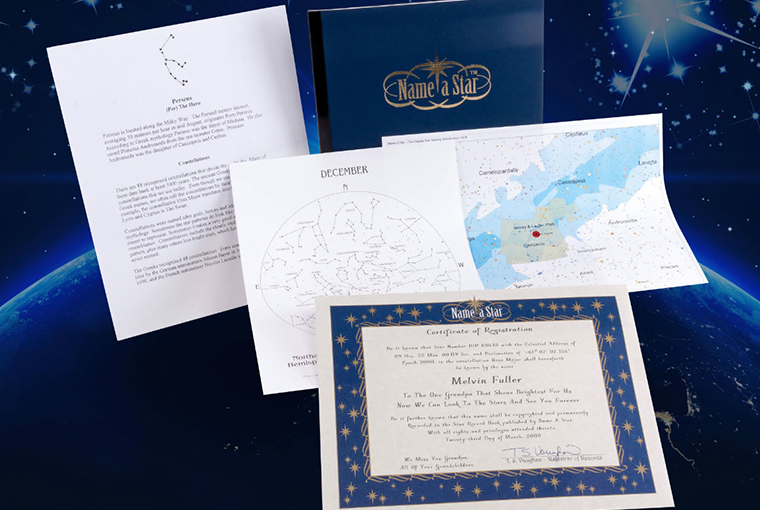 How about naming stars on the newly-engaged couple? This one would be really special and worth to be cherished forever! All you need to do is share their names, the occasion, as well as tell them the stars you want to book. After all this, a personalised certificate with both the names and a constellation chart with the location of the stars will be given. The most interesting part of it that both the stars will be close to each other and all this will also will be specified on the certificate.
If you got some more ideas then do share them in the comments below…