Cool Gifting Ideas for your BFF's Wedding
Giving a perfect wedding gift to your BFF is one of the toughest decision to make. As you are well aware of your best friend's taste as well as preference, then you can give them something really thoughtful that they can cherish forever! All you need to do is keep their interest in mind which can be anything such as movies, travel, food, books or maybe fitness. Your gift should be able to touch the right chord with its uniqueness and the thought behind it. There are fair chances that even though you know your best friend really well but still you are unable to find a perfect wedding gift for them! So, here we are with some cool suggestions that aren't really things but a great gift for the wedding!
Tickets for a concert
There are chances that your friend have not attended their favourite artists' music concert for a really long time because of that wedding planning madness. You can make their day by gifting them the concert tickets for that same artists' concert which would be a great experiential wedding gift! It is one of the coolest wedding gift ideas if your friend is a music lover.
Gym or Fitness Membership
Wedding and wedding prepping comes with too much of food hogging. There will be too many wedding sweets that will be a part of your friend's life which can't be avoided ever since the wedding date is fixed till the wedding day! Therefore, your friend has to take care of herself/ himself so that their pre-wedding fitness regime doesn't go down the drain! You can gift your friend something that will help them get back in shape after the wedding with a gym or yoga membership. You also go for some classes such as pilates, swimming, acrobats, depending on the friend's liking.
Some culinary classes
If your friend's a foodie then you can definitely enrol them for some a couple culinary classes where one can spend some good time and even learn to cook some exotic cuisines. You can also go for baking lessons which people love nowadays! This experience where your friend and their partner will get to learn something together will be one of the unique wedding gifts!
Sponsor one of their wedding vendor
Trust us this would be one of the smartest and the most thoughtful wedding gift ideas. Contributing to the wedding expenditure is would make your friend really special. You can sponsor a wedding vendor as a gift and you could never go wrong! You can select from wedding caterer, decorator, wedding planner and so on is one huge task that every couple has to go through.
Netflix subscription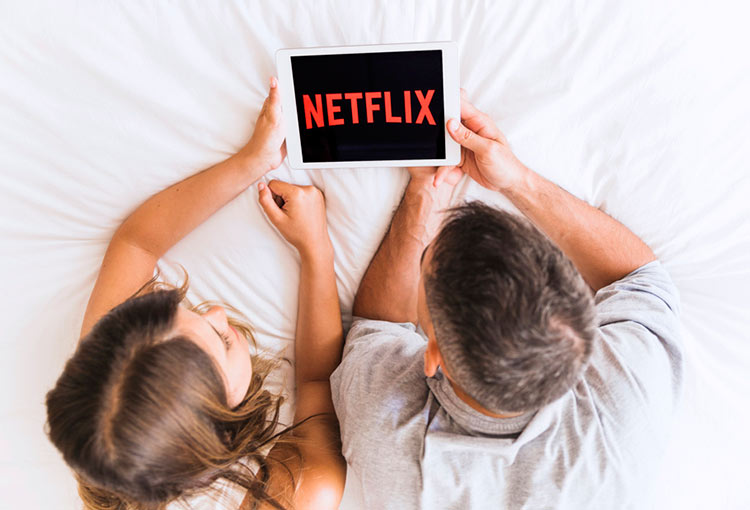 Netflix is a great stress buster especially when your friend is caught up in all that wedding planning madness. You can gift your Netflix subscription for a year (or more) which would surely be the best wedding gift ever! You can also choose some other whatever web streaming service that your friend likes and gift them a whole year's subscription for a selected channel.
A Staycation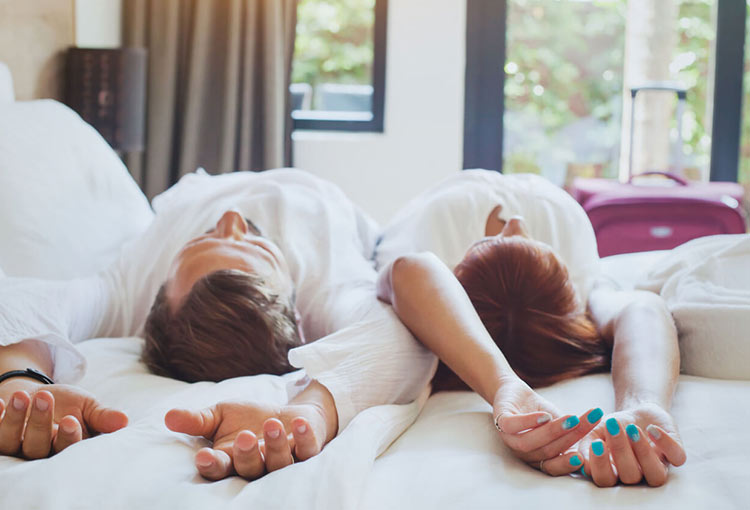 You can check with your friend for a suitable weekend when they are free and then you can book a lavish staycation at a luxury resort! They will surely love it as it is one of the most loved wedding gift ideas for new-age couples. You can book a honeymoon suite with a nice view or a romantic stay at a fort palace, a beach resort or five-star luxury hotel.
We hope these ideas will help you get the best wedding gift ever for your friend!
visit Also:- Wedding venues in Mahipalpur