Cool Gifting Ideas for your Friends Getting Married
Confused about what to gift your friend on their wedding? Looking for some good wedding gift ideas that will make your friend happier? We totally understand that it's so damn difficult to choose a perfect wedding gift as you don't want to give them the usual as you want to give them something which they'll remember even years down the lane.
So, to ease your task a bit we have compiled a list of 15 thoughtful and creative gifts, that will help you to choose the right gift for them! Read on to discover amazing gifts for the bride and groom!
For the Bride 
Designer Handbags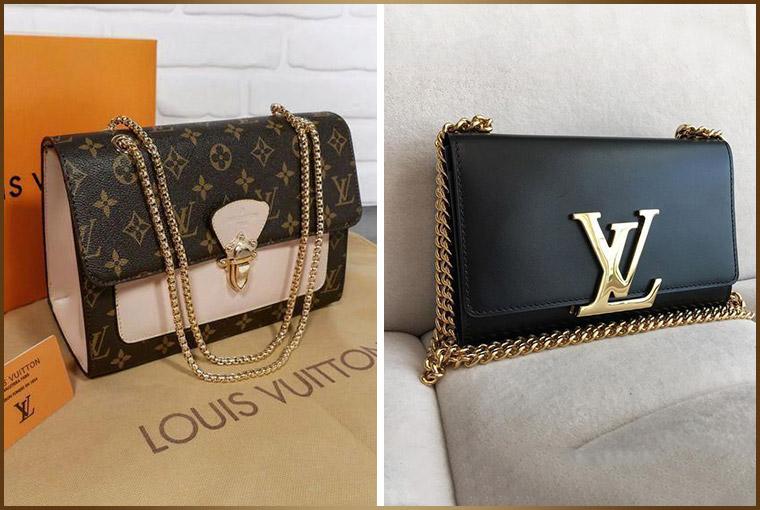 There is no girl in this world that won't drool over designer handbags? They are the most loved accessory and each girl wants to own them. You can totally gift a luxurious, classy and sturdy bag. There are lots of options ranging from cross body bags, wallets or handbags. You can choose any of them as per your friend's liking.
Personalized Robe or Goodies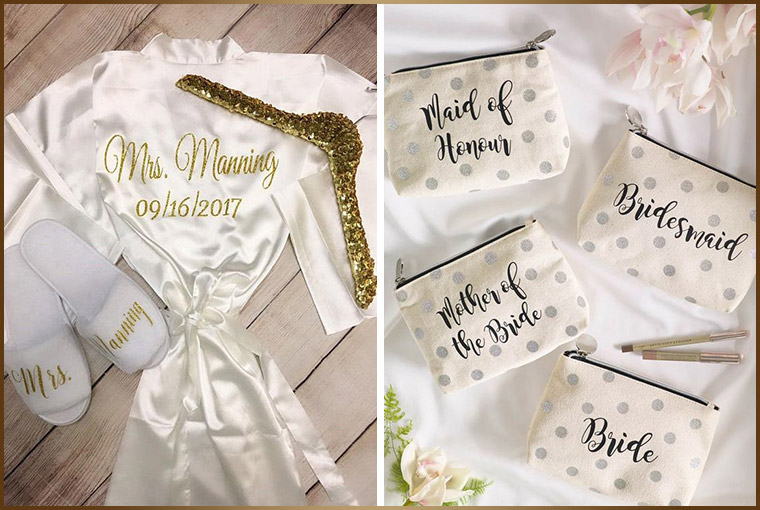 Trust us, a personal touch always adds more value to the gift. Plus, if the gift is useful, then it's surely the icing on the cake! You can go for some personalized robes, pouches, slippers or utility bags to gift your bride-to-be friend. Such gifts are sweet as well as helpful at the same time. You can get her name or initials engraved on it which she would surely love to show off!
A Spa Treatment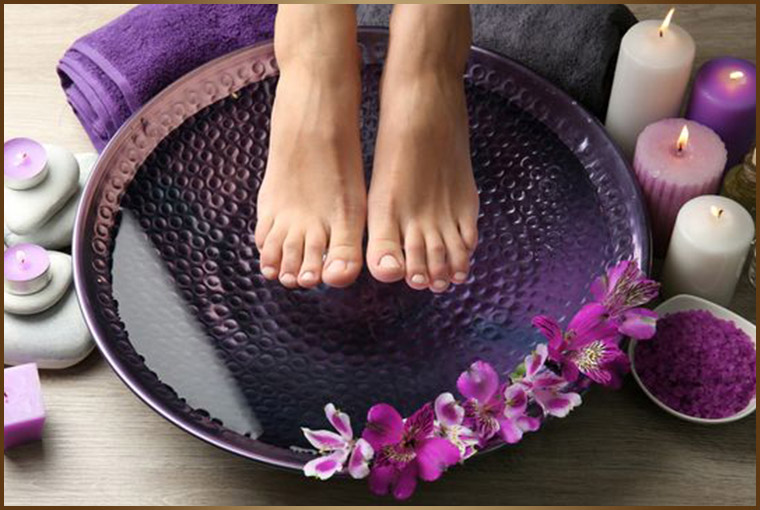 Every bride needs it after all the wedding planning madness! This spa treatment would be the best thing for her that will help her to relax and rejuvenate herself. Gift her a voucher to a luxurious spa that can include services such as massage, manicure or pedicure that she would definitely appreciate!
A Tattoo Voucher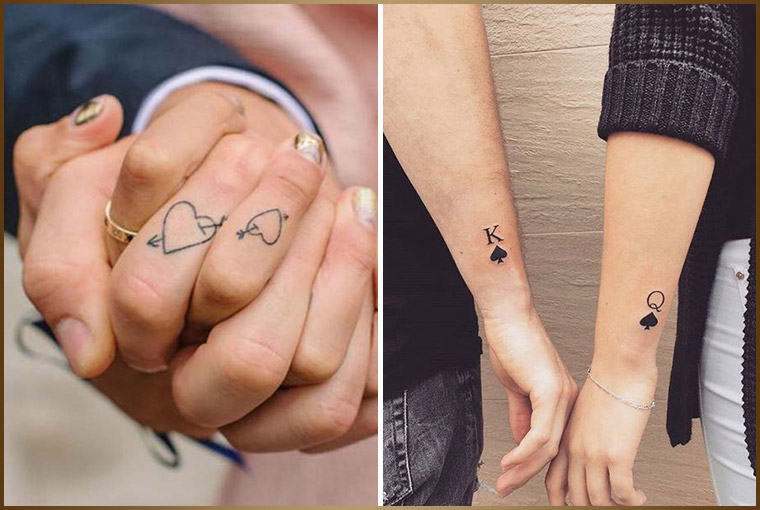 If your friends are tattoo enthusiasts, gift them a tattoo voucher. They could get a matching tattoo done and yours will be an everlasting gift!
Dainty Jewellery
You can also gift some dainty jewellery pieces such as pendants or bracelets in metals like gold, silver or platinum. They not only look gorgeous but they can also be adorned by the bride-to-be, endearingly.
For the Groom
Branded Watch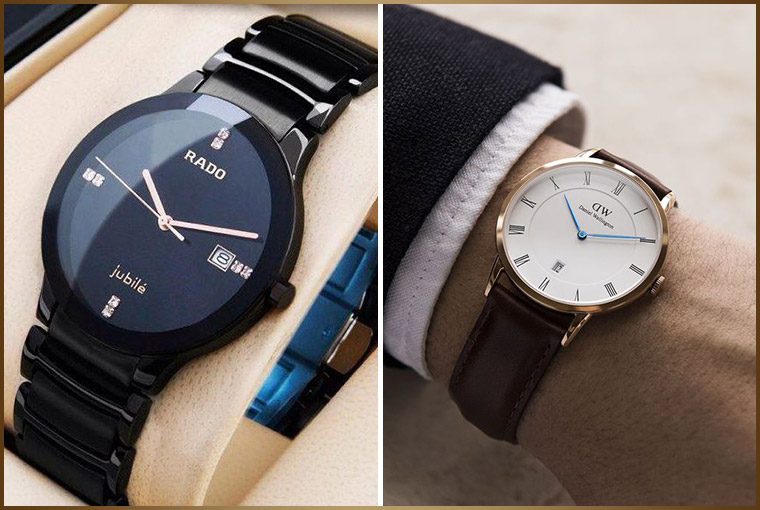 Guys love watches more than anything! If you have a good budget then you should totally gift a nice watch to your best bud on his wedding day. Go for a stylish and classy timepiece to make them feel special.
Designer Cufflinks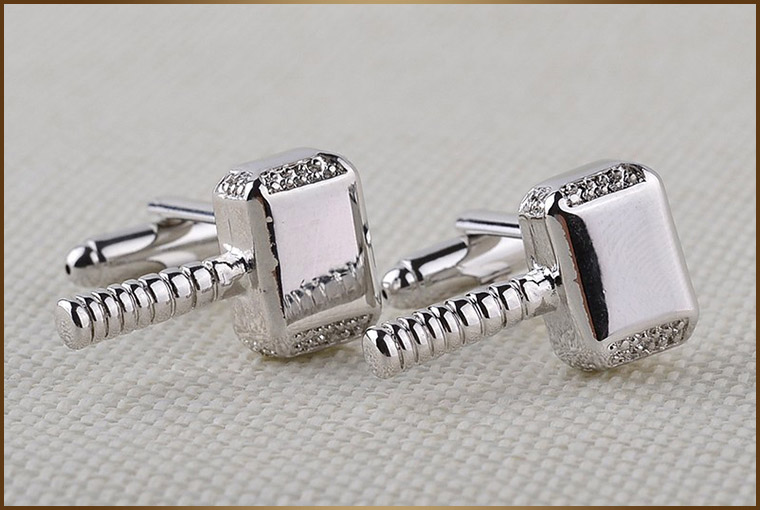 This is for grooms who love to dress up in formal suits. A pair of luxurious cufflinks gives the wearer an edge over others and seems to make the whole look tailored to perfection.
Amazon Echo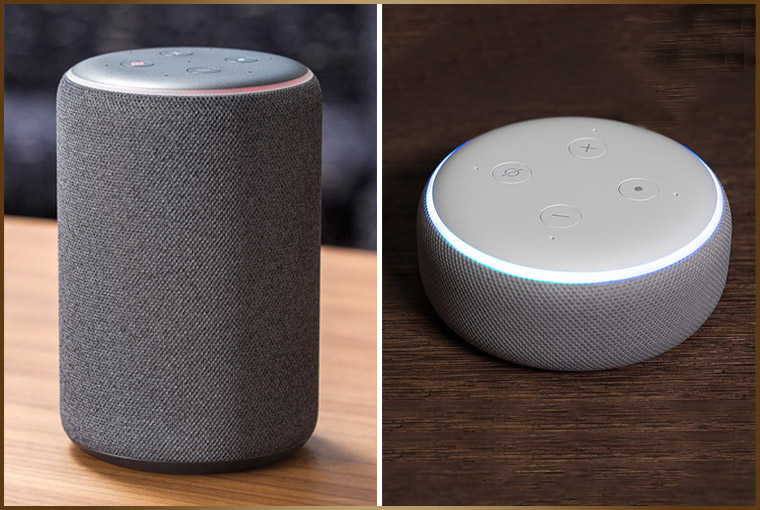 Who doesn't love cool gadgets? Amazon Echo is one of the most loved gadgets nowadays. It is an at-home personal assistant that checks the weather, plays music, reads a recipe, set an alarm, and anything else they might need to manage their ever-growing to-do list. Your friend will surely be amazed at just how much they'll be able to do with the Amazon Echo!
Classy Barware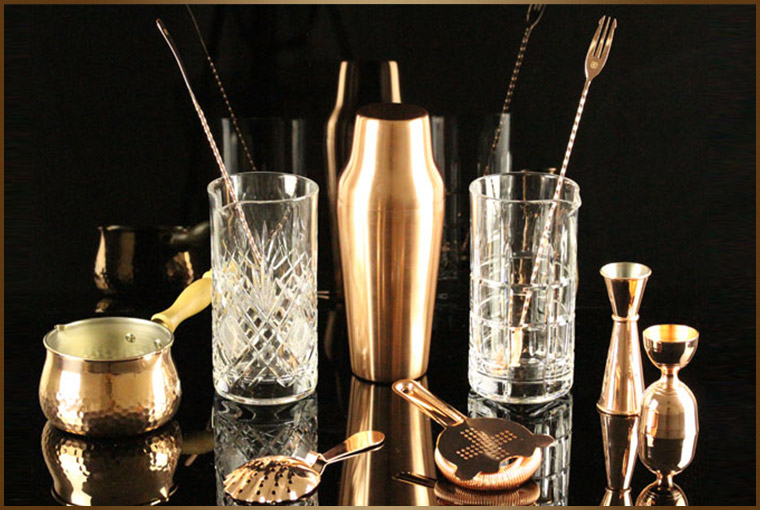 Having a private bar at the house is common nowadays and people love to deck it up with classy barware. You can gift the groom a crystal cocktail party barware or just a basic common set and watch how crazy your friend goes!
You can take inspiration from these ideas present your friends with a memorable, unforgettable wedding gift!