Dates to avoid travelling to avoid Wedding rush!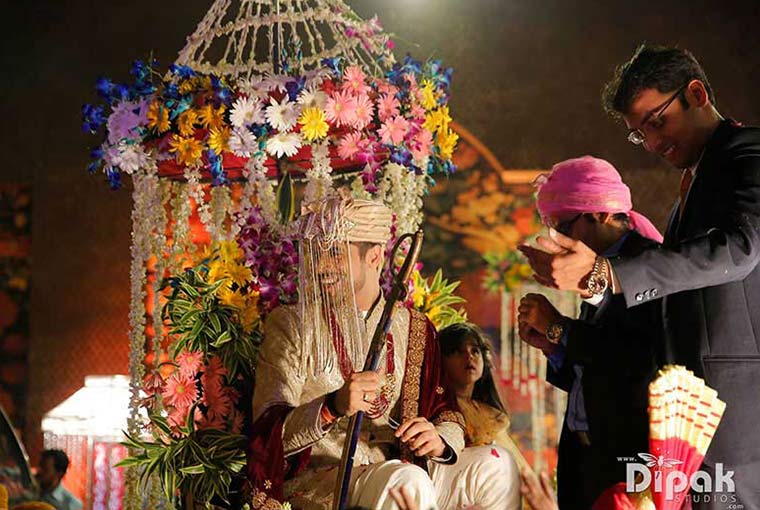 Finally, the wedding season is here and we can see so many 'Big Fat Indian Weddings' happening already. Though we waited for such events for two years as COVID restricted us from celebrating such grand weddings. But, now things have gotten back to normal and we can see the excitement as well traffic jams caused because of so many weddings being held in Delhi NCR and all the popular wedding destinations in India!
Winter months in Delhi are about weddings, and as of now, we have entered this season. There are so many wedding venues all around India that are booked on all dates in the winter wedding season. So now, you can imagine how many weddings are going to happen in the coming wedding season. The excitement of celebrations, planning, shopping and festivities will be running high. You will be seeing so much rush not only roads but even the Airport will be filled with people who are invited as guests and even travel to destination weddings.
What makes this time so popular for weddings is that people can enjoy all the functions without getting sweaty and getting annoyed because of the humidity. The best part about winter weddings is that one can easily wear a three-piece suit or a heavy lehenga without getting irritated because of prickly heat. There will be low consumption of water as well which gets a little difficult in the soaring heat of summers! You would be able to dance easily and enjoy the beauty of day weddings easily!
The most popular destination for weddings include Jaipur, Udaipur and Goa and during this time they will be flooded with travellers, while others yet would be headed to their hometowns from across the country for the festive season, family soirees or even weddings.
To help you plan your travel movements with ease during this season, here is a list of the peak Wedding dates from November 2021 to February 2022 that you should avoid to save yourself from getting stuck in the traffic. You'll thank us later!
19th November 2021 to 21st November 2021
28th November 2021 to 1st December 2021
7th December 2021 to 9th December 2021
20th January 2022 to 22nd January 2022
12th February 2022 to 14th February 2022
We hope this will help you plan your travels in the coming wedding season and save you from any discomfort caused by the places being crowded.
Read Also:-banquet halls in delhi