What role does a wedding photographer plays in Indian Weddings?
Weddings are once in a lifetime kind of event, and capturing your wedding day memories is something that you definitely won't want to miss out on. During the last few years, the wedding photography has evolved so much that it has reached onto new levels of perfection.
A perfect wedding photographer needs to take candid photographs with traditional portraits to make your wedding album beautiful. In wedding photography, the venues also play a major role as it sets the background of all the wedding pictures. The stage, the décor, the passage, dance floor and many other elements help to make your wedding pictures look lovely.
The well known photographers in Delhi like Dipak Studios  have done a great job in enhancing the beauty of wedding pictures in many wedding venues in Delhi & in other cities. They capture all the moments beautifully that marks the new era of photography. Here are a few beautiful pictures clicked by them that totally stole her heart…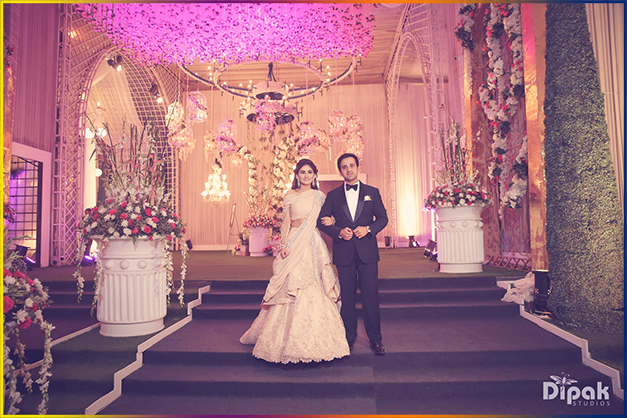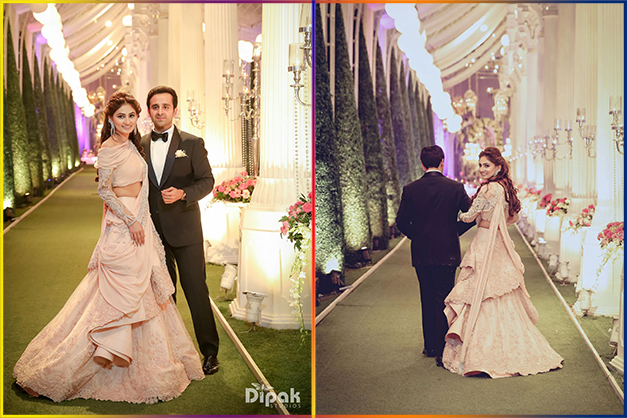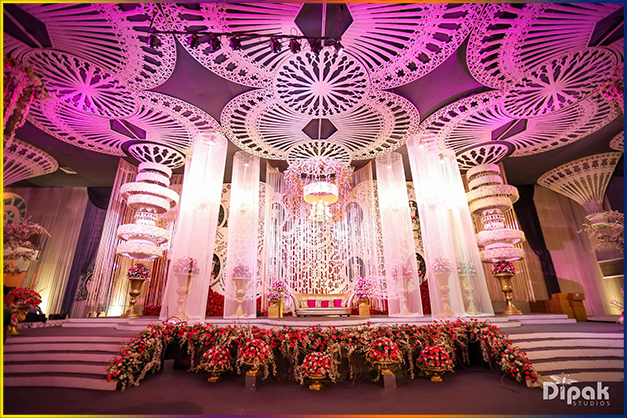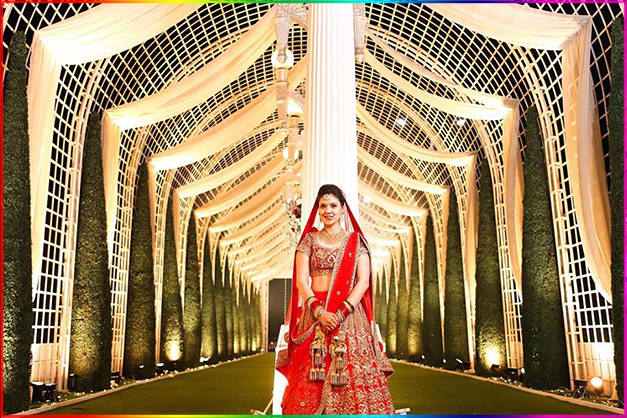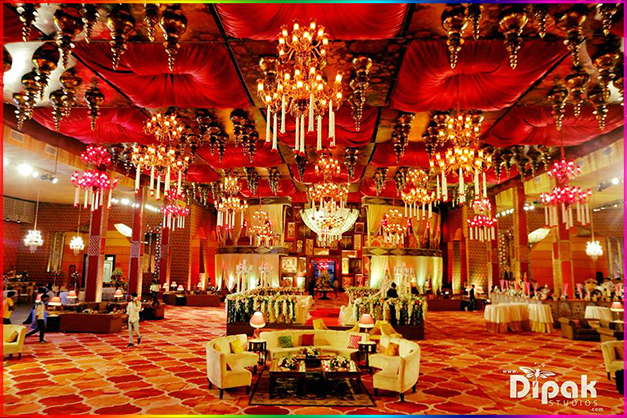 You can also show them some love at Dipak Studios .