Foolproof Hair Colouring Ideas for all Brides-to-be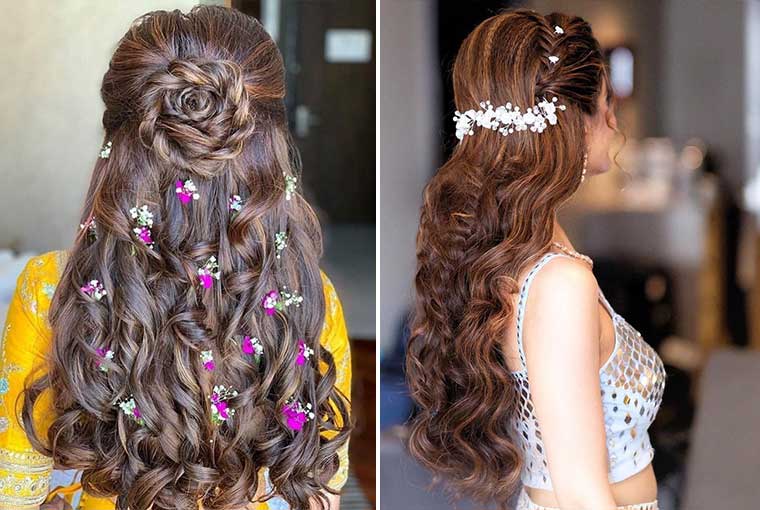 We know to colour your hair before the wedding day can be risky but still, we all want to look all glam on the wedding functions. Getting them coloured in the right way will surely game up your hairdos! We all know bleaching is a passé and thanks to the latest highlighting trends you can give your hair a makeover before your wedding day! Plus, it is advised to book your hair appointment at least two weeks before your functions so that you get ample time to get them fixed. Though you must have heard of some hair colouring teams such as balayage, ombre or unicorn hair, you need to be sure what do you want. Also, show the picture of exact hair colour to your stylist, so that they can know what do you want! Before you make any decision go through the below-mentioned hair colouring trends that are so popular nowadays…
Sombre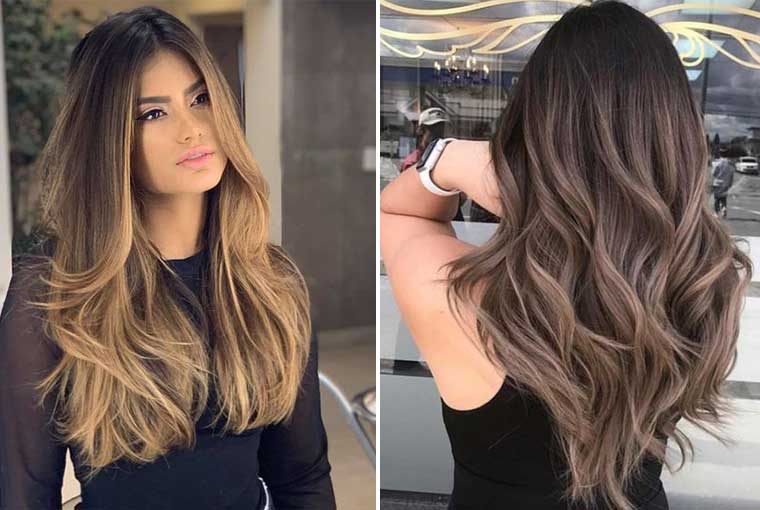 As the name suggests Sombre, which means softer Ombre. In Sombre hair the colour gradually becomes lighter at the tips, offering a slight colour change as compared to extreme colour change from dark brown to light blonde as done in ombre. What makes it a safer option to try as it offers a perfect balance between a nice ombre feel and a more elegant bridal look. You can also add a few highlights on the top of sombre to soften the colour, which will further make your hair look a bit natural.
Ecaille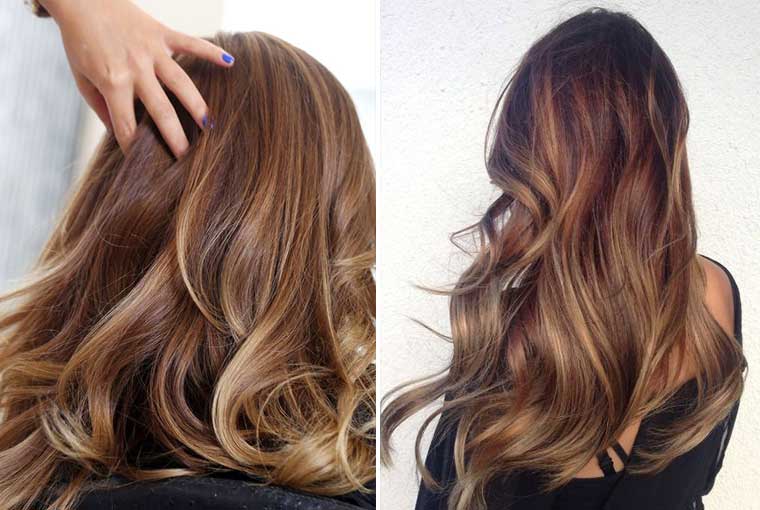 Ecaille is also known as the "tortoiseshell technique". This technique is very much similar to dip-dye trends, but it starts closer to the root to avoid a harsh line between the natural hair colour and coloured ends. If you want an understated, marbleized look then you should totally go for this. It is the trend of the season as in this technique both highlights and warmer brown tones are mixed together. You can totally go for this if you are thinking of giving a soft wave to your hair. The best thing about this trend that it's not a high-maintenance trend since it's highlights and lowlights blend in with your natural colour.
Babylights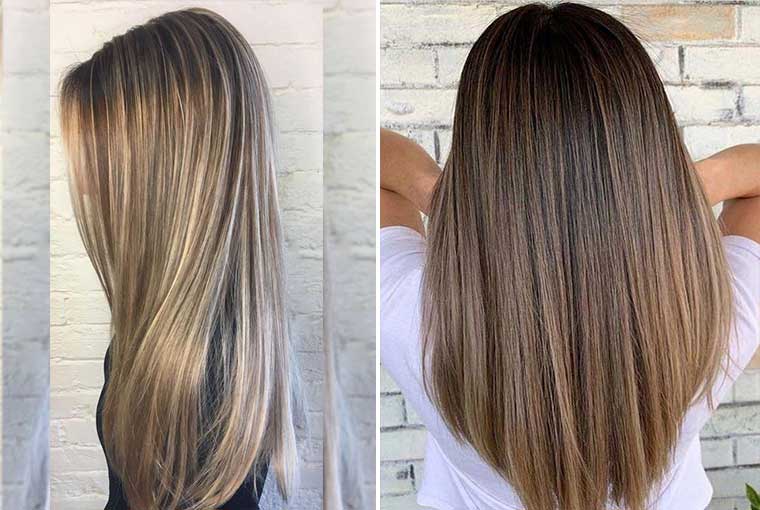 In Babylights the majority of your hair stays in its natural colour with some golden face-framing pieces to mimic natural and summery highlights on hair. If you want to flaunt it on your wedding day, then go for it around the front of your hairline as it will give your face a golden glow. This technique also creates a super soft face frame and warms up your skin tone too. It is way understated as compared to sombre and ecaille.
We hope this will help you to flaunt your perfectly coloured tresses on your wedding day!