Here's how MUAs Sanitise their Makeup Products During The Pandemic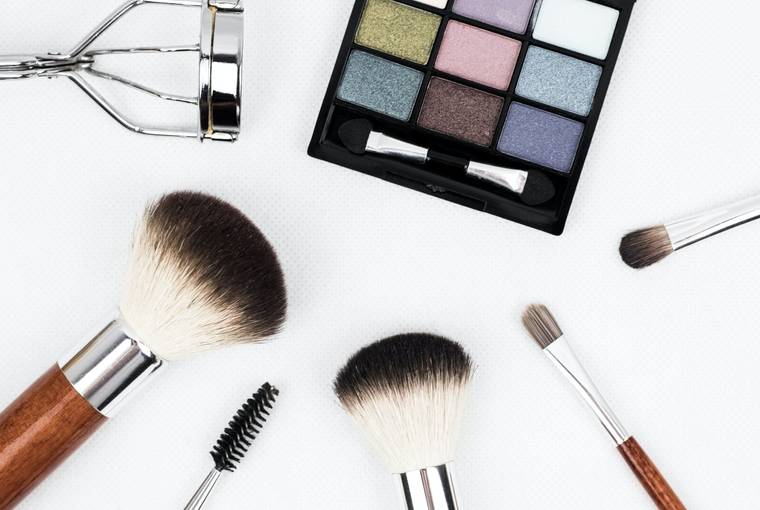 Even the year 2022 couldn't be spared of COVID-19… the couples who were planning to tie the knot again have to go to the dilemma of postponing or switching to an intimate wedding. This has also made the decision of choosing the right vendor, especially your bridal MUA, which is even harder. While making a decision for your makeup artist you have to take care of so many things such as hygiene, sanitisation, vaccination etc! Keeping the current situation in mind you have to take care of the cleanliness and sanitisation of their makeup products as well as the steps they take to make sure everything is as safe as possible.
So, here's how the vaccinated and verified makeup artists are handling their makeup products during the pandemic…
Makeup artists have their whole team vaccinated
They have to come up with a range of products that will help to make the products safer
Use of disinfectant for Loose Powders which is 99.99% effective on germs.
Use disinfectant wipes as well to ensure that the makeup brushes, sponges and even lipsticks can be wiped before using it on another client.
Unique formulations and never-seen-before products are being used to transform makeup into a bacteria-free zone
Keeping an alcohol spray handy to disinfect surfaces where the makeup and hair tools are to be organised.
Have two sets of cleaned makeup brushes handy so that no used brush touches the clients face, plus lots of disposable applicators on hand to be used for lipstick application, mascara and eyeshadow
All products/brushes are sanitised and wiped clean before and after every appointment with 70% Isopropyl Alcohol or Product/Brush cleansers
Use disposable applicators, mascara wands, lipstick brushes, sponges etc are used to avoid contaminating the entire product
Lip and eye pencils are sharpened and cleaned before and after every use
Lipsticks and Gloss is removed on a palette and applied using a brush
Use of face masks while doing makeup
Regular washing of all the tools
Repetitive use of hand Sanitizer spray to spray all over our makeup kits and bags
Using the Face shield
Using gloves while applying makeup
Take online payments if possible
These are some of the safety precautions being adopted or should be adopted by the makeup artists while doing bridal makeup amidst the pandemic. But, if you are still not sure about the safety then we would advise you to offer your own products for the makeup!
Stay safe!
Read Also:-Best Price Wedding Venues in Greater Noida