How is Greenery Stepping Up the Wedding Décor?
Every wedding season introduces the newest trends and this year came the biggest floral trend which was the no flower trend and switching to greenery! With a modern twist, greenery has gained the popularity of being the perfect trend for modern age weddings. This trend is expected to get bigger this year, especially after Pantone named 'Greenery' their colour of the year! Adding greenery to the setting will give an organic and lush touch for all to admire.
So here are some creative ways to add this trend in your wedding décor…
All green walls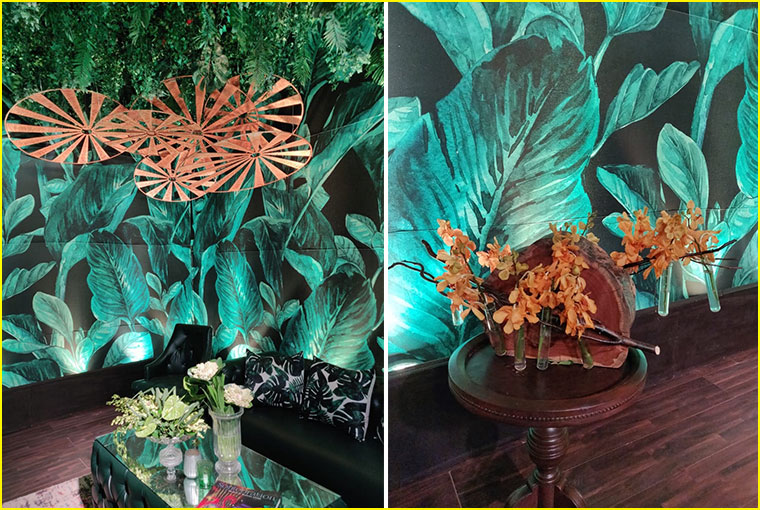 Floral walls were a hit last year but now, they had a makeover with an all-green look. They look all-natural and add a unique touch to décor at the venues.
Table Decoration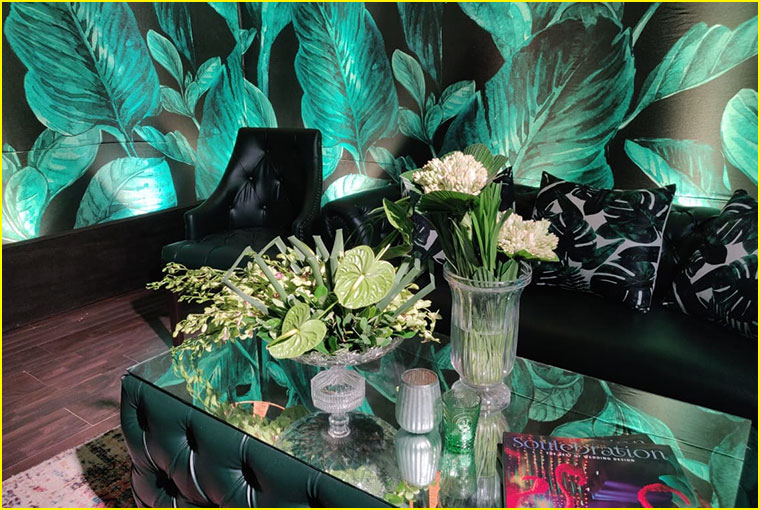 When it comes to table decorations, there are various elements such as table cloth, centrepieces, and even the chair arrangements that can be decked up with green colour. The centrepieces could be equally vibrant and done up entirely in green with a blend of other shades like ivory or gold or maybe even a purple.
Green Chandeliers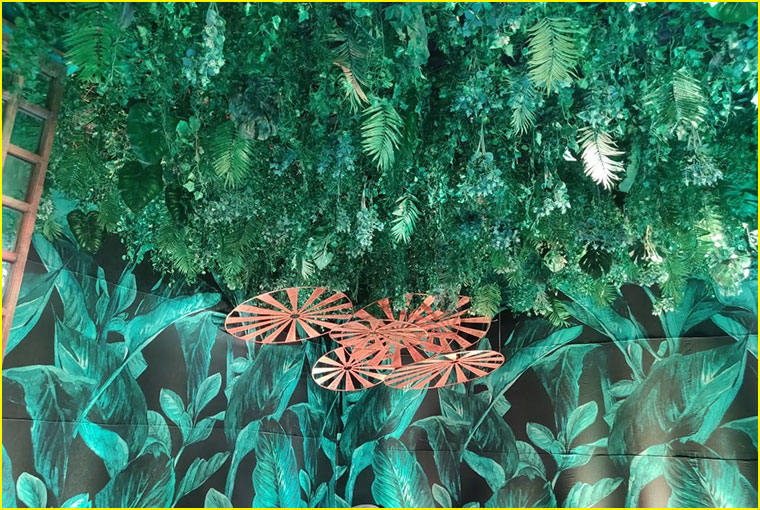 Chandeliers are the highlights at the venue. If you will add green elements to it then it will truly match up with your Greenery themed décor. They will surely be a total treat for eyes as well.
Entrance Façade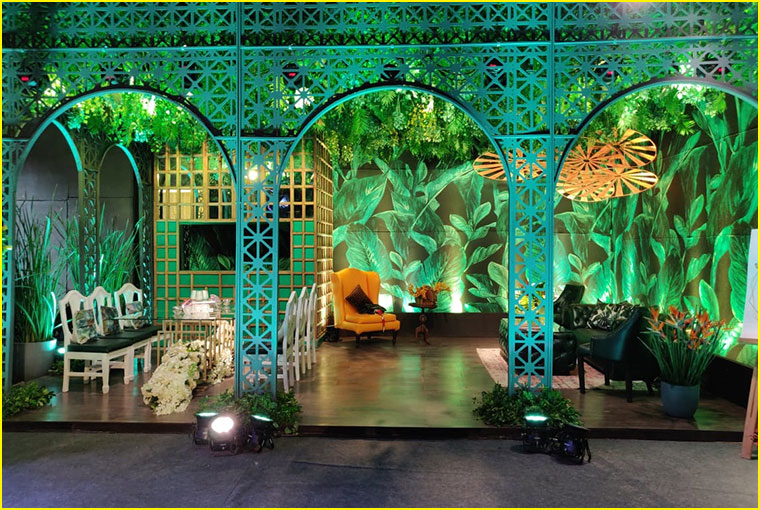 If you want to add a whimsical touch to the décor then you can create a breathtaking façade. They are so popular nowadays and have become a part of all kinds of décor as well.
Pro Tip: It is important when you select a particular shade of green – whether it is emerald or mint or a pastel shade, you keep in mind the overall theme of the event and the location as well.