How to handle an injury before your wedding celebration?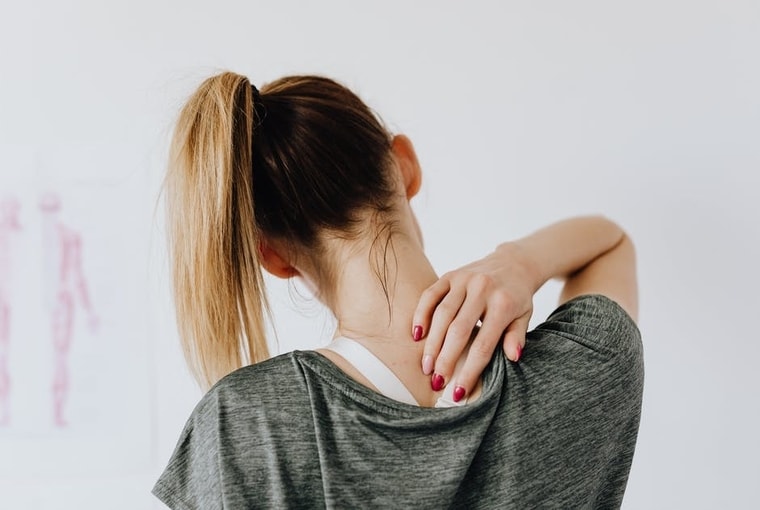 You must have always dreamt of a perfect wedding celebration therefore dealing with a surprise injury during that time would be the last thing you want. Any kind of injuries such as cuts, bruises, sunburns or casts will prove to be a very big thing on your wedding functions. So, how can you hide it? What if a cut or a sunburn is making you uncomfortable wearing that heavy outfit?
Whatever you are planning to do about it, just don't let these injuries spoil the biggest moment of your life. Let's pray nothing like that to happen to you but if an injury does happen, You need to have a plan in place. Here is some advice to take the attention away from any injuries on the big day.
Handling of any bruises, bumps or lumps
If it's a skin thing like a sunburn, bruise, or cut-your then you can ask your makeup artist to conceal it. It is advised to contact your MUA, as soon as the injury occurs so that they are aware of it and bring more full-coverage makeup in various shades to even out your skin tone. You need to understand that dealing with the injury may mean more than simply hiding. Above all, you also need to rest, clean your wounds regularly and keeping the injured limbs elevated. You can also go for cold and hot compresses if there is any swelling or use some aloe gel if there are sunburns. Though your bruises can be covered up you also need to feel comfortable at your wedding.
What to do with the casts?
If your injury requires a cast, or make you avoid going crazy on the dance floor, then you just need to ask your DJ to play slower songs too so that you don't need to resist yourself so hard! Also, ask your wedding planner to arrange something special for your bridal entry as it may be difficult for you to walk if you have a cast on your foot. You need to be really careful so that you don't put any pressure on your injured body part!
Be smart with the pictures
Your photographer must have planned various creative ways to capture your bridal poses, therefore, you need to reach them prior to the wedding so that they can plan something new based on the injury as well as your requested shots. They can even edit bruise or a cast but trust us, it is always easier to come up with an alternative way to pose instead. The photographer can advise on certain angles or poses that won't focus so much on the injury.
Just try not to let anything spoil your perfect celebration.