How to make your hands engagement-ready?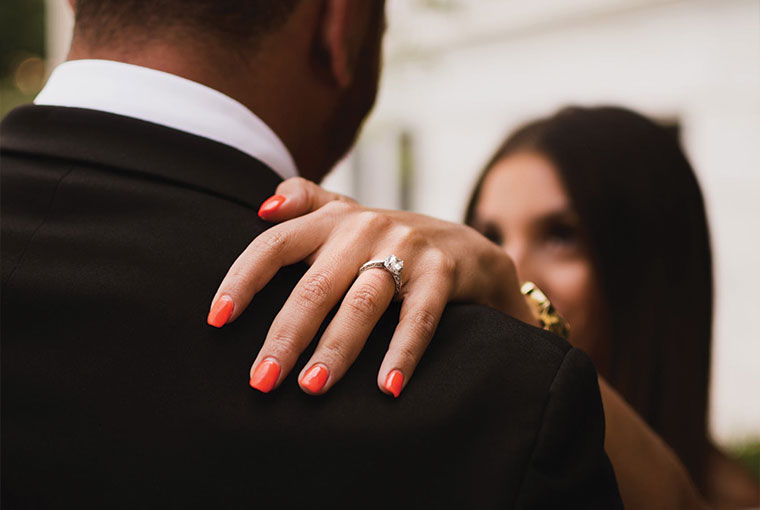 Got hitched and now waiting to seal the deal with a ring at a grand celebration. Now before you start prepping for the big celebration you have to make sure that your hands are all pampered to look perfect in your engagement pictures. During the whole engagement function, you would be flaunting that huge rock on your finger most of the time therefore your hands would be on display while you pose for your pictures and show off your ring. It is obvious that you don't want to be caught with a case of dried out, shabby hands while getting your pictures clicked.
Well, the rule is simple: you need to take care of your hands as much as you can just like you are planning to care about your hair and skin. If you want to make your hands engagement-ready for your pictures then there are some things that you need to do make them look all pretty. You can do it by following these steps and some nail inspirations…
So, just scroll through and read on!
Follow these nail-care tips
Though you cannot go to salons as much as you want because of this pandemic that doesn't mean you can't get that pampering you need for your hands. As all of us are working from home, you can use some of the free time to indulge in all the hand care and DIYs.
So here's what you have to do!
Start with exfoliation! 
You can begin your pampering session with exfoliation which needs to be done at least once every week. All you need to do is take a little amount of scrub for each hand and then rub it in circular motions for at least four to five minutes. This will help you make your hands soft and nicely exfoliated.
Then, moisturise them
After exfoliation, you would need to massage them with a good moisturiser. You can indulge yourself in a relaxing massage at least twice a week. You can even go for some good hand cream that will make them all soft. Above all, we also want to warn you to avoid dousing your hands in sanitisers. Though it may sound weird in the current pandemic, if you are really worried about your hand then you can use WIPEOUT GERM KILLING HAND CREAM which will give all the needed benefits with the care it required.
Give your cuticles care it requires
Your cuticles are the most delicate part of hands therefore they need extra care and attention. Also, keep in mind, healthy cuticles mean healthy nails which justifies the above statement. Thus, while you go crazy about moisturising your hands with the best hand you also need to invest in good cuticle oil to make them all healthy.
Don't Forget Sunscreen
You need to protect your pampered hands, therefore, you need to protect them with a good sunscreen that is something we highly advise to invest in. You just can't waste all that efforts by avoiding this step.
That's was all about pampering now here are some inspiring ideas that you can indulge yourself in for your engagement function.
Flaunt those chrome nails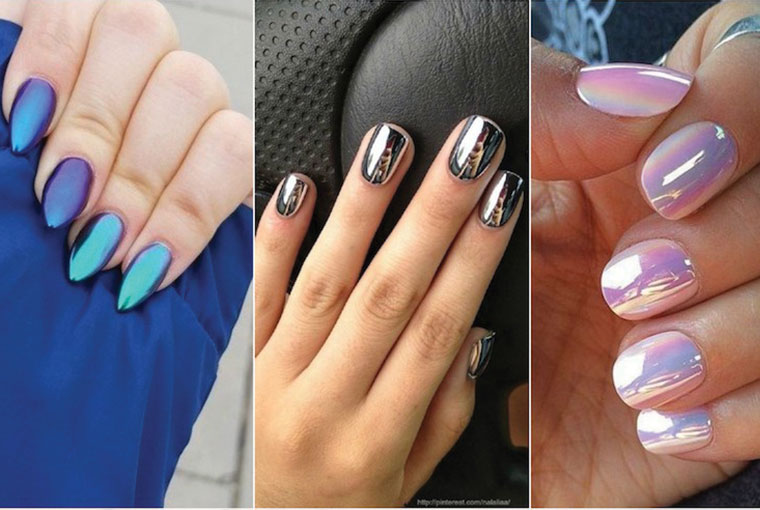 Chrome nails are raging nowadays. If you look at the trending hues in chrome nails especially good in hues of blue, green, rose gold, gold, silver and so on depending upon your outfit's colour. You can go for this trend if you are looking for OTT vibe.
Ombre for a stylish yet subtle vibe!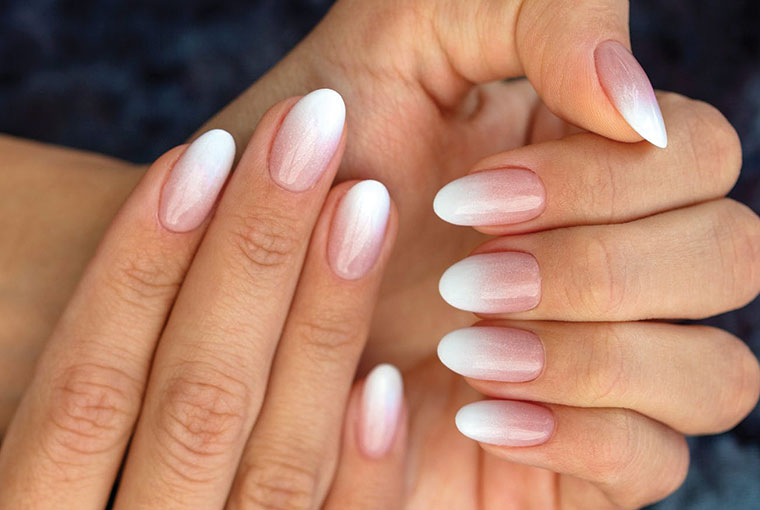 If you are looking for something trendy yet stylish then you can go for soft ombre nails. They not only look delicate but will totally compliment the pastel hues of your outfit if this is what you have on your mind.
All that glitters!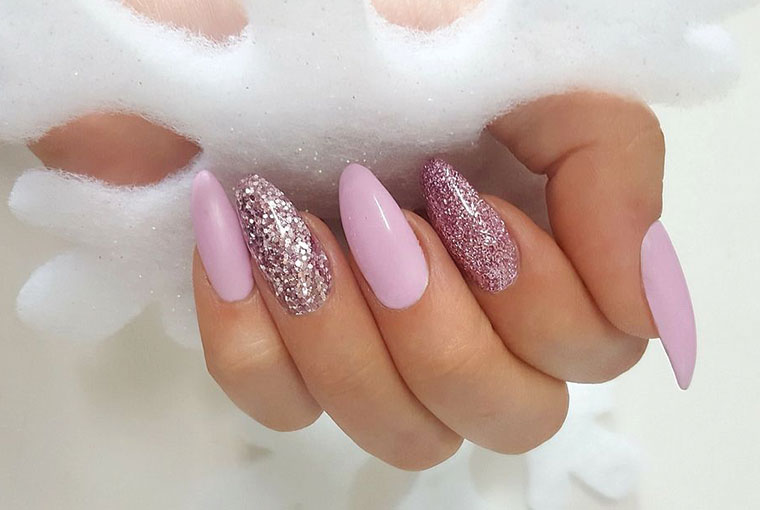 Glitters are a good option for your engagement. It can be done in any way such as glitter tips, mix and match with plain colours or even upon ombre nails.
Matte never goes wrong!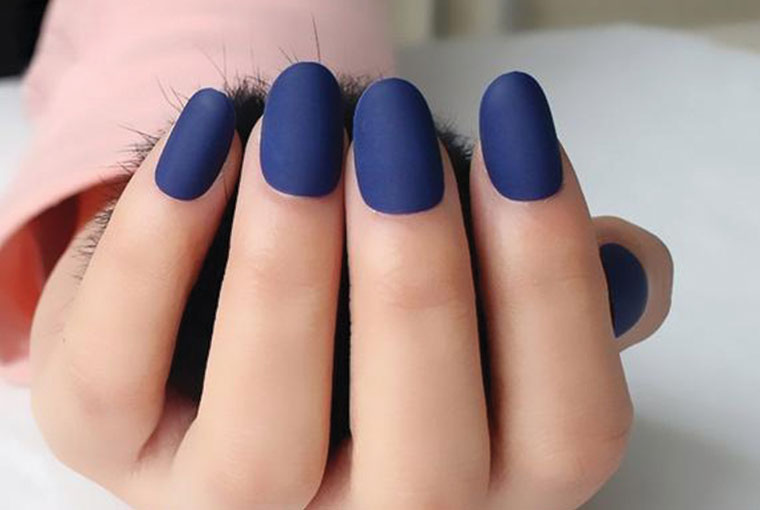 Matte nails look really classy. You can choose the colour as per your outfit and flaunt them like anything on your engagement.
So, all set to flaunt your rock in your beautiful hands.
Read Also:-Wedding Venues in South Delhi