How to pamper yourself as a bride during this quarantine period?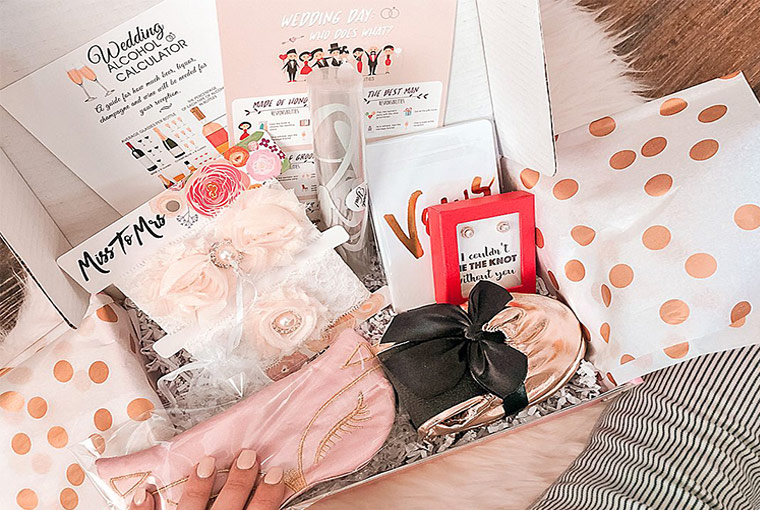 If you are also one of those brides who had to postpone the wedding or a bride-to-be whose stuck in lockdown amidst your wedding preps, we totally feel you! We know you must be all bored and stressed but there are certain things that can turn this self-quarantine time into a blessing in disguise. You can use this extra time in a perfect way as it will help you to take things slow and not panic such as giving another look to all the preps already done and pamper yourself. At this point of time, you don't need to go out meeting people and eating outside or even compromising with your skin and hair care regime as you will have lots of time.
So, use this time as an advantage and reward yourselves by all the pampering you need…
Follow a good skincare routine with face masks
You must have bought so many skincare and beauty stuff but never used them, trust us now is the time. You can bring your jade rollers and serums into use and get started with a   fixed skincare routine to get that right glow. Plus, as you are indoors all the time, your skin is all protected from the pollution, therefore this is the best time to pamper your skin with face masks. You can also go for some DIY masks as you plenty of time now. Go for face masking once every day or even once in two days.
Getting in shape
You have to stick with your fitness regime even if you are quarantined. You can follow some YouTube videos with some insanely amazing workout and dance sessions that will surely help you. Trying some fun exercises that will not only keep you fit but also elevate your mood as well as give a glow to your skin.
Try your baking skills
Who doesn't love some sweet treats? We all are craving something yummy especially when you can't order from outside. You can look through some amazing cake or other baking recipes and try them out. Baking something for yourself and your family will be surely a therapeutic thing for you!
Pamper your skin by giving yourself facial once every two weeks!
We know all the salons and spas are shut but that doesn't mean you have to stay without a facial!  You will be needing a steamer, cleanser, some face cream and scrub that will surely help you to get your DIY facial.
How about an online party with your bride squad?

You must be tired of sitting in your pyjamas all time! So you can get dressed up and sip your favourite cocktails and party online with your girlfriends! There are so many applications that will allow you to do it. You can have all the fun gossiping with your girlfriends while staying at home safely and happy!
So use this time wisely!