Indian Celebrities Who Broke Marriage Stereotypes And Proved Nothing is More Important than Love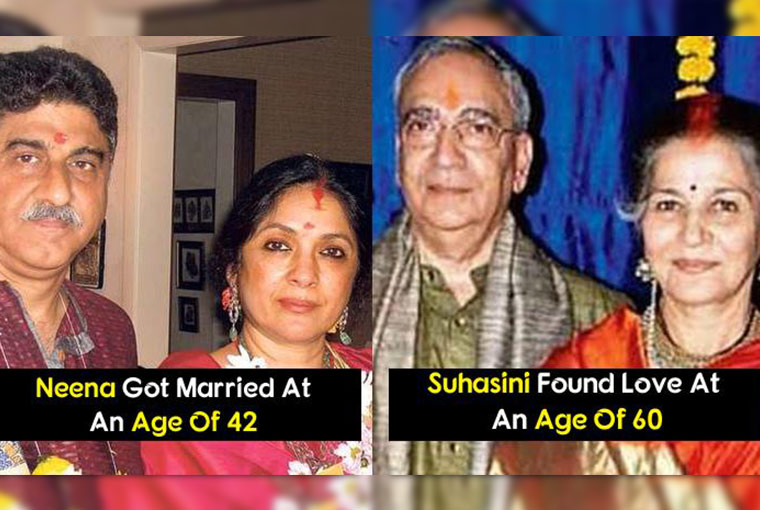 We have always believed that love conquers all! And if we talk about marriages they should always be built on the foundation of love. One can't hurry in love, it happens when it happens and this is what makes finding one so deliciously good. Love is an overwhelming emotion that drives people to do good things for their other half. It makes people do grand gestures too! But we all live in a society where marriage overrules all! Even the institution of marriage is bound by time, age, and a certificate, so many other things that need to be checked for societal acceptance, plus the fear of being alone!
But there are some Indian celebrities who have broken the stereotypes and got married when they found love. They are the people who bogged down by norms, and found love later in their life!
Suhasini Mulay
You must have known Mulay by her face as she was part of so many movies and series that we have watched all our life. She has acted in several Bollywood movies, doing supporting roles. She also played the role of Aamir Khan's mother in Dil Chahta Hai or from her various TV ads. She is one big example of Indian celebrities who broke all stereotypes. Mulay got married at the age of 60 a physicist who she first met via the internet and proved love has no age!
Neena Gupta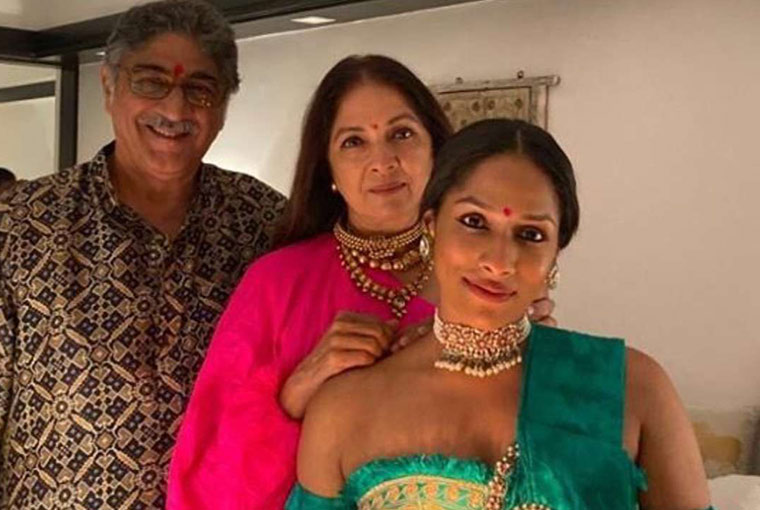 Neena Gupta is one of the most popular celebrities and she has inspired us in many ways. We are aware of her life as she raised a child out of wedlock after her affair with West Indian cricketer Vivian Richards. This was really bold in itself and then she got married to Vivek Mehra at the age of 60 and started a new phase in her life.
Kabir Bedi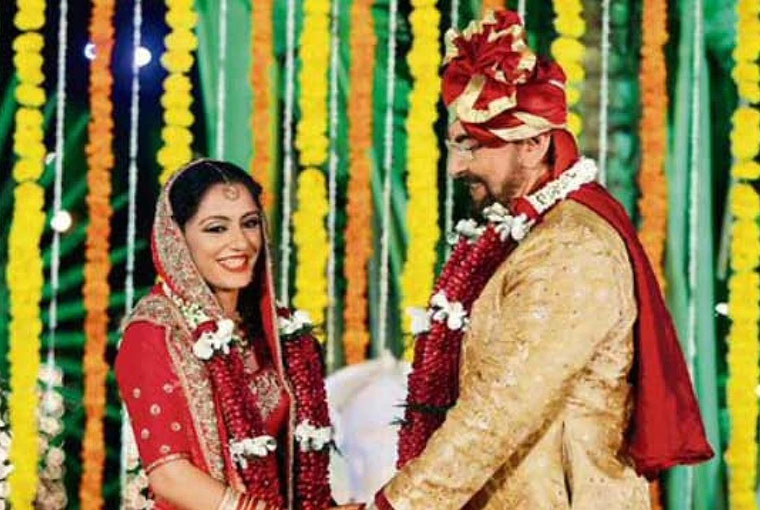 Kabir Bedi is India's famous blue-eyed boy! He tied the knot for the fourth time a day after turning 70 to his long-time partner, Parveen Dusanj. He was married three times before he finally tied the knot with his friend Parveen Dusanj.
Dilip Kumar and Saira Banu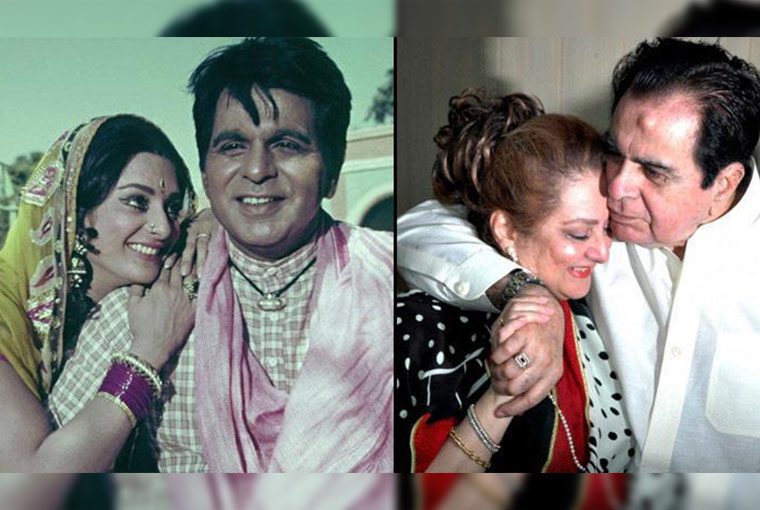 Dilip Kumar is one of the most notable actors of Indian Cinema. Many of you must not be aware that he got married in 1966  at the age of 44 to 22-year-old actress Saira Banu. Their marriage was heralded as a moment of true love! It is also said that he later found true love with a Pakistani lady whom he is reported to have married.
Urmila Matondkar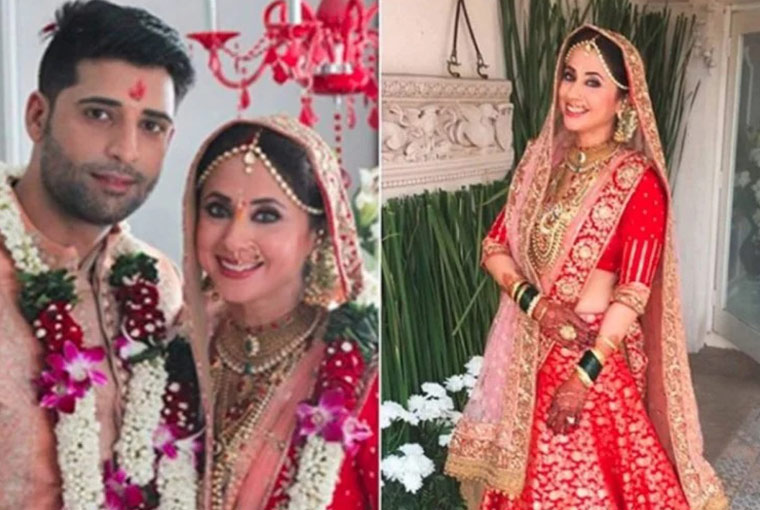 Urmila Matondkar ruled our hearts with her iconic roles in Rangeela and Judaai. She defied all norms by getting married at the age of 42 to a 9 years younger, guy. She had an amazing Bollywood career, and she settled down whenever her heart desired, not caving into societal norms. This is what we are talking about!
Preity Zinta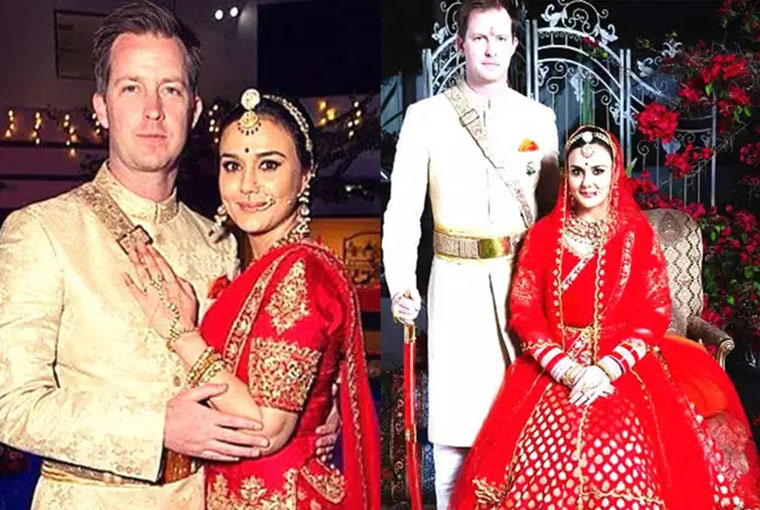 Preity Zinta has been our favourite for years and she still is. Even her marriage story is an inspiration.  She got married in a private ceremony to her American boyfriend Gene Goodenough. She got married at the age of 41 to Jene after breaking up with her ex Ness Wadia when she finally found her Mr Right.
All we wanted to say that finding love is a game of time, and all we need to do is recognise it when it comes around our door!