#Let'sTalkOpenly: What tests are important for couples before tying the knot?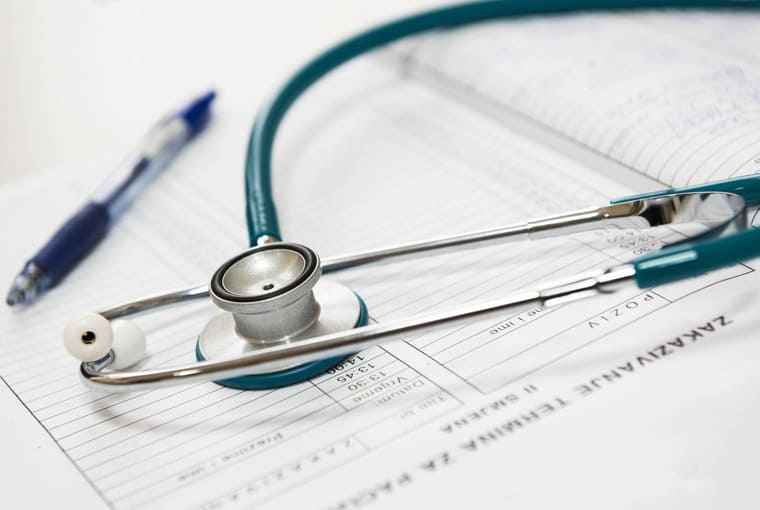 Gone are those days when matching horoscopes was an essential part of a happily married relationship but now couples also need to check compatibility in other ways too to have a healthy married life as well. In all that wedding planning madness there are hundreds of tasks that need to be done for not only one day but for the whole post-wedding life. But there are certain things that need more attention than anything.
You must be thinking what are we talking about… We want you to give attention to medical check-ups before tying the knot. They are not only advised, have become but a must-do for a happy and healthy married life. These will help you to avoid any unwanted and unneeded stress and problems later in a marriage.
Here are 4 tests you should do before your marriage to be aware of your partner's health.
Blood Group and Compatibility Test
Usually, everyone is aware of their blood group but at the same time, you should be aware of your partner's blood group too. It is done not only to know the blood group but to also know that if you both are compatible that way. You also need to know if you can donate blood to each other. It also gets important in the times of pregnancy as certain blood groups are not compatible with each other and it can further lead to complications too.
HIV and other sexually transmitted diseases (STDs) tests
These are very important as the conditions of HIV, hepatitis B and C last lifelong and if not properly managed, they can put any hindrance in the marriage. You need to have the knowledge of your partner's health as your own protection is also important. If we talk about other STDs e.g. gonorrhoea, syphilis, bacterial vaginosis and warts that can be treated as the treatment can help you reduce the risk of infertility as well as miscarriages.
Fertility test
Getting married is all about starting a new family therefore fertility test is of the prime importance. Infertility is one of the common issues faced by the couples which can lead to problems in marriages. You really need to address these issues without causing any unnecessary biological, psychological, social as well as emotional trauma caused by it.
Genetic or chronic medical conditions testing
These things should be tested early as it will help you to get the proper treatment before reaching its terminal stage. This test usually depends upon the region as well as the common chronic/genetic condition seen in the family or even society. As this test includes screening for diabetes, test for hypertension, certain cancers kidney disease and test for thalassemia, which usually people get done.
We hope this will help you to have a happy and healthy married life.