#LockdownWeddingStories: Indian Cricketer Hardik Pandya ties knot during lockdown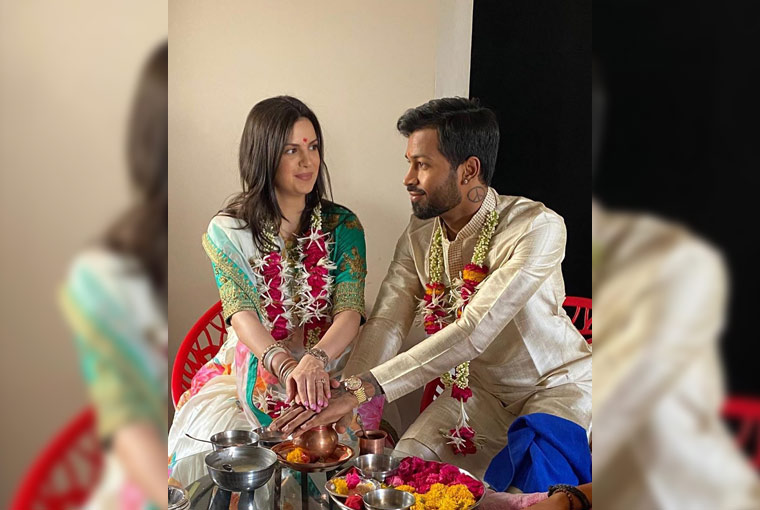 There is nothing as beautiful than two people tying the know in spite of unfavourable condition. We have talked about various lockdown wedding stories that inspired us with its beauty. People from around the world are stuck in this lockdown situation and some of the couples don't want to wait for this lockdown to get over to get married. Just like those beautiful couples, one of the popular Indian cricketers, Hardik Pandya dropped a bomb on his Instagram.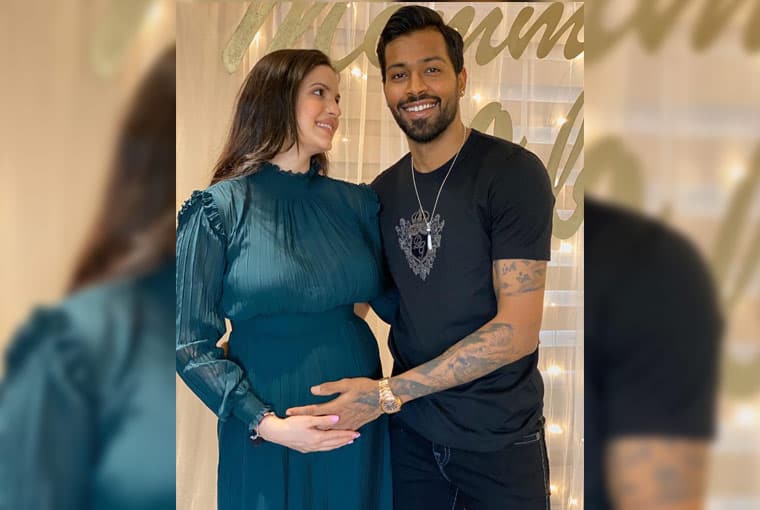 This star cricketer and his fiancée Natasa Stankovic announced their pregnancy and they are all set to welcome their first child. With this picture, he also posted an image which made it pretty clear that the couple has tied the knot already. It was a picture of the couple the varmalas and also performing the marriage ceremony.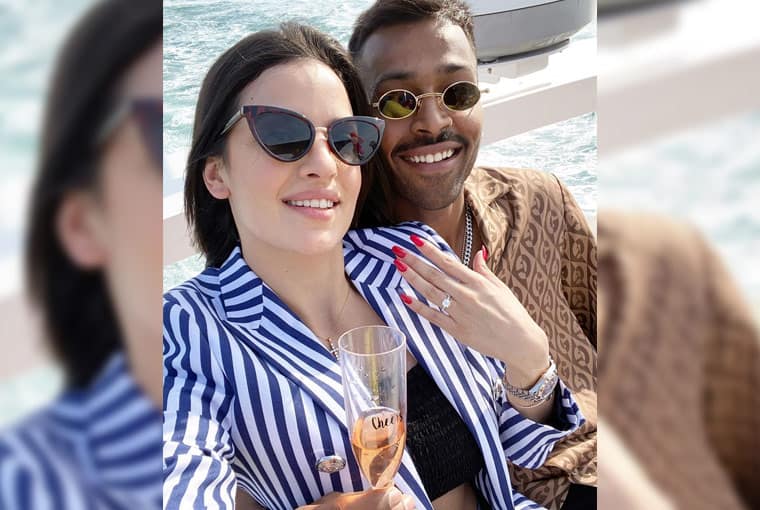 Though at the beginning of the year, Hardik and Natasa announced their engagement on the occasion of New Year and just like that, he also announces two big news to the world on his Instagram. He announced it with some beautiful images and a beautiful caption- "Natasa and I have had a great journey together and it is just about to get better 😊Together we are excited to welcome a new life into our lives very soon. We're thrilled about this new phase of our life and seek your blessings and wishes 🙏."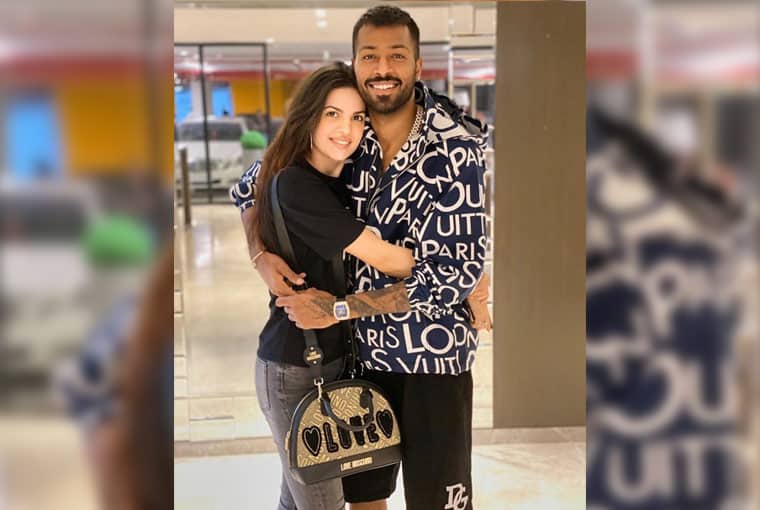 We want to wish them the best of everything and their wedding during this lockdown gave us major wedding and couple goals.
Congratulations to the beautiful couple, Natasha and Hardik!