Luxury items that you can add to your Bridal Trousseau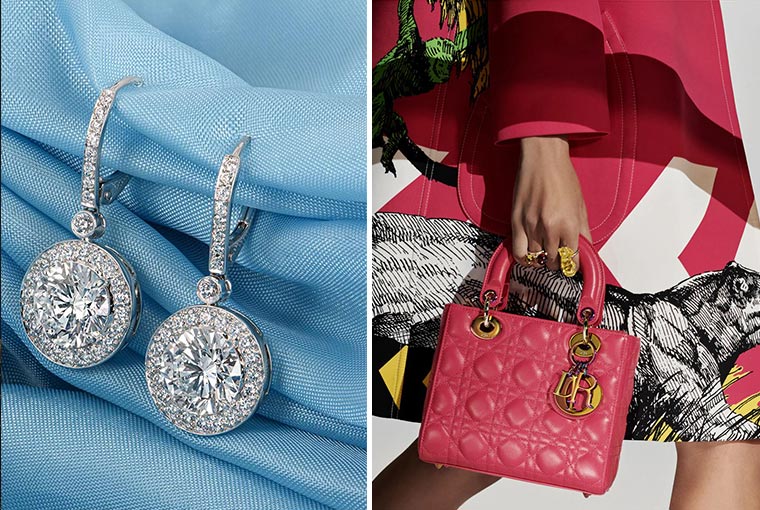 Wedding shopping is something that all the brides-to-be look forward to as they got to have a whole new wardrobe after their wedding. What makes it exciting is that you get to curate everything as per your liking and without any request from your parents. As you have to shop for everything you have to make some crucial decisions such as what to buy, what pieces to invest in, where to order from and so on. But, which products are worth investing in? If you are also one of those brides-to-be and want to start with your bridal trousseau shopping then here is an exciting list for you! We have created a list of some luxurious products that you can add to your trousseau which are not only great investments but also give amazing returns to you!
So, here are some things that we think you can add to your trousseau if you have the means, and trust us, they are all worth it!
Your luxurious signature scent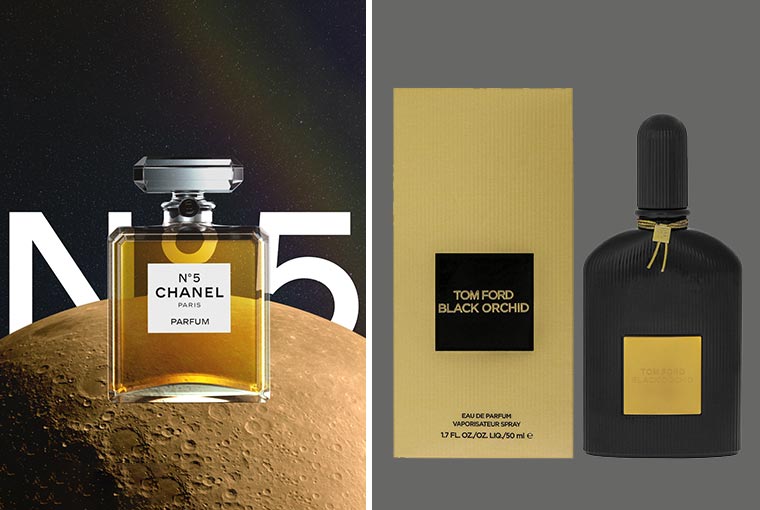 There are chances that you already have one or if not then make one. You should invest in something that is timeless especially on your wedding day if you haven't already! Also, get a miniature of the same perfume that can easily be carried in your handbag too! We would recommend fragrances such as Tom Ford Black Orchid Chanel No. 5, Christian Dior Sauvage, Gucci Bloom Acqua Di Fiori and the list is endless!
The Dyson Airwrap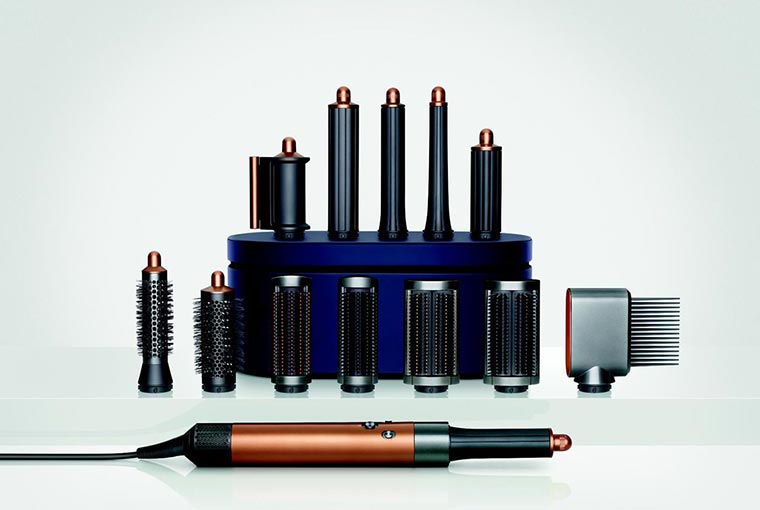 When we talk about hair styling tools, the launch of Dyson Airwrap literally broke the internet! The key highlight of this tool is that it styles your hair with no extreme heat, which means no hair damage. It is known for Coanda effect that attracts hair to the barrel and then wraps it for you. It's a hassle-free tool as it requires no clamping, gloves or awkward winding mechanisms to get perfect hair. It has 3 sets of this – a complete set, a volume + shape set and a smooth + control set that can help you style your hair as you want.
The 'It' bag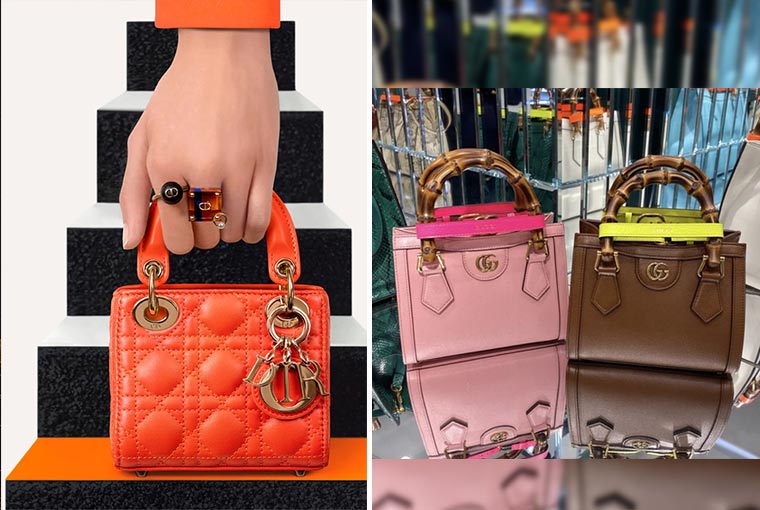 Luxury designer bags are not only a perfect arm candy but now they are considered to be a great investment. Get something trendy yet timeless and add it to your bridal trousseau. A bag that goes well with Western, Indian, as well as Indo-fusion, should be your go-to option. We would recommend something like the Gucci Diana Mini or Mini Lady Dior that not only looks great but also comes in so many hues from classic to colourful!
Luxury Skincare Products to enhance your beauty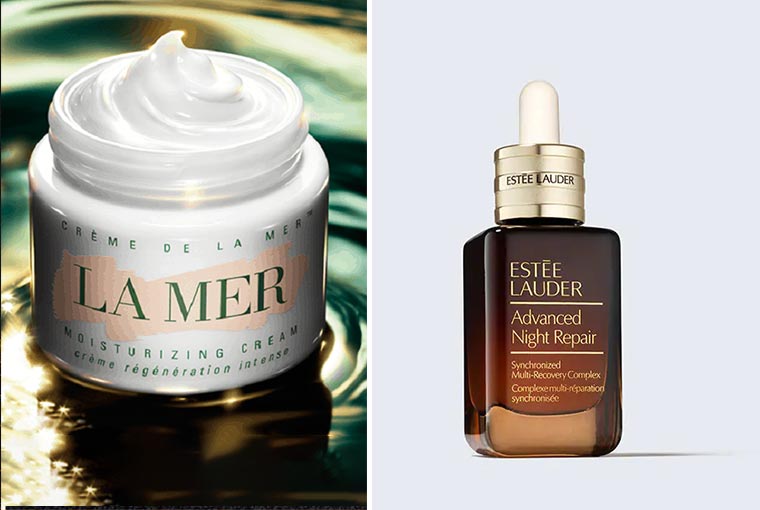 Skincare should be an important part of your daily routine before and even after your wedding. You should invest in a good nighttime serum such as the ANR which is known as the holy grail of all potions. It will help your skin look younger, radiant, more even-toned. The best part of this serum is that it's suitable for all skin types and it's oil-free, non-acnegenic won't clog your pores and it is fragrance-free! With a good serum, you should also add the ruler of moisturizers that is Crème de la Mer! It is a luxuriously rich cream that deeply soothes, moisturizes and helps heal away dryness making your skin naturally vibrant, and healthy. But you should know that there is a unique way of even applying it. You have to warm it for a few seconds between the fingers until it becomes translucent, then press it gently into the skin. This moisturizer does wonders for the skin, therefore, it's all worth it.
A timeless Banarasi dupatta or saree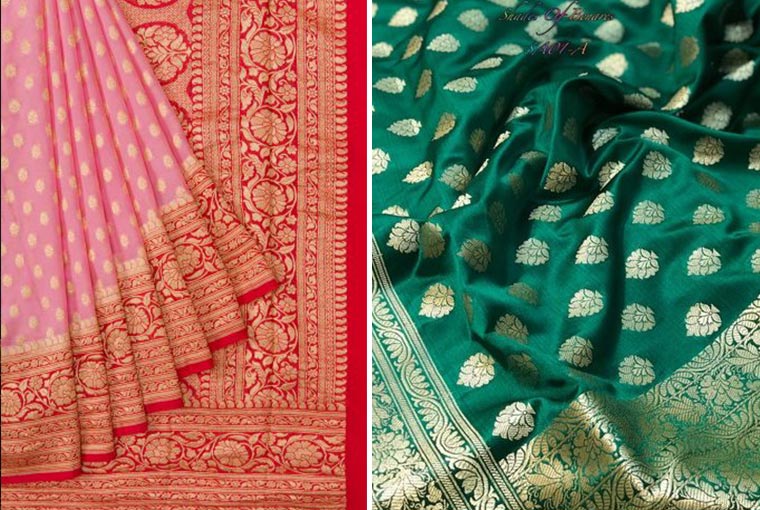 This has to be a part of your bridal trousseau. It would be something that you can wear on special occasions and even something that can be passed down to generations! Go for a vibrant colour dupatta or saree that can be styled in different ways adding a traditional touch to your look!
Classic Solitaires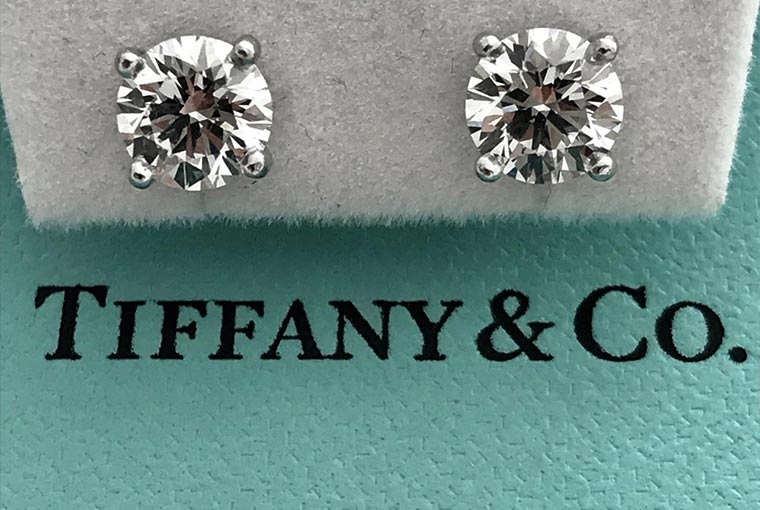 Because, why not? You would be adding heavy and expensive bridal outfits and jewellery for your trousseau, but with that, you should also invest in a pair of simple solitaire studs. This would be something that you won't regret buying. These can be worn every day of your life after the wedding if you wanted and they look gorgeous too!
If we are missing anything, then do tell us in the comments below…
Read Also:- Luxurious Wedding Venues In Delhi