Some Affordable European Destinations For Your Honeymoon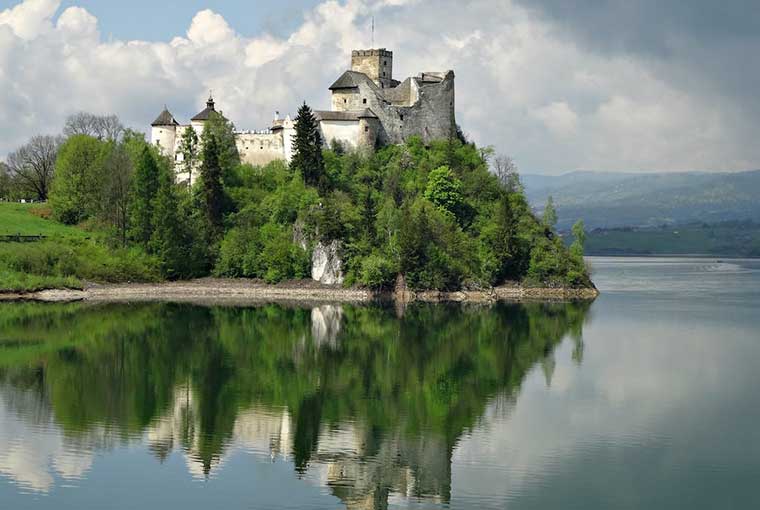 We know, it may sound a little difficult but yes, Europe can be done on a budget too! Whenever we talk about honeymooning, European destinations always pop up first in our minds! However, the expenses do force us to change our plans most of the time. But what if we tell you that there are certain destinations that you can enjoy on a budget and at the same time you don't even have to crimp on the good stuff? All you need to do is choose your destinations wisely and enjoy the cheap theatre tickets to 2 euros beers and much more…
Here's a list of the cheapest European destinations that you can visit if you are really keen on visiting Europe…
Budapest, Hungary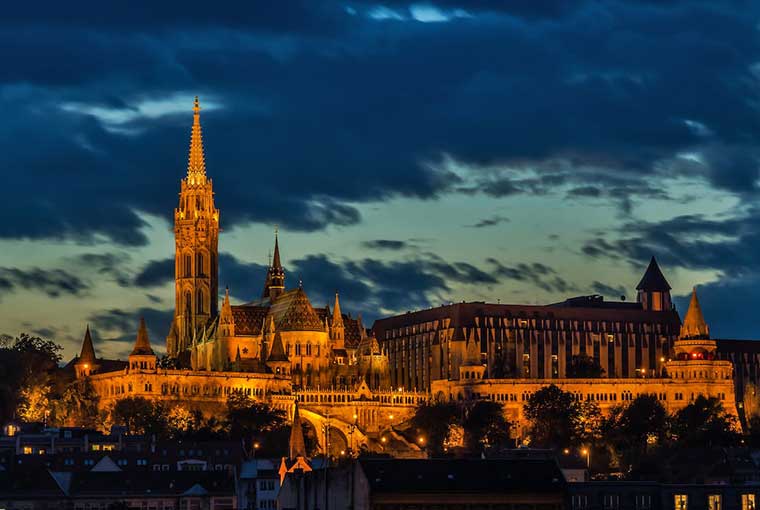 Budapest is a really fabulous city and is noted as one of the few continental hubs that won't burn a hole in the pocket. You can explore this city and take in the beauty by walking around the city! Unwind yourself with a day at a spa in this beautiful part of the world will only set you back a very doable 2500 INR only.
Florence, Italy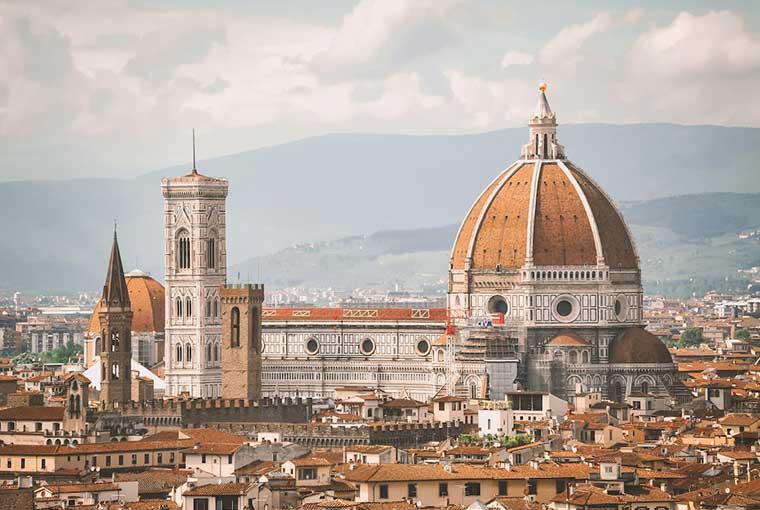 We are not saying that Florence is extremely cheap but it is not expensive either. If you have always wanted to visit Italy, you should add Florence to your honeymoon trip. This amazing city offers an amalgamation of artsy vibes, satiating delicacies, and much more.  This place is also noted as an architecture lover's living dream. We would suggest you book your stay in the outskirts that will help you save a good amount on the and then you can explore the city by doing a walking tour.
Prague, The Czech Republic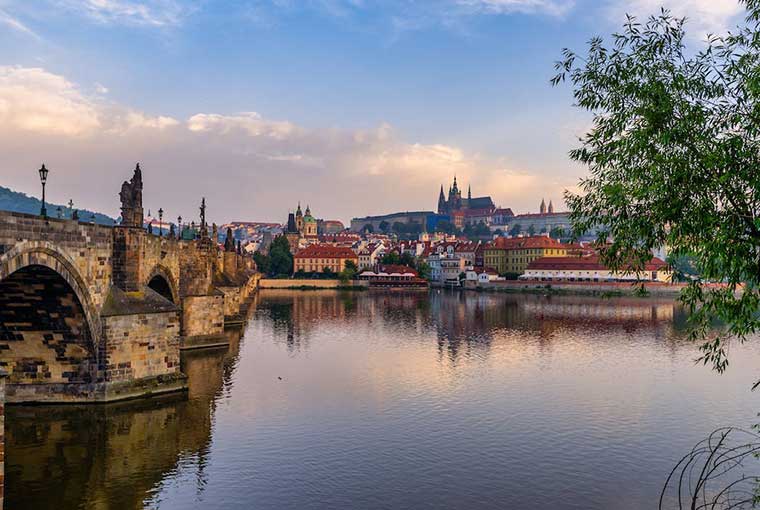 Though Prague is not as cheap as it used to be, still this place is still a good value for money. Good for partying and as it serves as a home to Pilsner/ Pilsen, where you can pick up a beer for as little as 170 INT. Don't miss out on trying Trdelnik if you visit.
Lisbon, Portugal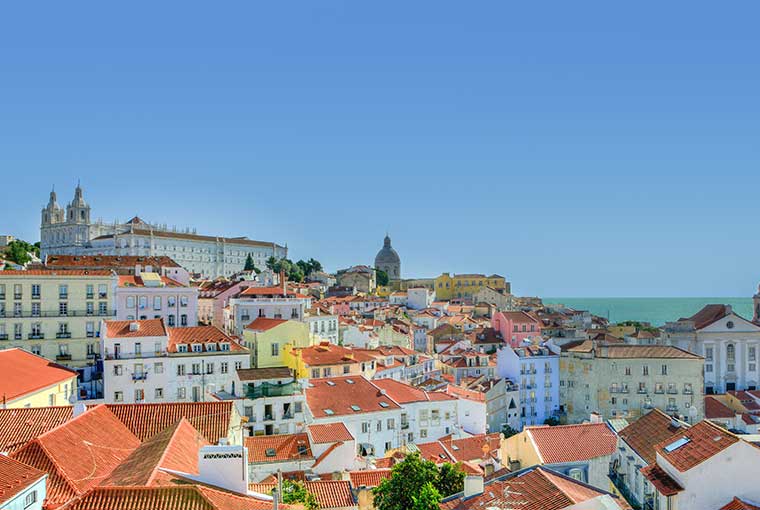 Portugal's alluring capital Lisbon can also be done on a shoestring budget. You can easily get modest accommodation that offers luxury treatment at locales like The Independente Hostel. The tariff usually costs around as little as 3500 INR per night which also includes breakfast. To satiate your touristy side on a budget you can visit Lisbon's main attractions such as the Torre de Belém and the Museu Nacional de Arte Antiga on the first Sunday of each month as many of them offer free entry!
Warsaw, Poland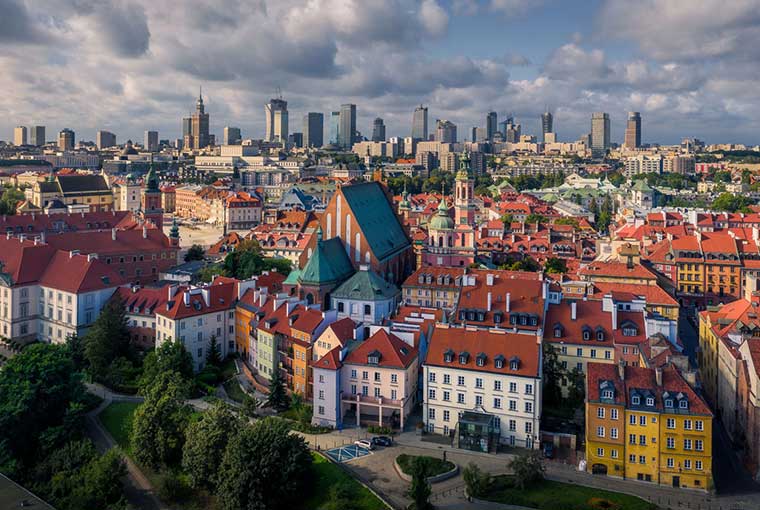 Though Warsaw is not as popular as Krakow, still it's one of the most beautiful places in Poland! You can visit Warsaw's popular museums and art galleries, including the National Museum and the Zachęta National Gallery of Art to take in its cultures! Tickets usually cost less than 1000 INR per visit. If you love performing arts too then you can also catch ballet or opera performances at the Teatr Wielki which can cost as little as 1500 INR.
Have a Happy European Honeymoon!
Visit Also :- Destination Wedding Venues Delhi