Some thoughtful gift ideas for your sister's first post-wedding Raksha Bandhan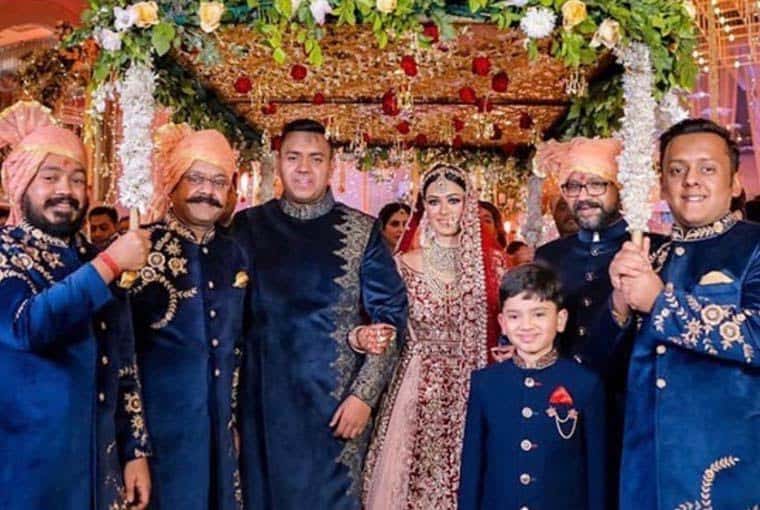 India being the diversified land has got so many festivals that adds colours to our lives. Amongst them one of the most special festivals is Raksha Bandhan. Plus, it gets more special for both brothers and sisters when it's your first rakhi after a wedding, no matter who got married. The things are a bit different for the newly-wed brides as it would be the first time they have to come to their maternal home to tie rakhis. Therefore, you should pamper them and make this special occasion even more memorable by buying the best gift for your sister that she'll absolutely love!
Personalised Jewellery
Girls just love jewellery especially when they are diamonds. As we all know they are forever and a piece of jewellery will stay with them till eternity. You can go for nice earrings or something personalised such as pendant or a bracelet. These can have something like their zodiac sign or initials or any symbol that she believes in.
How about something for their makeup kit?
Trust me… us girls can never have enough makeup! You can go for her favourite brands and get some palette or lipsticks for her that she can add to her makeup kit. Nowadays, makeup is not at all cheap! Just get some good stuff and get it wrapped beautifully for her.
A Gadget for her 
People love to flaunt their latest gadgets such as new phones, smartwatches or some blue tooth earphones. You can give her something that suits her style or if she is need of something. This would be something that she will surely love!
A Staycation
Your newly-wed sister would surely love a little relaxation after her wedding madness. You can gift her a small staycation where the couple can rewind themselves and have a good time with each other.
We hope this will help you!