The Common Summer Wedding Problems and Their Solutions!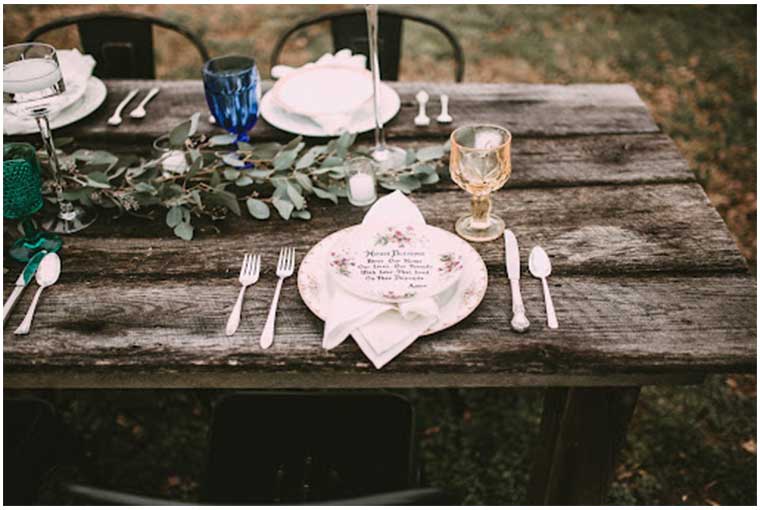 Though we are a little inclined towards the comfort of winter weddings, many people love summertime to tie the knot! But, sometimes summer weddings also turn out to be a nightmare. There will always be season-specific problems caused by the warm weather in general, which can even prove to be a hurdle even in a carefully planned wedding! Therefore, it's important to think ahead and give a lot of thought while planning summer nuptials. Here are the five most common problems faced during summer weddings and don't worry we have also added solutions to every problem…
Makeup having a meltdown
Being an Indian bride, you have to deck up with a heavy lehenga and makeup. You may look at your face in the mirror and you were thrilled to look at your bridal look. But when you step outside for your photos, you may see that your foundation and mascara started dripping off your face. Though you can go for quick fixes the best solution can be done even when a problem arises. Just ask your MUA to go for powder-based makeup rather than liquid as they stay on longer.
Your beach wedding being disturbed because of the wind
A Beach wedding must be a dream of many! You must be dreaming of taking pheras by the beach but what about those high winds that make it impossible for anyone to hear your mantras. Therefore, instead of screaming above the breeze, make sure the priest has a mic and speakers (likely battery-operated) that are powerful enough to make your vows audible.
The ceremony site has no air-conditioning
Hot weather can make your guests pass out from the heat. Therefore, always plan to keep the ceremony short so nobody has to linger in the hot temps too long. You can even ask for giant fans, too. Above all, you can even go for air-conditioned banquets for your wedding!
Flies and mosquitoes are attacking people
These are the common thing faced at summer weddings. There are flying insects in the outdoor locations that may get annoying. Instead of your loved ones being bothered because of pests, just get the venue sprayed with bug spray beforehand.
Hot day temperatures
Though we won't recommend day weddings in summers if you are still keen on going for it then go for indoor banquets. Or you can go for evening pheras when the sun goes down so that it becomes more bearable to attend the wedding. If the timing is unavoidable, then keep your guests hydrated with plenty of cold, non-alcoholic drinks. Also offer relief in the form of fans, floppy hats, and big umbrellas over reception tables.
We hope this helps!
Read Also:-Wedding Venues in Greater Noida