The Fool proof Guide with all the Covid-19 Vaccination & RT-PCR Rules For an International Honeymoon!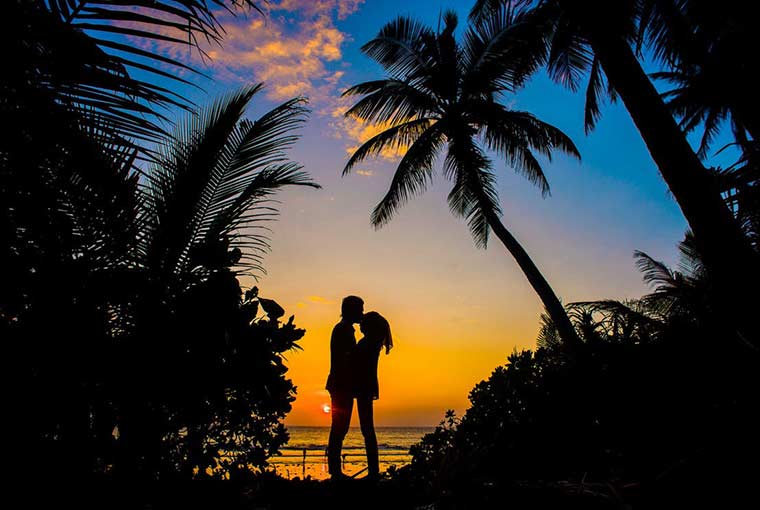 The last 2.5 years took us through a literal roller coaster ride for everyone. The pandemic has brought a sense of uncertainty and affected so many things. The couples who planned their weddings had to make so many changes that it was quite overwhelming for everyone. Other than that it also got difficult for the couples to plan their honeymoon too. But now as things are getting back to normal, weddings and honeymoons to international locations can easily be done!
Even the couples who weren't able to go on honeymoon during the pandemic are planning for the trips now. The conditions have been fluctuating for a long time and because of that even the guidelines and conditions have also changed multiple times. Therefore, here's an ultimate guide with all the COVID-19 vaccination rules as well as regulations for the most popular honeymoon destinations of 2022!
Let's start with the most popular one… The Maldives!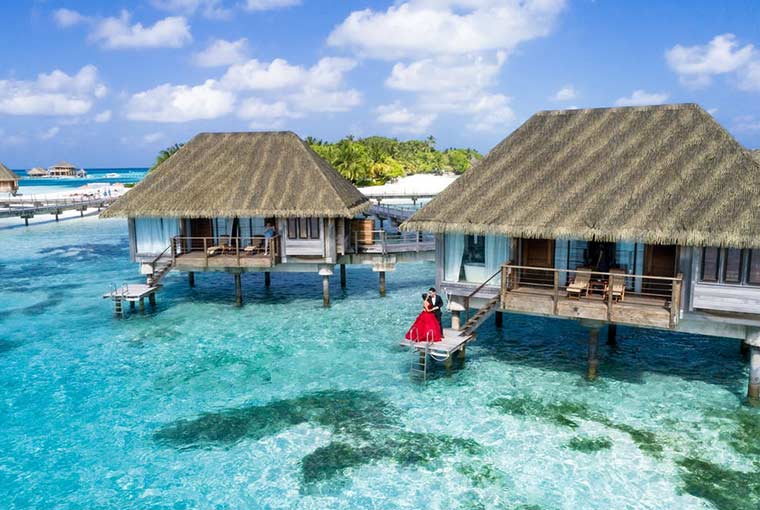 There has been an official statement by the ministry that RTPCR screening is not needed for incoming and outgoing tourists if the individuals are vaccinated with the doses of a Covid-19 vaccine approved by the Maldives Food & Drug Authority or by the World Health Organization (WHO) Emergency Use Listing (EUL) and at least 14 (fourteen) days have passed since (Booster not required). Also, if your outgoing destination needs a negative RTPCR, then you need to get it done before you board the flight. God forbid, if you are symptomatic, then you would require an RTPCR test and even isolate until you are tested negative.
London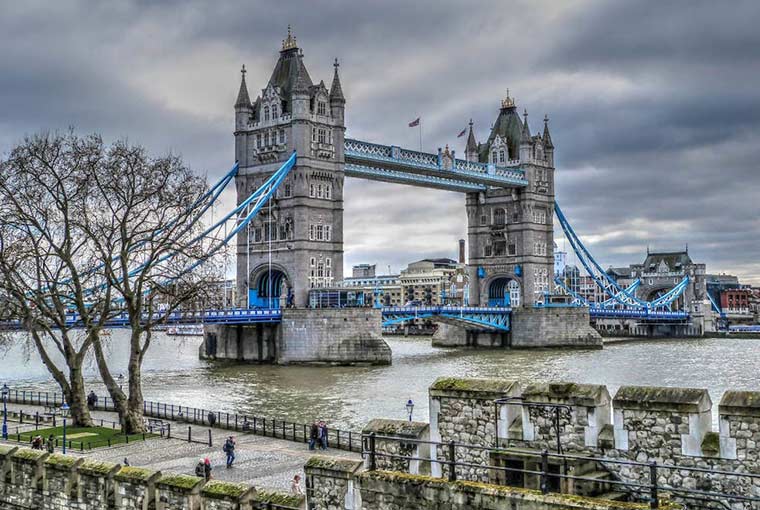 London is one of the favourite destinations for most couples! The destinations such as Great Britain, Northern Ireland, the Channel Islands as well as the British Overseas Territories no longer require any COVID-related documentation. Also, if your outgoing destination requires a negative RTPCR, then you will have to get it done before you board.
France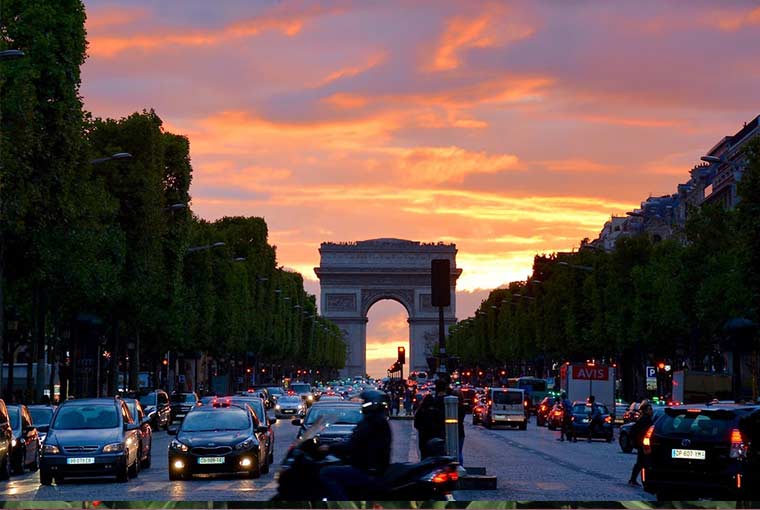 France would always be a couple's dream honeymoon destination! As per the European regulations the vaccinated travellers don't have to show negative RTPCR reports on their arrival. On the other hand, unvaccinated travellers are still required to present their negative test results to enter the country. Also, travellers who get tested positive need to self-isolate, that too in accordance with the recommendations of the local public health insurance authority. During your stay in France, travellers need to strictly respect the protective measures as well as physical distancing. You also need to wear a face mask and be vigilant and act responsibly if you get any symptoms to appear.
Switzerland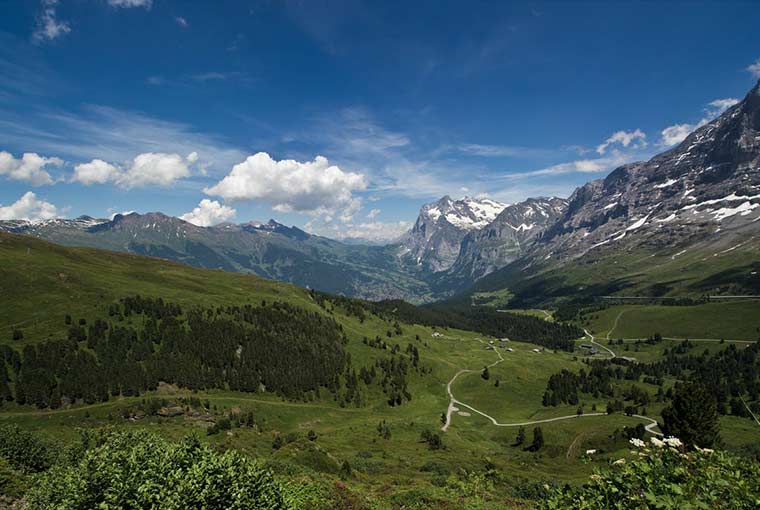 You would be glad to know that Switzerland has no more pandemic restrictions as long as you are double vaccinated. Above all, there is even no need to wear a mask in public places. Also, you are no longer obliged to show a COVID certificate to enter bars, restaurants and other indoor venues such as sports facilities, theatres or concert halls. Therefore, this country will be always a good idea!
Australia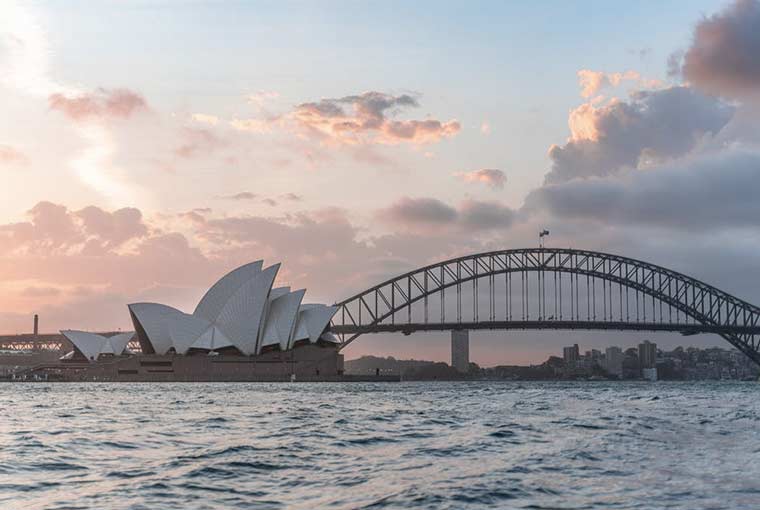 Australia has emerged as one of the popular honeymoon destinations over the last 10 years! The best part about travelling to this amazing continent is that you don't need to provide any proof of COVID-19 vaccination to travel to and from Australia. But, masks are still required on flights travelling to Australia. Though testing and quarantine requirements and domestic transfer restrictions may differ by state and territory.
Bali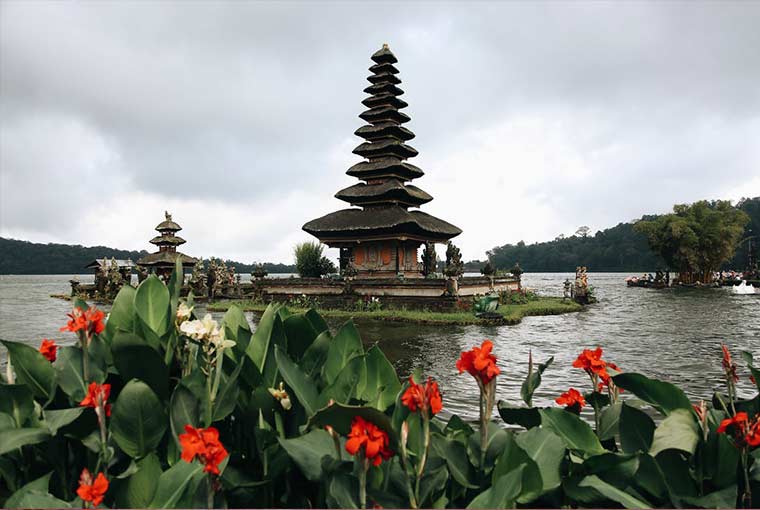 People travelling to Bali need to show their COVID-19 vaccine certificate consisting of two doses and/or a booster (third) vaccine administered at least 14 days before departure. On your arrival, if you show any symptoms then you need to get an RT-PCR test. You also need to quarantine for 5 days, especially for those who have not been vaccinated or have only received the first dose of the vaccine. Also, if you are suffering from any medical issues then they don't allow you to take the vaccination. You would also need to have a doctor's certificate from your home country stating the same.
Greece
Greece has been on the list for many honeymooners! You need to have COVID-19 proof – a vaccination, recovery, or test certificate – upon arrival in Greece. However, the Greek Minister of Health, Thanos Plevris, has highlighted that Greece might reintroduce its entry restrictions again in September, once the summer season is over, so ensure you check before you book your tickets.
We hope this helps!