Things to keep in your mind for your Roka Ceremony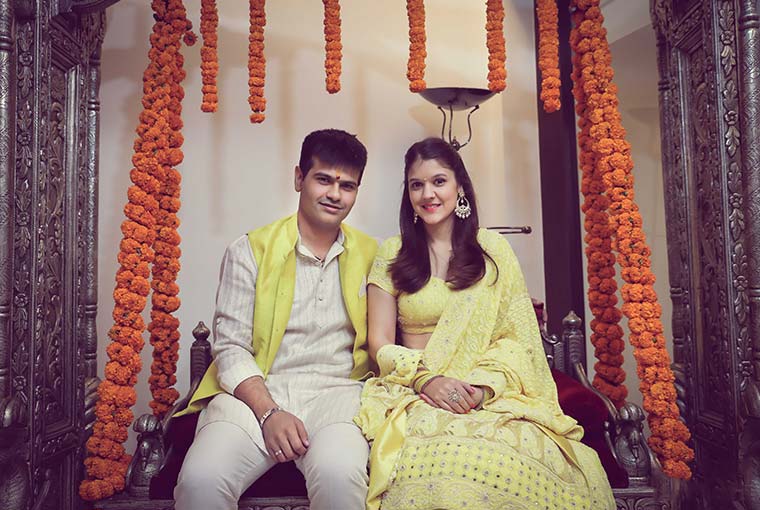 The Roka ceremony is the first step towards the most awaited celebration of your lifetime. The whole wedding madness starts with the Roka as it is the first wedding function especially in North India. It is also an announcement of the wedding. It is also noted as a small engagement party of sorts, which may not have a ring exchange. As, it is the first function of your wedding madness there are certain dos and don'ts you need to keep in mind to stay sane at this ceremony…
Do's
Deciding who will be hosting the events. In the past, it was the bride's side who used to host the Roka ceremony. But, now the times have changed as now even the groom's side also chip in if the function is grand. Trust us, it's the best way to celebrate
Making a decision about how big the event should be? This has to be discussed between both the sides as the choice of venue also depends upon this.
Use this function as trying various vendor for your wedding. As this is would be a small function as compared to the other functions. So you can treat it as a trial for various vendors including the photographer, catering or even the décor company. Being the smaller function you can ensure considering them for the wedding if you liked their services
Try a different silhouette for your Roka outfit. You can go for something simple, nothing too elaborate as it won't be a super formal event. We would suggest you try something fusion or any new silhouettes.
Don'ts
Going for an outfit that's too simple or too grand. There are some brides who go for something really elaborate for this function which makes it a little difficult to trump later at the bigger functions. On the other hand, there are some brides who think wearing anything will do. Both scenarios are extreme, so we would suggest a middle ground and choose the right- not so simple outfit and not so grand one too!
Don't make it the first time meeting of the immediate families. Roka ceremony will have so many family members, so it is better to make both the immediate families meet up beforehand. This will make them familiar on the day of the Roka which will make the things go seamlessly on the day of function
Don't invite too many guests. Make this function an intimate gathering as you can invite more guests on the other bigger functions
Try not to go OTT with your jewellery. We know you are the bride-to-be but that doesn't mean heavy jewellery on this function. Go for something simple and elegant and if you want a statement piece, limit that to one or two.
We hope these tips will help you have a memorable Roka ceremony!
Read Also:- Wedding venues in Delhi