Things to know before getting braces before the wedding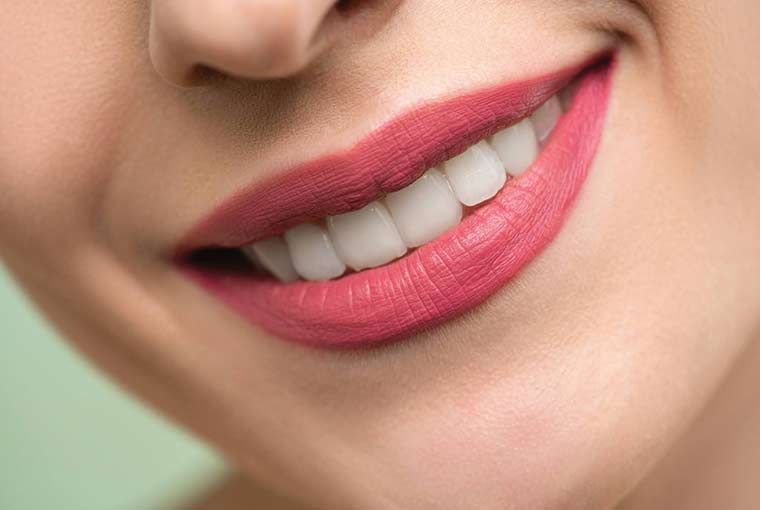 Every girl dream of being a perfect bride on their wedding day and just like them, you must be doing your best to nail your wedding look. Getting that perfect lehenga, jewellery, booking the best makeup artist and even working upon your skin to get that perfect glow on your face are all priority for you. But amidst all that don't forget to work upon that beautiful smile of yours that would be the highlight of your wedding pictures.
For many of us, our teeth need a little extra attention as they need to look all perfect to have a perfect smile in all our wedding pictures. If you are also concerned about your teeth and also feel a bit self-conscious about your smile then you consider having them straightened before your D-Day. For some people, the smile is the calling card and it also has an immediate impact on the way people perceive you. But if you are not confident about your teeth having extra spaces, chips, crookedness, or even their colour then there are chances that you may not feel the attractive version of yourself on your special day. You don't need to fret about it as there are so many options available that will help you fix your smile before your wedding functions.
If you are dealing with severe movement or alignment problems then you can totally go for classic braces. These traditional braces will help you to reposition teeth via brackets that will be glued onto each tooth and then are worn up to a year. But if there is just mild shifting or alignment problems, clear, plastic aligners like Invisalign will surely help to straighten teeth lesser time like just four months. Usually, people go for this route if they can.
If we talk about aligners then they have their own strengths and weakness. Usually people aligners over braces because of their look, but they're not as good at rotating teeth. Once the teeth are straightened, then something permanent needs to be done that will help to hold teeth in place. The best thing that can be done is to have a permanent retainer put in. One thing you should be aware of is something called teeth memory. Sometimes people who had braces at the young age may find their teeth have become crooked again as teeth will go back to where they original position.
If you are looking for a quick fix be then veneers are the best option. You just need to visit your dentist two times, usually one week apart, to have your wedding-ready smile. Dentists also say that veneers are a great option especially when you have one or two shifted teeth, and they can a permanent fix for it.