Thinking of planning a wedding proposal? Leave it to the experts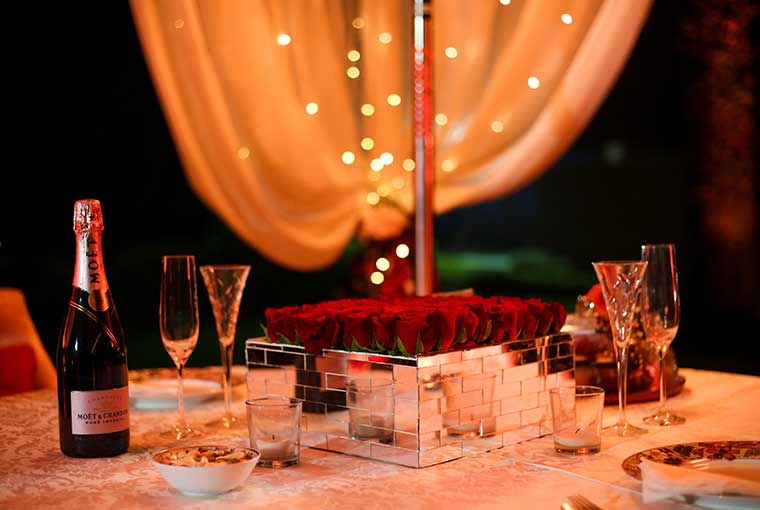 Popping that question to the love of your life is not just about putting a ring on it. They have now evolved as beautifully planned occasions. Whatever you are planning… be it big or small. It has to be really special and something really memorable. Sometimes it can be intimate or sometimes you can involve your family and friends too. It all depends upon your choice… but again we will say, it has to be really special…
Planning such a special occasion for a single person can be a little difficult therefore, it's better to hire experts for it. Recently, FNP Events turned into Proposal Planners and made did something really special for a very cute couple. A beautiful evening was planned with a pretty canopy and stunning lights to create the perfect romantic ambience for such a special moment. The key highlight was the walking passage that was all lit with the help of Christmas lights and candles that made it look really dreamy!
The whole setup was planned to keep in mind the idea of creating a gorgeous date night for the couple! There was also acrylic signage with "Will You Marry Me?" that added the right feel to the décor!
Here are some pictures that will show you how dreamy and beautiful that wedding proposal was…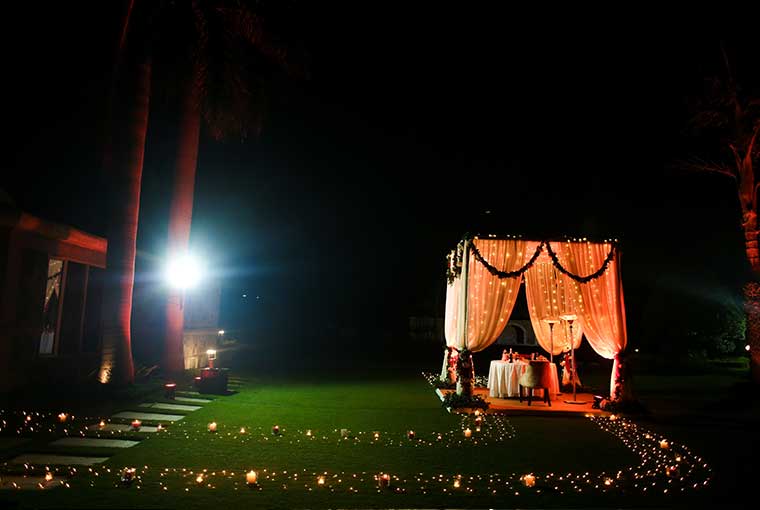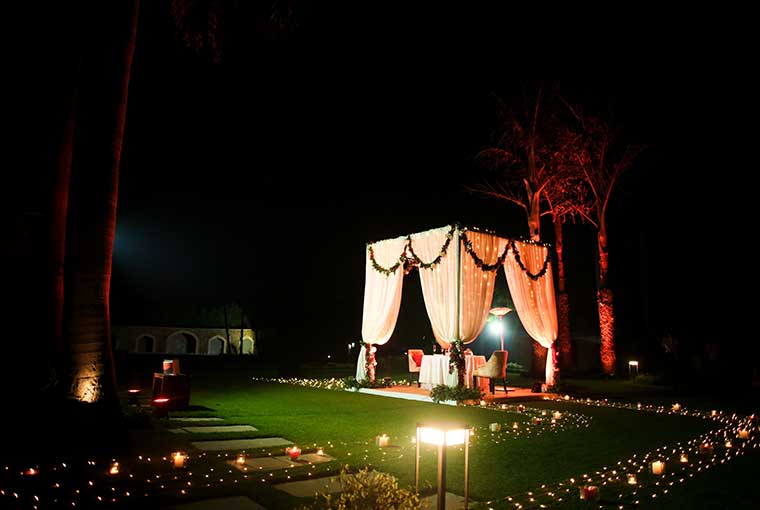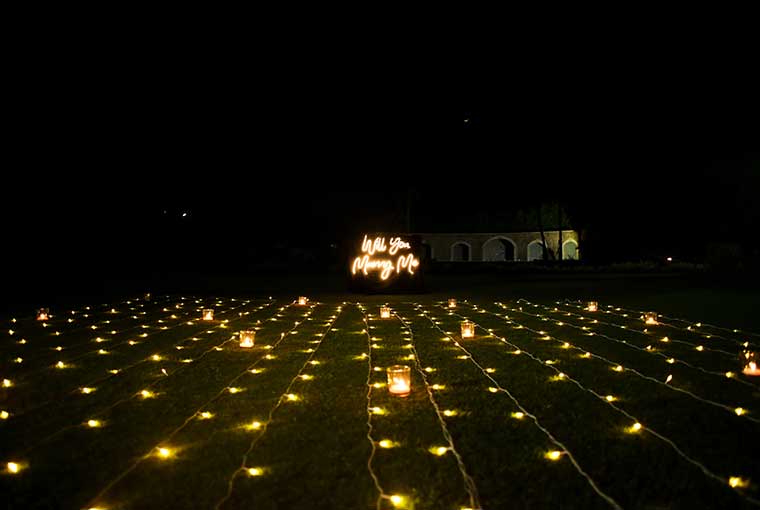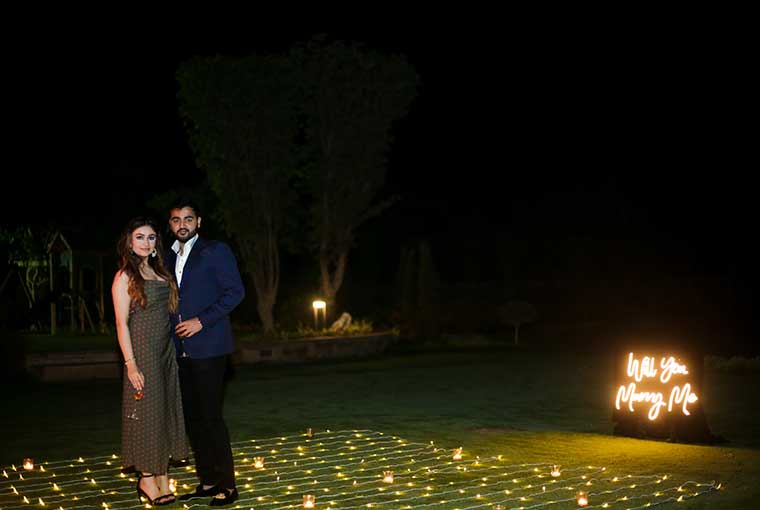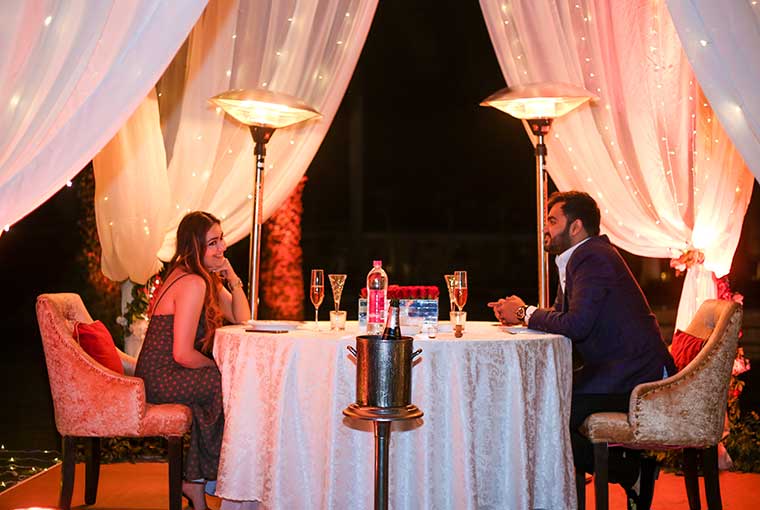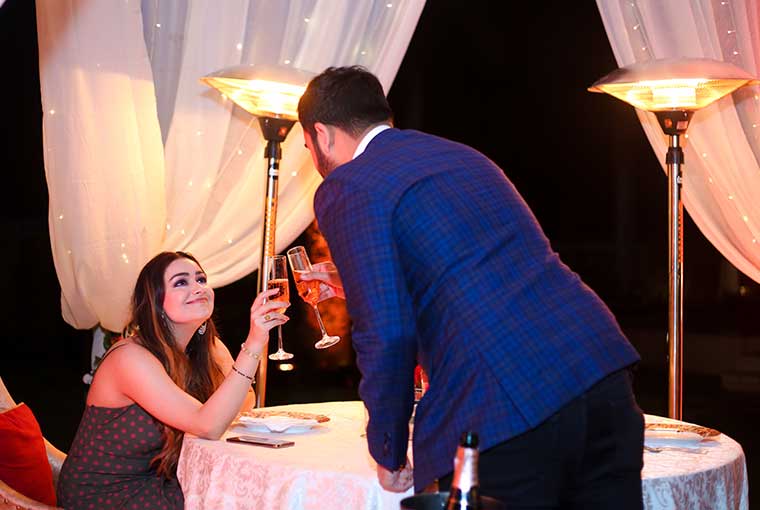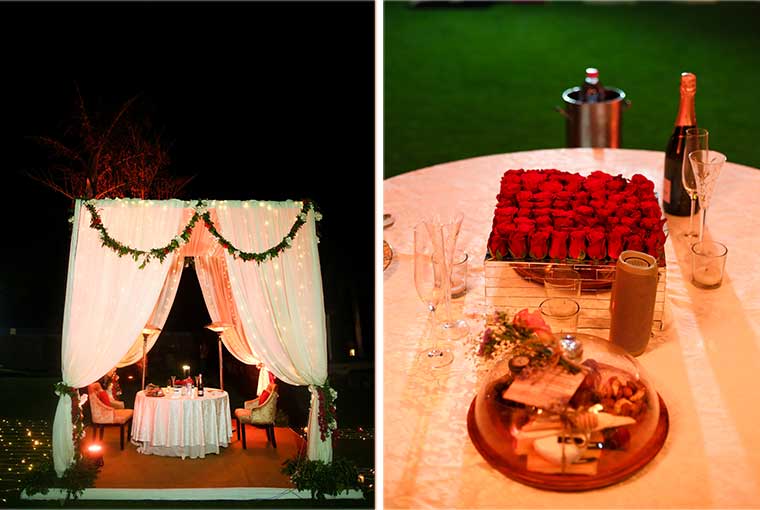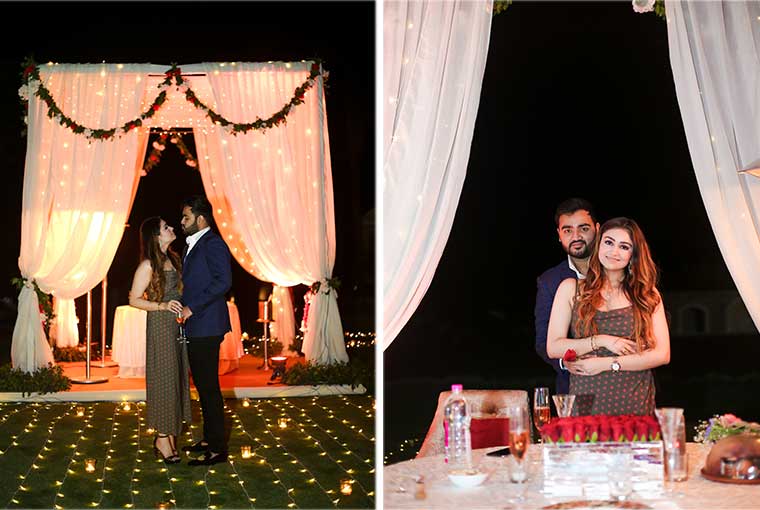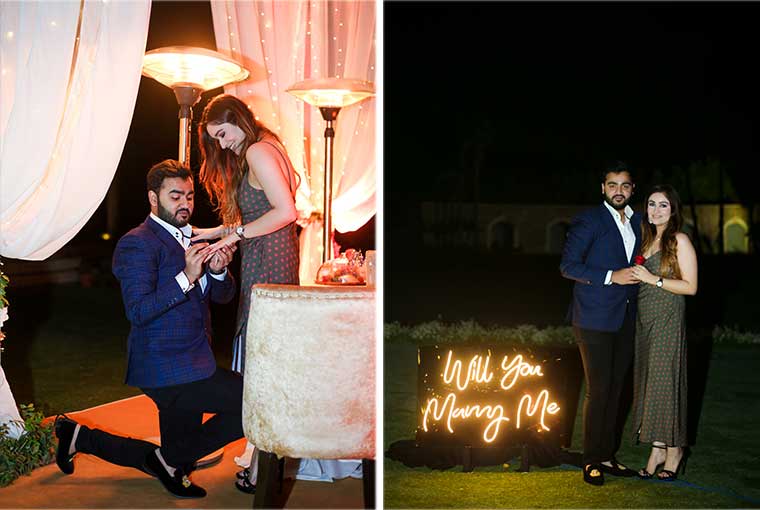 Would you like to do something like this for the love of your life?