Tips to prep your wedding business in Covid-19 Outbreak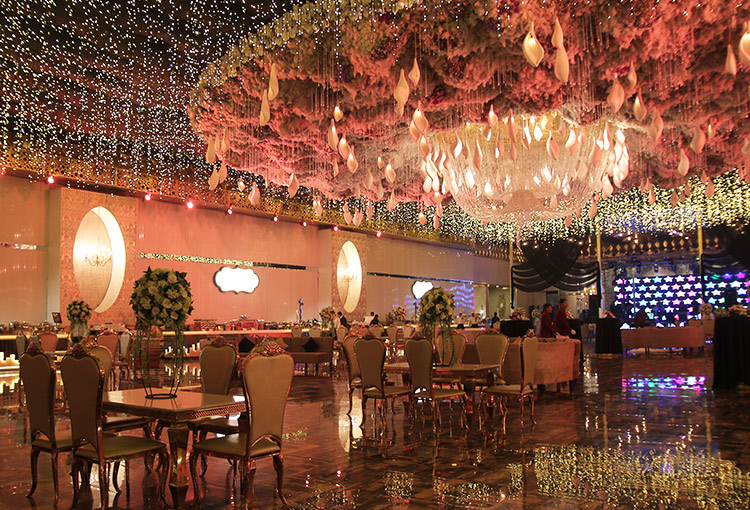 Wedding Industry has been equally shaken by this Corona outbreak. After seeing so many reports from around the world we have also realised that even our country is being held in the clutches of Corona. We being a part of this wedding industry are also facing this whirlwind but we are also saying that there is also silver lining somewhere. We at FNP Gardens are trying hard to hold on to positives and also at the same time suggesting to hold on to the positives and for that, you all need to take precautions. Above all, don't lose hope and sit tight. For everything else, here are some tips to prep your wedding business during the Corona Outbreak.
There is no need to panic
Do your research and educate yourself about this outbreak. Plus, the weddings are not cancelled they are postponed so, there are chances you all will see a busy season ahead!
You need to stand together as a Community
You all must be aware of the fact that the Indian Wedding industry is one growing family and every vendor is connected to each other and we all work together to curate a wedding. Plus in these unfortunate times, we all need to stand as one community and encourage the couples to reschedule and plan their wedding dates without chaos and panic. Right now we should stop thinking about competition and assure the couples that we will curate the wedding of their dreams but just at a different time.
Stay Aware and get the right information
Get all the latest information about this outbreak from a trusted source of information. Do your research and see how other countries are handling their weddings or any other unavoidable mass gatherings. Such information will also help you to guide you as well as your clients.
Check your contract
Sit with your attorney and check your contract to see if it's updated and also include all the appropriate cancellation and force majeure language. Also, don't forget to discuss options of enforcement as well as handling of the situation in the case of any breaching.
Stay Flexible with the Dates
This situation will lead to so many will You might see a lot of rescheduling at the moment because this is the need of the hour. Be flexible about your dates and smart in your approach to handling them.
Don't travel and be open with the idea of the change of Locations
We are all aware of the fact that we need to stop travelling and also suggest our clients reschedule your pre-wedding destination shoots and even change the destinations.
Know Your Financial Situations
The wedding industry is going to feel the shake because of dates being postponed as well as cancellations. Urge your clients to go for rescheduling over cancellations to manage the cash flow.
Last, but not the least… take Care of Yourself