What are the best and long-lasting Perfumes for Indian Brides?
We all would agree to the fact that perfumes are a girl's best friend plus, when you are getting ready as a bride, you would need a bottle of fragrance that will make you smell good all the time. It is important to smell sweet at your wedding day as it will make you feel fresh during all those long ceremonies. With a myriad of choices in sweet smelling perfumes you have to go for a long-lasting one as not all of them actually stay for the entire day. 
Therefore, we made a list of top 5 long-lasting Perfumes for Indian brides that will make you feel fresh even after a long busy day.



J'Adore by Dior EDT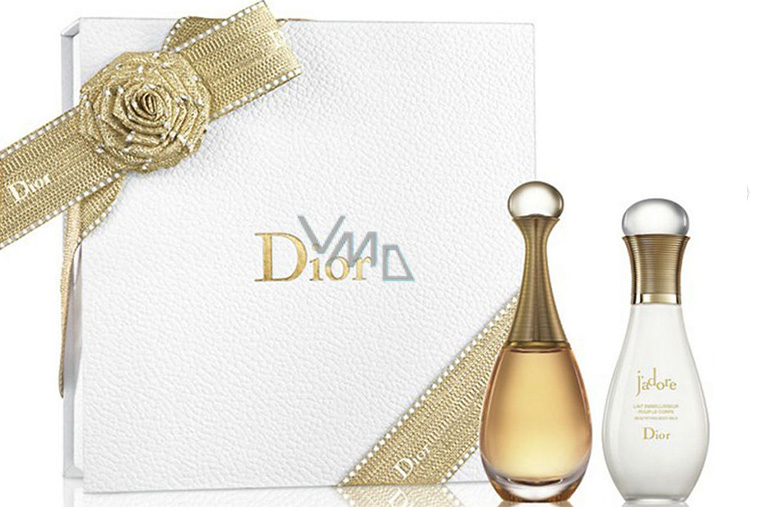 This amazing fragrance by Dior is one of the favourites amongst ladies. It's luminous, fresh, and elegant floral perfume. Its main notes are rose, ylang-ylang, and plum and trust us this lasts the whole day. Its price varies anywhere from 5000 to 15,000 INR depending upon the volume of the bottle.



Chance by Chanel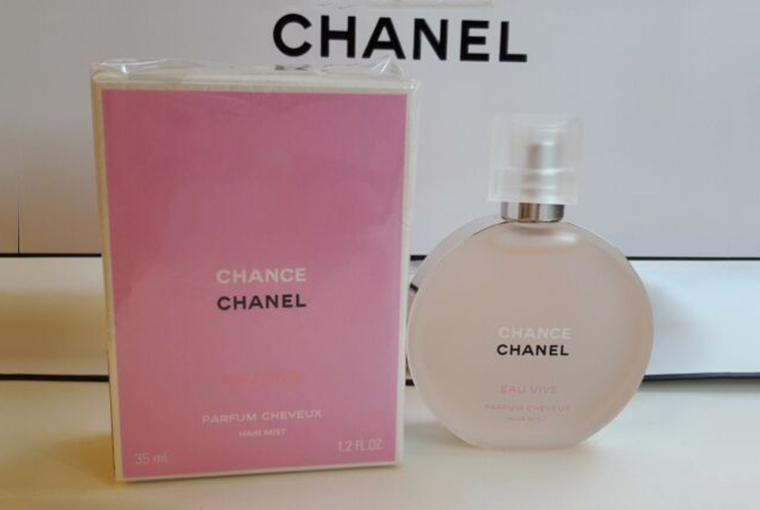 Chanel Chance has a woody musky fragrance which is known to be not that heavy. Plus, it stays for really long hours and above all, if you are getting married in winters, then you should definitely go for this fragrance. It has the notes of the citrus accord, hyacinth, iris, jasmine, patchouli, white musk, and vanilla. It cost approximately 5500 INR. 



Burberry Classic Eau De Parfum
Burberry Classic is also one of the most loved colognes amongst girls. Its fruity accents, as well as floral woody smell, will keep you delighted on your D-day! Plus, it also has a blend of cedar, sandal, jasmine, and vanilla will surely make you fall in love with its fragrance! It costs 3,300 INR approximately.



Flora by Gucci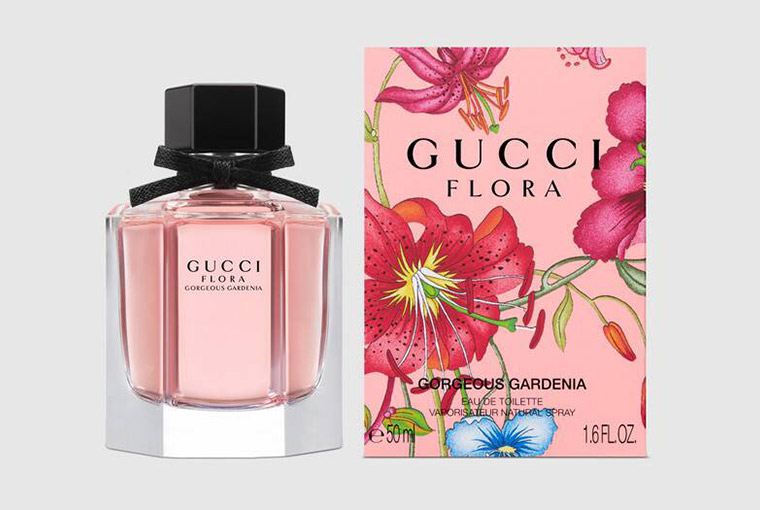 For the lovers of subtleness, Flora by Gucci would be the right choice. This perfume is known for its sophisticated floral fragrance with the main notes of the citrus accord, peony, rose, osmanthus flower, pink pepper, and sandalwood. It's a very feminine scent which is also deeply sensual. It is very long lasting, you can even smell it on the clothes till the next laundry. It costs 4000 INR approximately.



Versace Bright Crystal EDT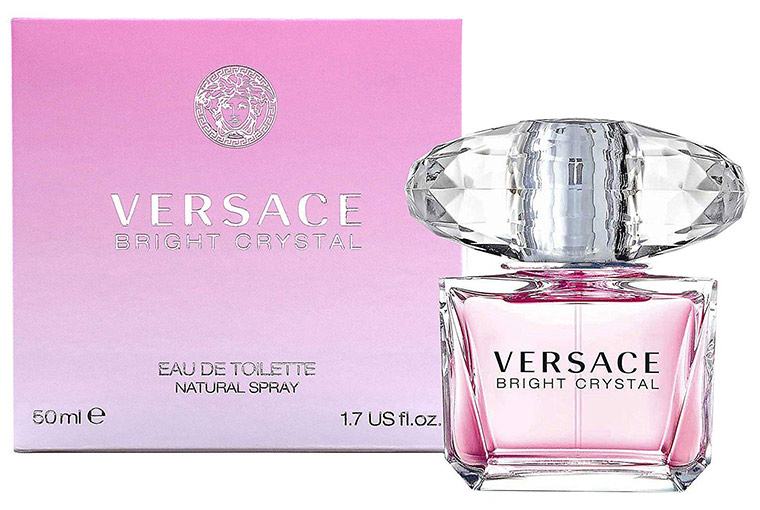 Bright Crystal from Versace is the perfect fragrance for the women who have a thing for floral, fruity and musky scents. This perfume is infused with magnolia, plant amber, pomegranate, peony, mahogany and musk. It will surely make you feel fresh for a whole day! It costs 3500 INR approximately. 



So all brides-to-be, what are you waiting for? Just order your favourite fragrance for the most special day of your life!



Also, read How to take care of your nails before the wedding day?