What are the Trending Flowers to Incorporate in your Wedding décor?
Nobody can imagine a wedding décor without flowers as they are the true essence that makes the wedding look all pretty and dreamy. Floral décor not only add colours but they also offer elegance, fragrance and set the right mood for the celebrations as well. In India, there are many variations and types of flowers to choose from. Some people go for delicate flowers in subdued shades, or some people like brightly coloured, pastel-shaded flowers, it totally depends upon the choice. Flowers are often highly fragrant and bring a festive exuberance to the wedding occasion, so you just can't do without them when it comes to weddings.
So, here is a list of some trending flowers for Indian Weddings that has become a part of so many setups this year…
Tulips- Wedding Lighting Decoration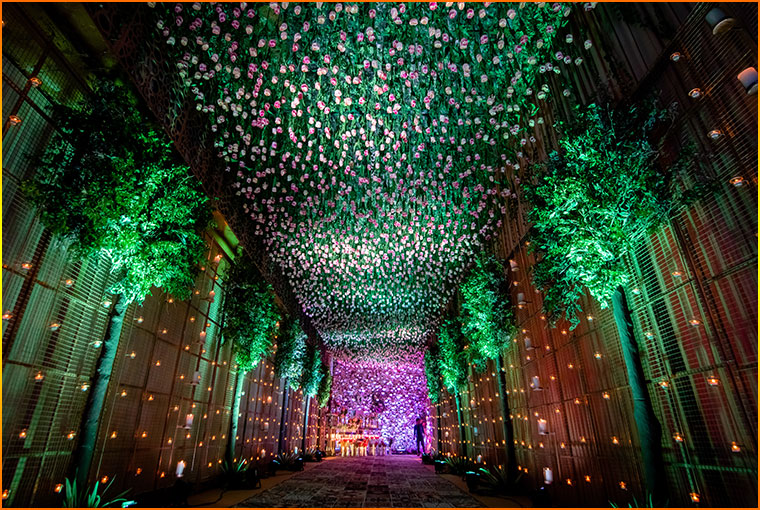 Tulip is one of the more loved flowers, it grown well in spring and it looks ethereal on weddings. They are being used upside down at the top to deck up dreamy arrangements for passages into the venues. With its oblong-shaped petals, they make the décor look so dreamy.
Hydrangeas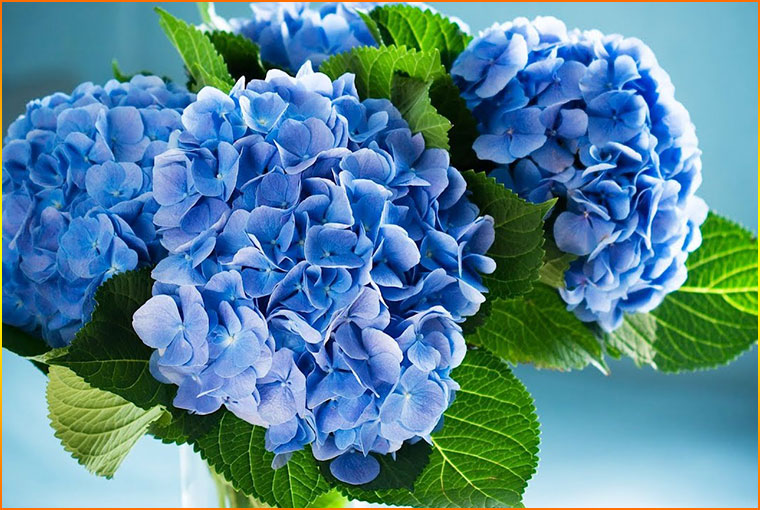 Hydrangeas are all about sophistication and grace. They have no stem and are available in blue, red, pink, light purple, or dark purple, which are the commonly used in wedding décor…
Orchids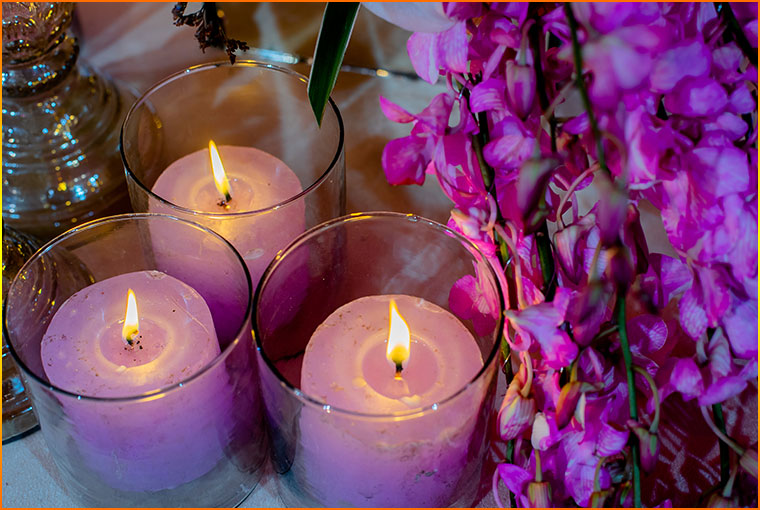 Orchids are one of the favourites and they are noted as a timeless, exotic flower that can add an air of mystery to your wedding. They also bring beauty and refinement, making a stunning accent to any arrangement.
Peonies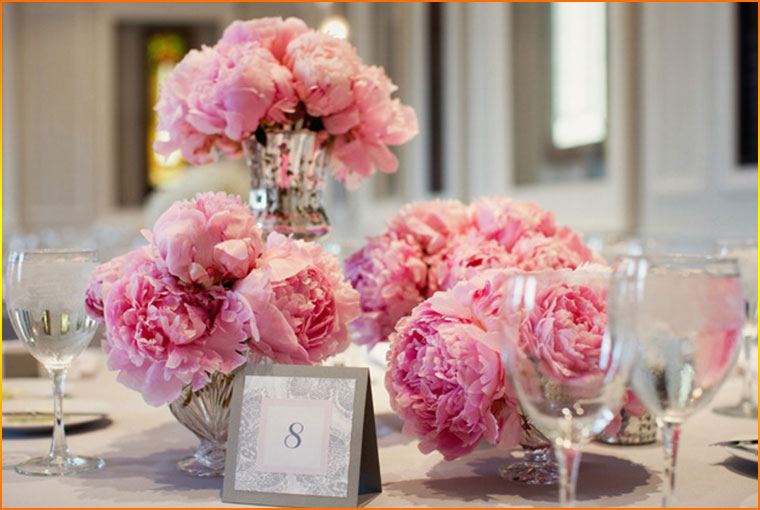 Peonies are perfect for a spring or summer wedding as their lush and fragrant feature offers a romantic look. Their delicate blossoming petals, work great if paired in a bouquet with other cream coloured flowers and eucalyptus. These are traditionally pink, white or red, but now you can also find them in shades of coral, mahogany and yellow.
Baby's Breath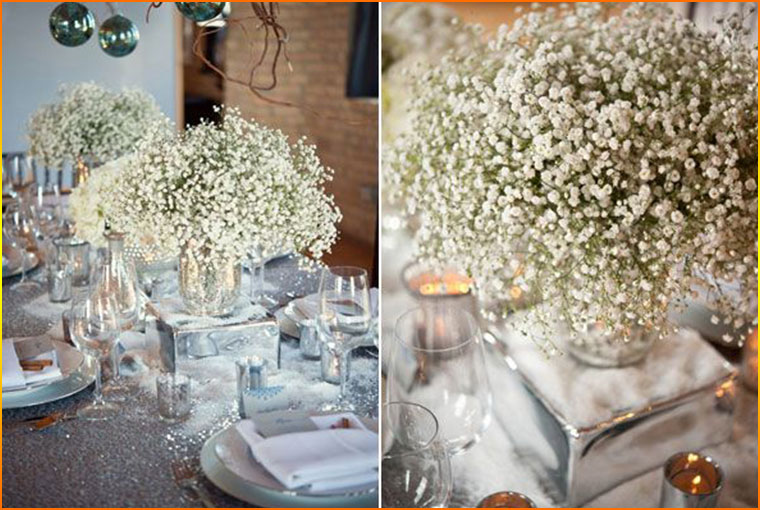 Baby's breath has become the most popular name amongst the wedding day flowers. It is a light and airy bloom, typically used as filler, that also makes it a beautiful element to incorporate into bouquets, centrepieces, stage decor, and boutonnieres. The white flower lends a sophisticated feel to any wedding décor, as it pairs well with wedding fashion, food, and sparkling cocktails.
You don't have to be an expert to choose a flower that best suits your personality, wedding theme and venue. Make a statement with fresh, beautiful flowers for the bridal party, ceremony and reception.
Alternatives to the Wedding Decorations Ideas To Light Up Your Big Day
There are numerous alternatives to the traditional wedding lighting decorations. Many couples are now opting for more unique and personalised wedding decorations.
Some popular alternative wedding decoration ideas include:
-Hanging lanterns or fairy lights from trees or ceilings
-Using colourful ribbons or fabric to decorate the ceremony or reception area
-Creating a 'memory table' with photos and mementos from the couple's relationship
-Personalised centrepieces or table runners
-Using vintage items, such as antique vases or tea cups, as part of the decorations
-Display family wedding photos around the wedding venues