What is the Most Important Quality to Look for in a Lifelong Partner?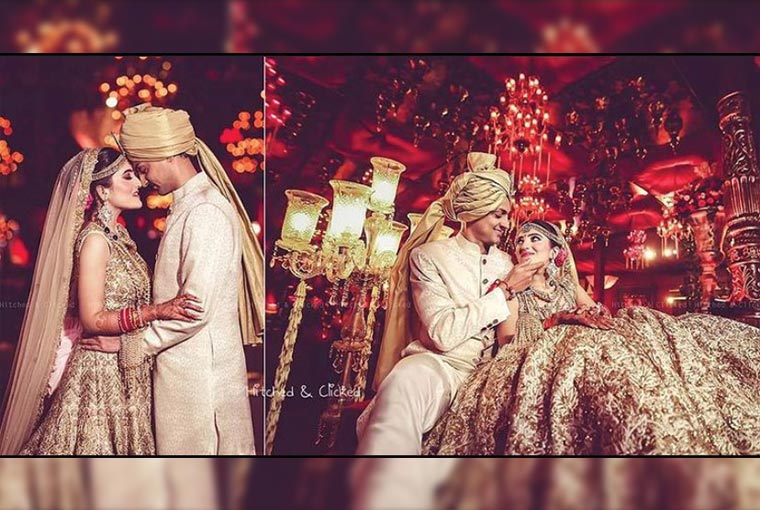 Trust us, the trait that matters the most might surprise you. If you have always dreamt of finding your true love that matches all your preferences then you might rethink about it. Conflicts are bound to happen, even Prince Charming was not perfect therefore you have to learn to accept flaws.
The majority of perpetual problem arises because you both have different personalities which are unchanging. Even if you trade You can trade your partner in, perpetual problems will still exist.
Though there are specific traits such as interest in current events, a love for the same favourite sports team, a passion for some specific genres of books or movies, a commitment to healthy living, or a steady paycheck—may spark your interest in each other.  But all these things with personality attributes and relationship habits does not indicate long-term success.
The most critical thing requited is emotional intelligence: which is defined as a partner's ability to listen and respond to the other. If your partner is expressing its wishes and desires then a healthy response should be a positive response with a statement such as that's interesting, tell me more about that.'  Whereas in an unhealthy relationship, the other person shuts you down.
It is really important for both the partners to exhibit emotional intelligence. Though men often find it more difficult as women are told to notice respond to other people's feelings. There has also been research that showed that in one-third of relationships where husbands have a healthy emotional IQ report are way happier and have longer-lasting marriages. Trust us, you can even improve your emotional intelligence with a little effort. My way or highway attitude never works.
You can even sense emotional immaturity pretty early on. While conveying your complaints to your partners if you are seeing things turning around on you then you should know things are not right.
If you are having a healthy level of emotional intelligence then it further contributes to two other essentials that create a strong bond… Both of you should genuinely like each other (most of the time) and also be able to the situation when you don't. There should be a deep friendship and respect for each other. The second essential is the ability to navigate a conflict without disrespecting each other. If you are nailing these two then it means you are going to have a pretty great relationship.
Also, if you are holding out for a partner who respects you, you enjoy its company and who is flexible with whom you can have a healthy argument also ticks other boxes of the qualities you look for. Even going for qualities such as being attractive, financially secure, religious, sports-obsessed doesn't mean that you're settling for a shallow relationship. Just think about things that matter and do what gives you your peace of mind!
We hope this helps and help you find a good partner as well as have a happy married life!
Visit Also:- Wedding Venues Greater Noida