When is the best time of the year to begin your laser hair removal before the wedding?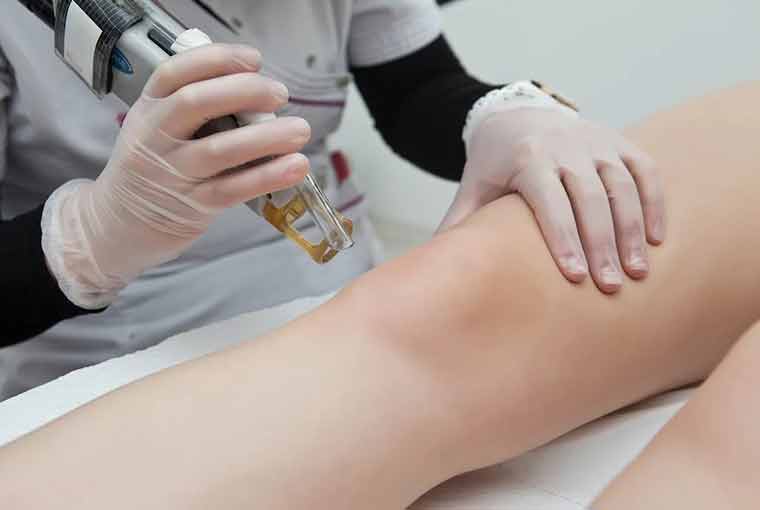 Wedding preps are not just getting that perfect outfit and doing those arrangements for the celebration. You have to put in efforts to look flawless naturally too, which is why indulging in pre-bridal beauty treatments months before D-Day is always recommended! In all those treatments, you should also go for laser hair removal for your wedding! If you want a smooth, hair-free complexion, that can make you look like a dream at your wedding functions and even after that then you should definitely go for this.
Before taking a decision, remember that it takes time to complete the laser hair removal sessions. People also usually have a query regarding the best time to begin that. It is usually advised to start your sessions at least 6 to 12 months before the celebration. But while planning the sessions also keep in mind to begin the laser hair removal at the end of summer, or even into the fall or winter.
How long does it take?
This whole process usually takes six to ten appointments depending upon your growth! There are chances that you don't have enough time left to complete treatment before summer is over, but it's never too early to start preparing for next year. However, if you are one of those who generally keep their skin covered in the summer or don't go outside much then summer is still a viable–and perhaps cheaper–time to get laser hair removal treatment.
Skin and Hair colour also play a significant role
If you have dark-coloured hair then it will absorb the heat energy of the laser thereby making the follicle useless. Also, the greater the contrast between skin colour and hair colour the more efficient the treatment. Tanned skin is discouraged from having laser hair removal treatment. Laser hair removal on tanned skin requires the power of the laser to be turned down, which results in more sessions. By having treatments during the fall and winter, the overall number of treatments will likely be less for most fair-skinned people.
This treatment temporarily makes you more sensitive to the sun
The fall and winter season is encouraged more as, after each session, the skin gets sensitive to sun exposure. Anyone who is going for treatment to tan needs to wait for at least one month before starting their laser hair removal. The waiting period helps to prevent skin damage and discolouration.
People who are tired of painful waxing or using a razor should definitely consider laser hair removal, especially before their wedding.