A full guide on how to postpone your wedding amid COVID-19 Pandemic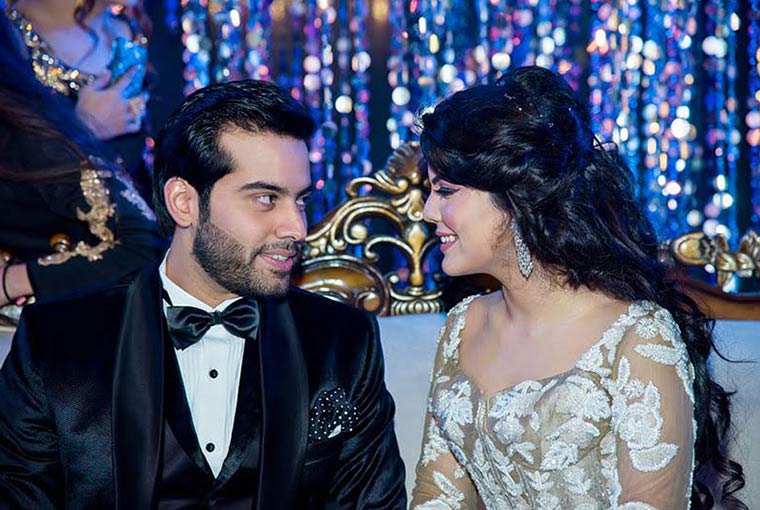 These are unprecedented times which have shaken the whole world that further led to postponement as well as cancellation of the weddings. Even the government officials all over the world are asking all the couples to modify, postpone, or even canceling the large gatherings. These strict measures as taken for the safety as well as the well-being of the wedding managing staff, participants, and also the community. Therefore, to follow these steps we all have to follow these rules and postpone all our celebrations. But there are certain steps to follow while you going through all this. We know it must be a little difficult for you to process all this but there some steps you need to follow while postponing your wedding.
Here is a step by step guide on what to do and when…
Communicate all the change of plans to your vendors ASAP
If you and your partner have finally decided to postpone your wedding then the first people to know about it are the ones who are helping to make it happen. All your vendors such as venue team, photographer, make-up artist, wedding planner, and so on. They will also be providing you all the additional guidance on your next steps. Also, try to keep patience as all your vendors be it bigger brands or freelancers must be facing an influx of such calls. Therefore, make them aware of all the changes in plans and discuss your future plans too with them.
Work on a plan to communicate it to your guests
The best and the easiest way to inform all your guests about the new dates is via your wedding website. You can post a simple message and it will work. If you don't have any then you can ask your wedding invite the designer to create a nice e-card for you that you can be sent over an e-mail or WhatsApp to convey your message to them.
Try to be Flexible
We would strongly suggest you to have an open mind while rescheduling all your plans with your vendors. There are chances that your new wedding date may not be available with your vendors so, try to be a little flexible with the date as being rigid about it may be a spoiler for you and your vendor. If not with days, then try to work on the timings of your wedding. You can go for a day wedding if you were planning for a night wedding. In this way, it can work for you both.
Must Read – #ComingBackStronger: FNP Gardens takes strict disinfecting measures to deal with CORONAVIRUS
It is Ok to grieve
Trust us, it is really ok to feel bad about delaying your wedding plans. But don't forget that the whole world is facing bigger issues because of this COVID-19 outbreak. In spite of all acknowledging all your feelings and communicating them to your partner, family and friends will surely help you to go through these tough times.
Celebrate your Wedding Day anyway
We know things are not like the way you imagined but still, your wedding day is a really important day for you. You can go for something smaller, yet a meaningful way to celebrate your D-day. You can plan a nice and fancy date with your partner to enjoy your wedding date!
We hope this guide will surely help you out.