A gala cocktail event with the most fun bride!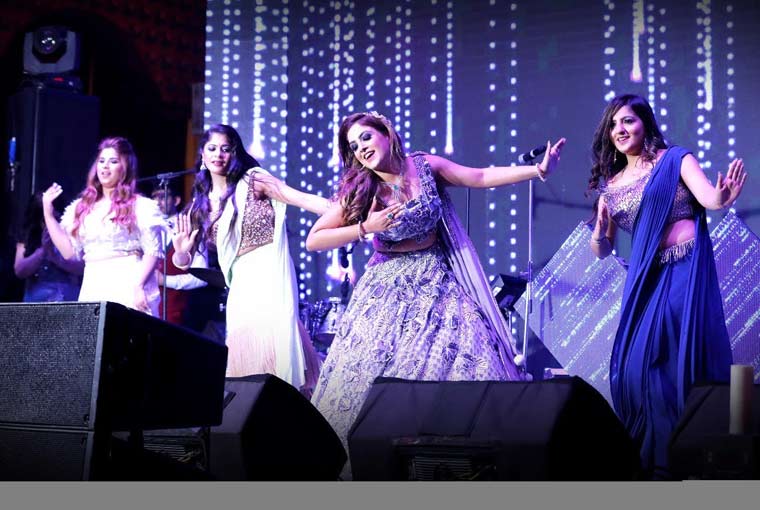 Punjabi weddings are all about fun and dance that makes them so memorable. All that nachna and gaana with friends and family especially during the pre-wedding functions is what everyone looks forward to. The best part about these Punjabi weddings is the cocktail function that is all about having fun without indulging into any of rituals and custom. You have got all the time to just drink and dance with everyone and make the most of it.
Recently, we came across the beautiful pictures of our gorgeous FNP Couple Gargi and Saurabh who celebrated their cocktail function at one of our most beautiful venue, Udman. The amazing performances by the bride, the groom and their family members made this cocktail function look like Bollywood affair.
What caught our eyes was the dazzling grey and silver outfit worn by Gargi that made her look like a dream. She was dolled by the famous Delhi makeup artist Jazz Wahan making her the talk of the function. Gargi danced like no one's watching and the amazing moments was captured by Prem Studios.
This amazing celebration was celebrated at Udman Boutique Resort by FNP Gardens that offers a spectacular ambience for larger than life celebrations. That gold themed décor is a total treat for eyes that added glam to the whole celebration.
Enough of the words, here are some of the beautiful pictures of Gargi and Saurabh's cocktail function!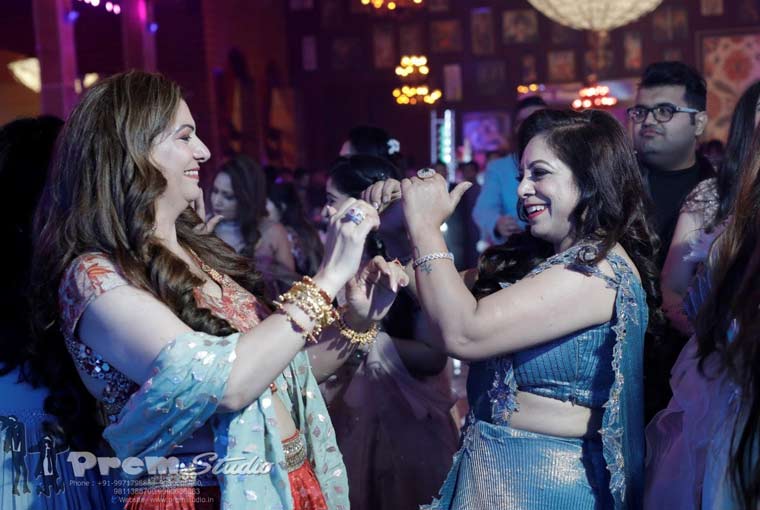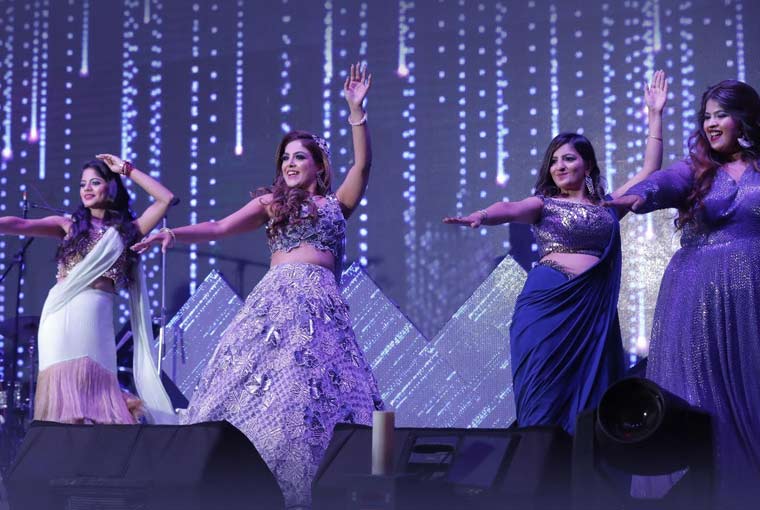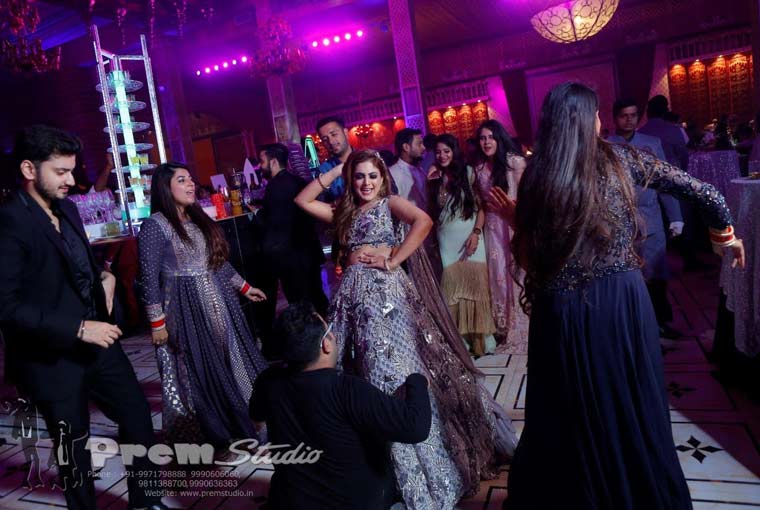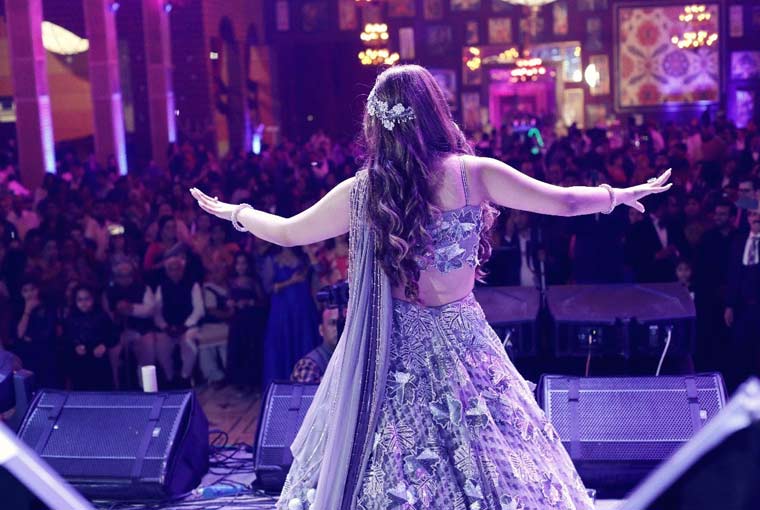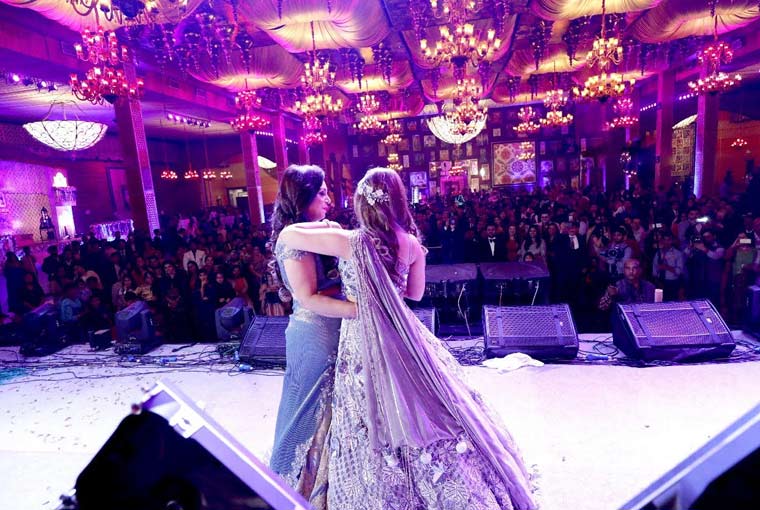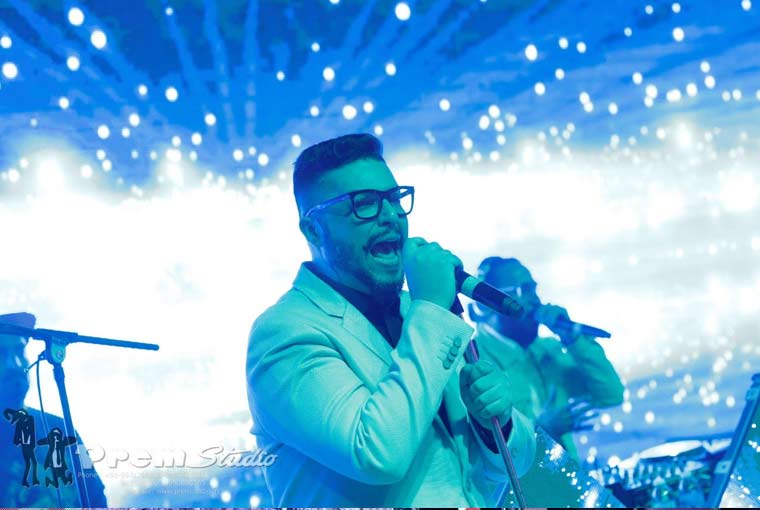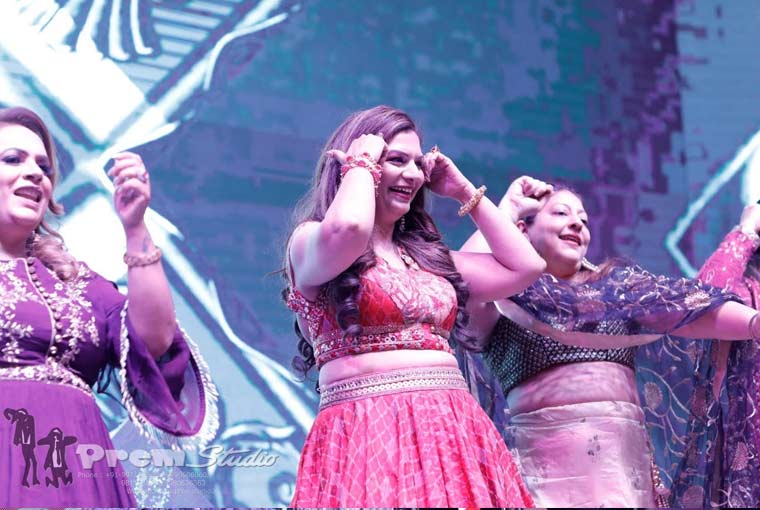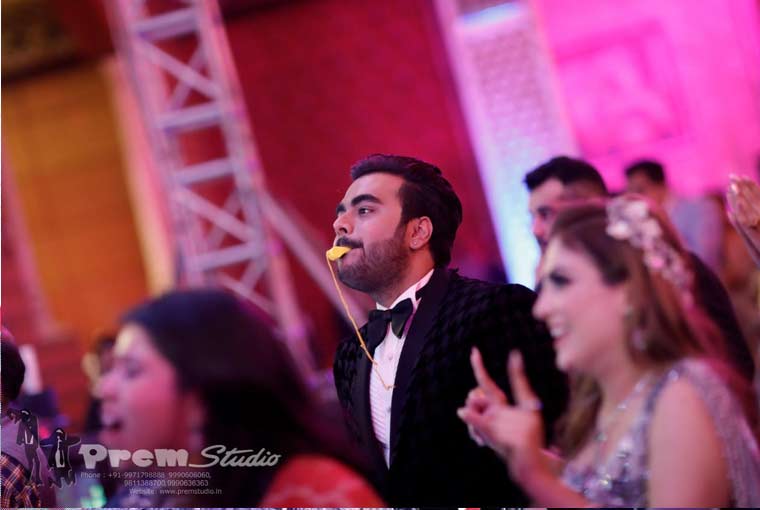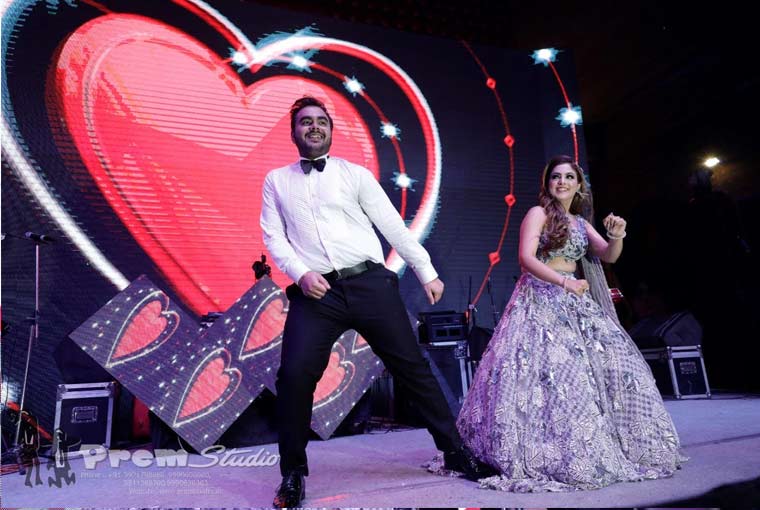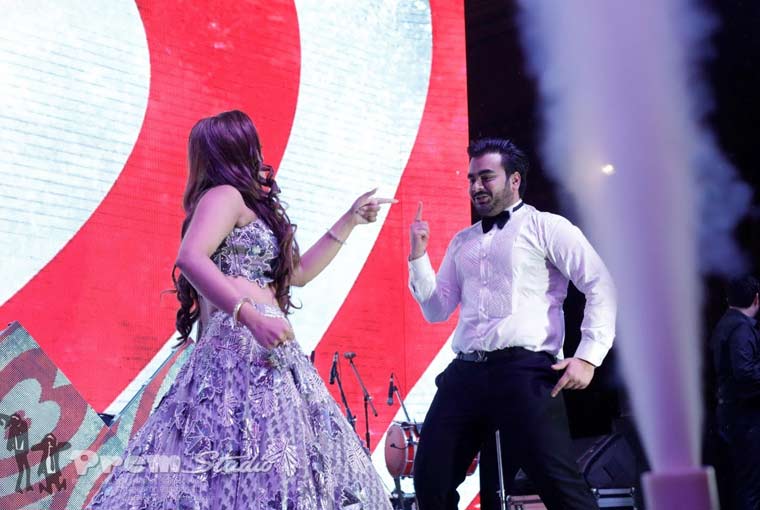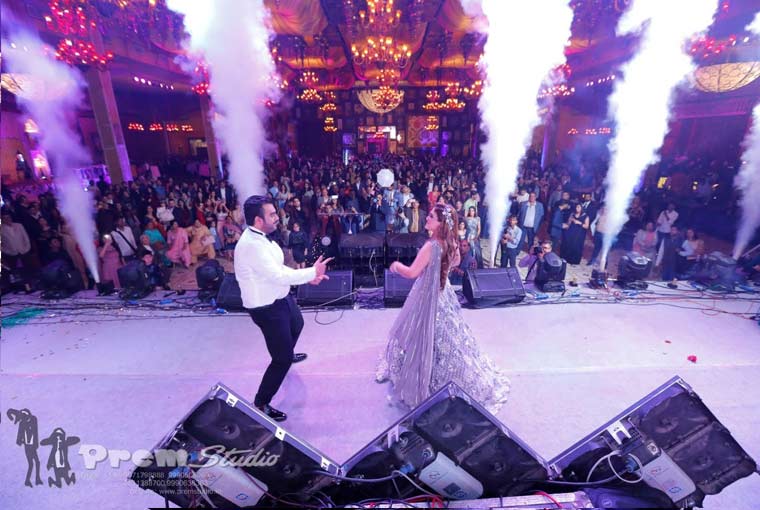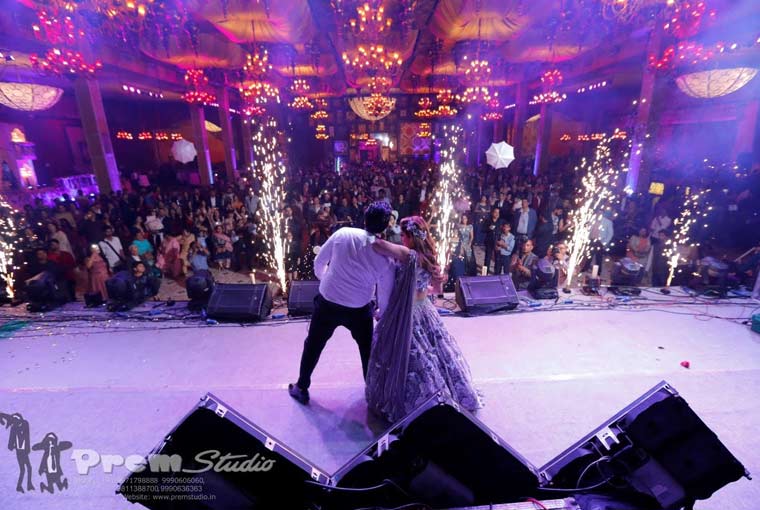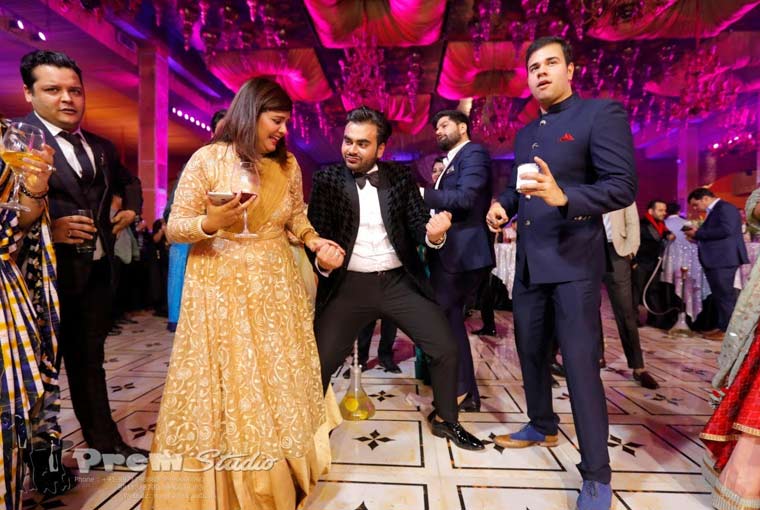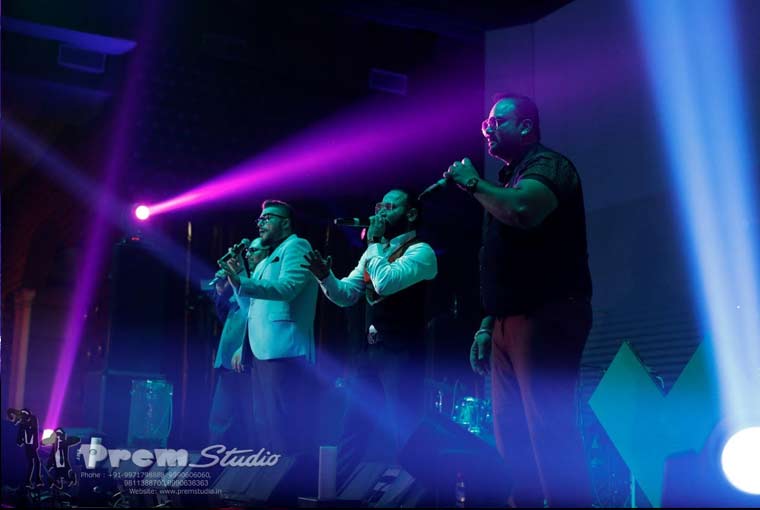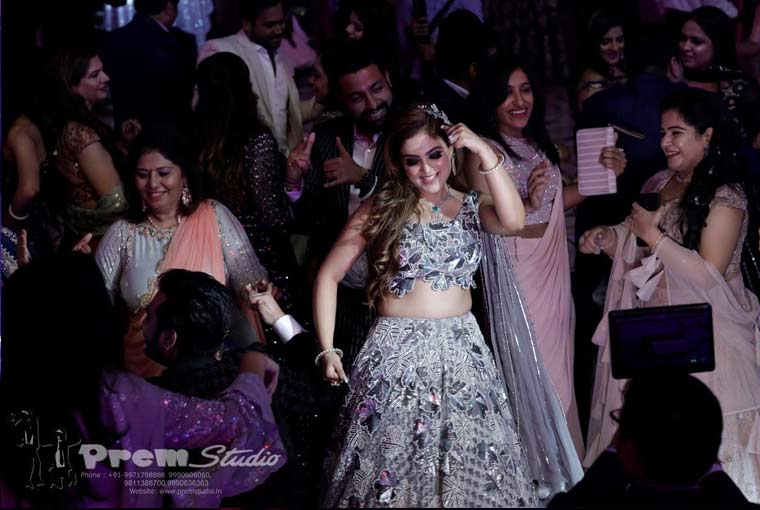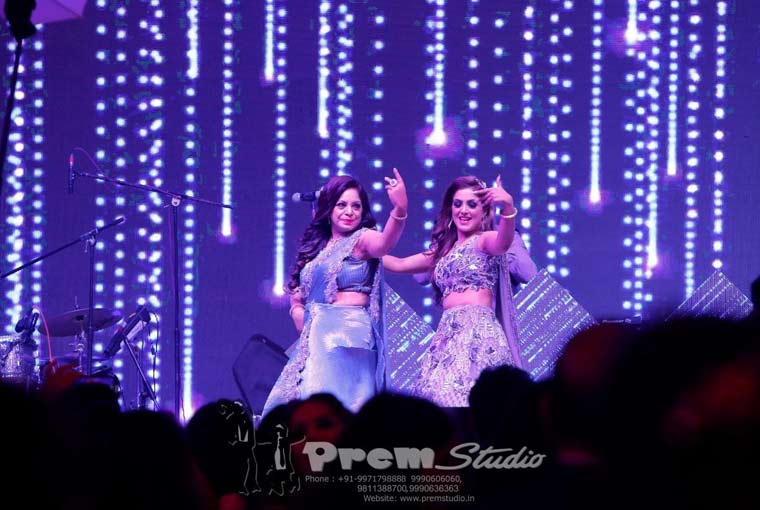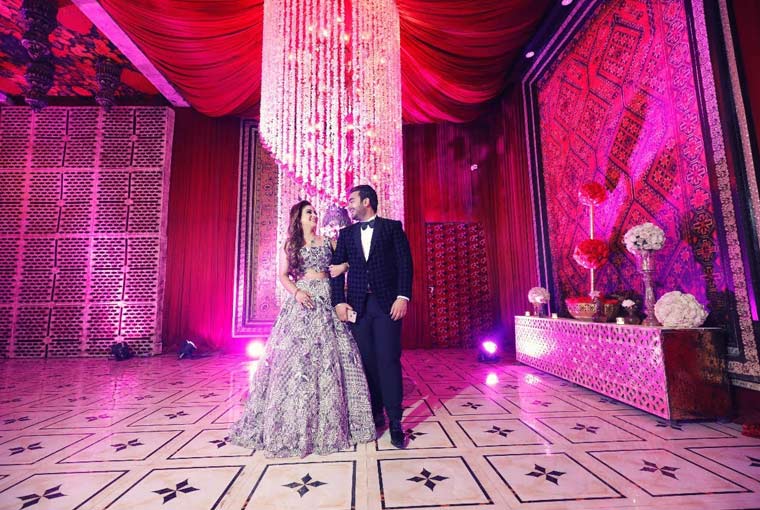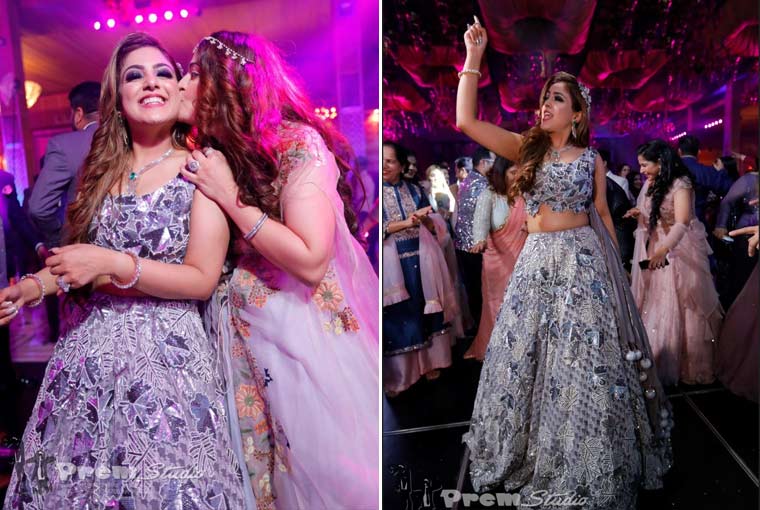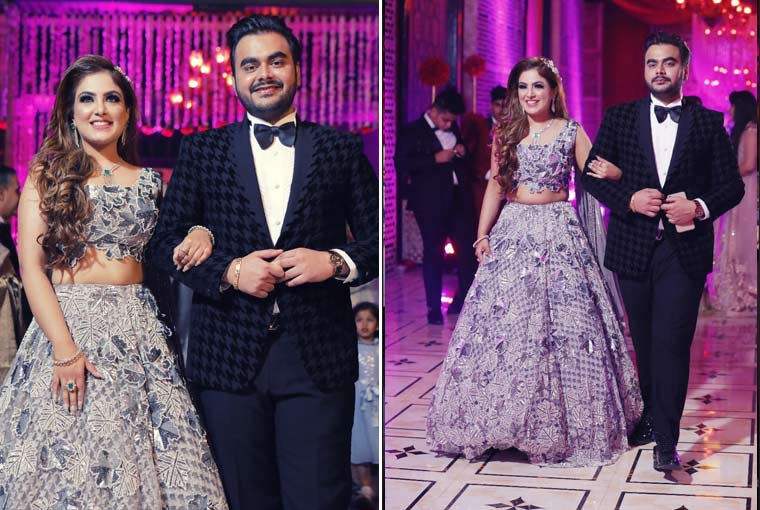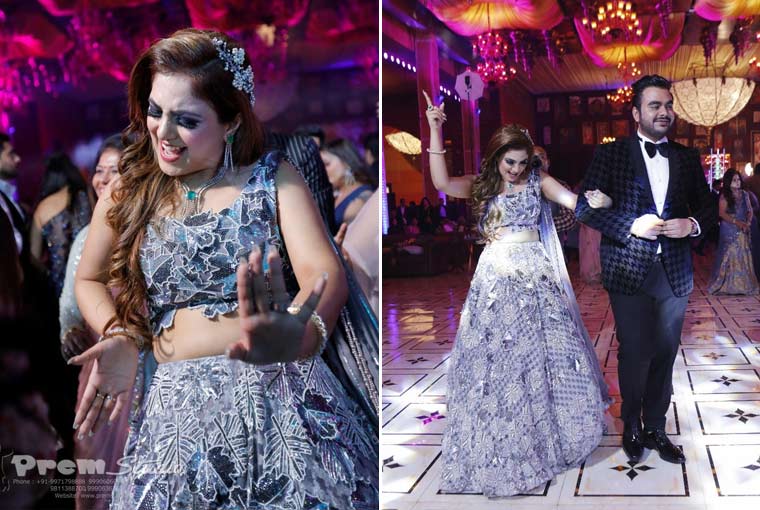 We are so in love with this gorgeous couple!