A Luxurious Delhi Cocktail with all Glitz and Glamour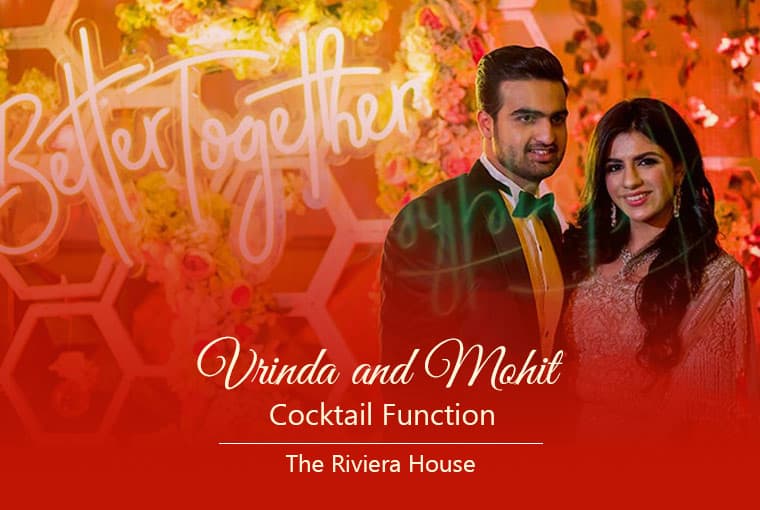 A Punjabi wedding is incomplete with all the fun and frolic of a cocktail function. This pre-wedding function is one of the most awaited celebrations before the wedding where all the family members have fun together with all that dancing and drinking. Earlier, we talked about the wedding our FNP Bride Vrinda, the granddaughter of Ex-CM of Delhi, Late Shri Madan Lal Khurana with Mohit Kalra. Now we have brought some beautiful moments from their extravagant cocktail function captured by Shrey Chohan Pianography.
This cocktail celebration was no less than a Karan Johar movie where you could find all things shining be it couple's attires and that extravagant décor. Vrinda looked drop-dead gorgeous in her beige lehenga embellished with stunning embroidery. She was dolled by famous Delhi MUA House of Beauty by Sahil, who made her look like a diva. The function was all smiles and laughs where both the family danced onto Bollywood tunes to celebrate their communion. Though, the groom, Mohit really complemented his bride-to-be in his black tuxedo which was just perfect for such a celebration.
Enough of the talking, here are some stunning moments from their extravagant cocktail party which was a total gala time with their friends and family…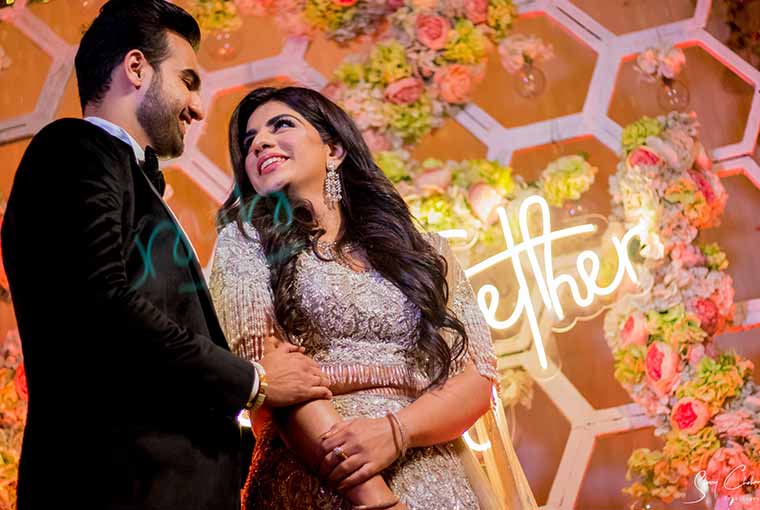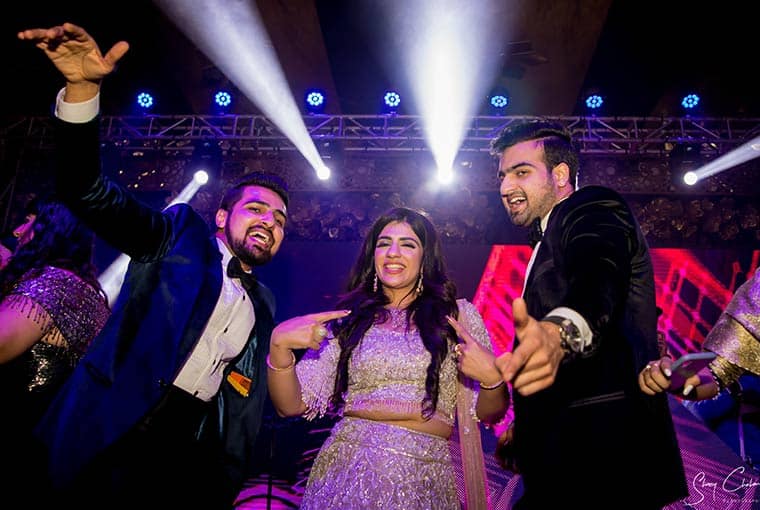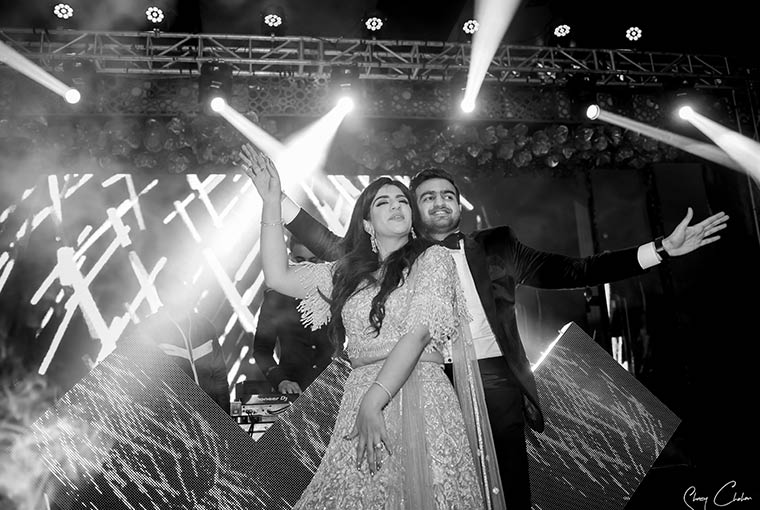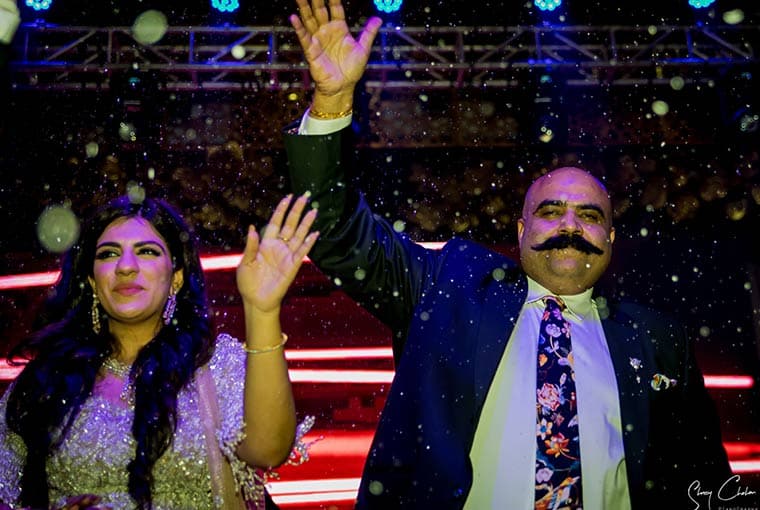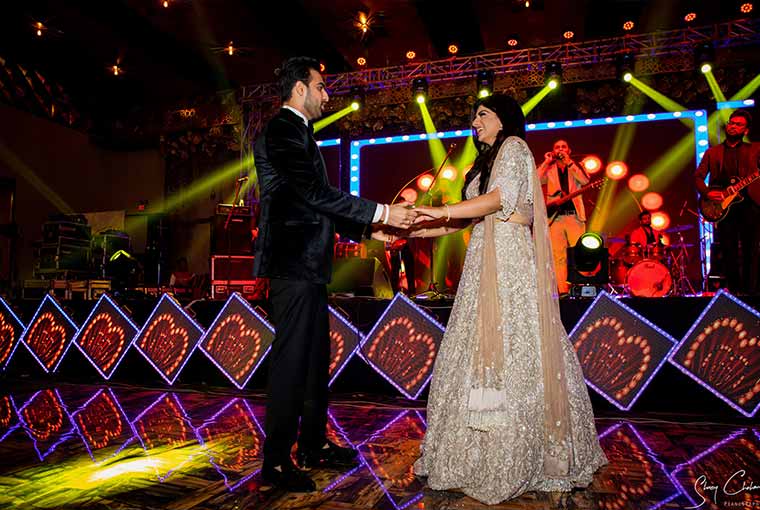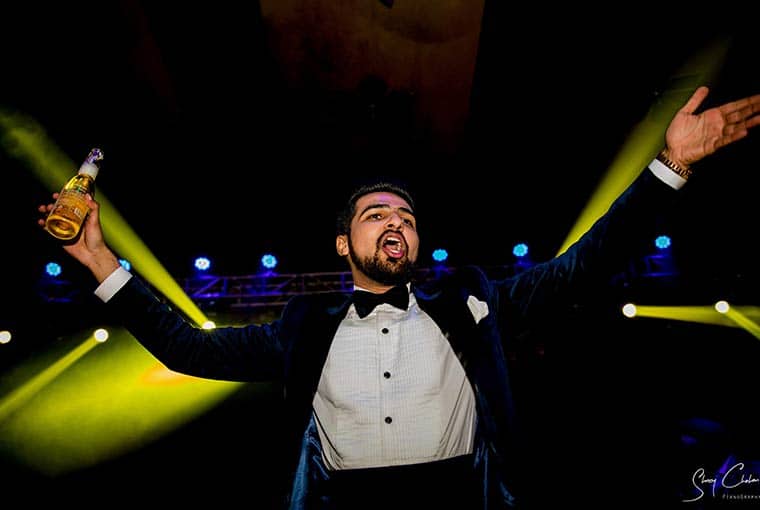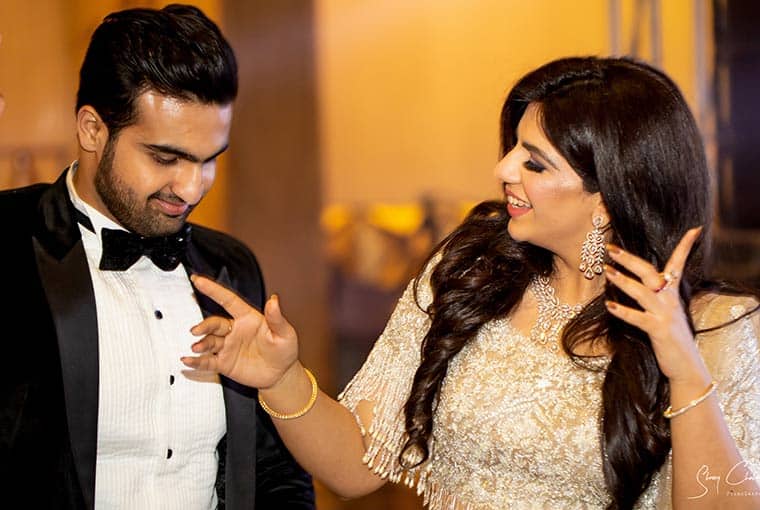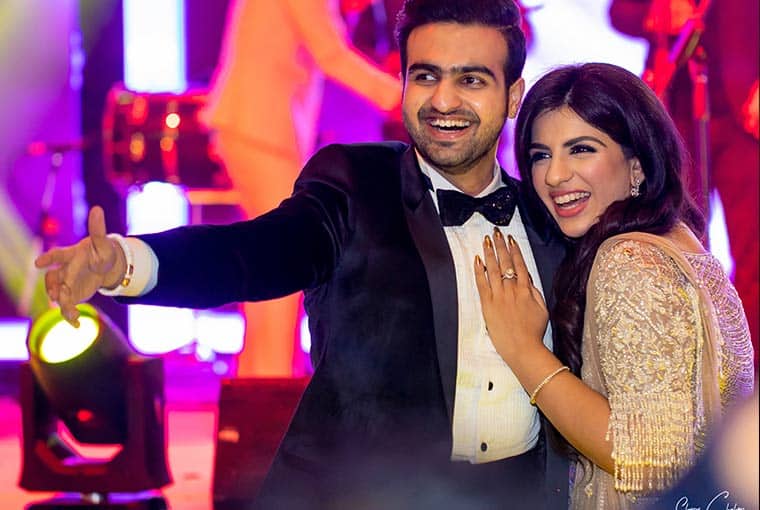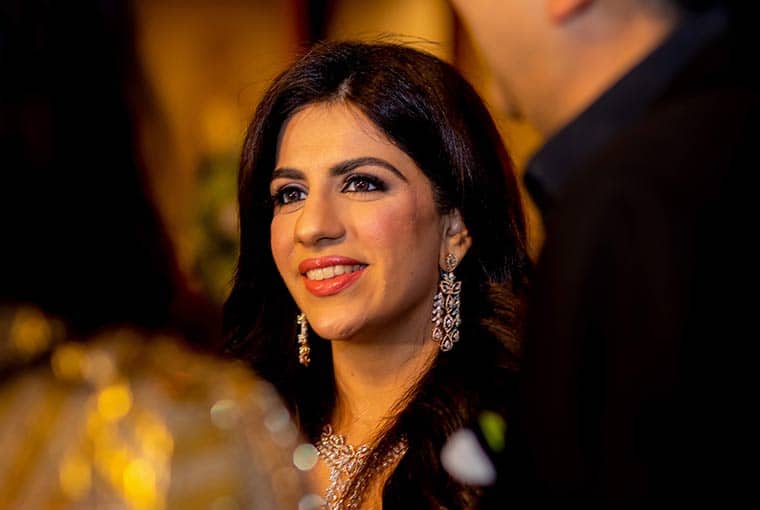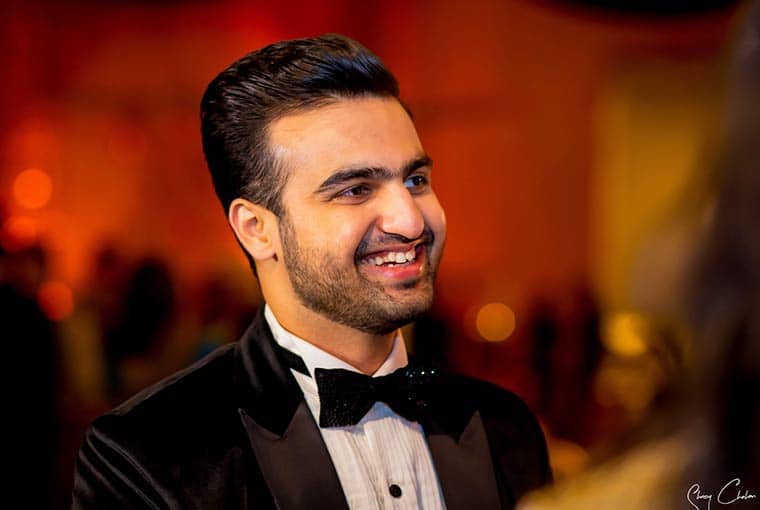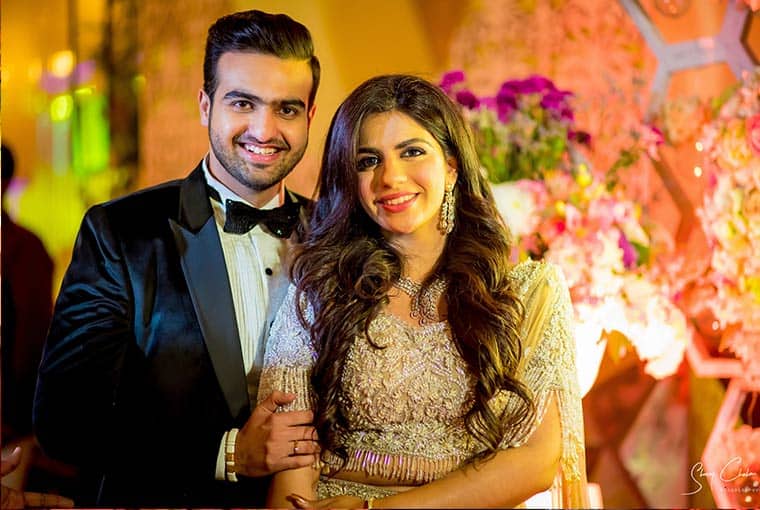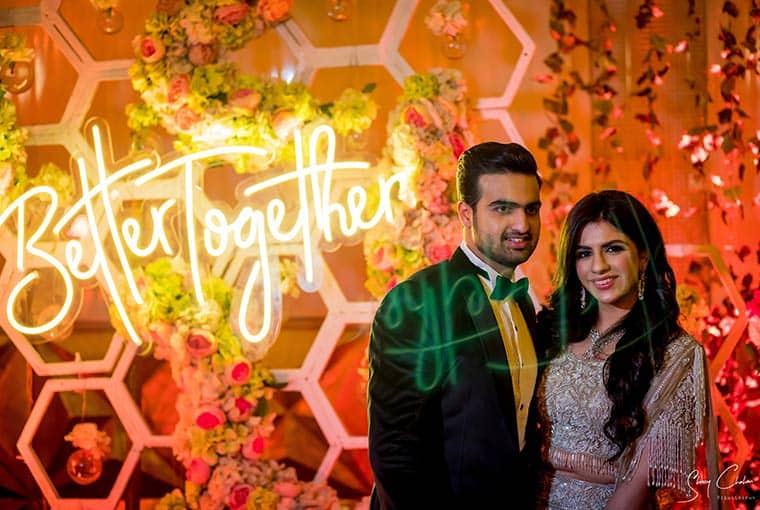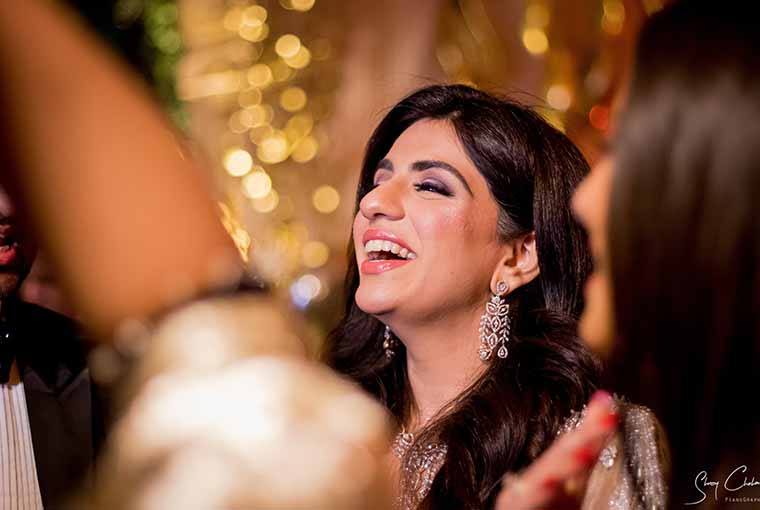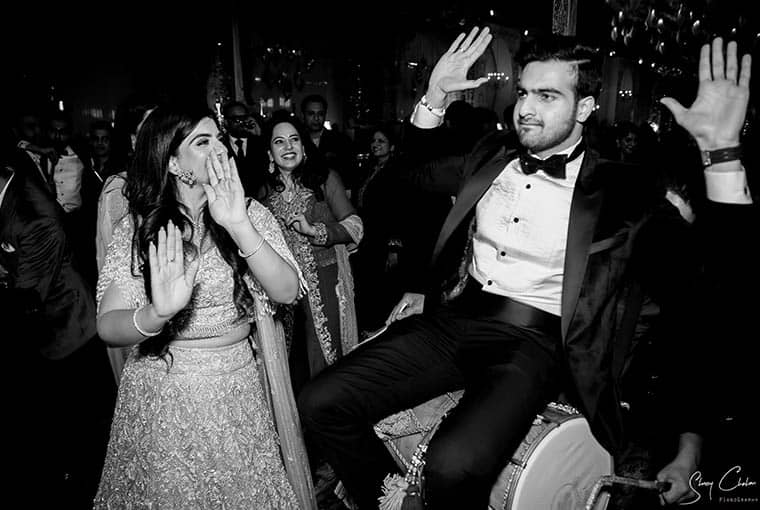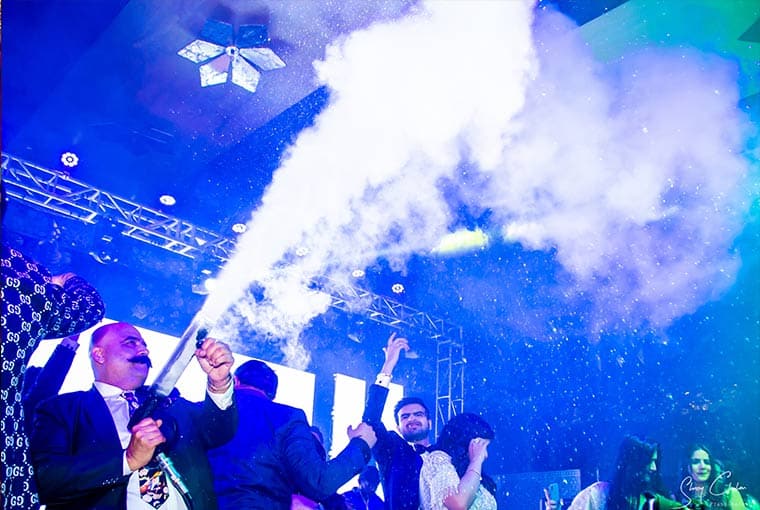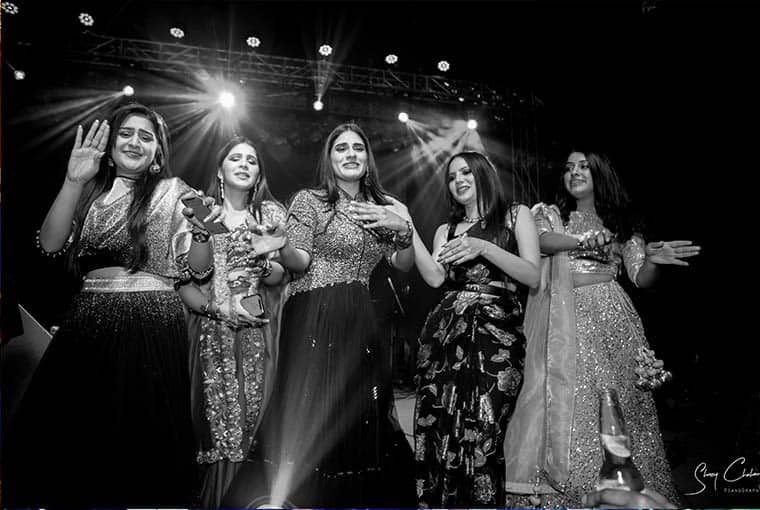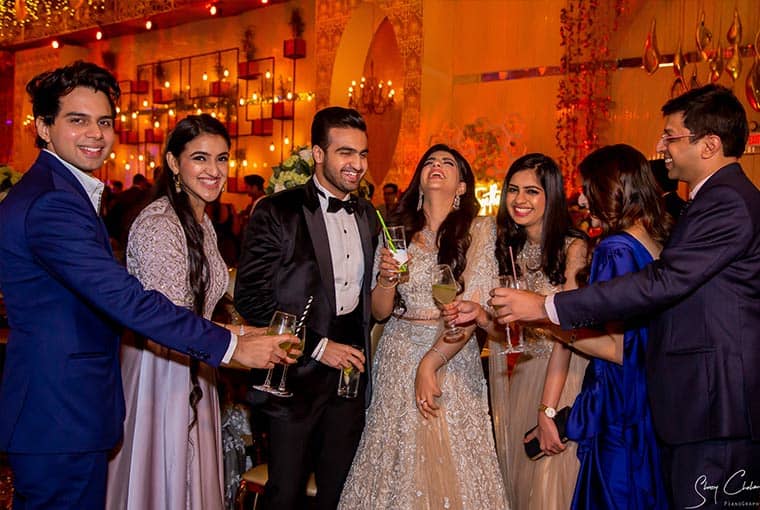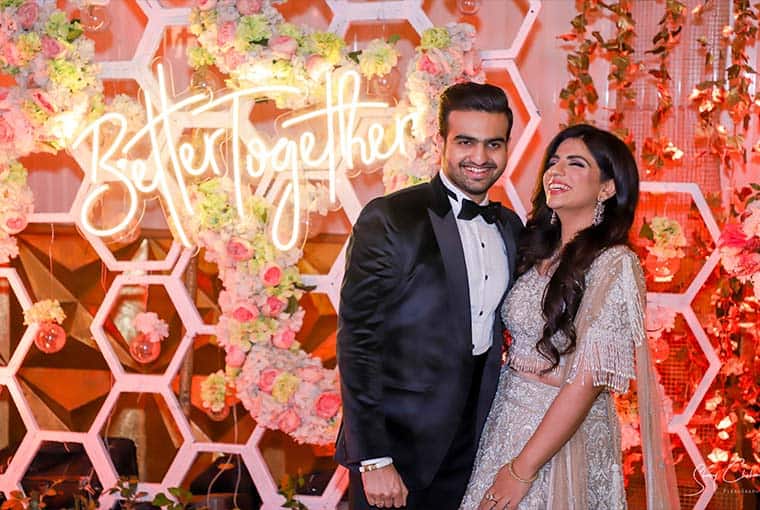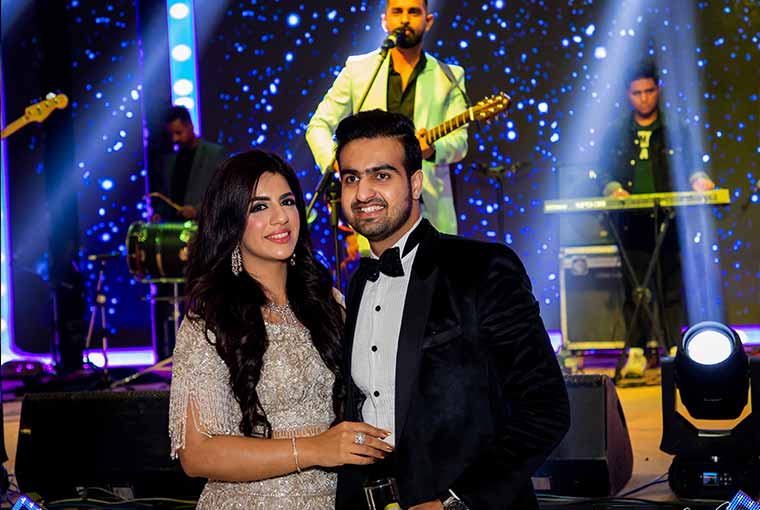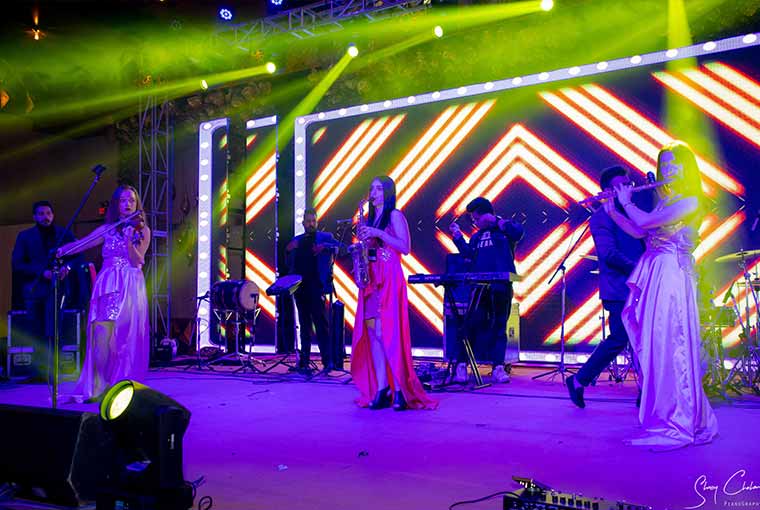 What made this cocktail such an extravagant affair was the stunning décor setting at The Riviera House by FNP Gardens, which is noted as one of the best venues for the celebration pre and post-wedding functions in Gurugram. Even the entrance to the venue feels like an entry to a spectacular space. The key idea of creating such a venue to celebrate such social gatherings with all the near and dear ones. The venue was given extra touches to make it even more special for Vrinda and Mohit's cocktail function. The key highlight was the special backdrop with the Better Together cut out with LED that added a personalised touch to the décor. You can surely take inspiration from these stunning pictures for your upcoming pre-wedding functions.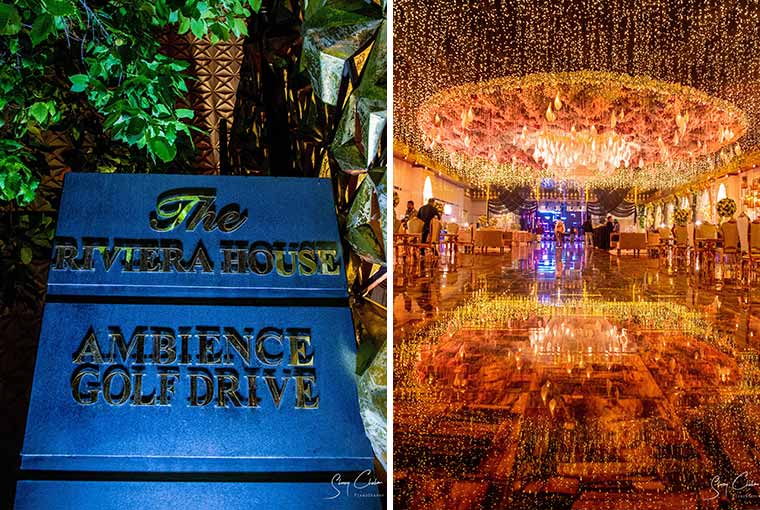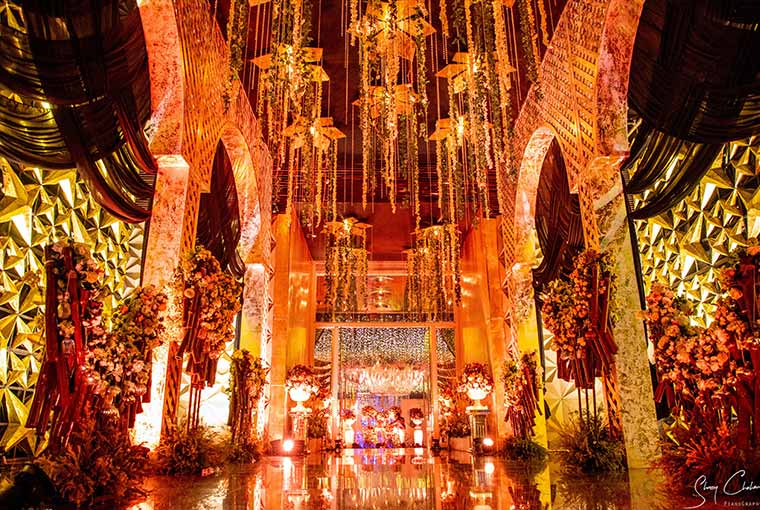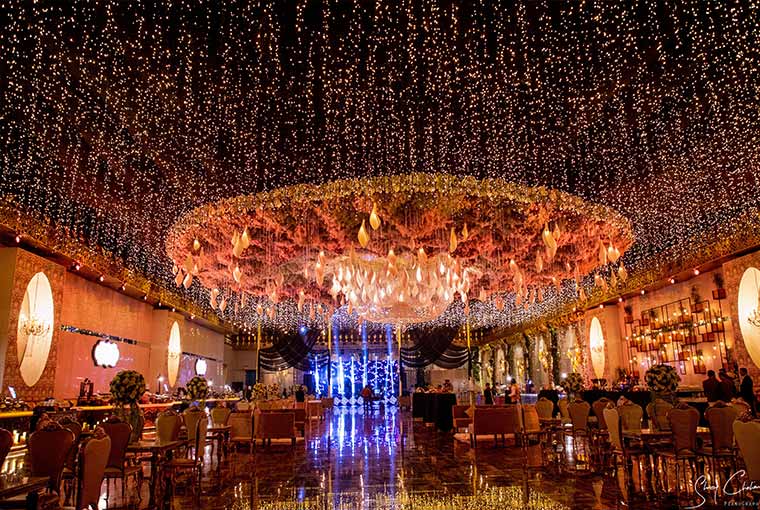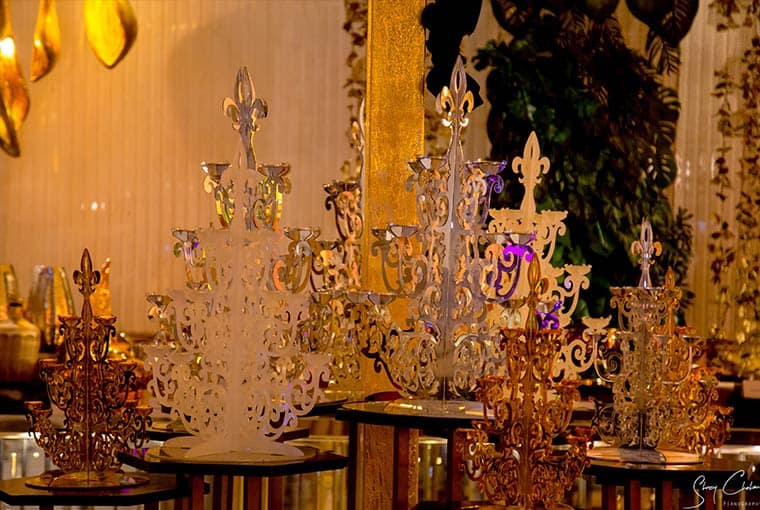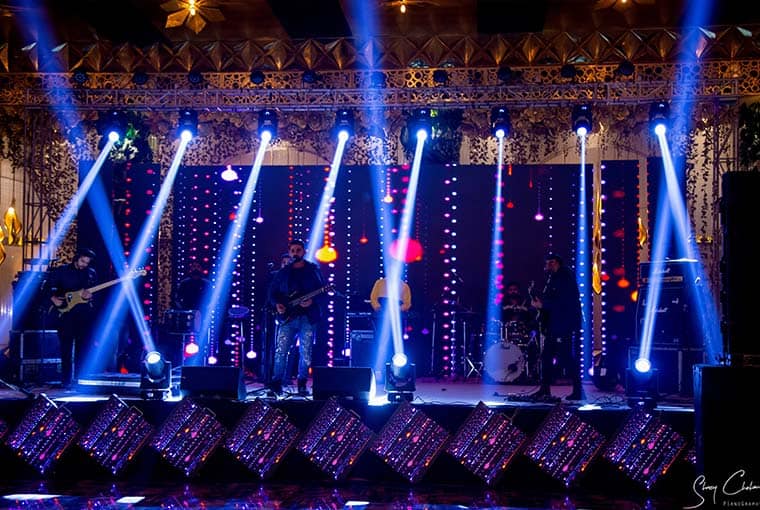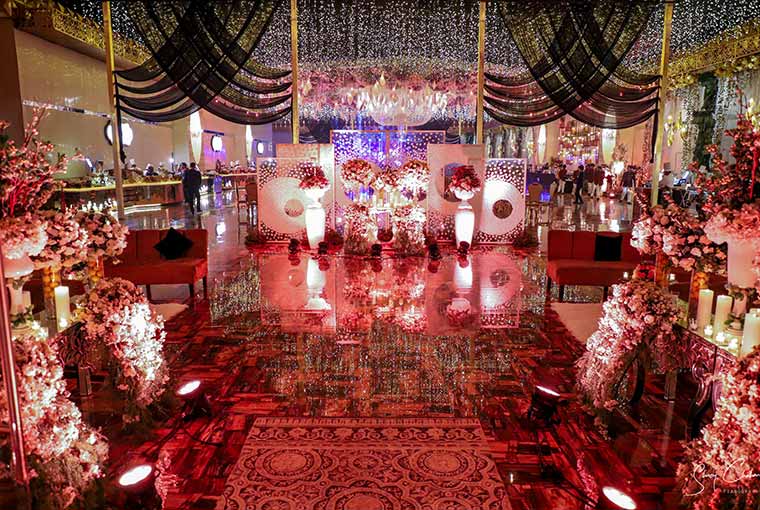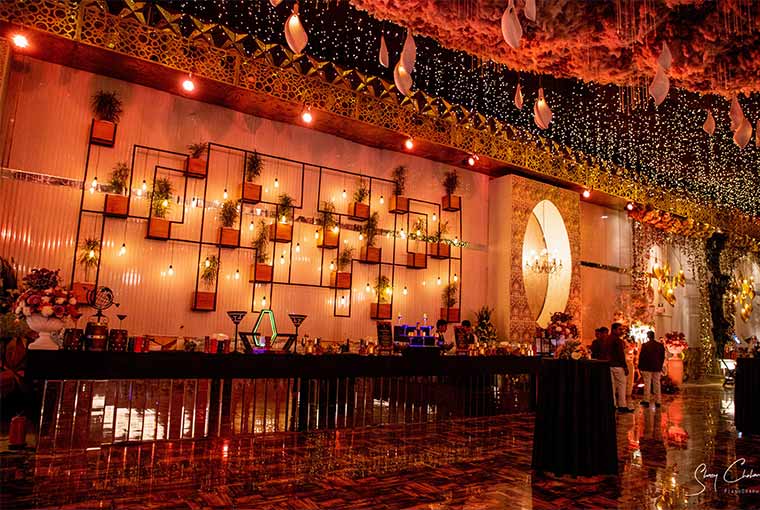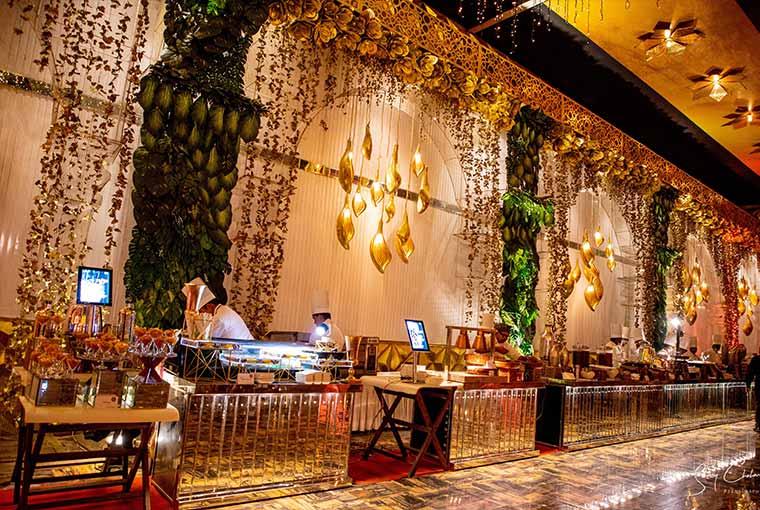 Just scroll down to see what the wedding venue actually looked like…
Also, read A Royal Delhi Wedding with the most stunning couple!