A Royal Delhi Wedding with the most stunning couple!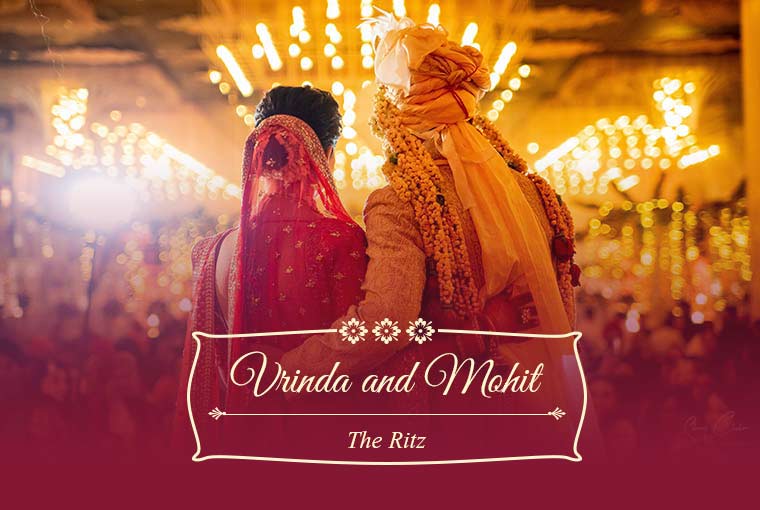 Nothing is as mesmerizing than a bride looking all stunning in her bridal lehenga at her wedding.  When we first saw Vrinda in her astonishing red bridal lehenga, we were totally in awe with her look. She looked like a dream in her elegant bridal lehenga with gotta patti designed by one of the famous designers Anita Dongre. She made such a beautiful Punjabi bride in her red traditional lehenga and kundan jewelry. But what completed her look was her stunning chooda and dreamy kaleere! Vrinda was all decked up by the famous Delhi MUA- SP Eastland that made her none less than a queen.
Let's not forget the handsome groom, Mohit Kalra who also looked all radiant in his off-white sherwani complementing the regal bride. What caught our eyes was the gold long necklace donned by the groom Mohit Kalra that made him look all royal at the wedding.
Here are some stunning pictures are taken by Shrey Chohan PianoGraphy that will surely make you fall in love with this dreamy couple…
This is what Vrinda said- "Twirling into her World of Dreams."
Check out their pictures…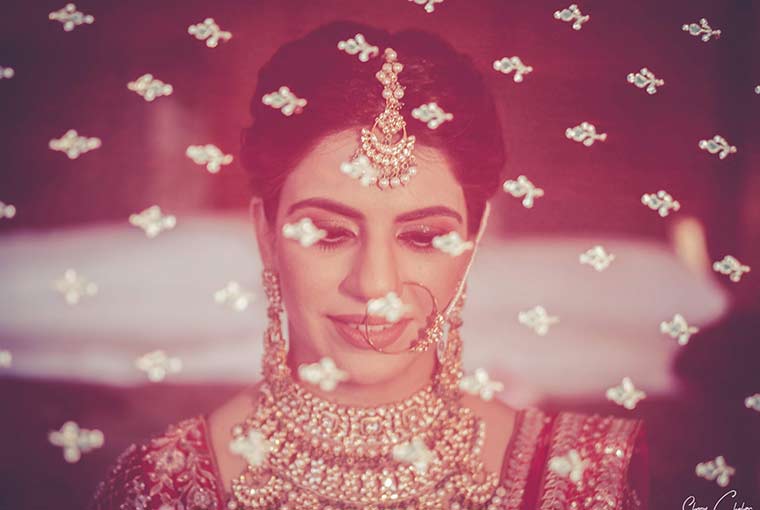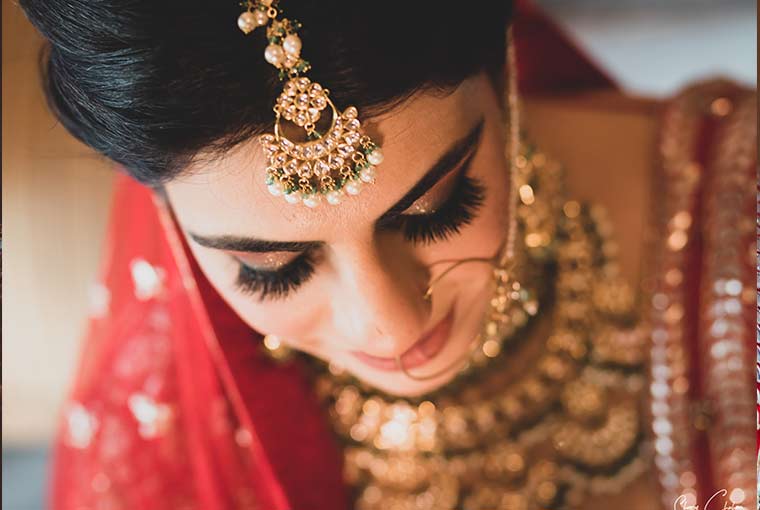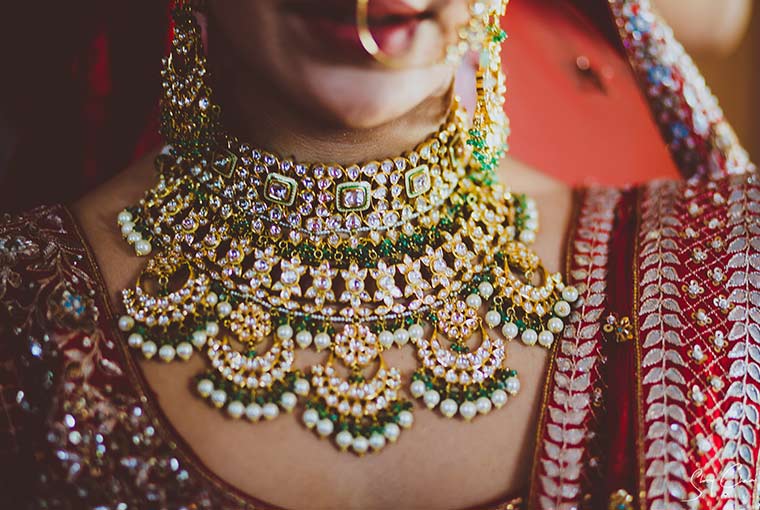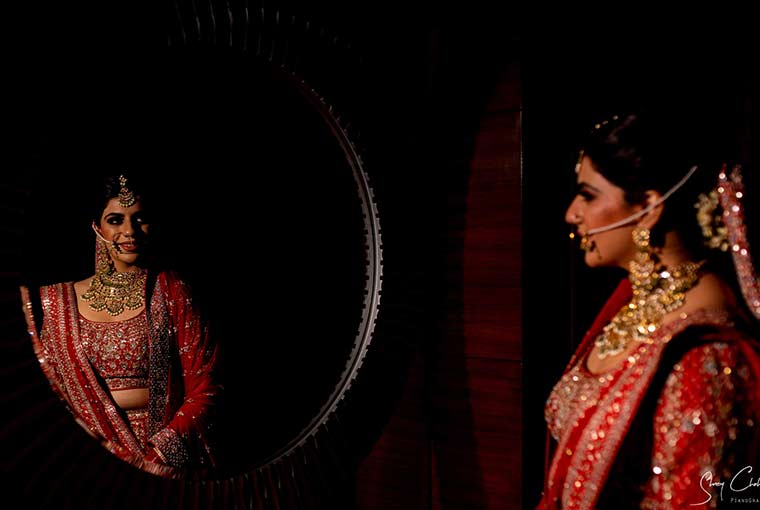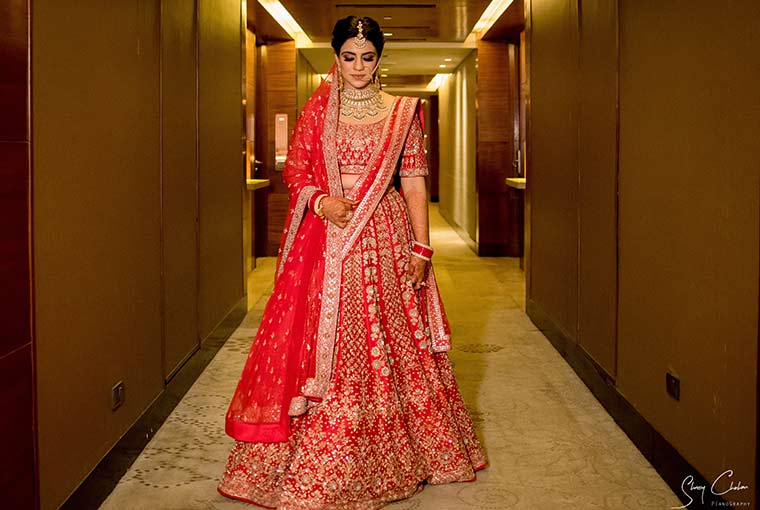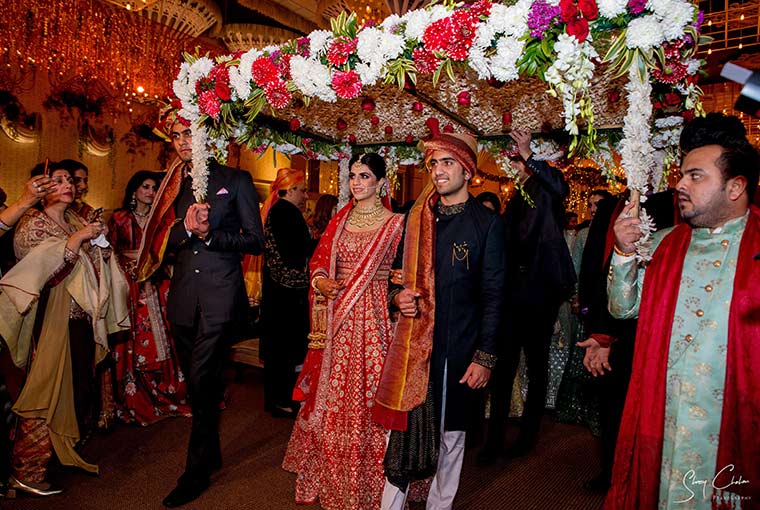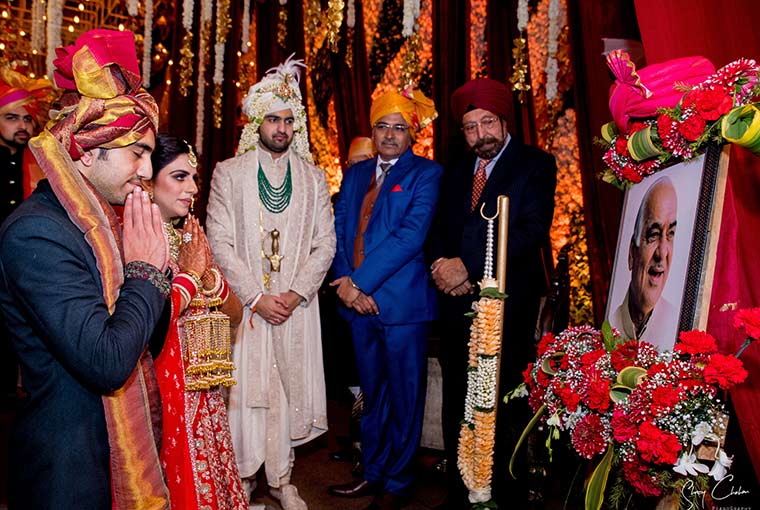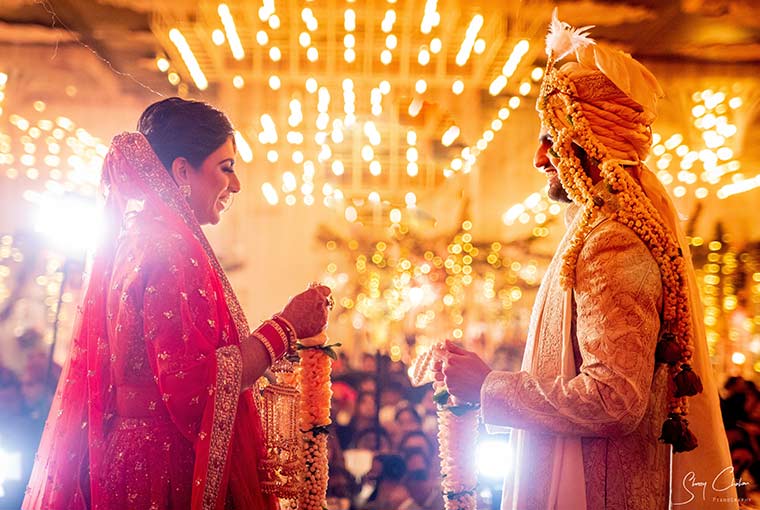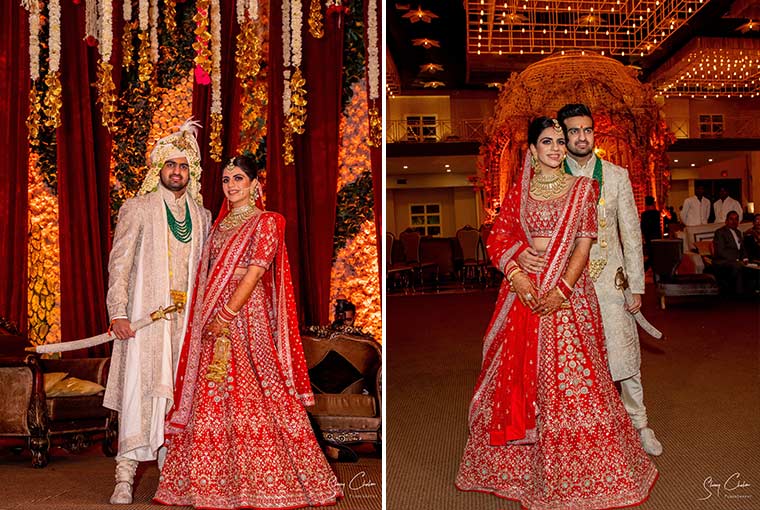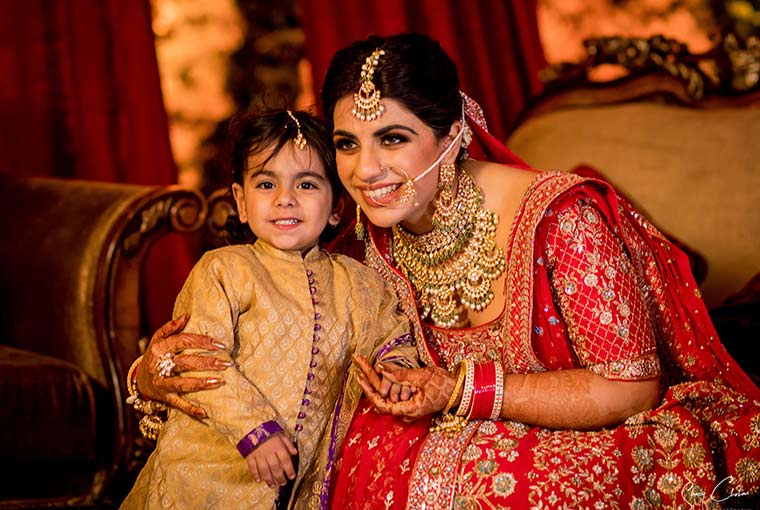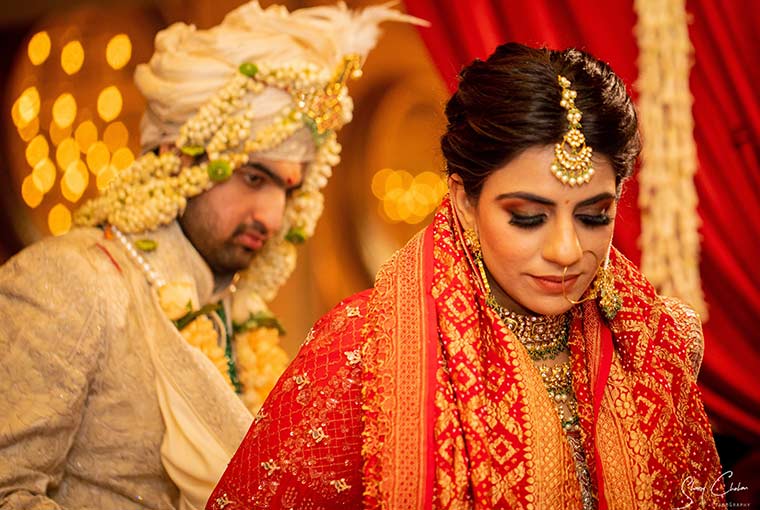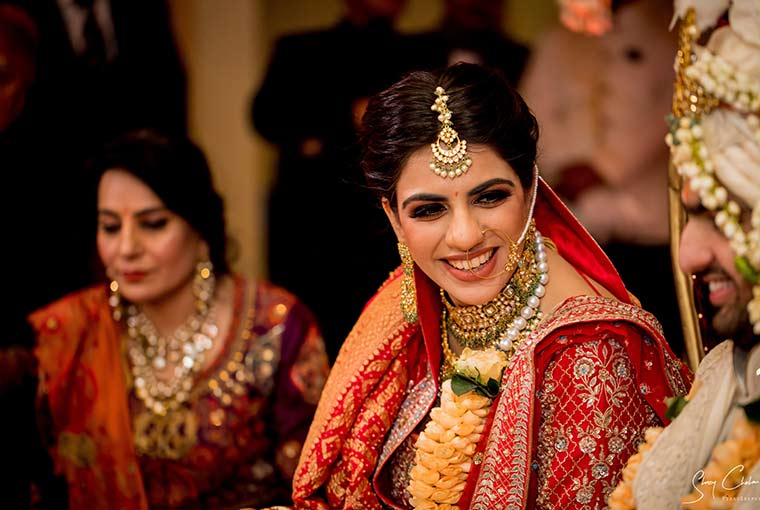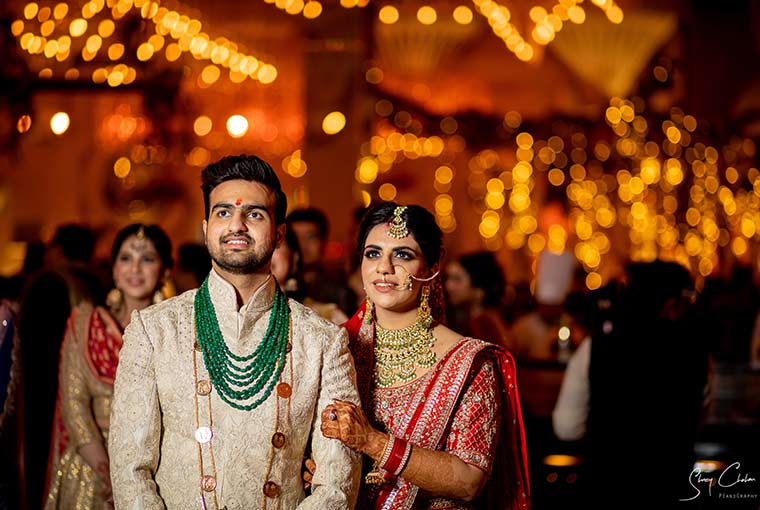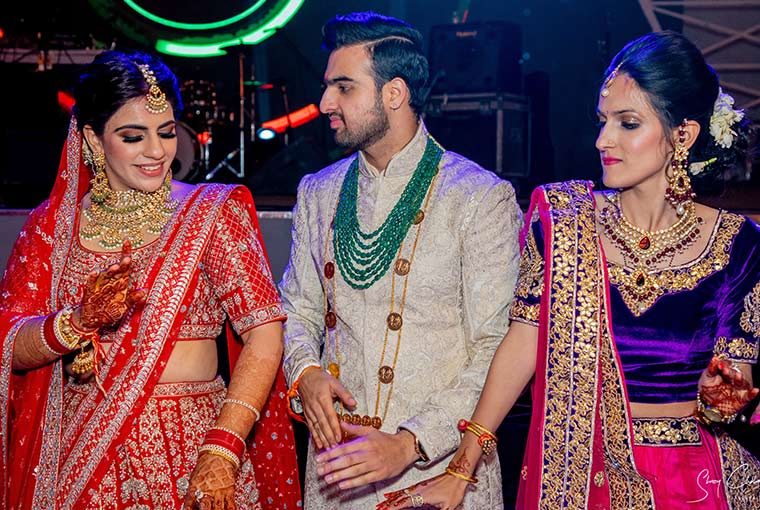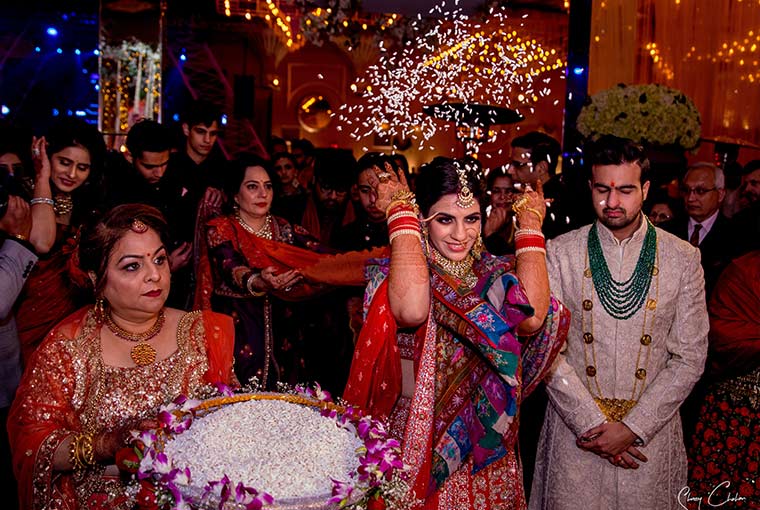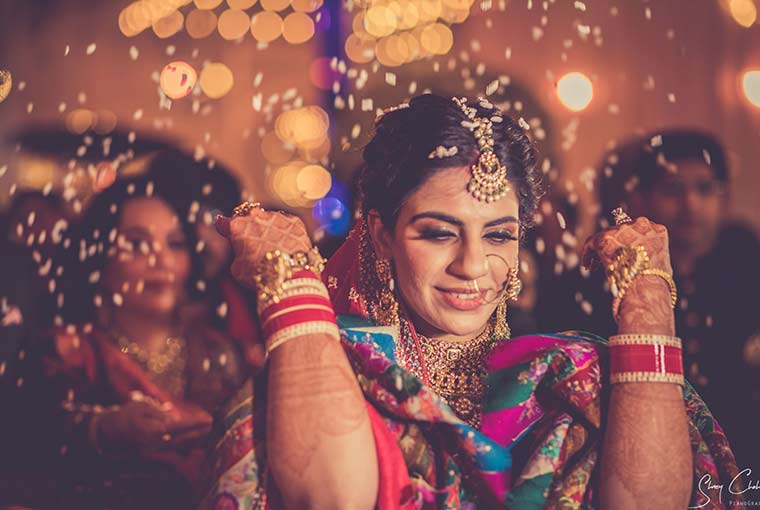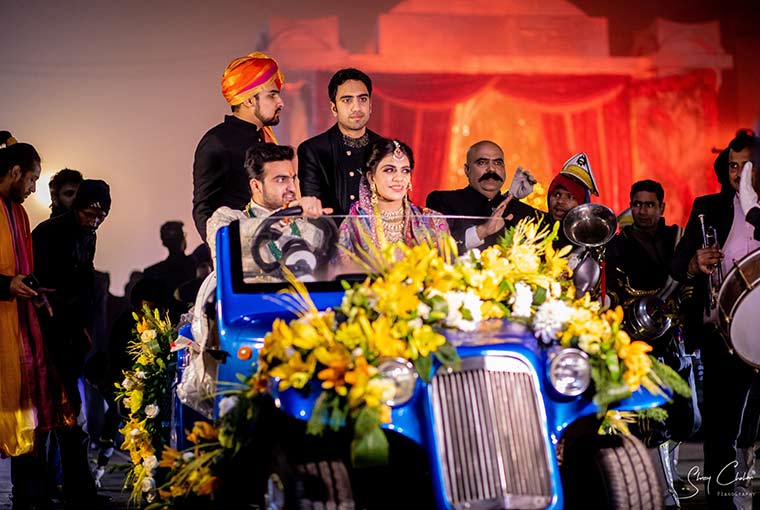 What made this wedding a dreamy affair was the breathtaking décor at The Ritz by FNP Gardens, one of the most opulent wedding venues in Gurugram. Starting with the entrance which totally looked like an entrance to a dreamland. The whole setting of this venue makes this venue a perfect place to host luxury weddings. The key highlight of the venue is its unique ceiling that adds drama to the venue. Be its floral stage for the wedding couple at or the dome-shaped, floral adorned vedi, this venue oozes out luxury through all its elements. You can surely take inspiration from these stunning pictures for your upcoming wedding
Just scroll down to see what the wedding venue actually looked like…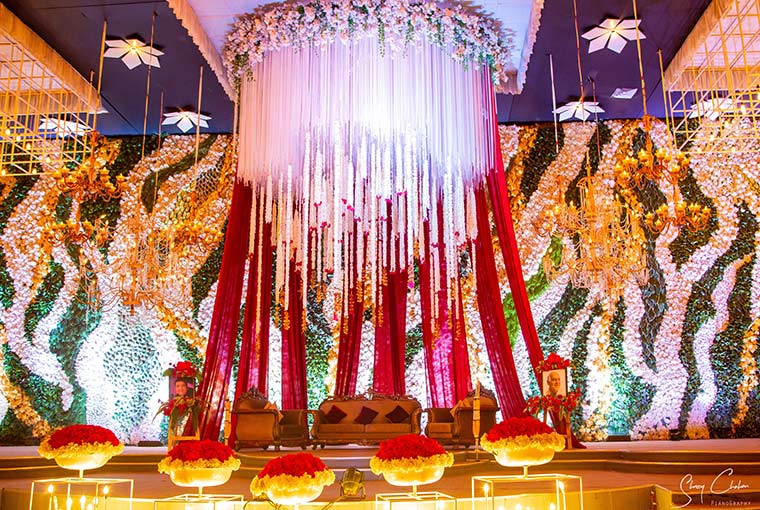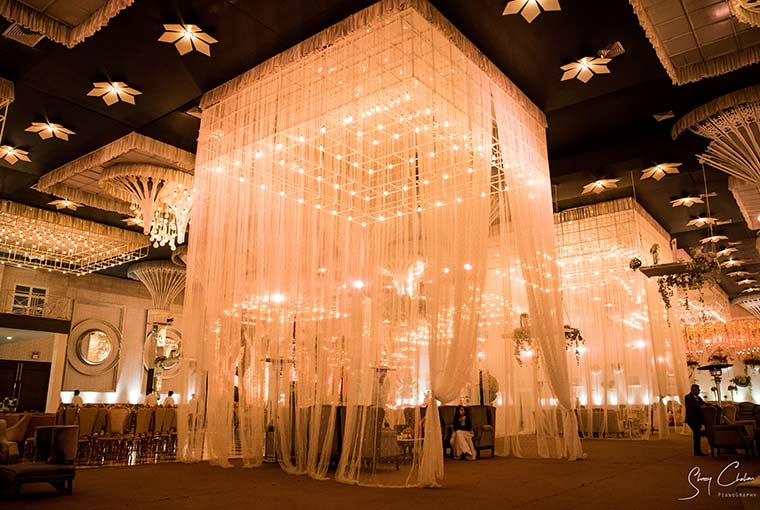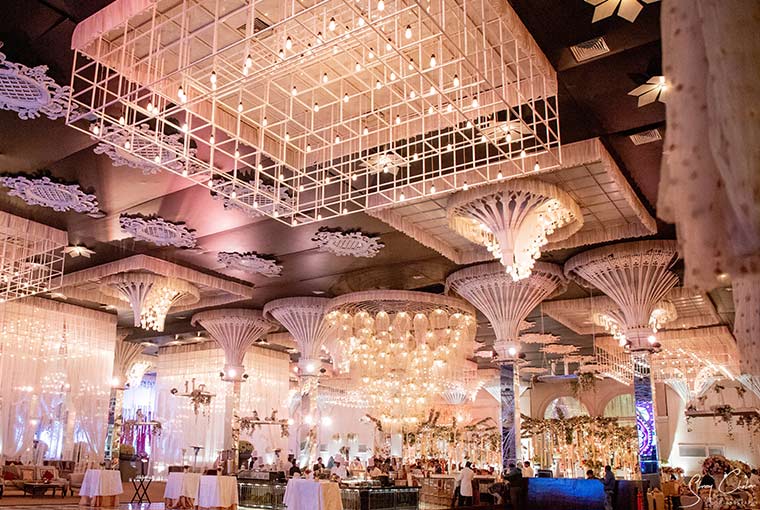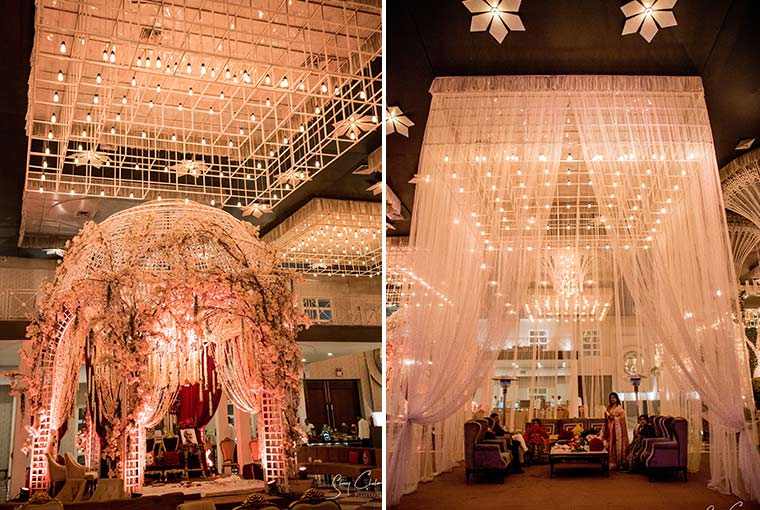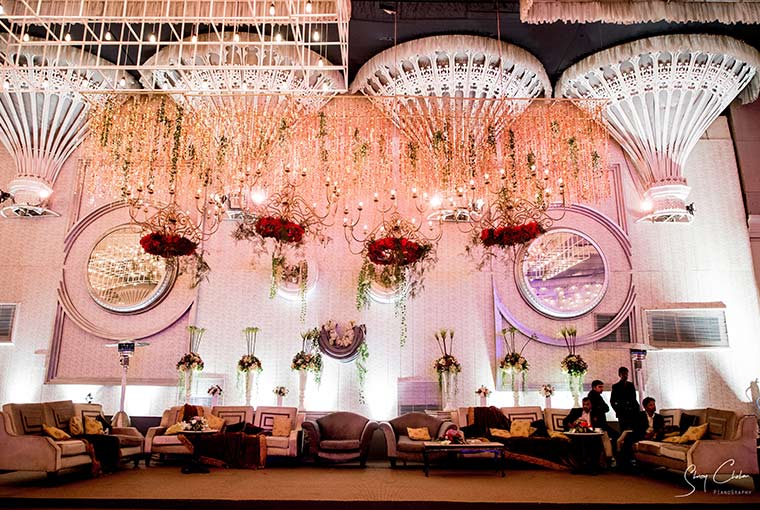 Doesn't this wedding look like a dreamy setting? If you feel the same, then do share your views in the comments below…