A Perfect Theme For Summer Weddings!
Summers are one of the most favourite seasons for your typical Indian weddings. This weather is just perfect for white décor, summery drapes, floral and pastel outfits. Indian summer has a benefit that the season serves to be the most relaxing, cheerful, rejoicing and enjoyable season. The warm weather along with the clear sky has its own benefit of full of colours. The weather suits all kinds of colours suitable for wedding, wedding attire, wedding decoration, etc. Another thing is that the wedding is the event to be enjoyed and in summer wedding people tend to be more energetic than the winters as the season can be enjoyed in an open outdoor event. Recently, a beautiful summer wedding décor was done by Elements décor by Harkishan Singh at our wedding venues in Chattarpur (Shagun Farms) with white and green elements that totally took our breath away with its beauty…
Here is a glimpse of it…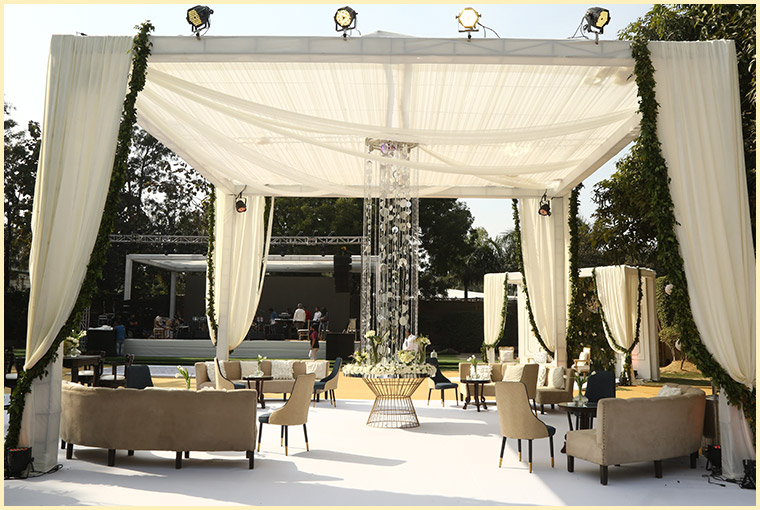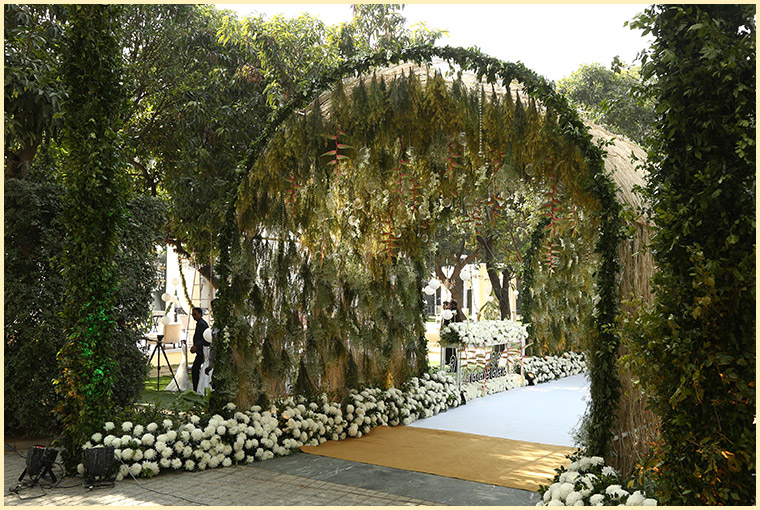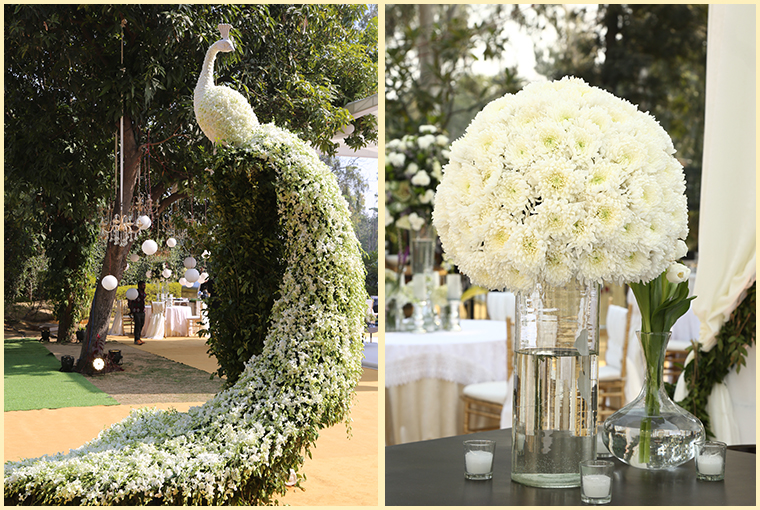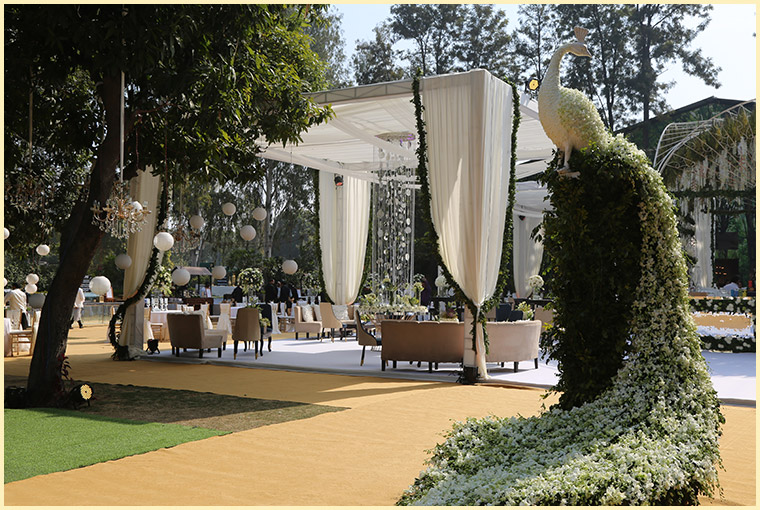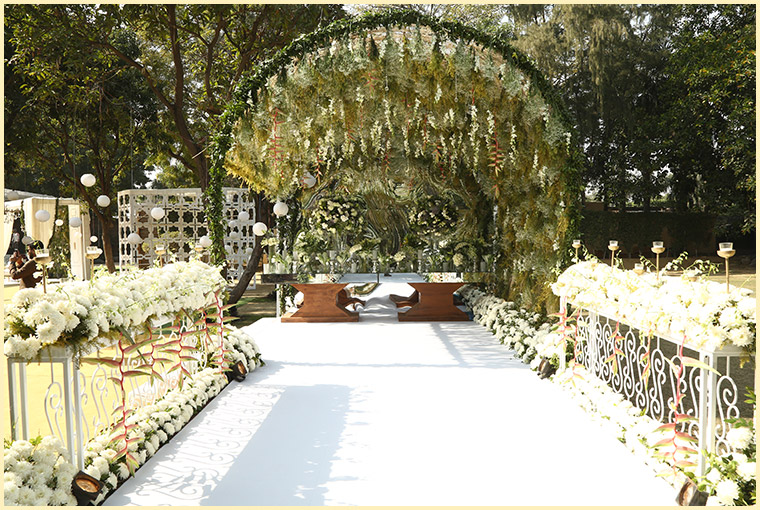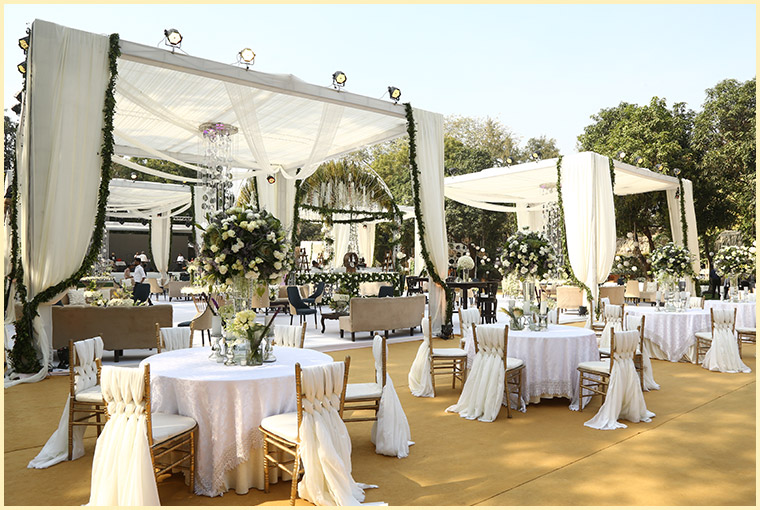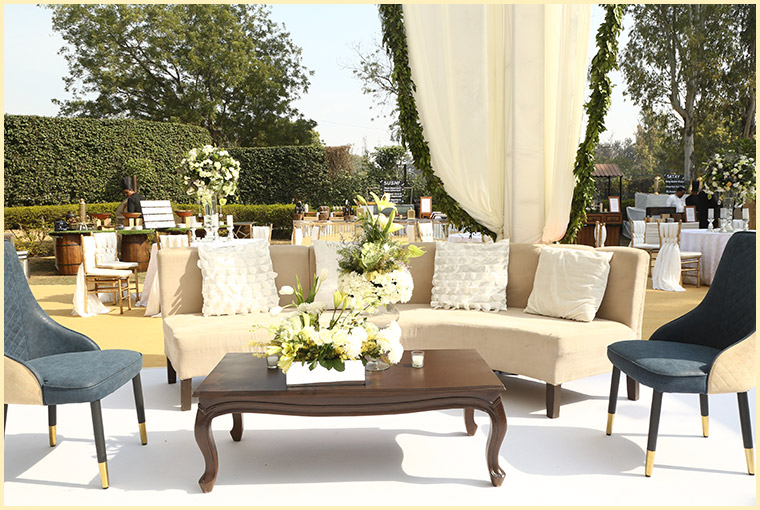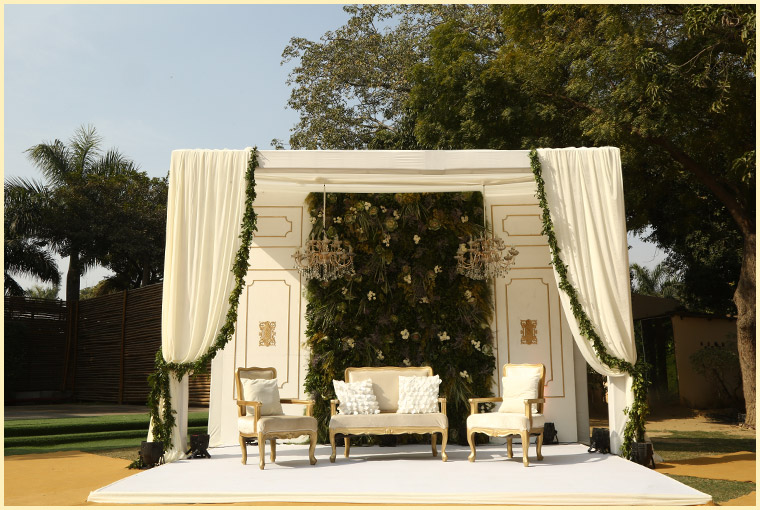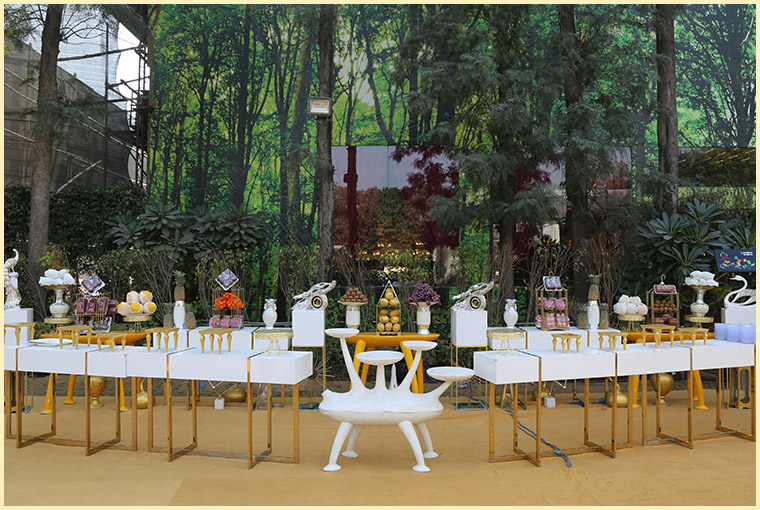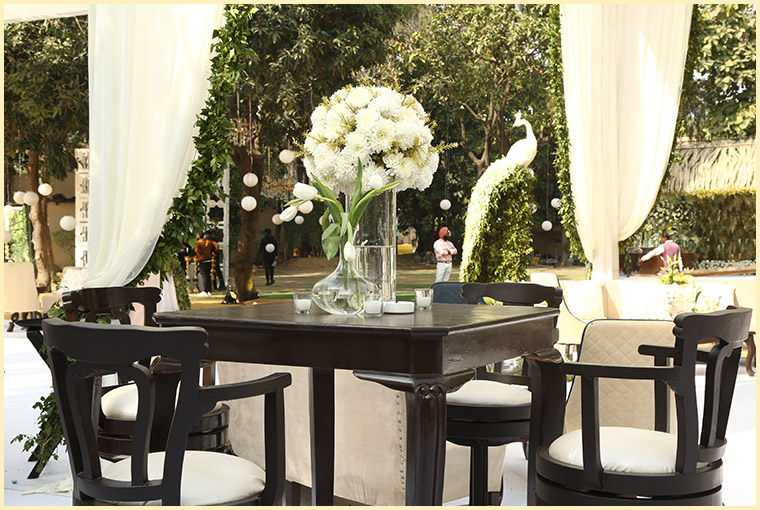 The use of white and green gave a refreshing look the whole setup that made it perfect for summer day weddings…
Check out this blog : 7 Unpredictable Mishaps the Brides Should Be Prepared For!