Ceiling Décor Ideas that can make your Wedding Functions look surreal!
With the changing trends in wedding décor, everyone is keen on adding that WOW element to their wedding venue. We know, even you want your guests to be astonished, the moment they enter your functions be it your wedding, sangeet, cocktail or even the grand reception. The best way to do is to make your ceiling stand out…
You can really make it the showstopper of the decor at any function. So here are some trendy new ideas to make your décor look like the perfect whimsical setting for your 2019 wedding!
Floral and Botanicals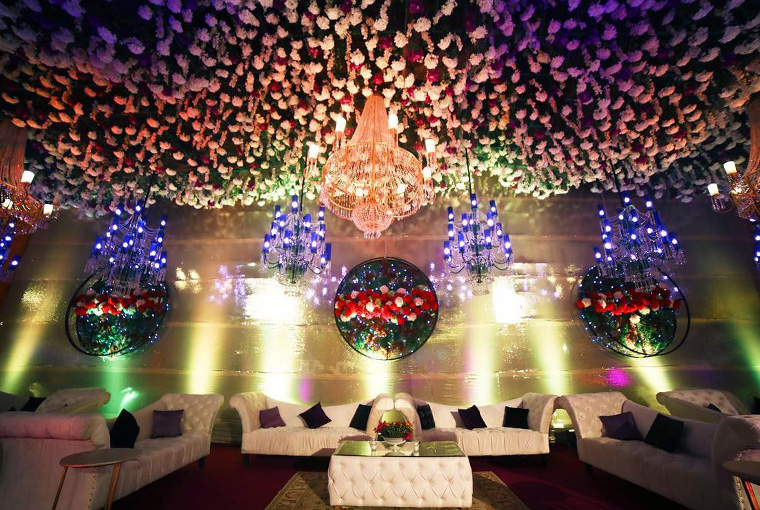 The celestial ceiling for a whimsical touch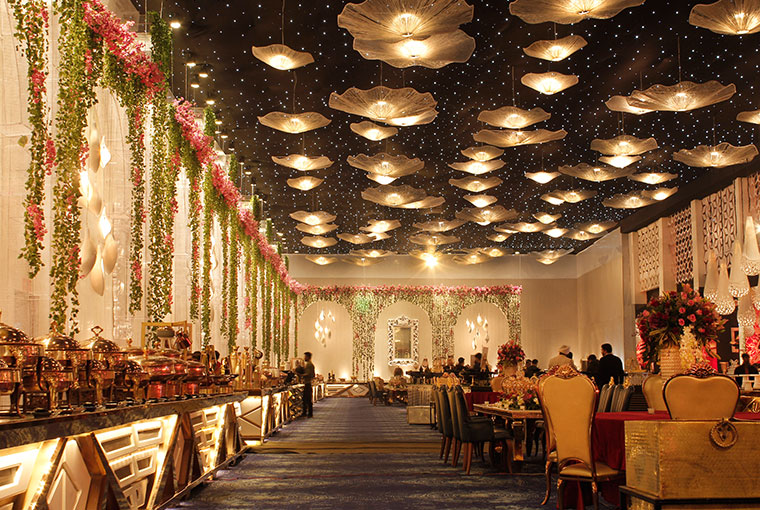 Cute Colourful Umbrellas for a Japanese touch for your Mehendi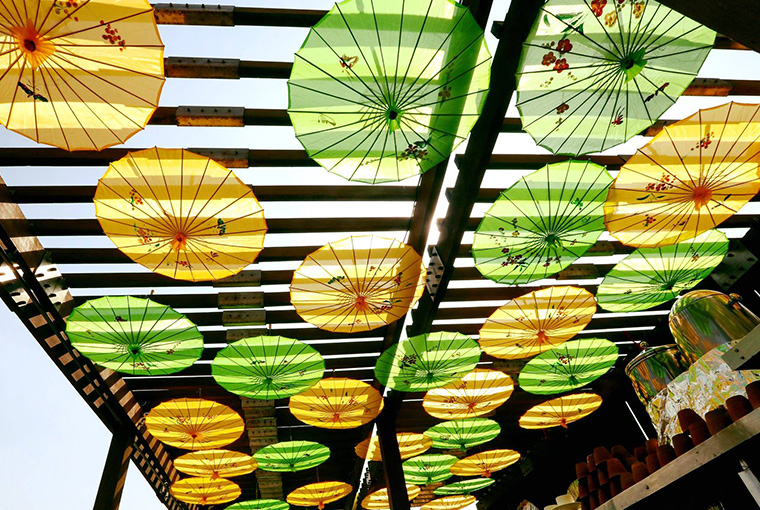 Royal vintage Ceiling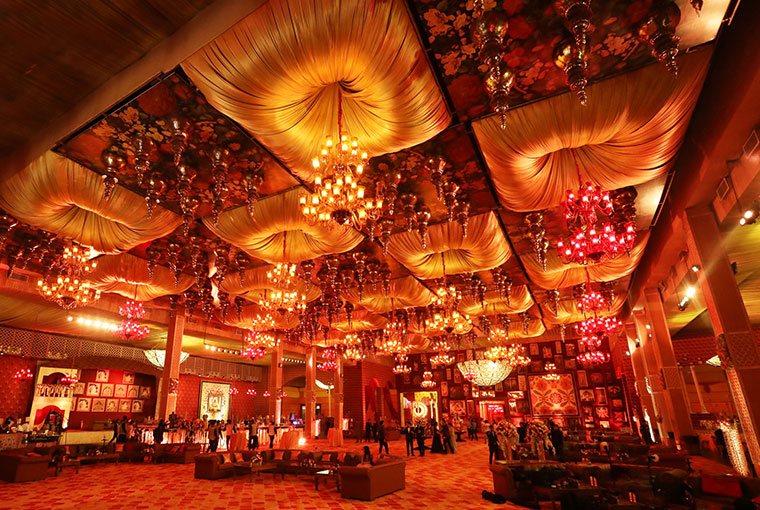 Colourful Drapes with Stunning Floral Hangings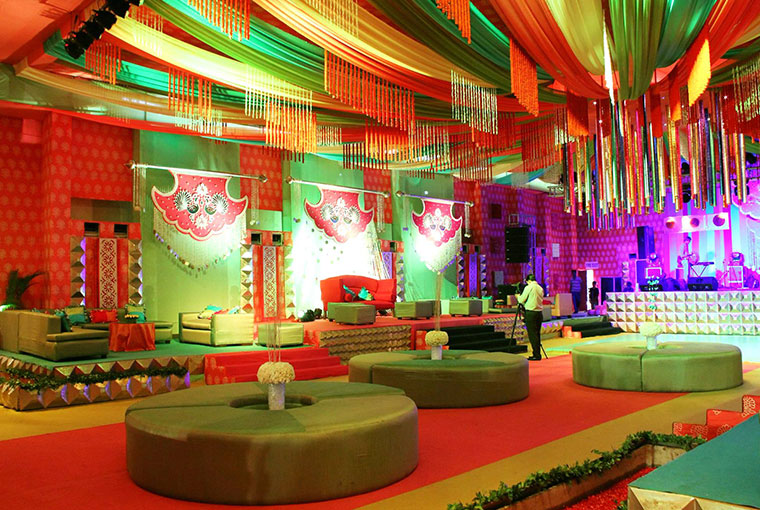 Straight out of Alice in Wonderland Ceiling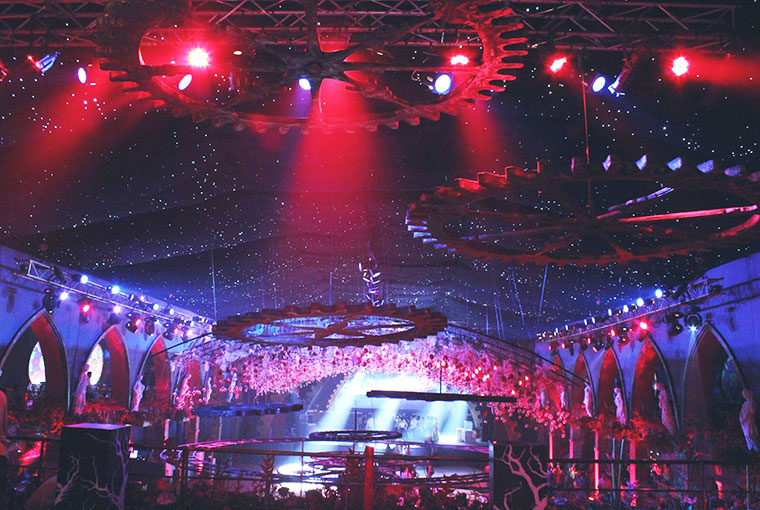 Thai Themed Ceiling
Tassles adding a pop of colour!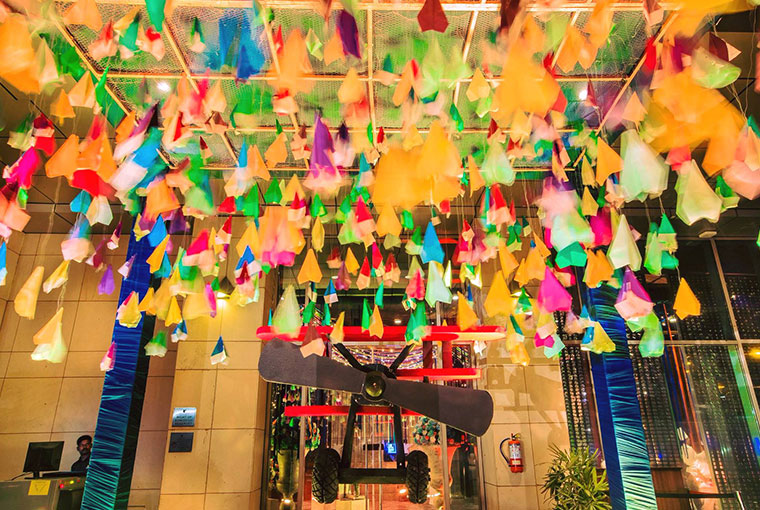 Whimsical Ceiling looking All Dreamy!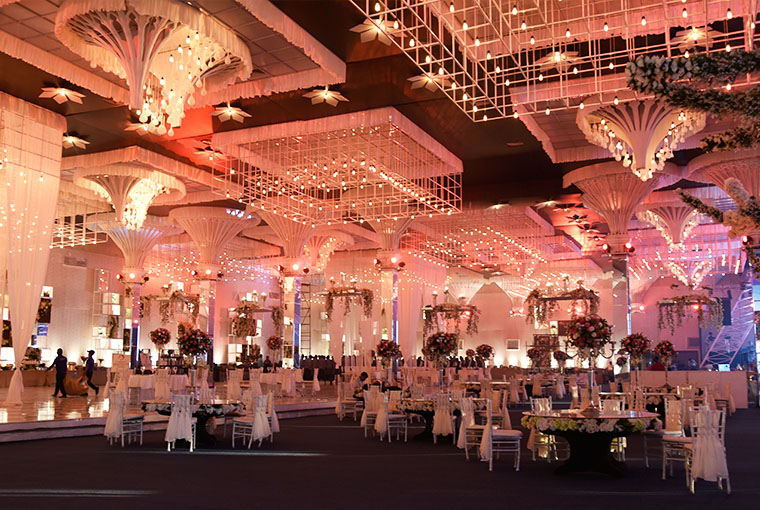 Clouds and Rain
That's all Folks! You can get inspired from the above-mentioned ideas to make your décor stand out…
Read More Blog : Bring in the beauty with the French Decor