Checklist to Choose the Perfect Venue for Your Wedding
An Indian wedding involves a lot of planning, which is exciting and filled with anticipation and the persistent desire to put together a celebration that captures the depth of culture, tradition, and love. The choice of the perfect wedding venue is the most crucial among the many choices that must be made. Your big day's atmosphere, experience, and memories will all be shaped by the venue, which is the blank canvas on which your ideas and aspirations will be manifested.
Our wedding venue checklist includes every crucial factor to take into account because we are aware of how important this choice is. We go deeper than the obvious factors to find a venue for you that not only fulfils your practical needs but also embodies your cultural background and personal flair. By using this comprehensive checklist, you set out on a quest to find the perfect wedding venue—a magical setting that materialises your ideas, your dream of a romantic wedding, envelops you in tradition, and offers an unforgettable experience for you and your loved ones.

1. Establish Your Needs and Budget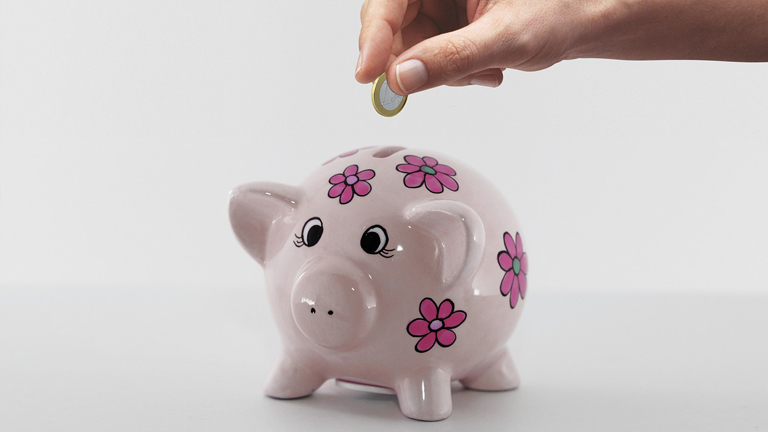 Start by determining your needs and creating a reasonable budget. Think about your desired guest count, cultural customs, ceremony and reception preferences, and any specialised amenities. You may reduce your alternatives and make wise judgements by having a clear awareness of your needs and your budgetary limitations.

2. Think About The Accessibility and Location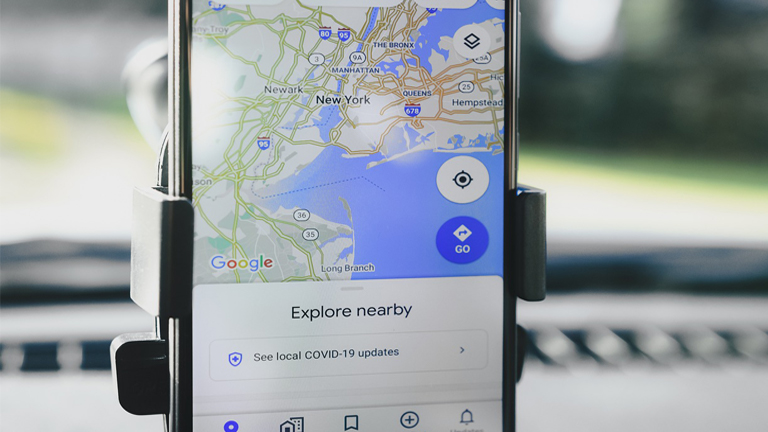 Pick a location that is convenient for both you and your visitors. Take into account elements including a location's proximity to hotels, airports, and transit choices. Examine the parking arrangements and facilities at the site as well for the comfort of visitors. If you intend to host several events or gatherings, think about whether it would be possible to organise transportation between various locations.

3. Estimate The Venue's Capacity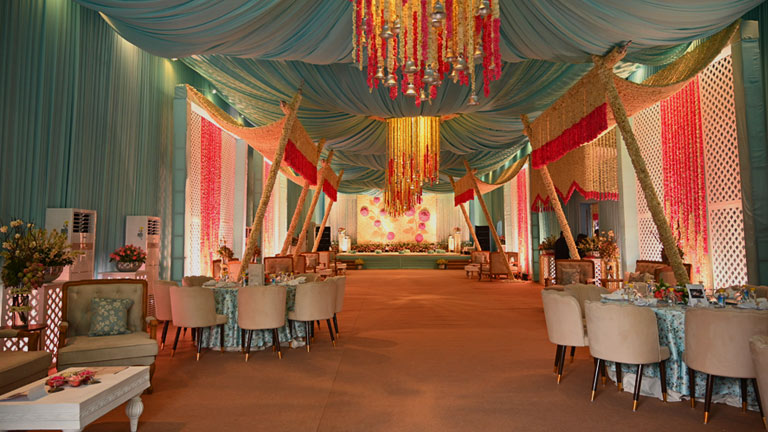 Make sure that the venue can handle your number of guests comfortably. Indian weddings frequently have enormous guest lists, so be sure the space can accommodate your demands. Choose a location that can hold your anticipated number of guests to avoid overcrowding or selecting an environment that feels too vacant. Make sure the locations for the functions and wedding ceremonies can hold the necessary number of chairs, stages, and dance floors.

4. Review The Facilities and Services at The Venue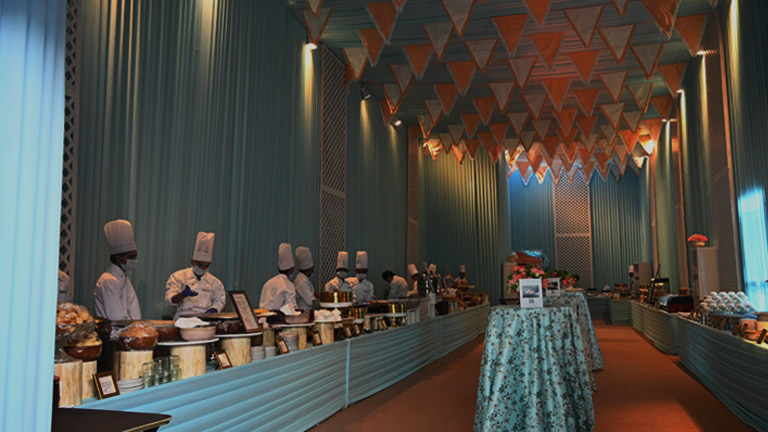 Analyse the features and services each possible venue has to offer. Check to see if they offer on-site cuisine, decorating assistance, audiovisual equipment, and other vital services necessary for a wedding. Additionally, find out if they have a staff or a specialised event organiser that can help you smoothly plan and carry out your wedding. For venues that can customise their offerings to meet your unique demands, look for customised packages or alternatives.

5. Think About The Ambience and Atmopshere of The Venue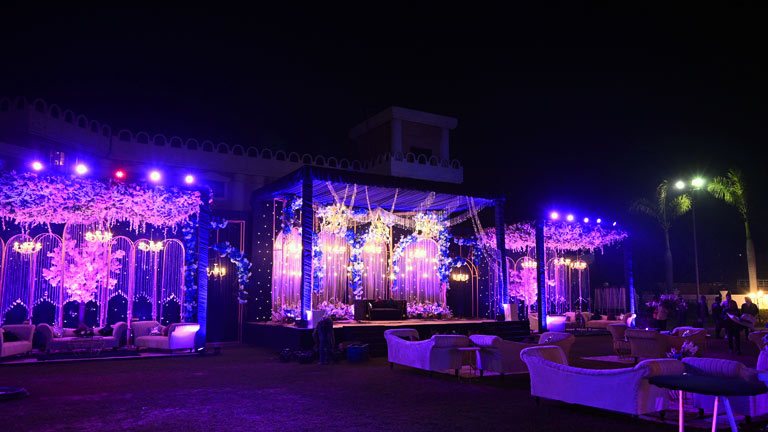 The tone of your wedding celebrations will be significantly determined by the overall ambience and aesthetics of the venue that you choose. Factor in the decor choices, themes of the events and the overall ambience you want to create. It is highly recommended to do a reccee of the venue in person or do a virtual tour online. Pay close attention to all the details such as customization options, lighting choices and infrastructure.
Also Read – How to Create a Customized Wedding Menu for Your Luxury Celebration

6. Factor in The Cultural Norms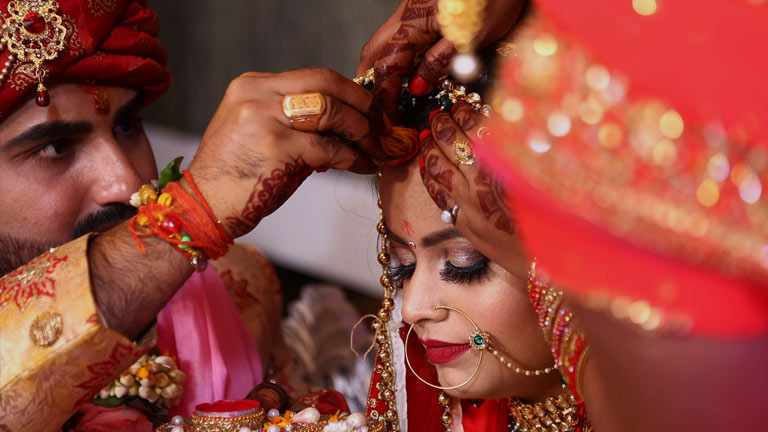 It is crucial to consider the cultural norms of the wedding as most Indian weddings are rich in cultural aspects and other rites. It is important to ensure that your wedding venue is suitable to carry out rituals and other norms. Talk to the point of contact at the venue and convey your requirements to ensure that they cater to your needs and can offer spaces for the same.

7. Consider The Options for Flexibility and Customization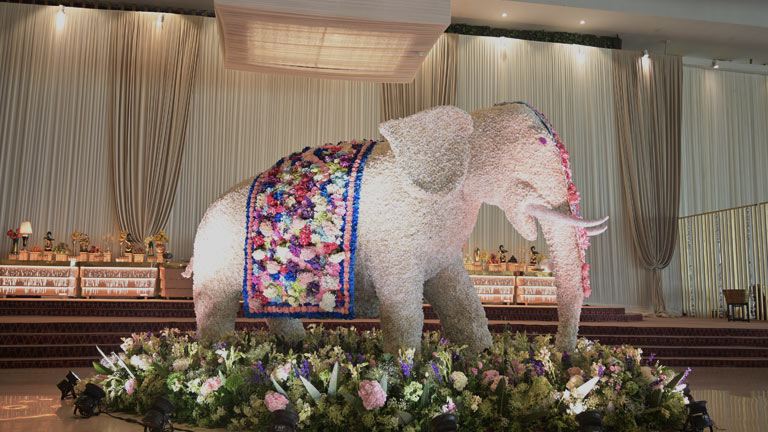 Indian weddings frequently have unique and differentiating factors to stand out from other weddings. Evaluate the flexibility and modification possibilities of the venue. Can you use third-party vendors for particular services like food or decorating? Are there limitations on the entertainment, music, or décor? You can decide if the venue fits your concept for a customised wedding experience by familiarising yourself with its rules and restrictions. Think of locations that let you freely combine your cultural and artistic ideas.

8. Consider The Season and Weather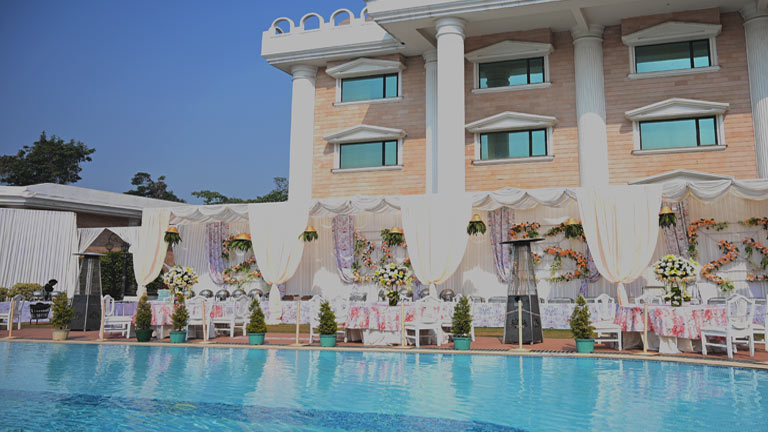 Indian weddings sometimes last several days and may involve outdoor activities. Consider the weather forecast for the days of your wedding when you choose if the venue has appropriate indoor and outdoor settings. Take into account backup indoor choices or covered outdoor locations as contingency plans in the event of unforeseen weather changes. A seamless and stress-free wedding experience is ensured by venues having adaptable plans for inclement weather.

9. Consider The Guest Experience and Logistics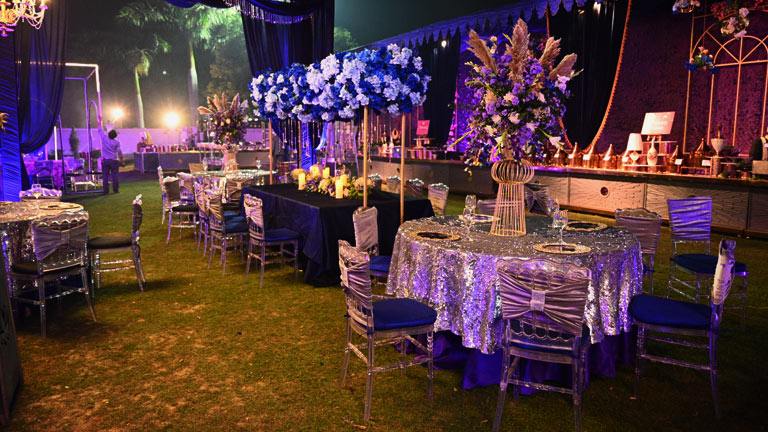 Pay close attention to practical considerations including parking options, restroom accessibility, and overall visitor experience. Make sure the location has the amenities your guests will need to feel at home and accommodated throughout the celebrations. Check to see if the place has distinct areas for senior visitors or those in need of a peaceful getaway, as well as wheelchair accessibility, kid-friendly amenities, and those. Take into account how events flow, how simple it is to travel between different locations and any other needs you may have in light of the demographics of your visitors.

10. Read Reviews and Ask for Recommendations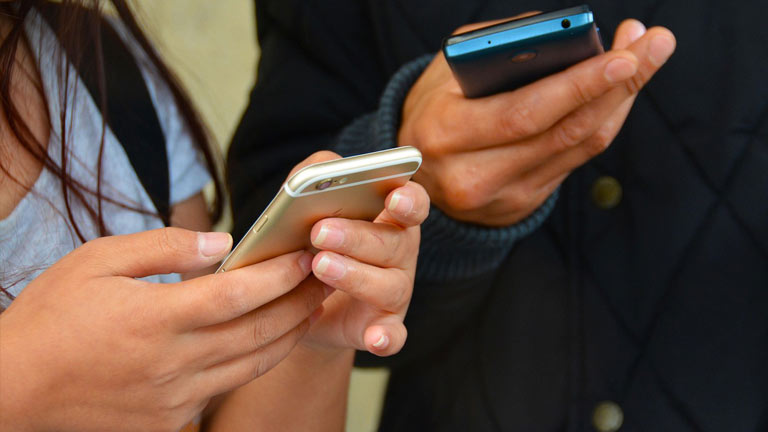 Read customer reviews and ask for referrals from friends, relatives, or wedding planners before making your final choice. This will give important information on the venue's reputation, the calibre of its services, and the general happiness of its patrons. You may discover personally how attentive, competent, and capable the venue is in keeping its commitments. To gain a comprehensive knowledge of the venue's strengths and limitations, take into account both good and negative remarks.
Numerous aspects need to be carefully taken into account while selecting the ideal location for your Indian wedding. You can make sure that the location meets your demands, your budget, your cultural preferences, your logistical requirements, and your guests' expectations by using this exhaustive checklist. To make an informed choice, keep in mind to start your search early, physically visit various sites, and ask thorough questions. By picking the appropriate location, you create the atmosphere for an unforgettable and joyful celebration of love, culture, and tradition that you and your guests will remember for the rest of their lives.