#GoGreen: Decking up a glamorous Reception with all things Green
We all love the glamorous side of the Indian weddings especially when it comes to dreamy reception parties. There is no better way of ending the wedding celebration with a bang than throwing an all glammed up reception party. Recently, we decked up our most popular venue in Chattarpur, Pavilion for a dreamy reception party. The key highlight of this reception's décor was 'Greenery'.
The main objective of using the green colour was to bring in a sense 'freshness' to the overall space. The best thing about the green shade is that it works well independently as well as teamed up with any other shade such as ivory or white or light yellow. It also helps in setting an elegant theme as well as the mood for the event. For this reception party we added a touch of gold for that sophisticated feel.
The brighter shade of green with a jewel toned luxurious gold has been accented for this breathtaking celebration in the winter. The other key highlight was the perfect winter lighting that added class to the décor. It not only lit up the venue but made it a spectacular sight.
Here are some pictures of the perfect Greenery themed reception party…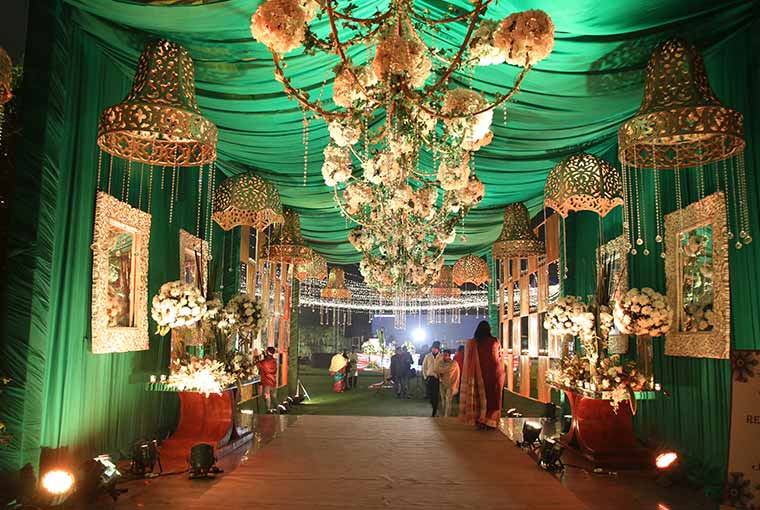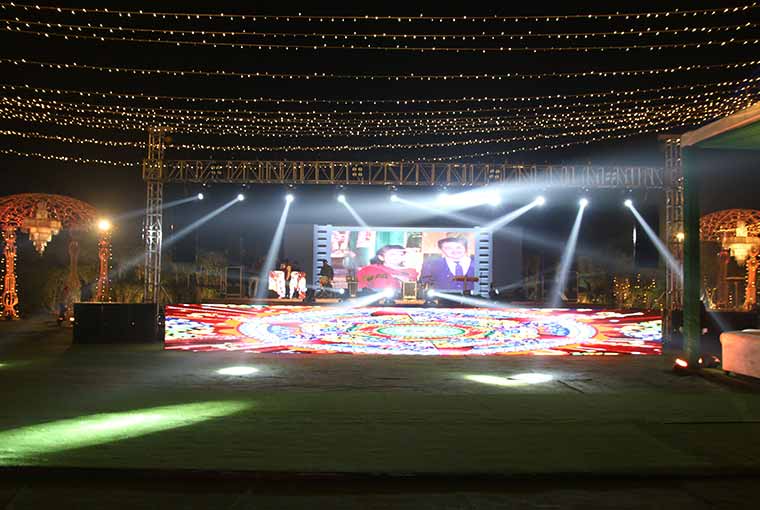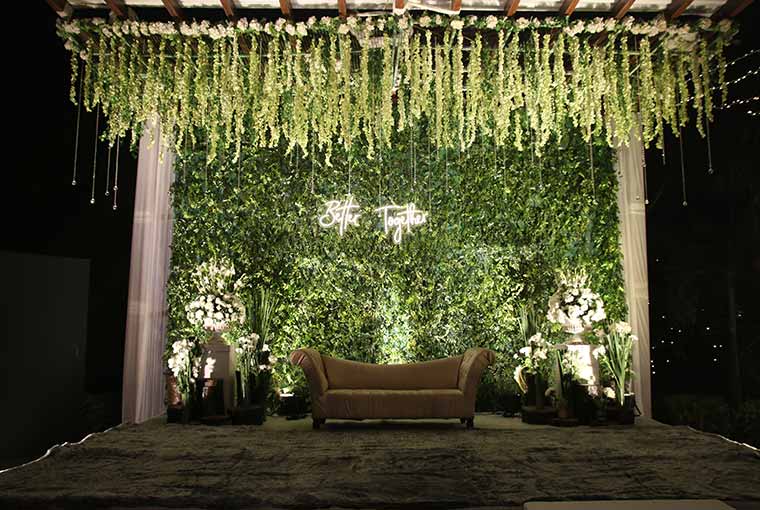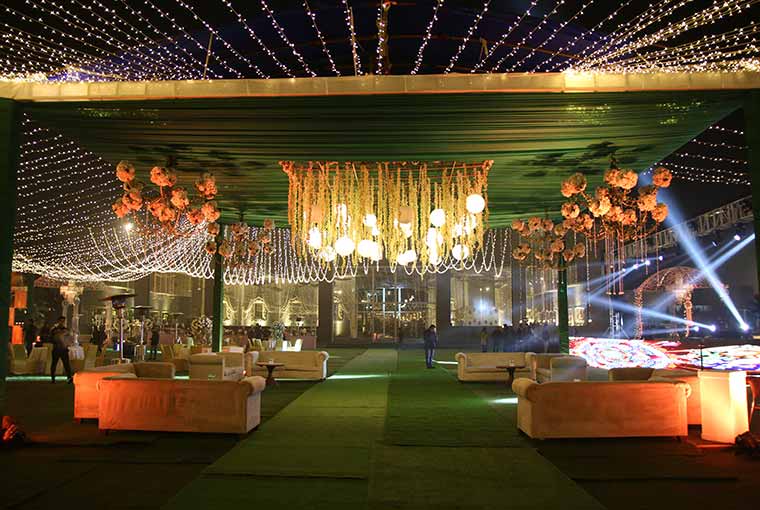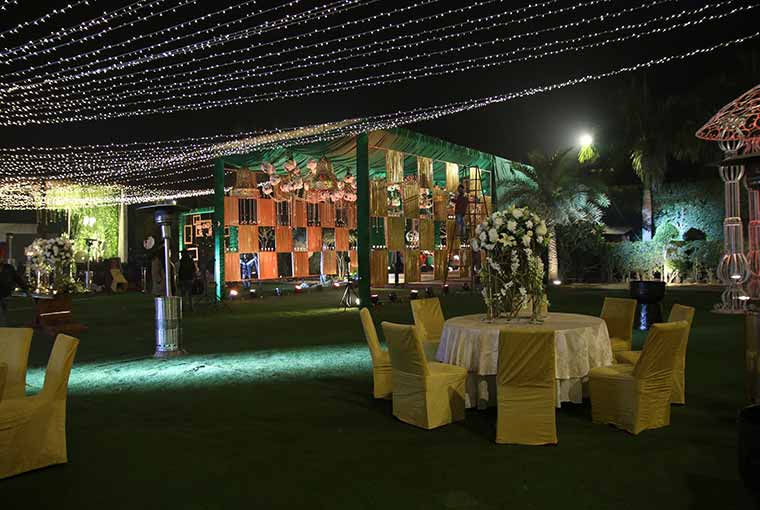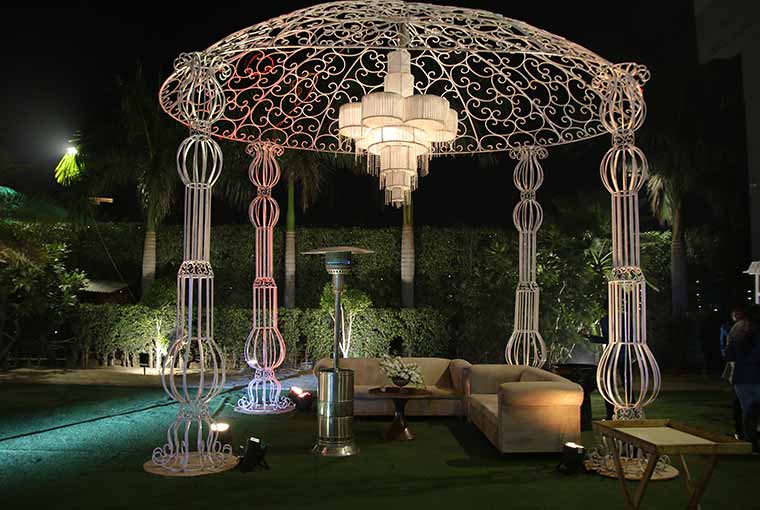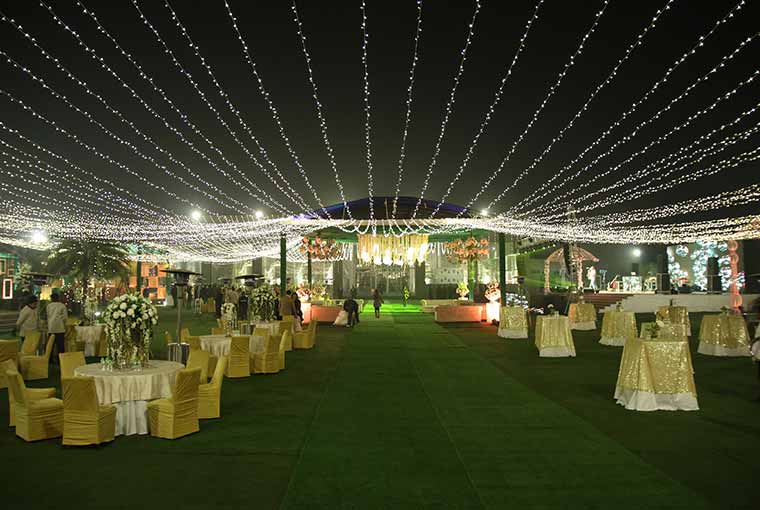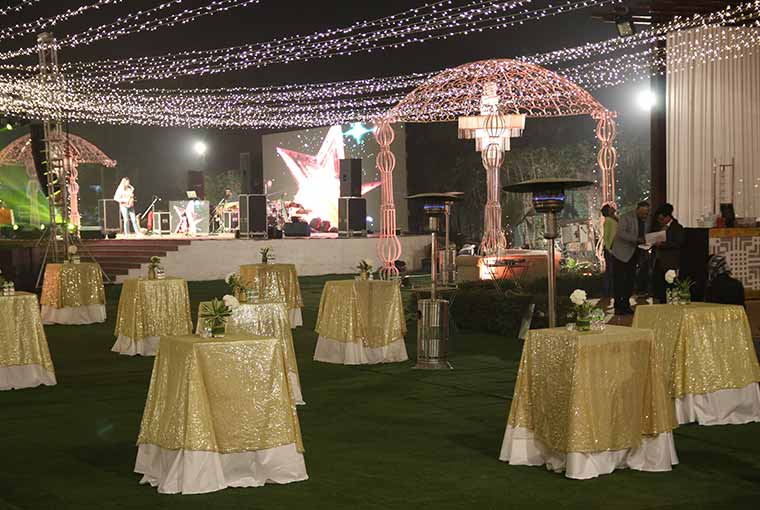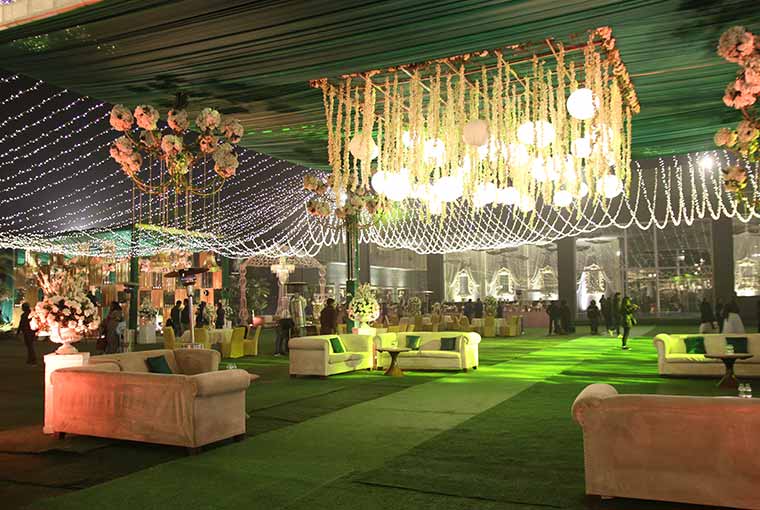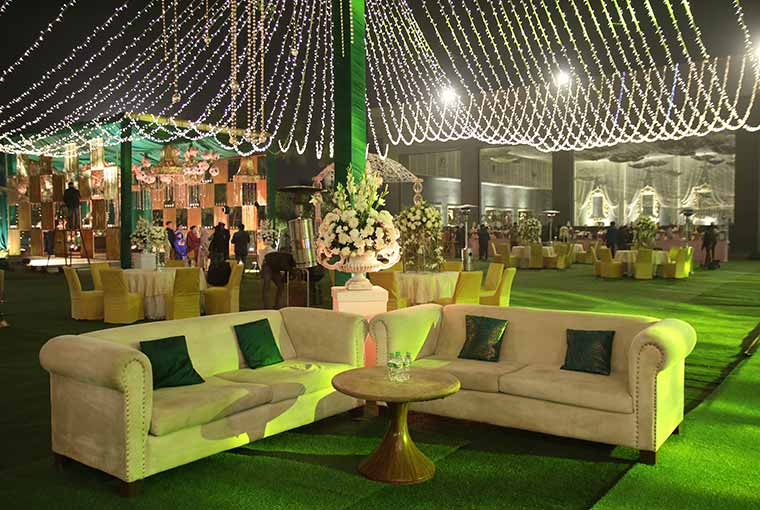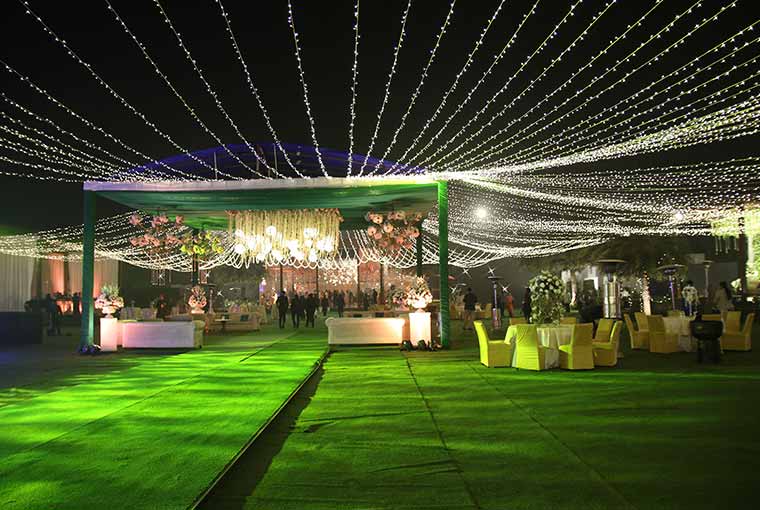 If you also loved this decor as we do, then share it with us in the comments below…
Also, read: A Dreamy Garden Wedding with the Most Spellbinding Décor