How to handle your wedding vendors in this COVID-19 situation?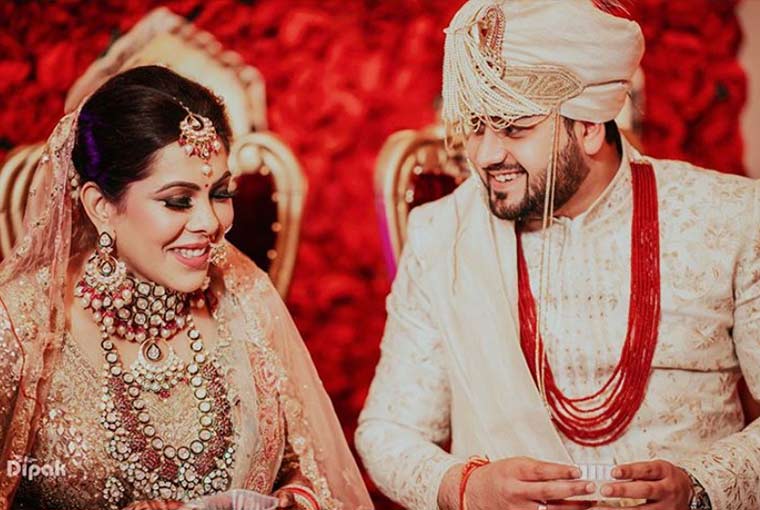 The current COVID-19 pandemic situation has made so many couples postpone or cancel their wedding. We all thought of this year 2020 to be a good year bustling with so many weddings but nature took a total turn and made us sit at home to save ourselves from getting infected. It's been more than two months and all the engaged couples all over the world have to postpone their spring/summer weddings. It's not an easy time for all the wedding industry as well as soon-to-be-married couples who have to cancel their events because of this pandemic.
Though there are many couples who opted for intimate ceremonies at their homes and there are some who went for a virtual wedding. But postponing or cancellation would not be an easy decision without the cooperation of your wedding vendors who must have been guiding you to sail through these difficult times despite having their business being affected by COVID-19.
Your wedding vendors have been helping you in making all the necessary adjustments to handle this situation but it's your responsibility too to make them feel the same. We are in these tough times together and you also have to think about the gestures that you can make for your wedding vendors. Trust us, even the smallest gesture will make a huge difference for them
Read through these few ways that will surely help you make your vendors can feel all supported because of this COVID-19 situation.
First of all, go for rescheduling your wedding instead of canceling it as it will be of help to your wedding vendors as they will not lose potential business.
Your Wedding Venues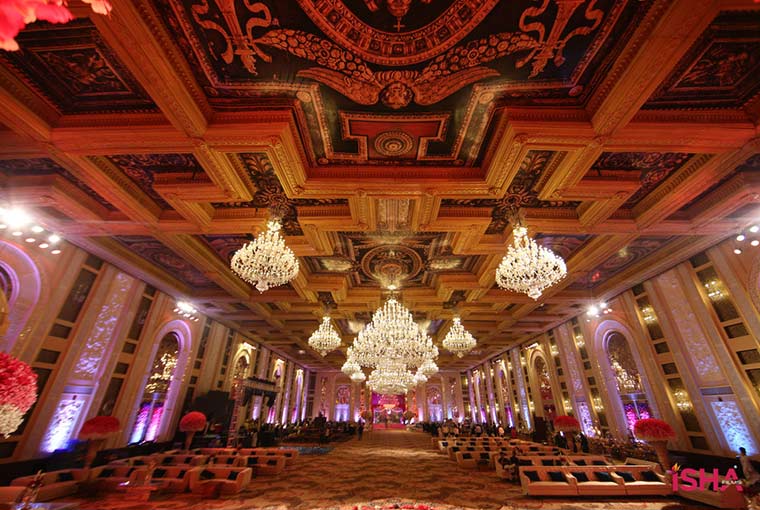 You may have to cancel or postpone your wedding but don't let that preciously hunted venue slip out of your hands. Try to maintain a relationship with them by staying in touch with them throughout this period. Being in the venue industry trust us we would be happy to offer our venues for your new date. We will also guide you while selecting a new available date for your wedding after this lockdown gets over.  You can also go for day weddings instead of night one so that we can offer our venue on your desired date. Just, try being receptive to alternative options given by the expert team at the venue.
Wedding Invite Designers and Printers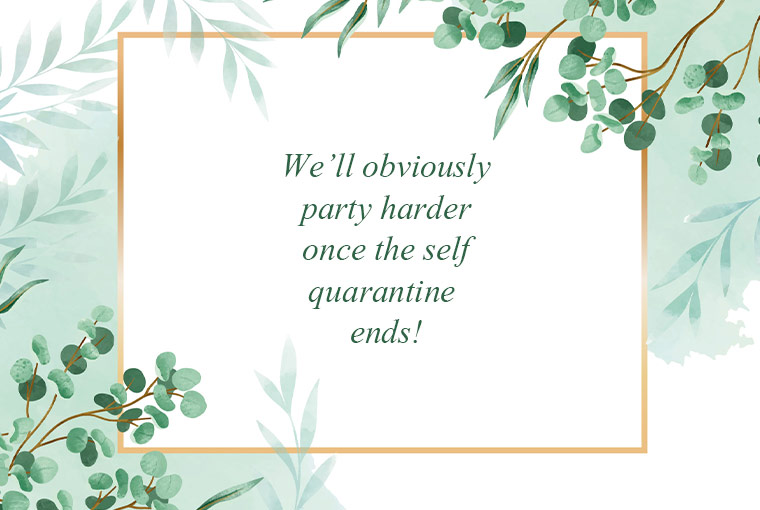 As you will be going for another date for your wedding you would need to roll out some of the date postponement announcements to your guests. A simple email or a WhatsApp message won't look good so you can go for something peppy or custom-made e-invite to your guests, get which can be designed by your invitation designer or even printer.
Wedding Planners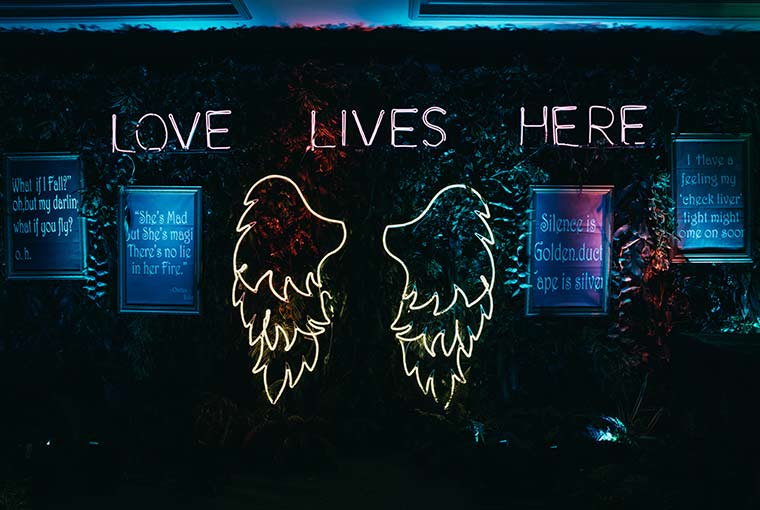 Trust us, your wedding planners will be your savior while going through all this postponement madness. They will be the best guide while you execute the revised wedding plans. Therefore, you have to stay in touch with them and even pay them to plan your wedding again from the start. Plus, if you don't have a wedding planner then this is the right time to hire one.
Wedding Photographers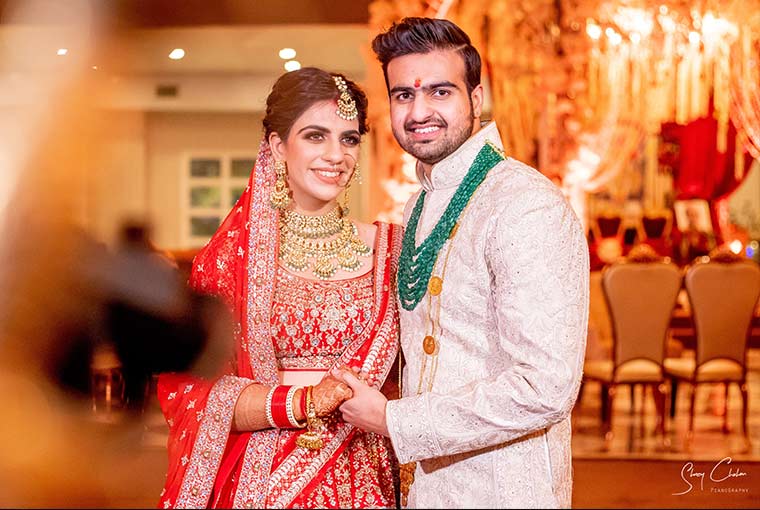 You can surely recommend your photographer to your friends and family of anyone of them is planning a proposal or expecting a huge party after this pandemic situation. Your photographer will surely be happy to make up for some lost business in this situation.
Other Small Vendors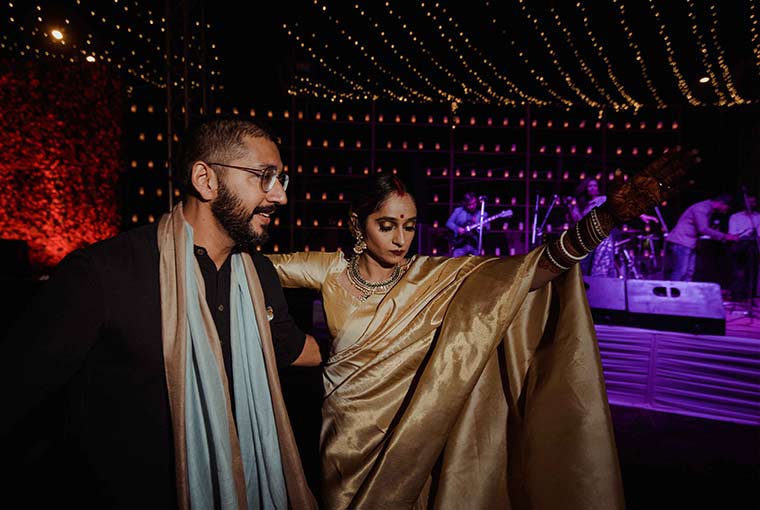 We would suggest you go for local vendors for your home decor for your smaller functions or rituals such as Haldi or mehndi. Go for smaller vendors for catering too to help them earn some revenue.
Word of advice: Be transparent with your vendors to maintain a healthy relationship with all your vendors while we all wait for this situation to get over.
If you know some more ways to help your vendors so do tell us in the comments below…