Indian Wedding trends to look forward in 2020
Indian weddings are all about stunning details and extraordinary setup that brings life to the celebration. With the onset of every new year, the wedding industry comes up with various trends that go viral on social media. The wedding designers bring in life to their client's vision for their wedding. But there are times when these event designers want to present their vision and offer the best of their creativity to their guests. When it comes to décor every year some trends make news over social media and becomes the trend of the year! So, here we are in the year 2020 where couples want to have something unique when it comes to wedding décor. Indian wedding is already getting opulent year by year and every time they leave us in awe with its grandiosity and sometimes even simplicity.
Here are some 2020 wedding decor trends that you can go through to take some inspiration for your wedding this year!
Phrases to add a touch of personalization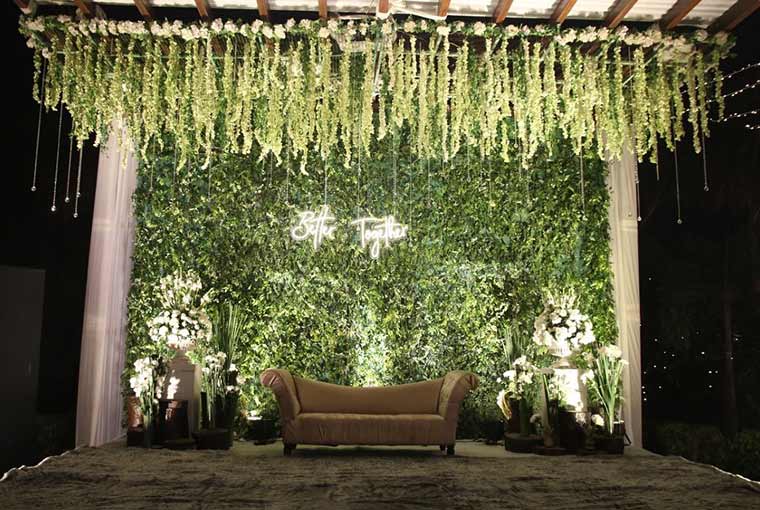 Nowadays, phrases can be spotted at cocktails, engagements, receptions and even weddings. These phrases are playful, or sassy are added into the décor or even printed onto cocktail napkins, added to the invites, or hung as a laser-cut sign on an accent wall. They add spunk to the setting and we think it will stay. If you are thinking to add this in your décor then you can pick a saying, song lyric, or quote that holds personal meaning to you and your spouse!
Wallpapers to add beauty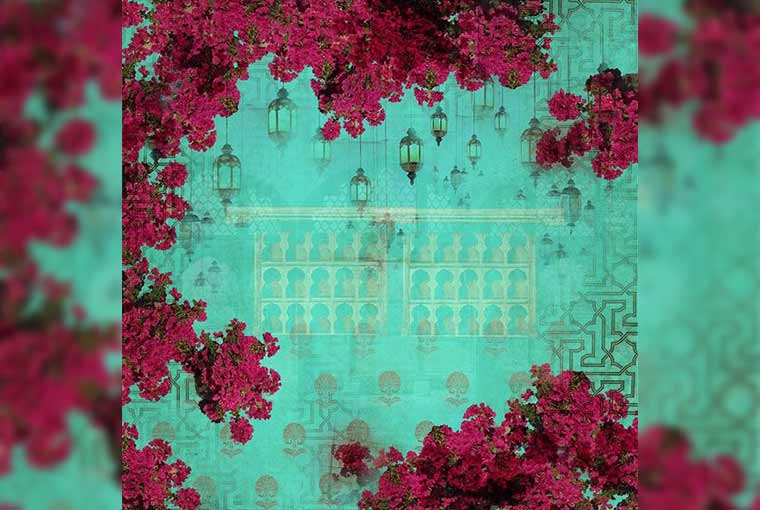 We all love wallpapers. They add a vibrant touch to the décor and even help you to add beauty to the theme of the setup. Not only beauty, but it will add a little boldness to the setting as, you can create a total ethereal backdrop by using wallpaper and create an accent wall. You can play with it as much as you want, as you can go for any colour or design and recreate the design of your décor.
Colour blocking is the way!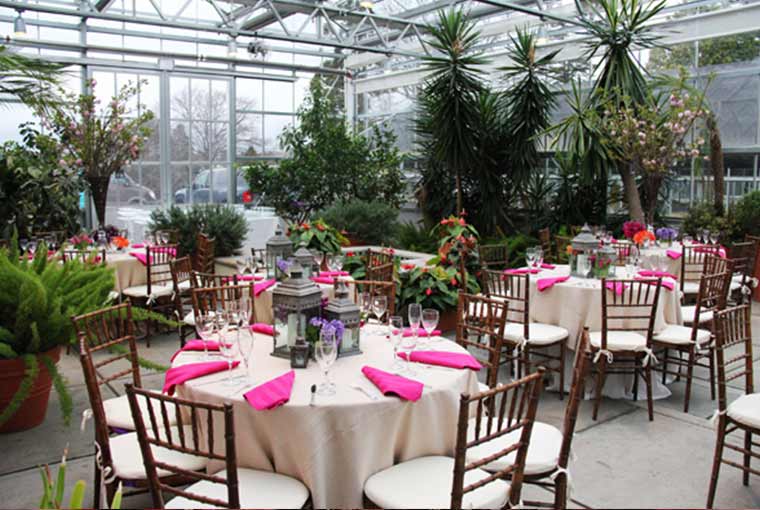 The new-age couples are getting inclined towards adding bright colours or bold details in full dose into their wedding day. They are now opting for colour blocking that adds a pop of colour with the help of contrasting colours side by side. Trust us, this is going to be a huge wedding décor trend of this new decade. You will be witnessing this colour blocking being done in all different ways, from invitation suites and tabletop décor, to backdrop walls, and even the wedding cakes.
Metallic Details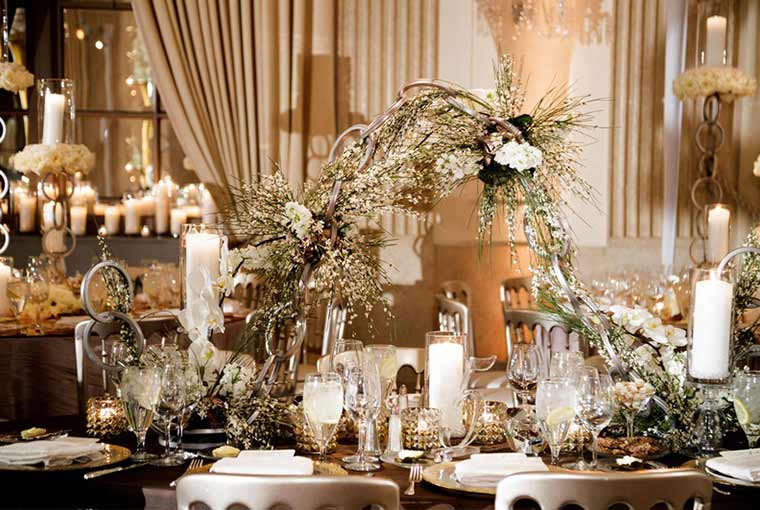 There is one more trend that can be a rage of this year is the metallic details. You can go with any metal that matches the main theme of your décor. All you need to do is make sure all the details have the same colour. You can choose from various shades such as gold, silver, copper, rose gold, platinum or even titanium.
Breathtaking cakes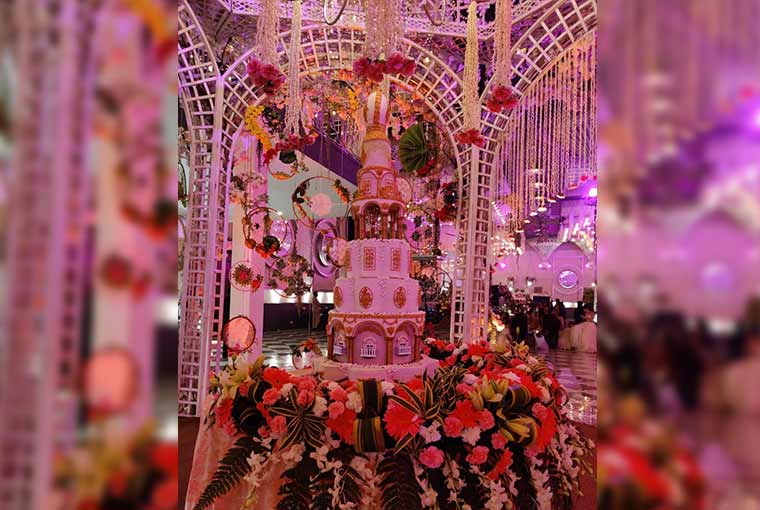 Eye-catching cakes are noted as one of the biggest trends of the past year. People have moved on from those dessert displays and are now more inclined towards cakes as the eye-catching pieces of art and décor for the celebration. Whether it's an intricately hand-painted cake or a towering piece of edible artwork, wedding cakes are back and better than ever.
Also, read: Wedding trends we should get rid in the year 2020