Wedding trends we should get rid in the year 2020
Every year comes with a new set of new wedding trends which makes the older ones look all boring and dead. And as this is the start of the new year, so we should be well aware of the trends that we need to ditch this new year. We would all agree to the fact that weddings and the way they are celebrated should evolve with the changing time. There is some run of the mill things that happen at weddings that should stop in the year 2020.
We should try something unique to make sure 2020 weddings does not look at those in 2019. We know it's a mutual thought, even you want the see new trends and get rid of the old wedding trends.
Take notes and try not doing them if you are getting married this year!
Let's move on from the dramatic bridal entries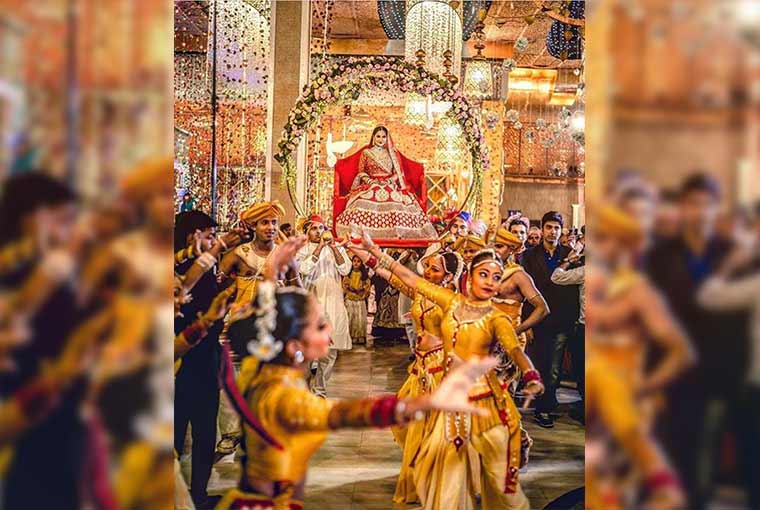 Trust us! We are so done with dancing brides making an entry or something dramatic to catch everyone's eyes. But they are too cliché now and nobody is really fond of these entries. Instead, go for something subtle and worth remembering because grand ones are way too much to handle.
Say no the fireworks!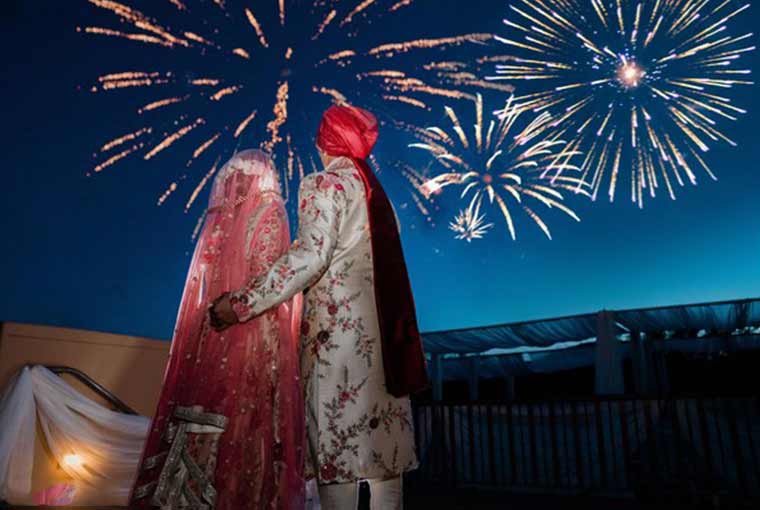 We are already suffering too much because of the pollution around us that we should totally ban them from our weddings. It's been happening seen ages and this trend must be ditched this year. Fireworks should not be lit while making entries, groom's baraat or even while sangeet performance.
Long Hashtags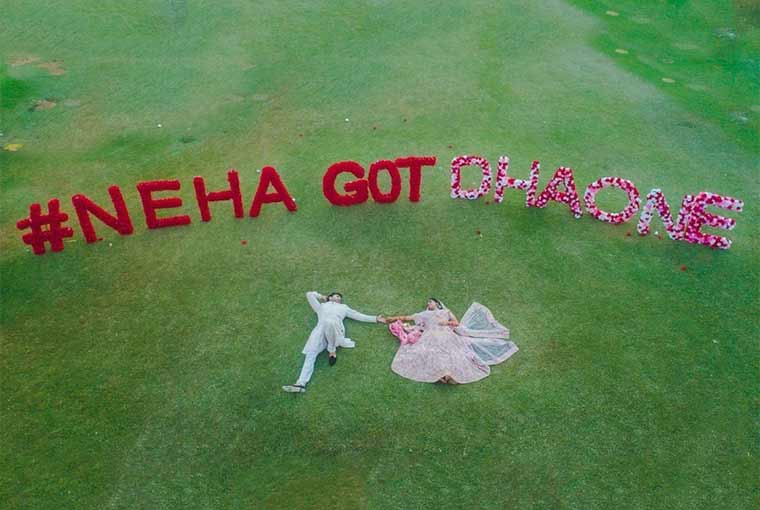 We know it's a harsh thing to say but nobody remembers the long and complicated hashtags. Go for simple hashtags that are trending this year which are not only classy but also sounds good.
Stop investing too much in Wedding Invitations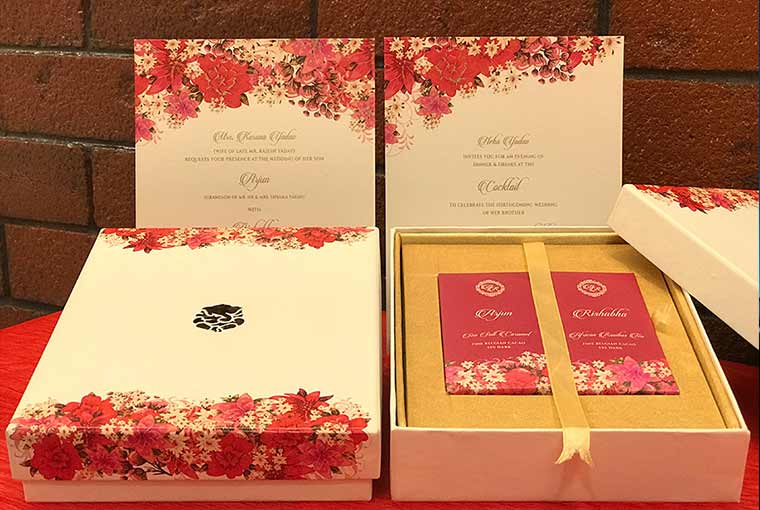 Again, be a little wise and say no to physical invites for weddings. Go for other alternatives such as creating a wedding website or sending personalised e-invites through Whatsapp. Let's be a little concerned about the environment and save paper. These one-time use invites are a total waste after your wedding functions are over.
We are also done with pastel hues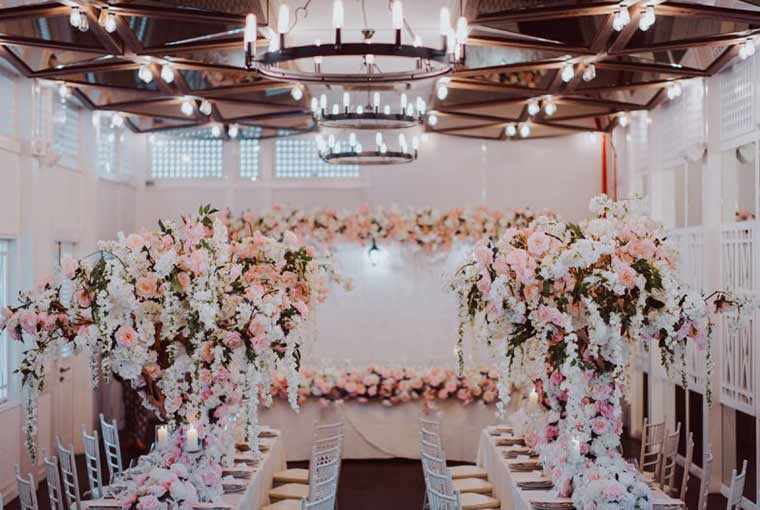 Last two year was all things pastel, be it bride's lehenga, grooms' safa or décor's drapes. Now, it's high time we should switch to some bold and bright shades. They will not only add a vibrant touch to the décor but also make you shine.
Similar outfits for the bridesmaids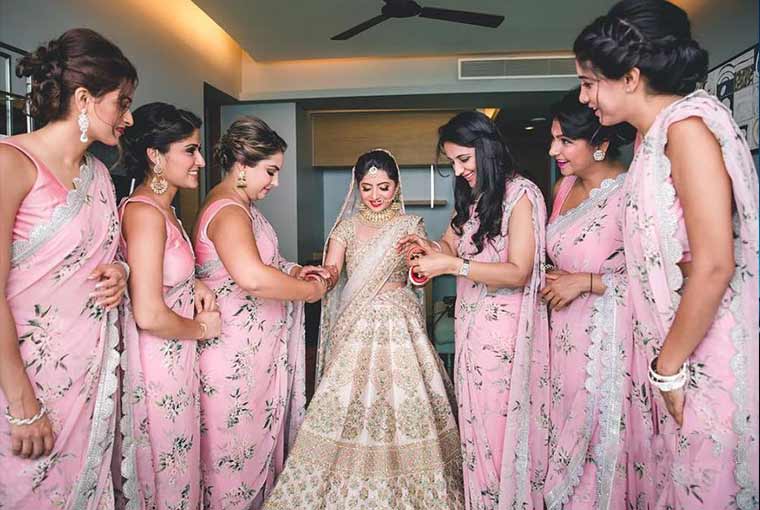 Ahoy bridesmaids! It's really not important to wear the same outfits as the bride's squad. Go for something unique to coordinate outfits for your BFF's wedding. Just go for similar dupattas or accessories to add a coordinated feel to the looks.
Cliché poses for your pre-wedding shoot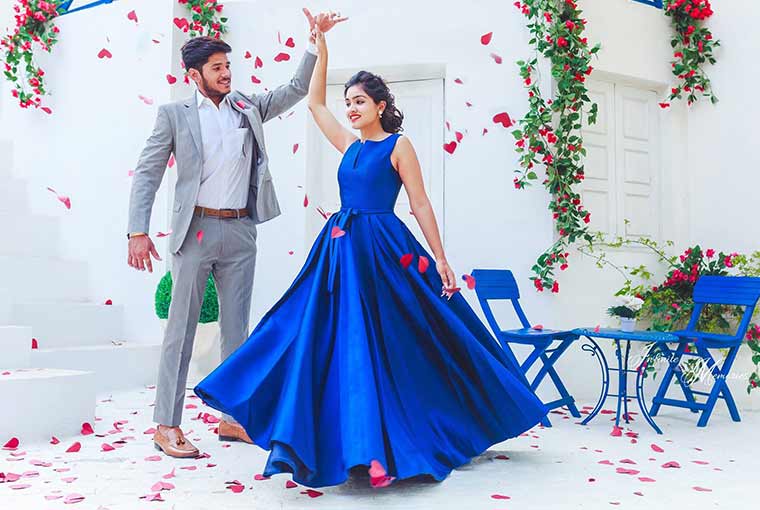 Let us give you a Reality Check! Pre-wedding shoots should not be about mushy poses. Try something quirky where you actually enjoy and get some candid shots to make your shoot look a bit natural!
Food wastage at weddings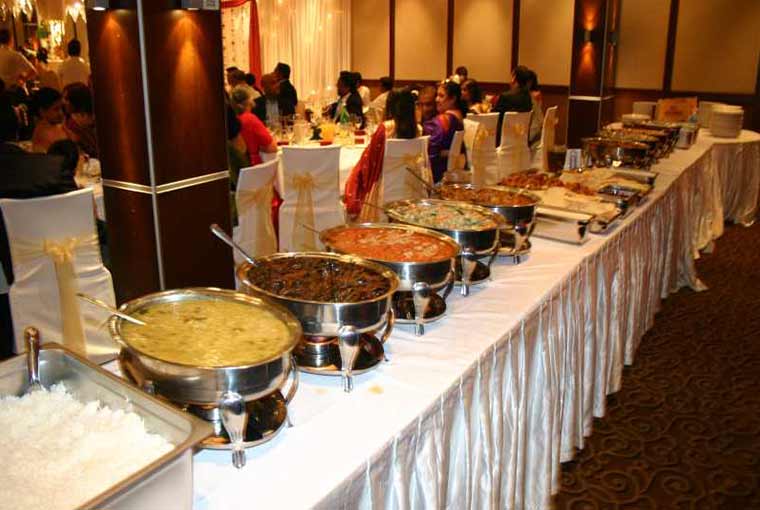 It's a very important thing to keep in mind while wedding planning. We should all try to avoid food wastage at weddings. You can connect with some NGO who can help you to make good use of the food by making it reach to the needy and poor.
So don't stress and ditch these wedding trends in 2020 and plan something unique for your dream wedding.
Also, read: Indian Wedding Trends to look forward in 2020